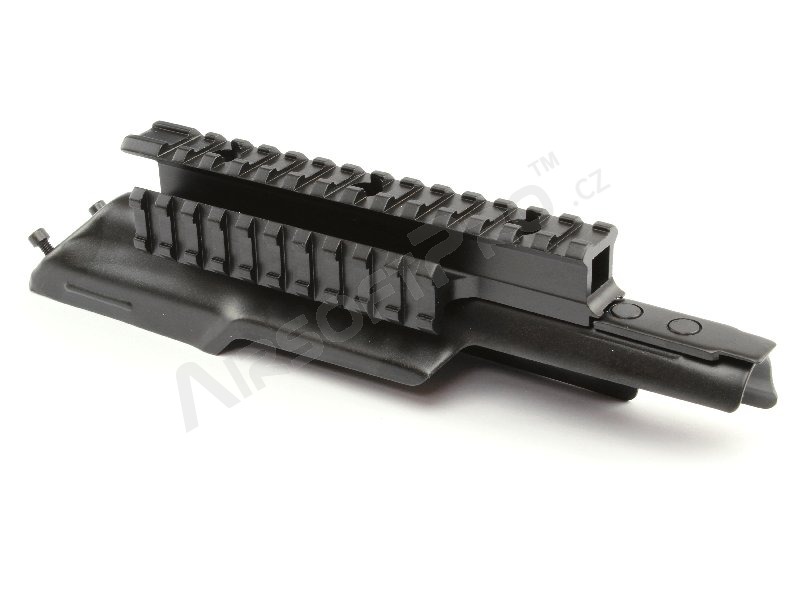 AK Cover with Tactical Tripe RIS rail [SHS]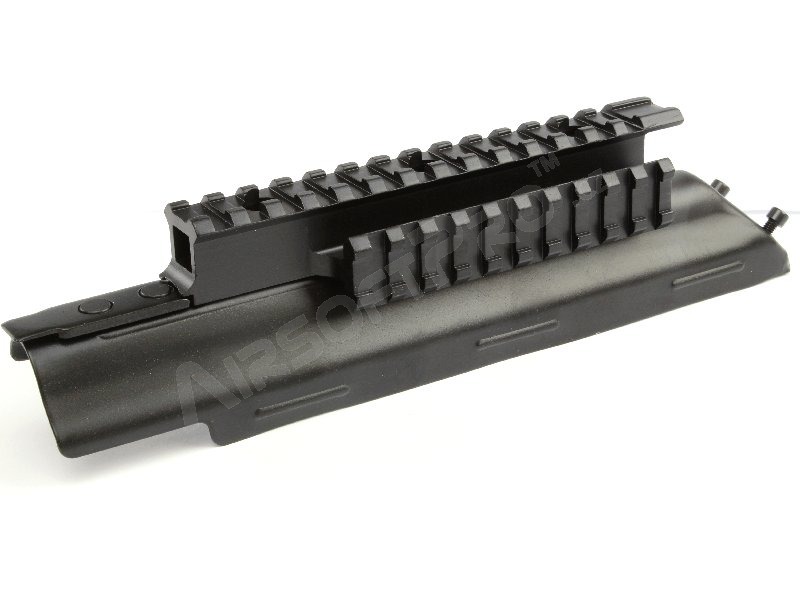 AK Cover with Tactical Tripe RIS rail [SHS]
AK Cover with Tactical Tripe RIS rail [SHS]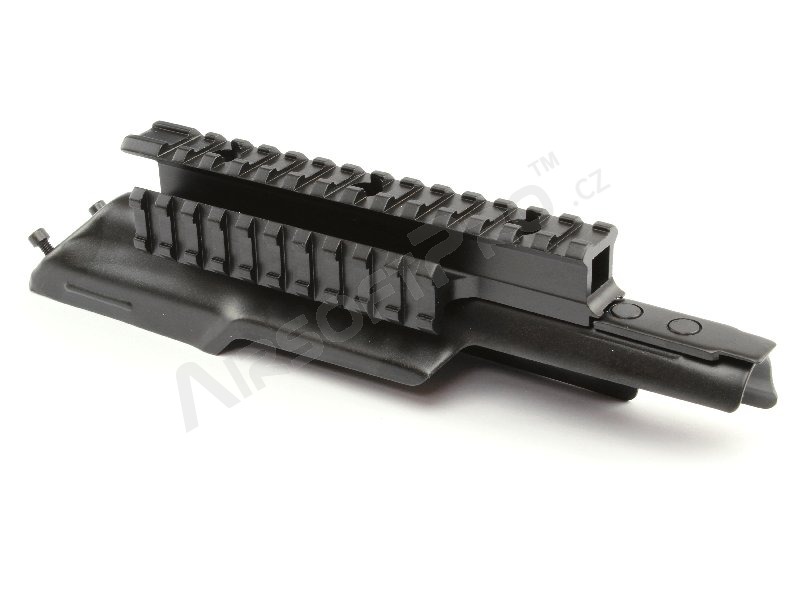 AK Cover with Tactical Tripe RIS rail [SHS]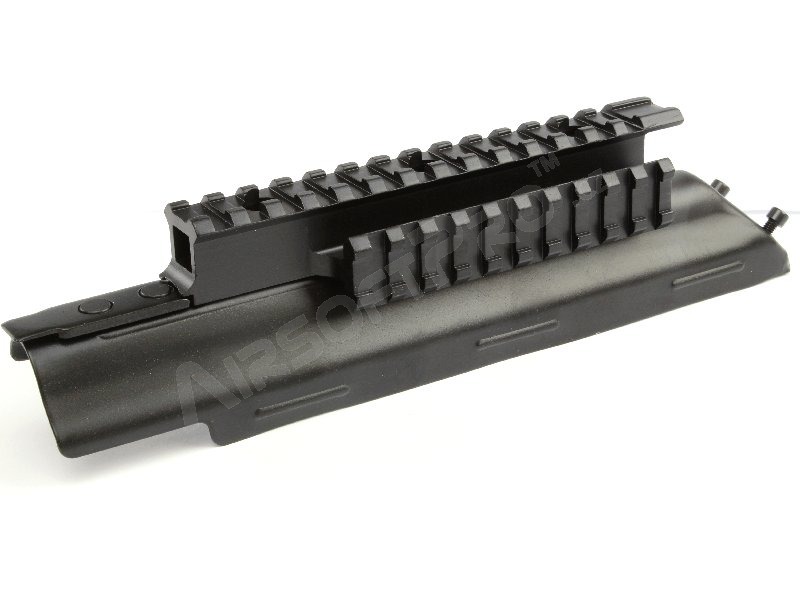 AK Cover with Tactical Tripe RIS rail [SHS]
AK Cover with Tactical Tripe RIS rail [SHS]
AK Cover with Tactical Tripe RIS rail
Availability
> 5 pieces ready to ship
Description
AK Cover with the tactical triple rail for the real AK guns. Made of steel, raisl are alloy. Please note It is 23,5cm long and it is shorter compare to standard airsoft covers (see photo on the CYMA AEG). If you would like to fit it on airsoft version, it will need some modification or remove rails and mount it on common AEG cover. It is your own risk how to fit and please take in mind before order.
---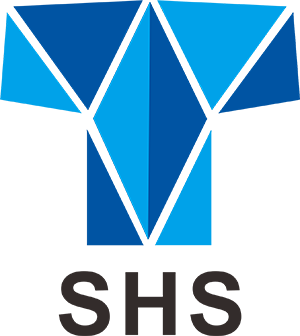 SHS Airsoft is one of the leading airsoft suppliers from Hong Kong, selling a large variety of AEG upgrade parts. It's very well known for their well-priced upgrade parts, such as their motors, gearboxes, gear sets, cylinders, barrels and hop-ups.
SHS also includes the Super Shooter brand (premium SHS parts) and PPS (accessories and parts for gas and sniper rifles).
CUSTOMER REVIEWS (0)
No one has reviewed yet