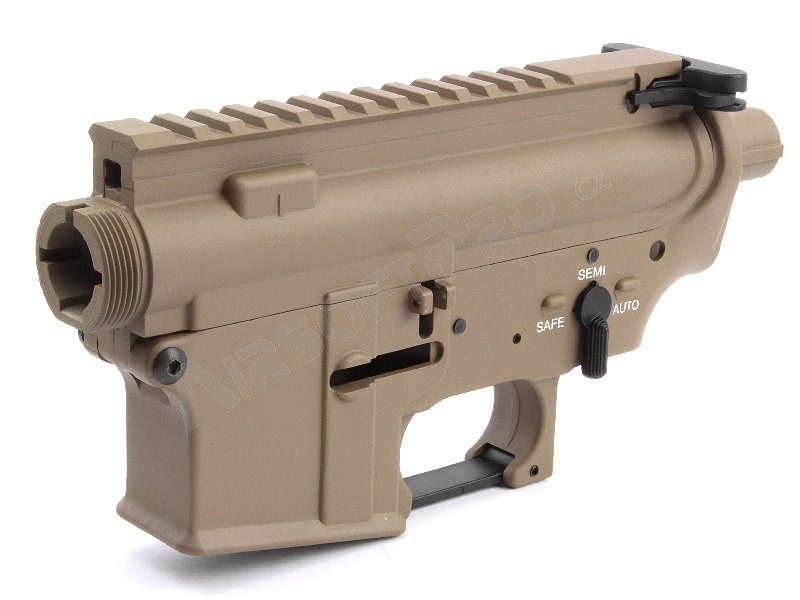 Complete M4 metal body - TAN [E&C]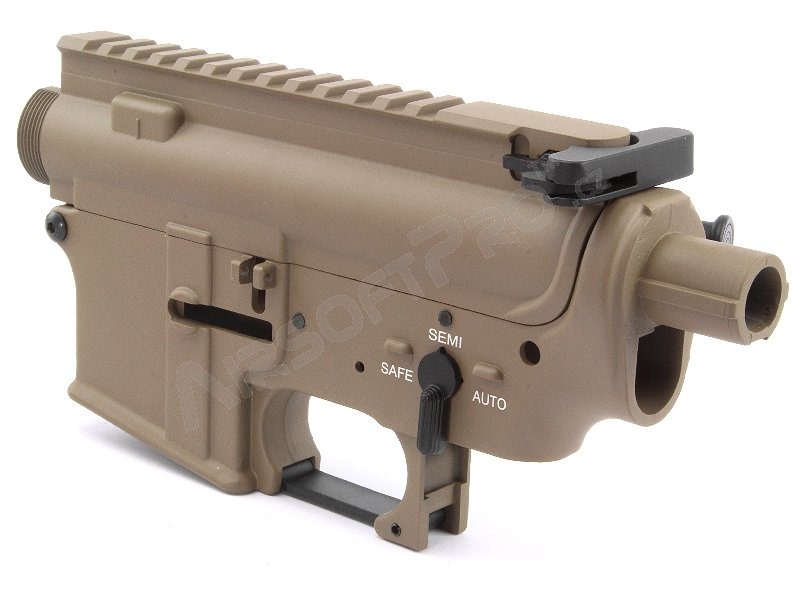 Complete M4 metal body - TAN [E&C]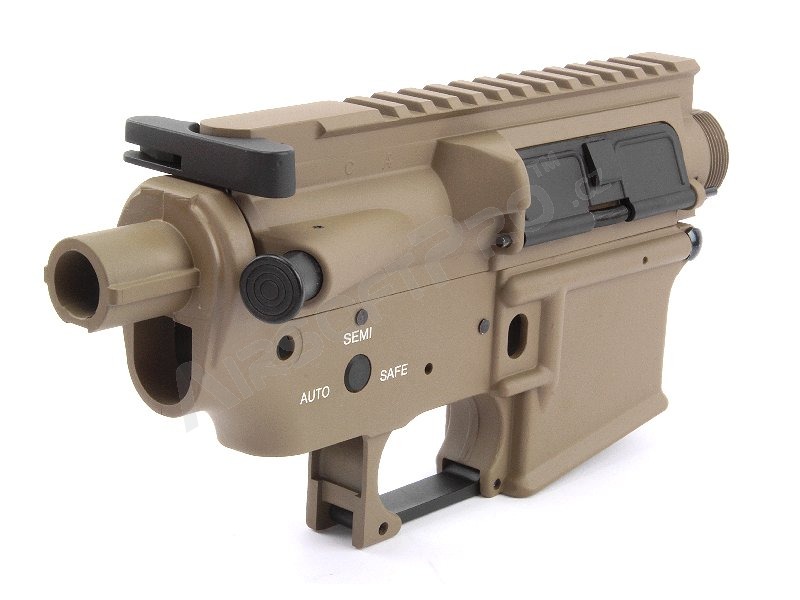 Complete M4 metal body - TAN [E&C]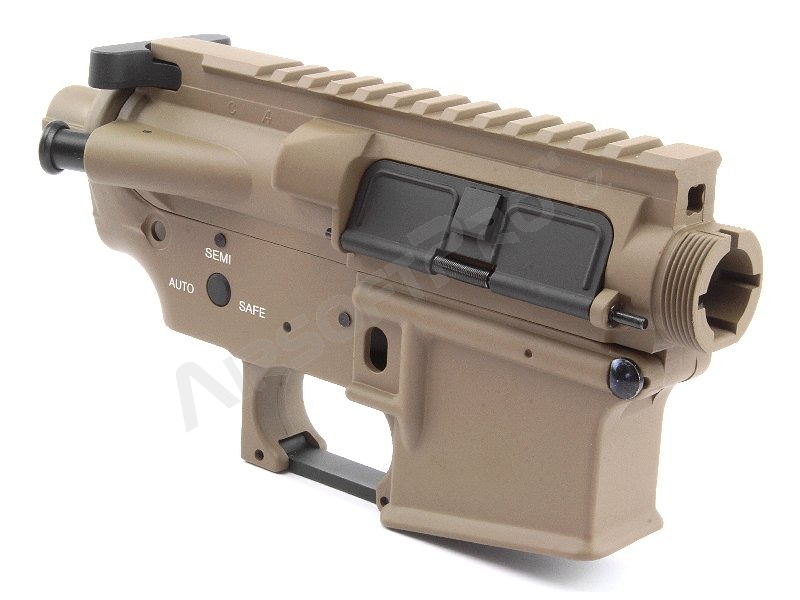 Complete M4 metal body - TAN [E&C]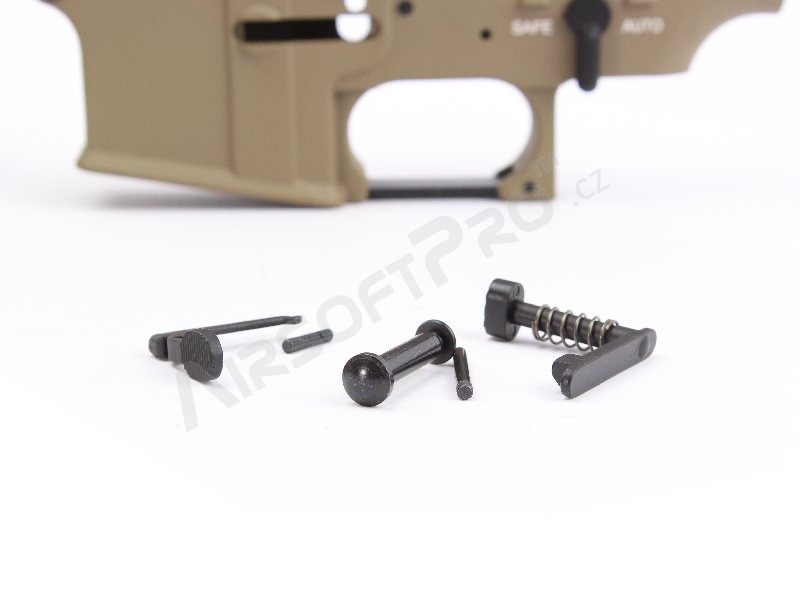 Complete M4 metal body - TAN [E&C]
Complete M4 metal body - TAN
Availability
> 5 pieces ready to ship
Description
Metal body for M4 AEGs. Made of aluminium alloy with matt black surface. No logo. Package include:
Dust cover
Sliding receiver plate with the spring
Body pins - screw version
Receiver catch
Magazine catch
Charging handle with the spring
Selector switch
Central gearbox pin
Body is compatible with the brands E&C, Specna Arms, CYMA, TopArms. Other models may be also compatible, but we did not test it sofar.
---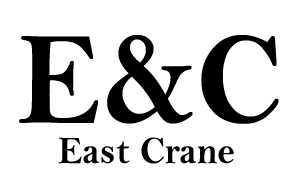 East Crane (HongKong) co., LTD is a professional developer tooling design company for more than twenty years experience. With the ever-growing reputation and many years of experience, East Crane decided to create its own brand "E&C". The company's motto is the highest possible quality in an efficient production process and with the support of its fans. E&C airsoft products are known for their reliability, durability and excellent price / performance ratio.
CUSTOMER REVIEWS (0)
No one has reviewed yet