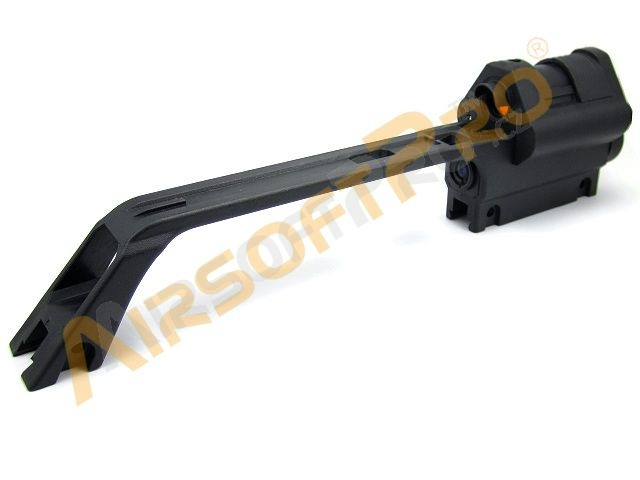 G36 top handle scope with Red Dot sight (BK) [S&T]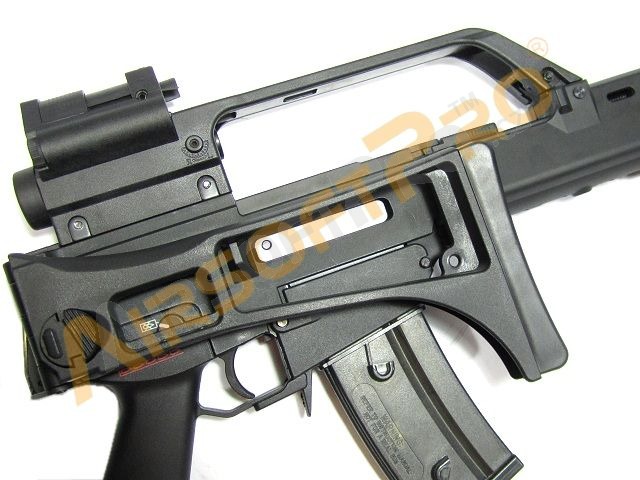 G36 top handle scope with Red Dot sight (BK) [S&T]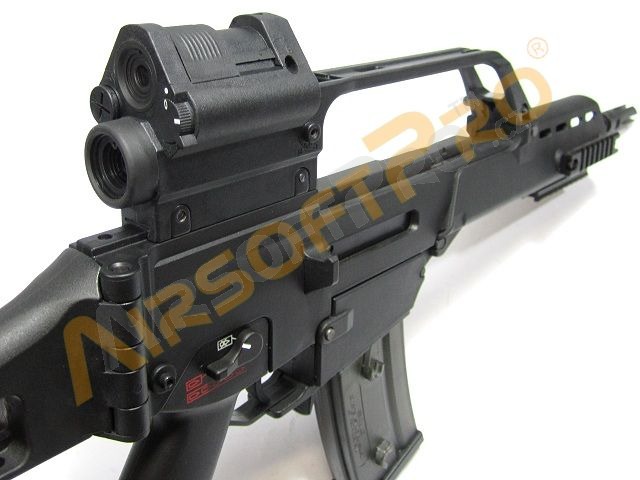 G36 top handle scope with Red Dot sight (BK) [S&T]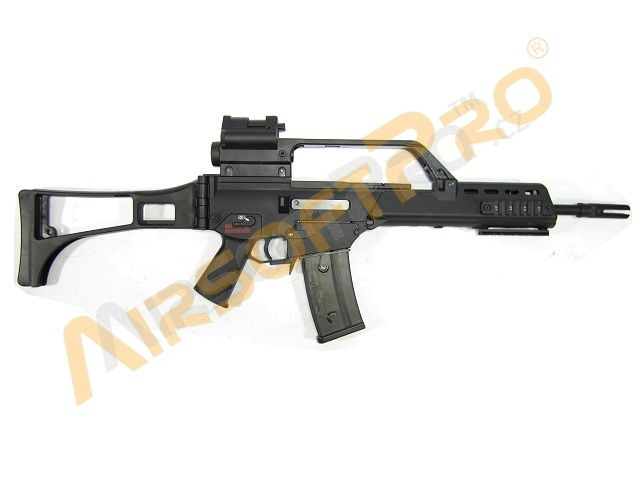 G36 top handle scope with Red Dot sight (BK) [S&T]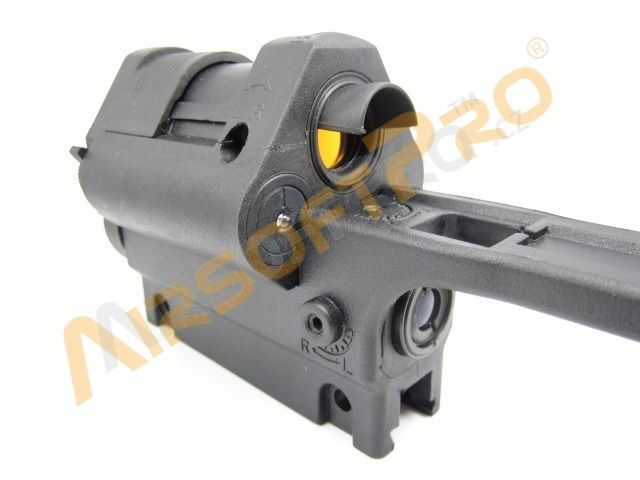 G36 top handle scope with Red Dot sight (BK) [S&T]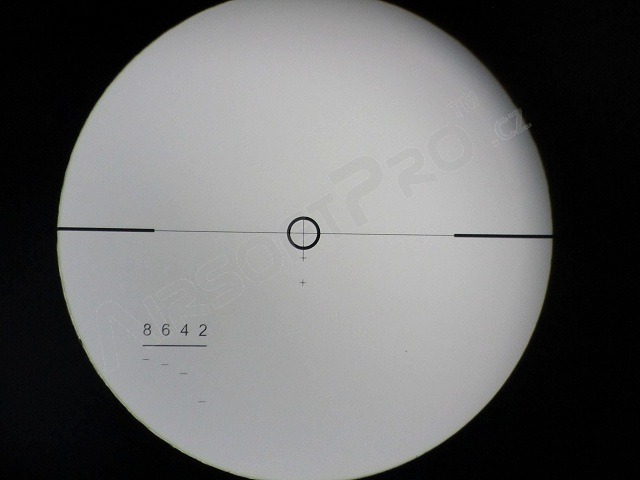 G36 top handle scope with Red Dot sight (BK) [S&T]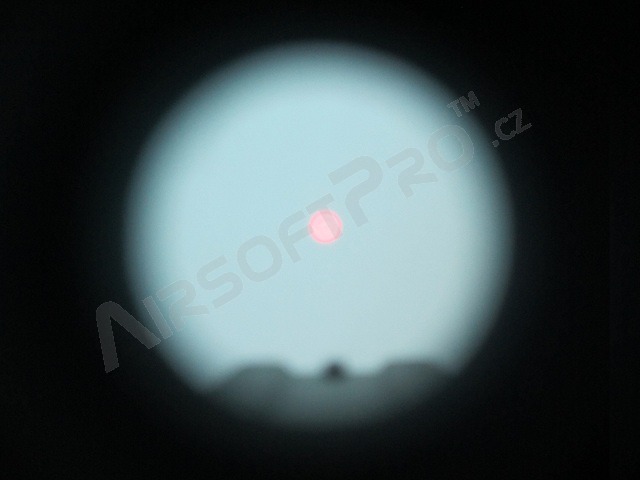 G36 top handle scope with Red Dot sight (BK) [S&T]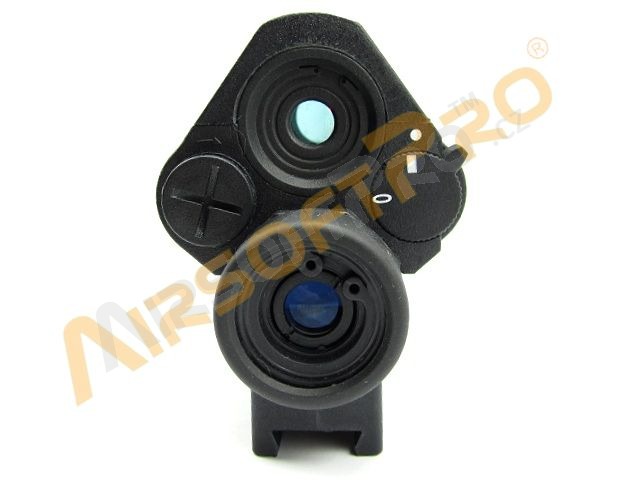 G36 top handle scope with Red Dot sight (BK) [S&T]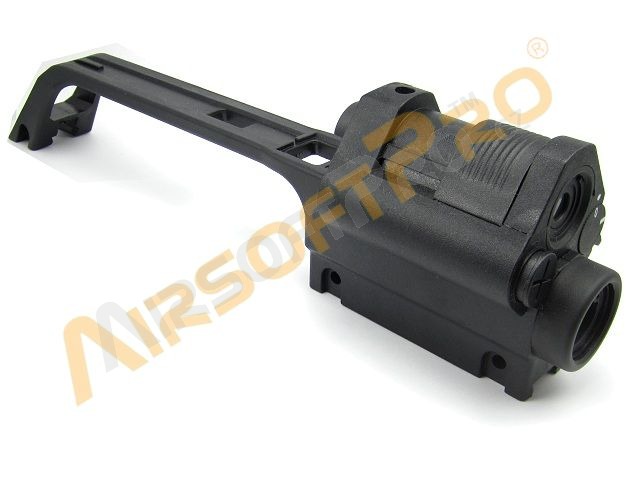 G36 top handle scope with Red Dot sight (BK) [S&T]
Description
Upper G36 handle with 3x scope and Red Dot.  Made of durable nylon.  Battery (2x LR1) and screws included.
---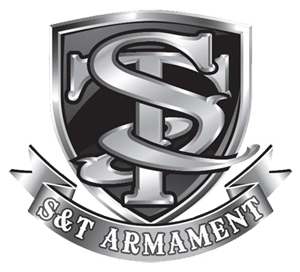 SMART TEAM INTERNATIONAL INDUSTRIAL LTD
a.k.a S&T was founded in 2009 with the headquarter office located in Hong Kong, subsidiary company in Japan. S&T in worldwide famous company manufacturing airgun/airsoft gun. They are a group of airsoft enthusiasts sho understand airsoft as well as manufacturing, sourcing & distributing airsoft products. Their mission is to supply wide range of quality airsoft products with the most competitive pricing for consumers.