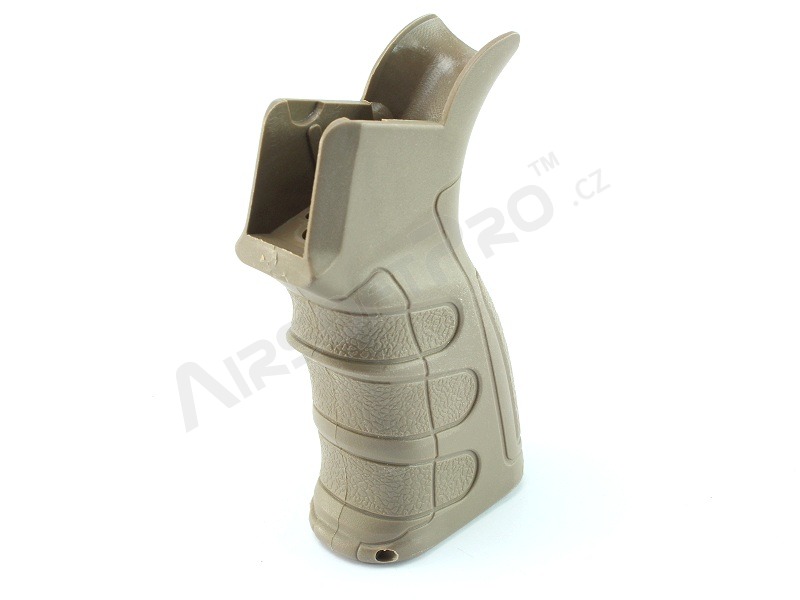 Ergonomic grip type G16 for AEG M4/M16 - DE [Element]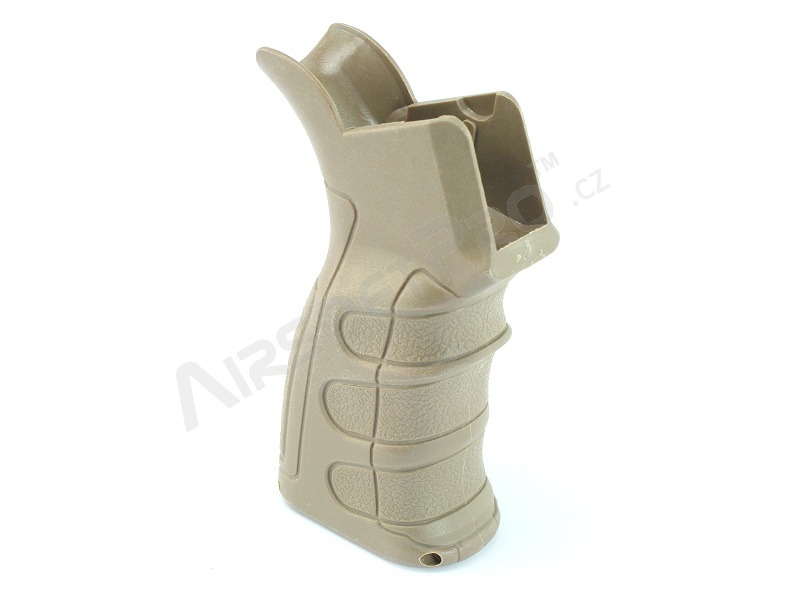 Ergonomic grip type G16 for AEG M4/M16 - DE [Element]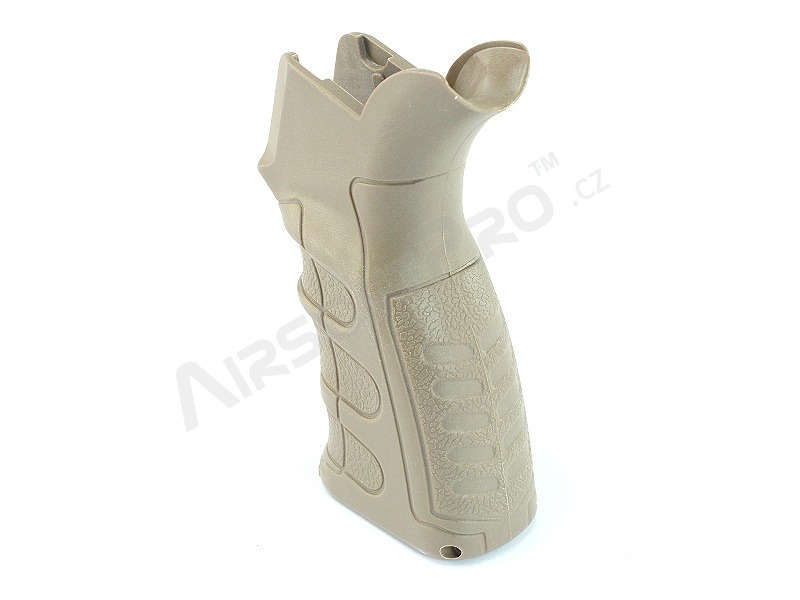 Ergonomic grip type G16 for AEG M4/M16 - DE [Element]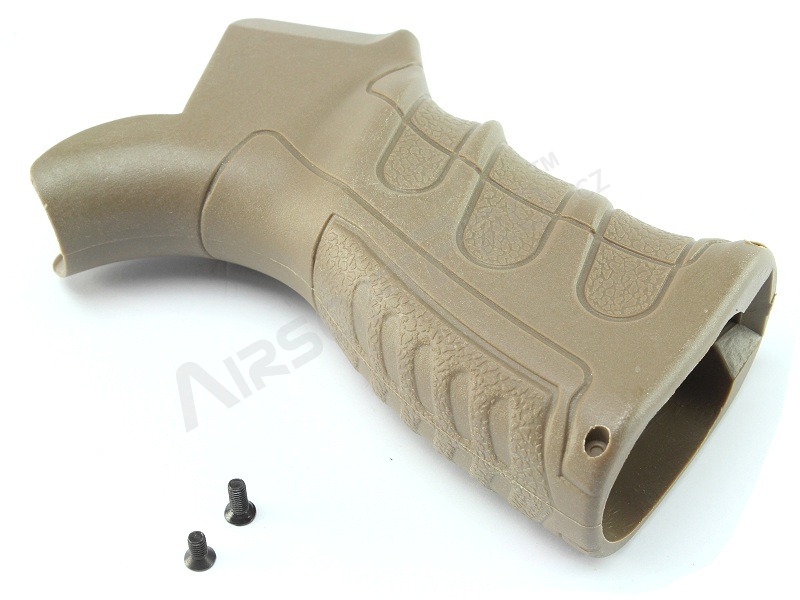 Ergonomic grip type G16 for AEG M4/M16 - DE [Element]
Ergonomic grip type G16 for AEG M4/M16 - DE
Availability
> 5 pieces ready to ship
Description
Ergonomic G16 style grip for M4 and derived types. It's made of durable plastic. It's a complement, which makes grip more comfortable and also brings style to your weapon.
The package doesn't include a motor back plate.
---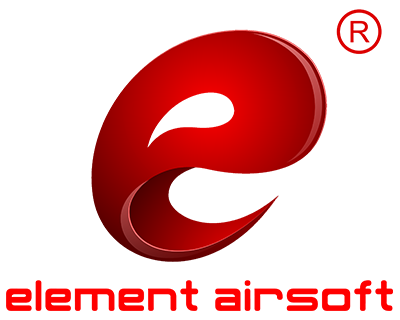 Element airsoft
is a Chinese manufacturer that aims o produce parts and accessories for airsoft guns. Beginning from the idea generating, planning, designing to manufacturing, Element airsoft tries to provide good quality goods at minimal cost. By means o fit, Element airsoft was rapidly awarded with customer's praises.