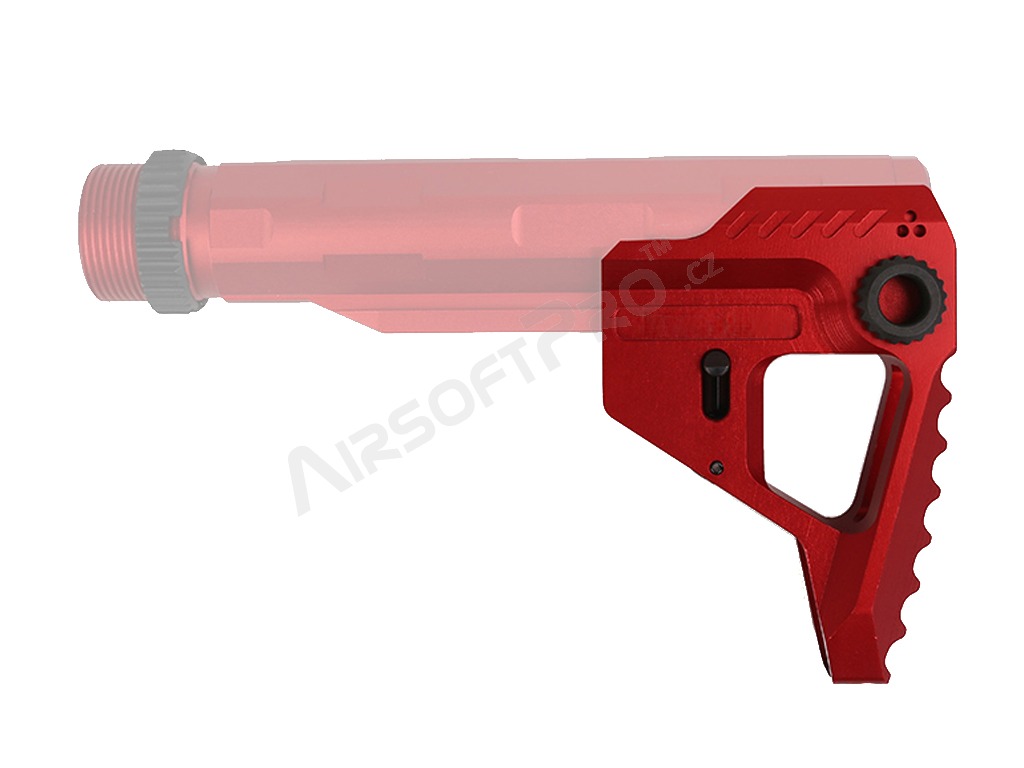 CNC SI style lightweight aluminium stock - red [Big Dragon]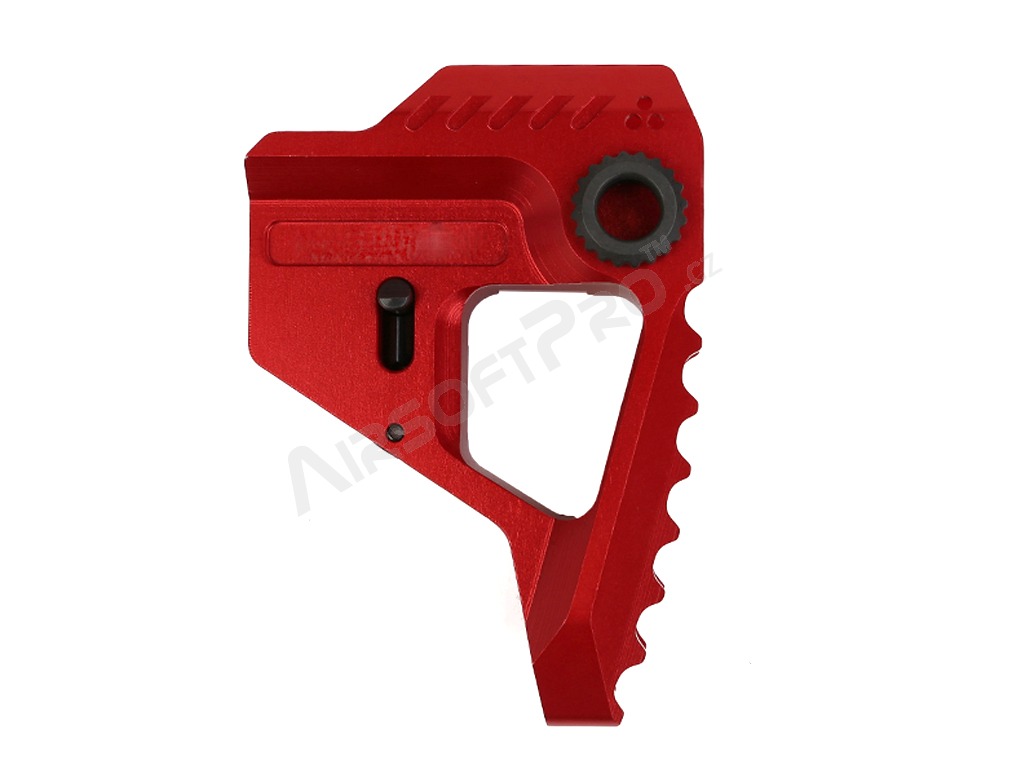 CNC SI style lightweight aluminium stock - red [Big Dragon]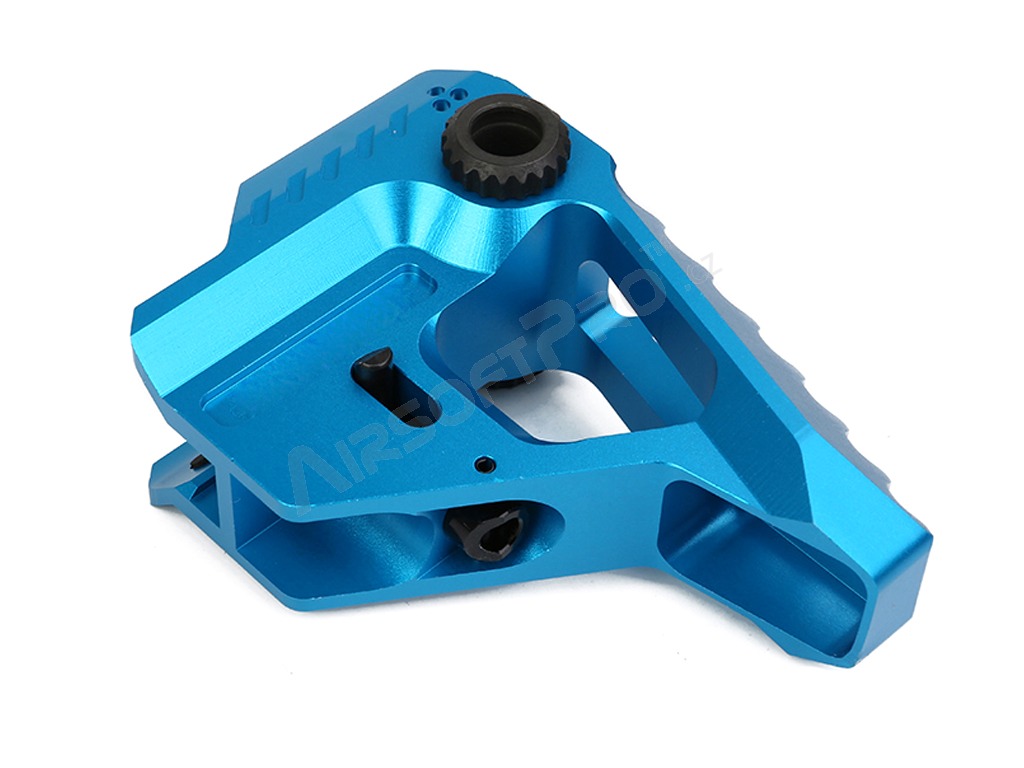 CNC SI style lightweight aluminium stock - red [Big Dragon]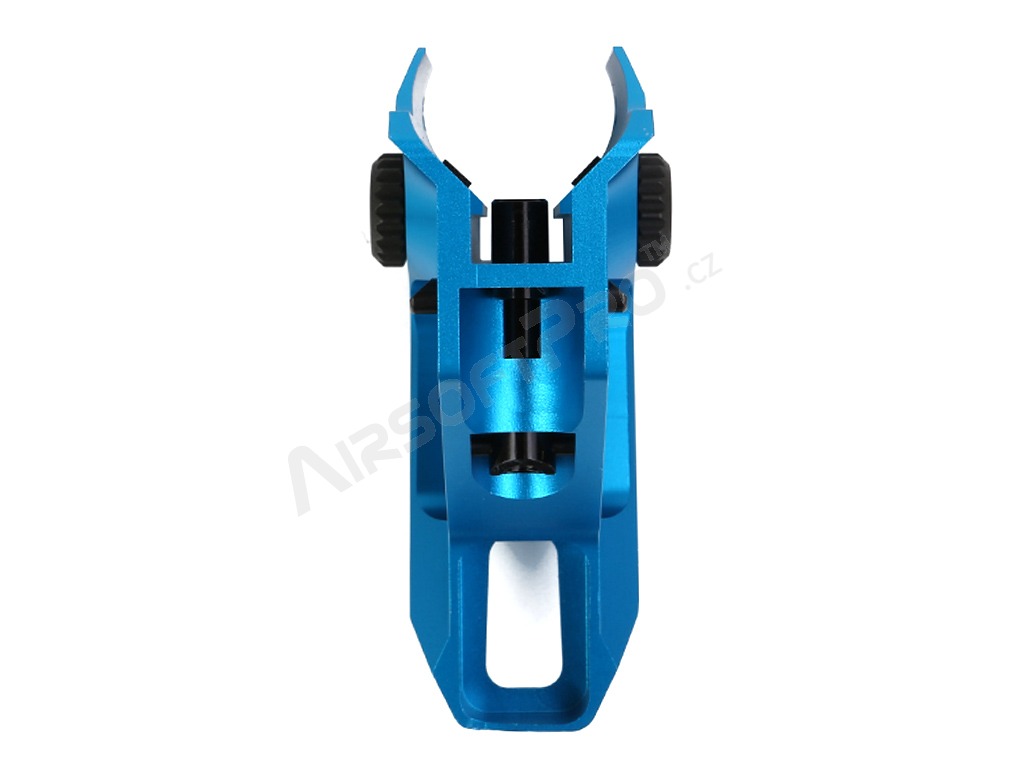 CNC SI style lightweight aluminium stock - red [Big Dragon]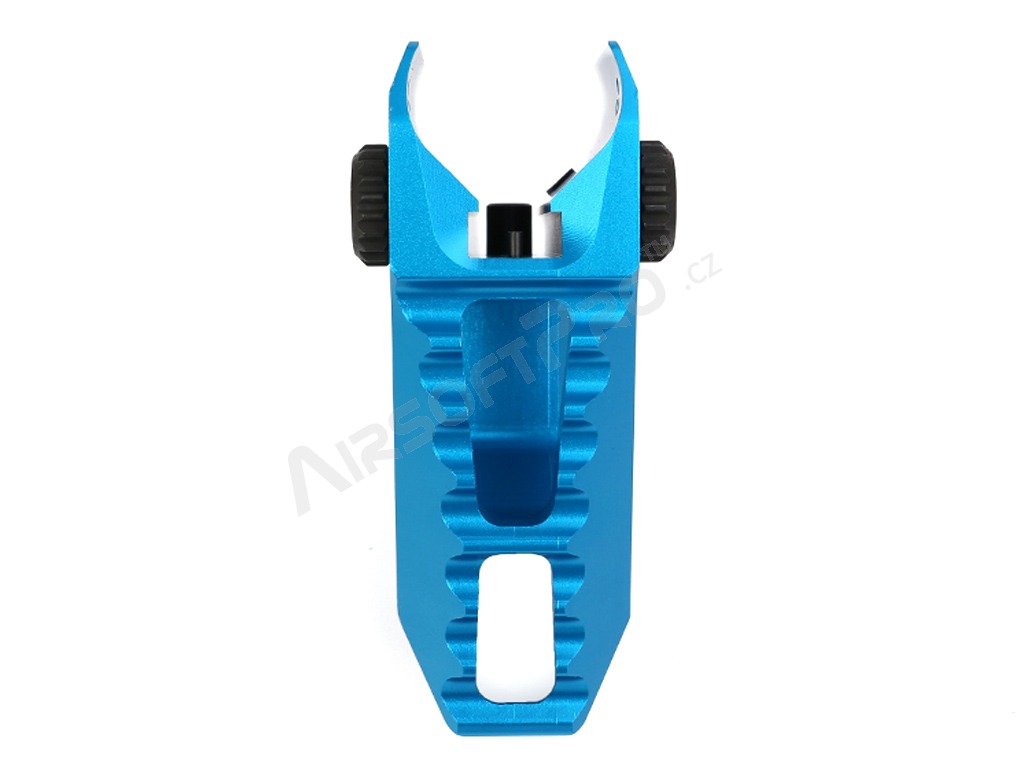 CNC SI style lightweight aluminium stock - red [Big Dragon]
CNC SI style lightweight aluminium stock - red [Big Dragon]
CNC SI style lightweight aluminium stock - red
Availability
> 5 pieces ready to ship
Description
An SL-K retractable stock for M4 and relative weapons with a buffer tube. The stock is of a minimalist construction without features that can be unimportant for someone. On the other hand, the stock is of an ingenious construction. There is a base for a quick-detachable sling mount. The stock pad is made of a tough and rough rubber, so that it won't slip on your shoulder.
Additionally, the stock is made of really durable polymer. It's of undoubtable better quality than the basic stocks.
If you're looking for a modern, yet simple stock of a superior qualite, we can recommend to you this one.
---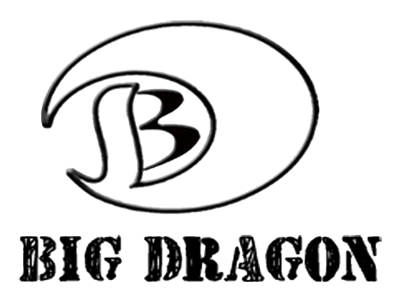 Big Dragon
is a Chinese manufacturer specializing in airsoft accessories, aftermarket parts and tactical equipment. In their offer are wide range of products - internal and external parts, masks, helmets, battery boxes, flashlights, silencers, grips, bipods, magazines and many more. The great value for money of their products make them very popular by users.