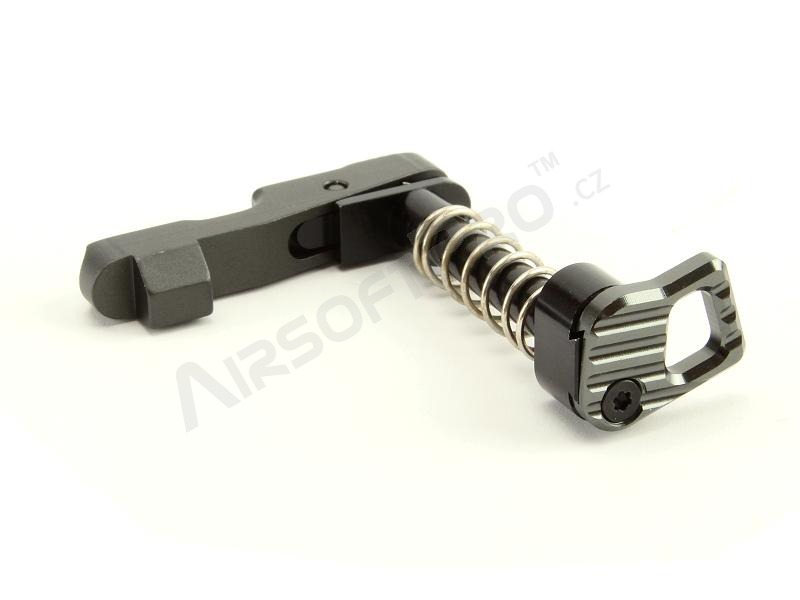 CNC Multi-magazine catch for M4 - black [Big Dragon]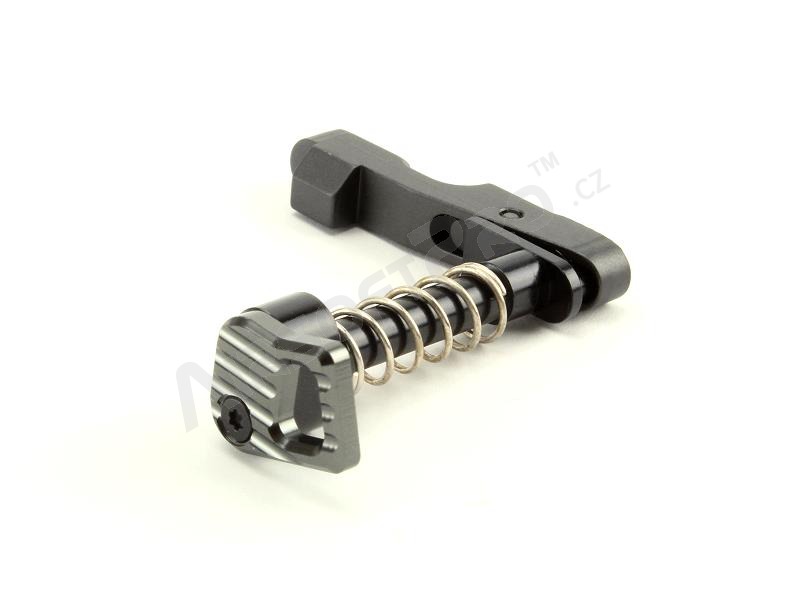 CNC Multi-magazine catch for M4 - black [Big Dragon]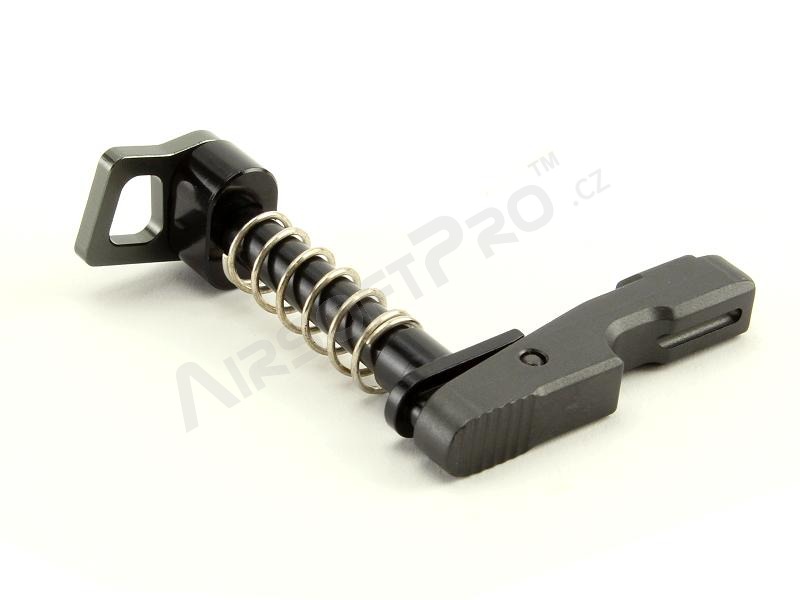 CNC Multi-magazine catch for M4 - black [Big Dragon]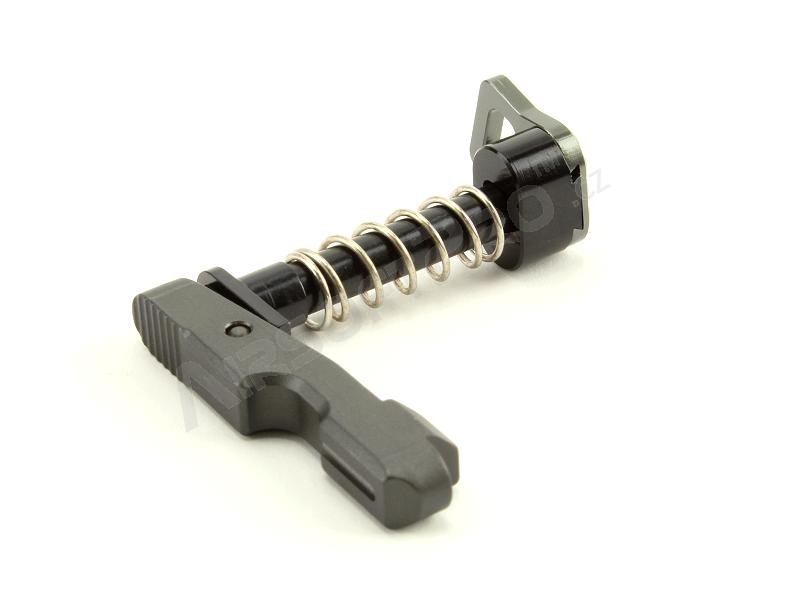 CNC Multi-magazine catch for M4 - black [Big Dragon]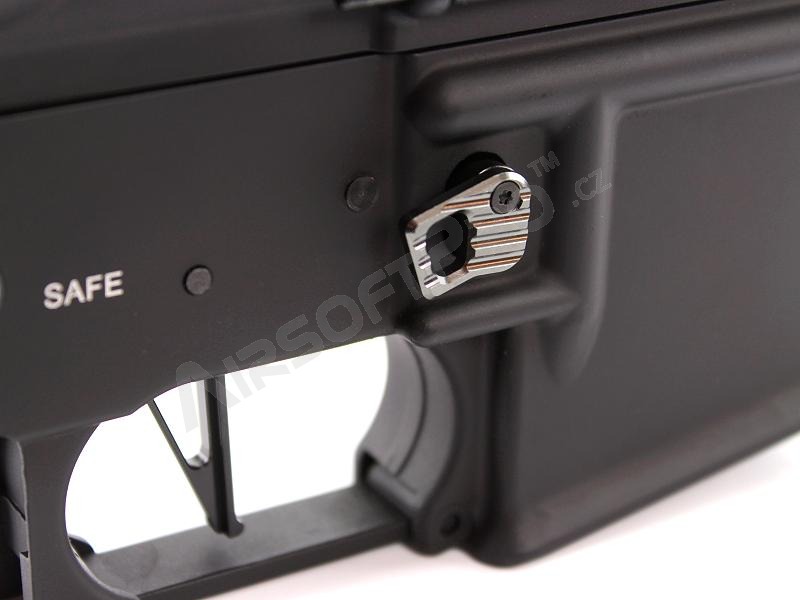 CNC Multi-magazine catch for M4 - black [Big Dragon]
CNC Multi-magazine catch for M4 - black [Big Dragon]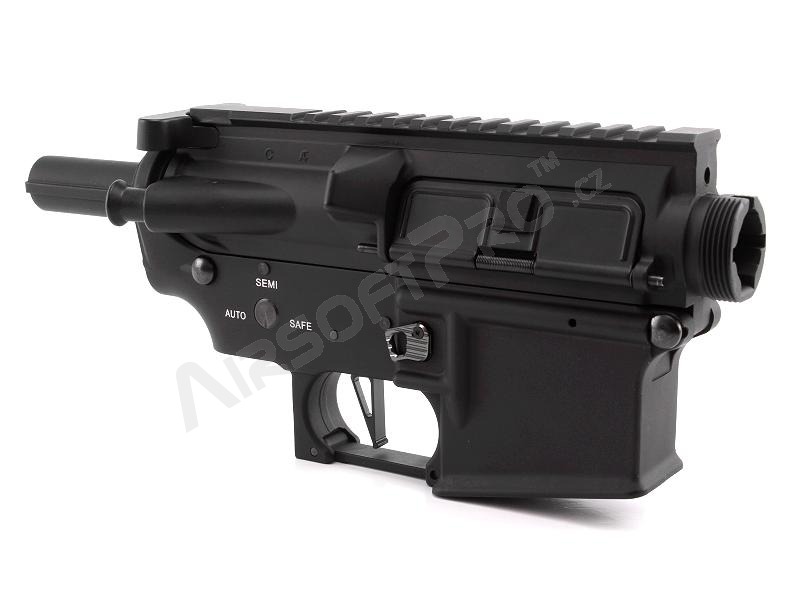 CNC Multi-magazine catch for M4 - black [Big Dragon]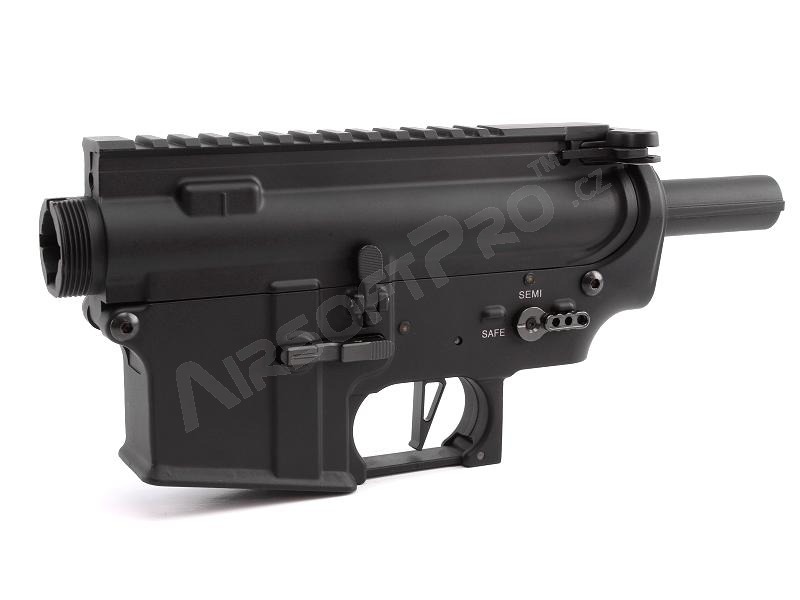 CNC Multi-magazine catch for M4 - black [Big Dragon]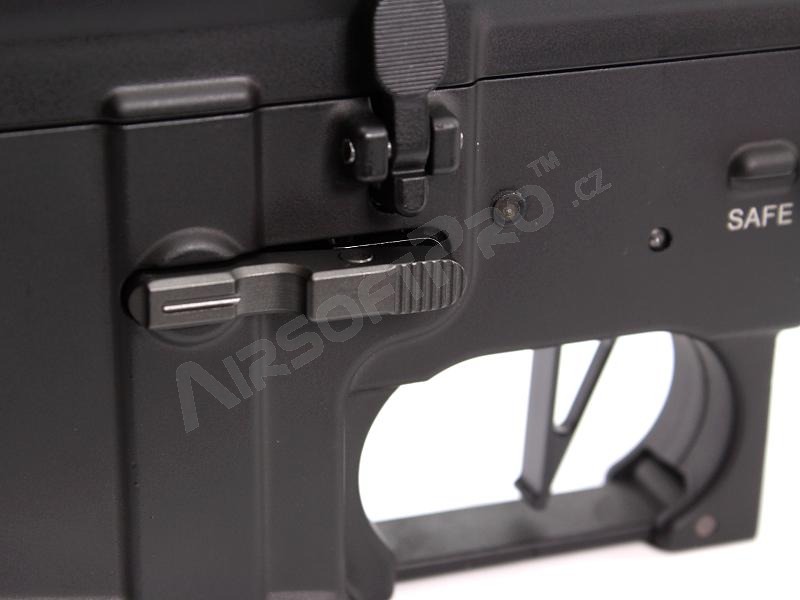 CNC Multi-magazine catch for M4 - black [Big Dragon]
CNC Multi-magazine catch for M4 - black
Availability
2 pieces ready to ship
Description
Multi-magazine catch is tactical accessories who allow to release magazine from both sides of the gun. Tuning part is suitable for M4 / M16 AEG series. It is made of aluminium alloy on precision CNC machines and with attractive color anodized. It give to your gun cool a distinctive style. It is advisable to combine with CNC selector switch and CNC lightweight trigger. We offer them in the same color.

The package include complete set.
---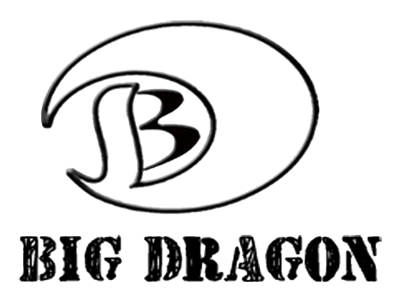 Big Dragon
is a Chinese manufacturer specializing in airsoft accessories, aftermarket parts and tactical equipment. In their offer are wide range of products - internal and external parts, masks, helmets, battery boxes, flashlights, silencers, grips, bipods, magazines and many more. The great value for money of their products make them very popular by users.