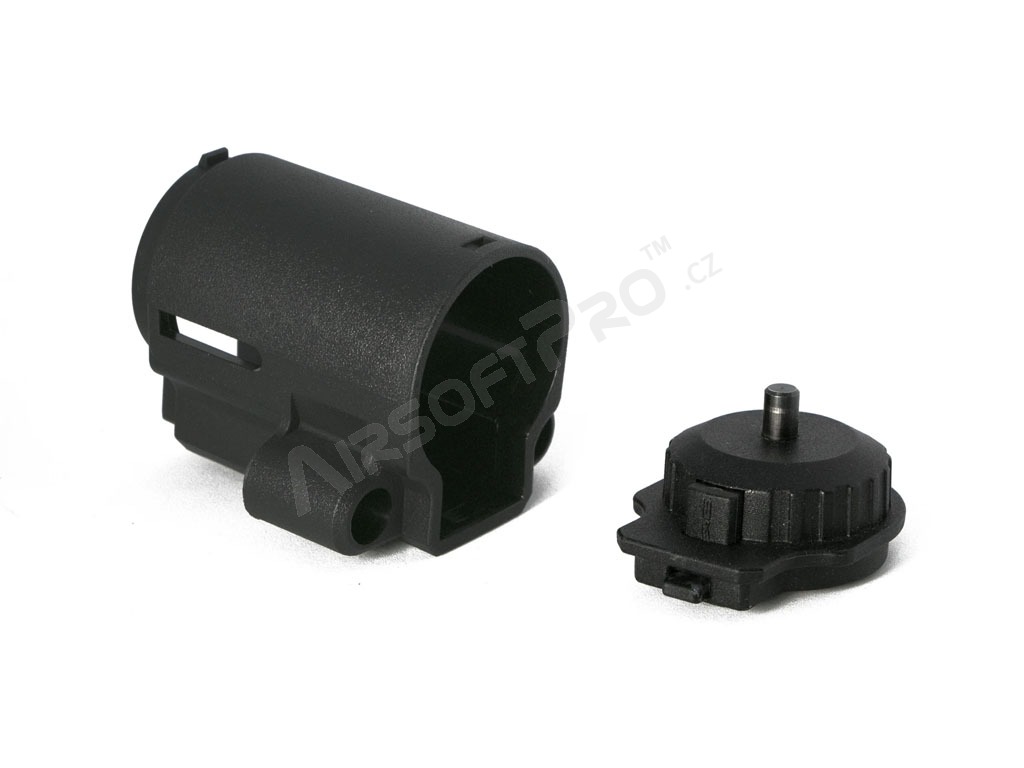 BEU Battery Extension Unit for G&G ARP9/556, CM16 Raider - black [Airtech Studios]
BEU Battery Extension Unit for G&G ARP9/556, CM16 Raider - black [Airtech Studios]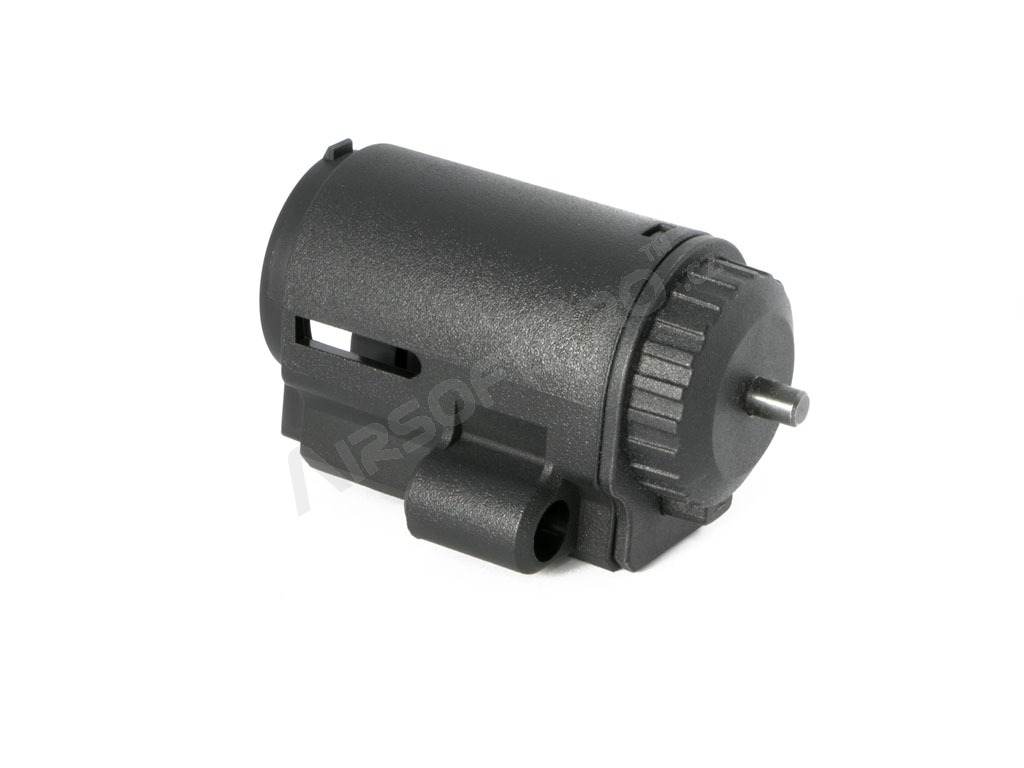 BEU Battery Extension Unit for G&G ARP9/556, CM16 Raider - black [Airtech Studios]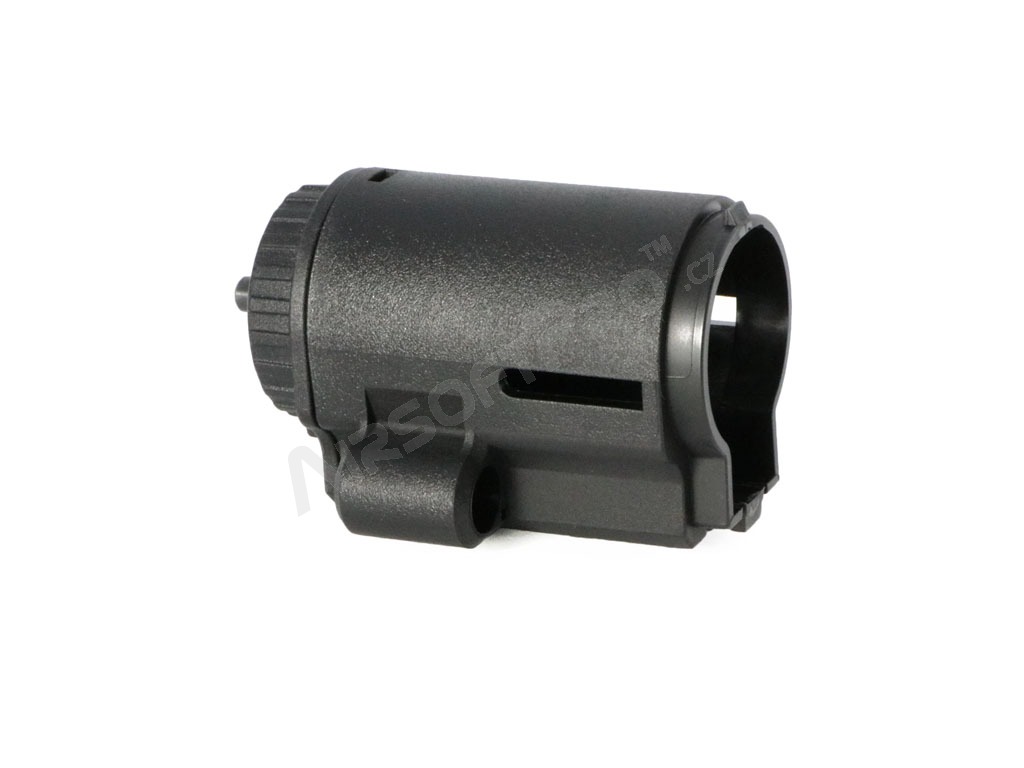 BEU Battery Extension Unit for G&G ARP9/556, CM16 Raider - black [Airtech Studios]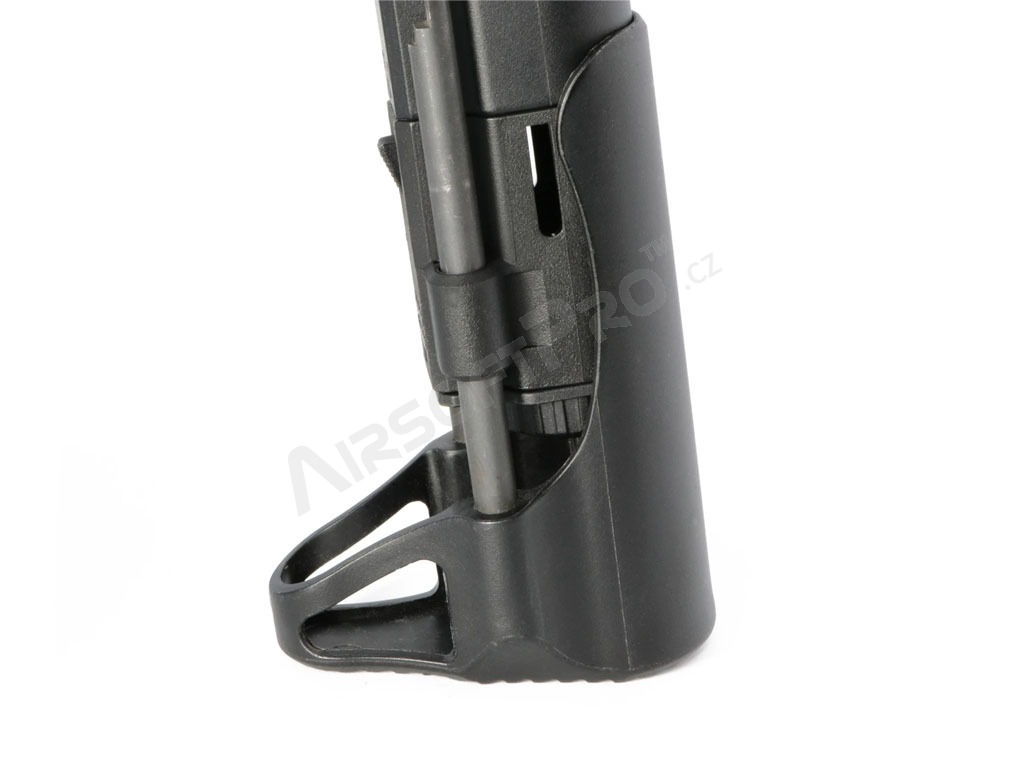 BEU Battery Extension Unit for G&G ARP9/556, CM16 Raider - black [Airtech Studios]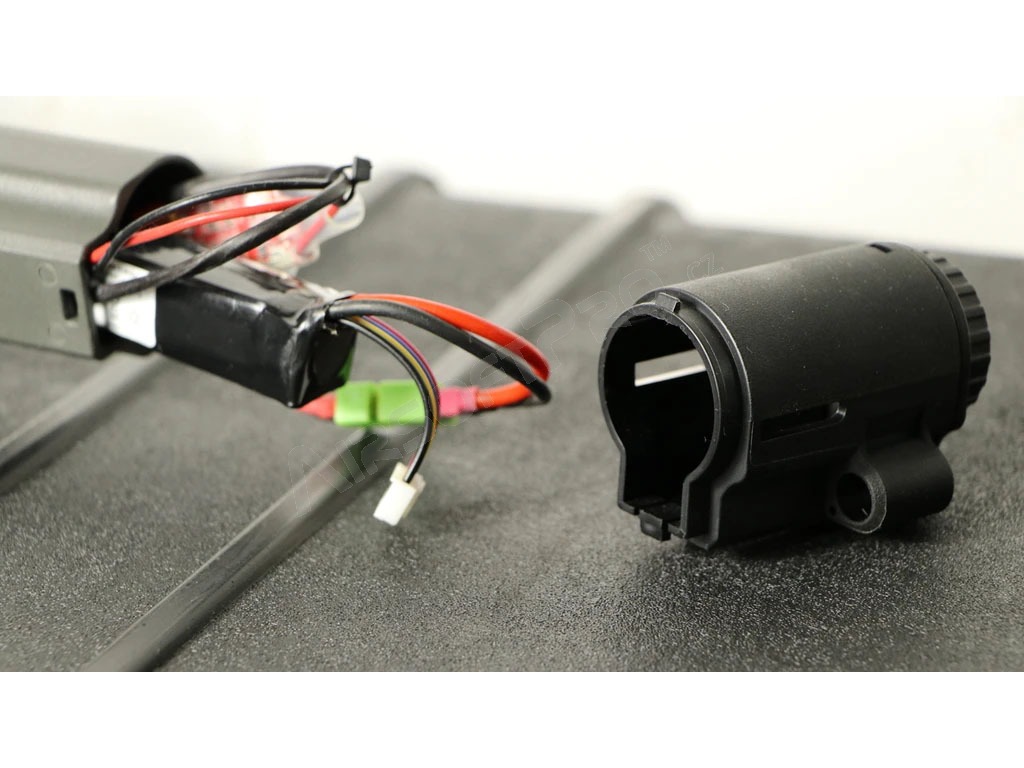 BEU Battery Extension Unit for G&G ARP9/556, CM16 Raider - black [Airtech Studios]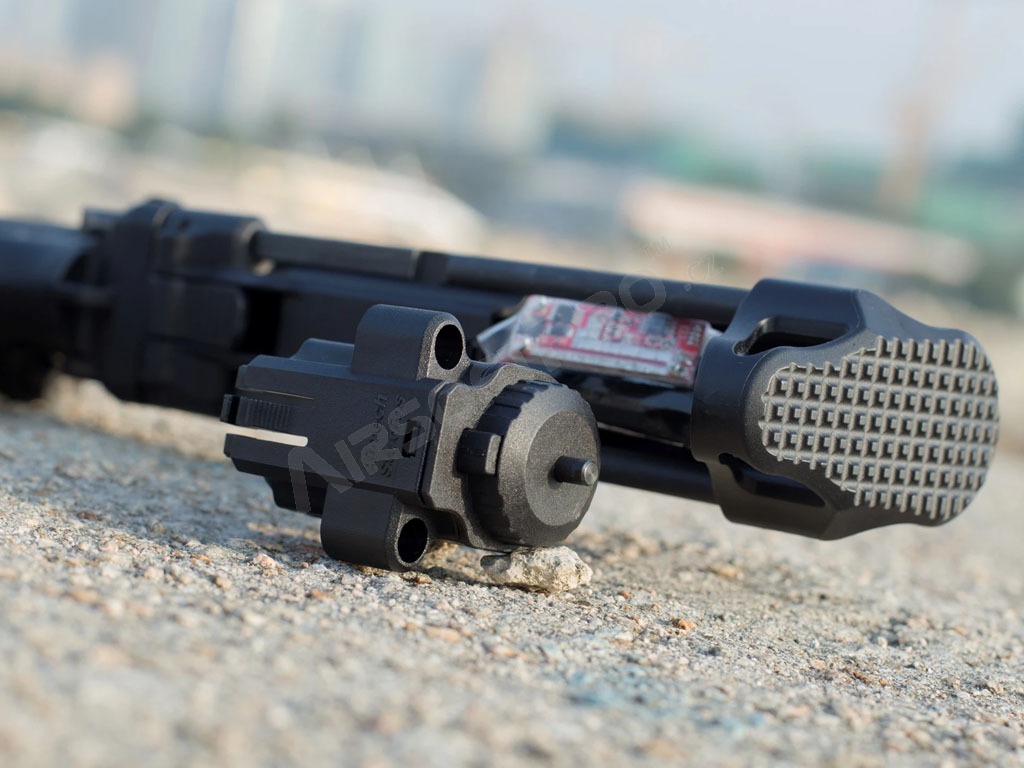 BEU Battery Extension Unit for G&G ARP9/556, CM16 Raider - black [Airtech Studios]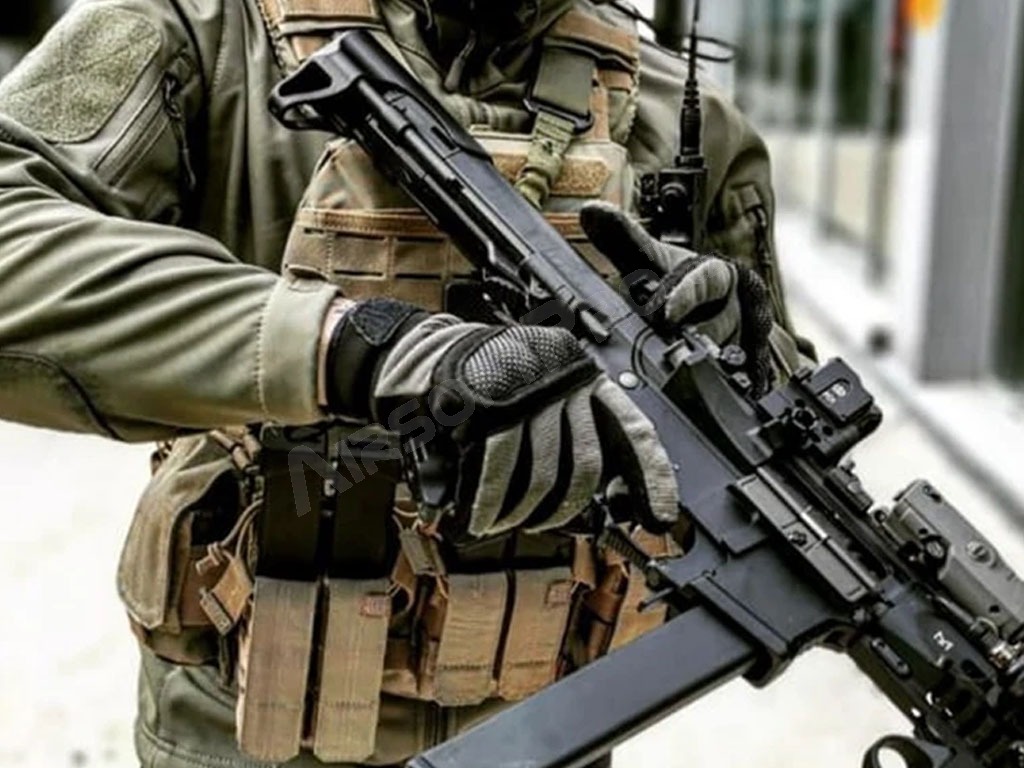 BEU Battery Extension Unit for G&G ARP9/556, CM16 Raider - black [Airtech Studios]
BEU Battery Extension Unit for G&G ARP9/556, CM16 Raider - black
Availability
> 10 pieces ready to ship
Description
Battery extension unit (BEU™) for Ares Amoeba by Airtech Studios. Increase the battery space by another 5 cm.
By offering additional spacing inside the compartment, the BEU™ is designed specifically to relieve all stresses on the ARP9/ 556's components such as the MOSFET and bending of electrical cables to protect it throughout, increasing its durability.
Getting ready for your next battle can be a chore taking a long time to charge up. By utilizing larger batteries ensures that you remain in the battle for longer!
The BEU™ is designed to fit beautifully with the ARP9's original design by sitting seamlessly inside the stock compartment offering two points of shoulder adjustments to ensure compactness and maneuverability. Paired with the G&G ARP9 & 559 drum mag, the BEU™ will ensure a larger enough battery capacity to keep you in the fight for longer. Give your adversaries an unfair advantage now! The BEU™ is highly versatile and can be used across the G&G ARP9, ARP556 and CM16 Raider L.2.0E stocks. Once installed the BEU™ eliminates the rattling butt-stock by locking-down the two metal rails!
Made of strong, flexible nylon that is resistant to BB impact and rough handling. With the extra air space inside the compartment, the BEU™ will protect the MOSFET, fuse, wires, and battery from overheating over time. Likewise, we wanted to minimize the prospect of denting the battery's surface from the cramped spacing.
---

Founded in 2015, Airtech Studios is led by a team of enthusiastic airsofters who have spent many years playing and modifying Airsoft guns for improvements and efficiency. Airtech Studios brings together a passionate, dynamic team of game changers who are constantly on the look out for useful upgrade options to the Airsoft community. Headquartered in Hong Kong, we bring a team of product designers from New York and the United Kingdom to bring more exciting upgrade parts to the sport.