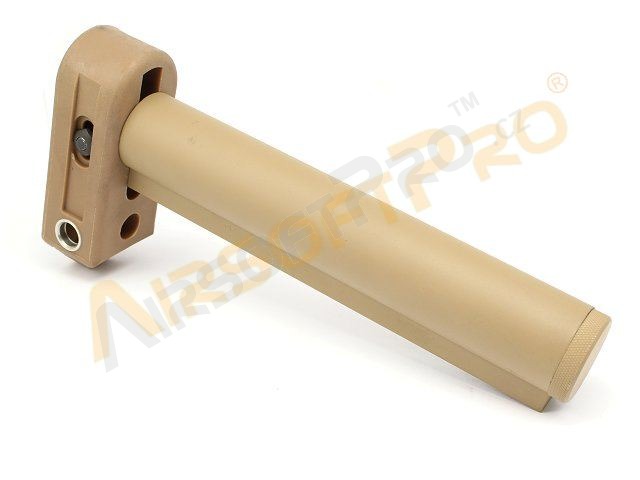 SCAR retractable stock adapter - TAN [A.C.M.]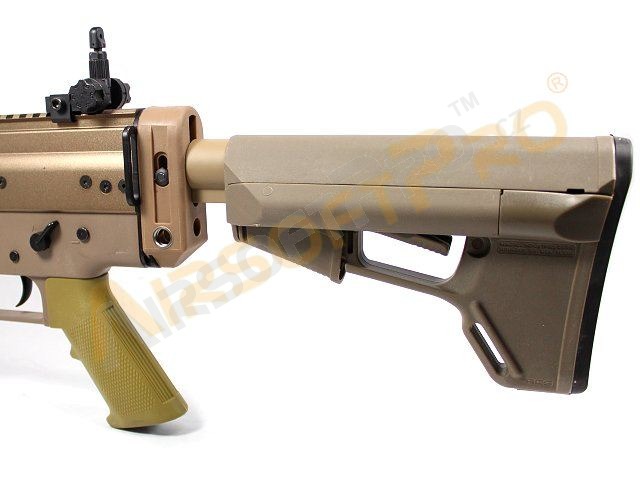 SCAR retractable stock adapter - TAN [A.C.M.]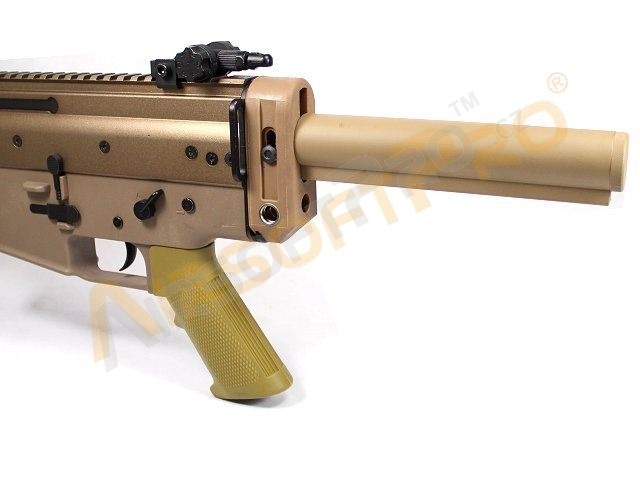 SCAR retractable stock adapter - TAN [A.C.M.]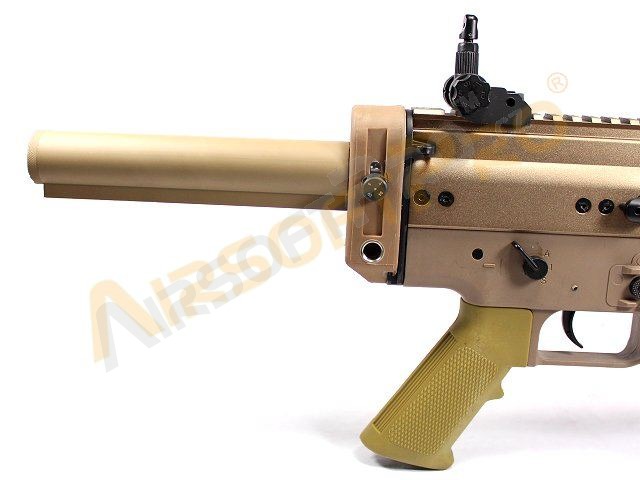 SCAR retractable stock adapter - TAN [A.C.M.]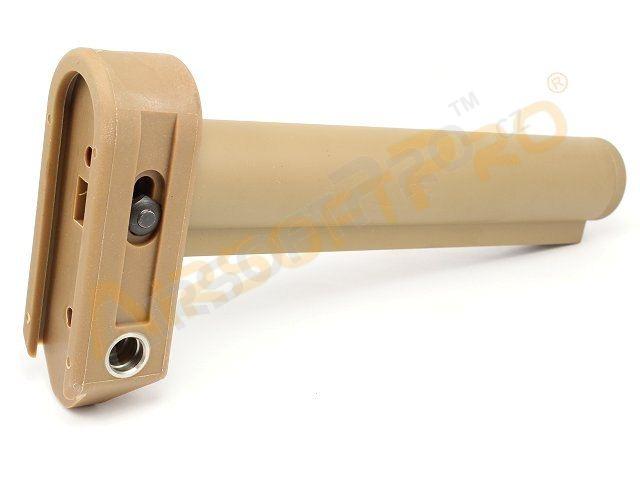 SCAR retractable stock adapter - TAN [A.C.M.]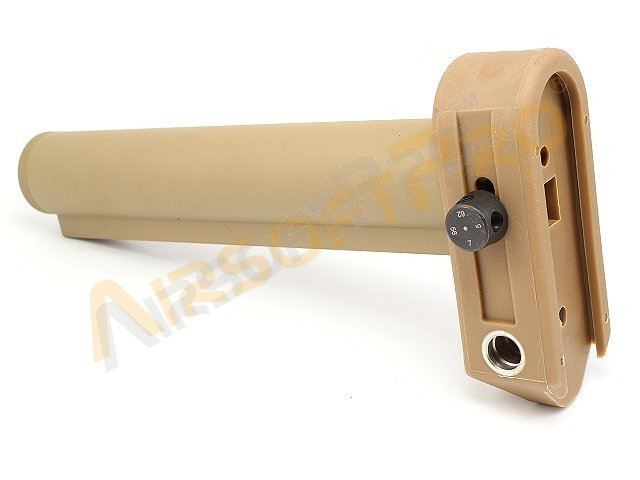 SCAR retractable stock adapter - TAN [A.C.M.]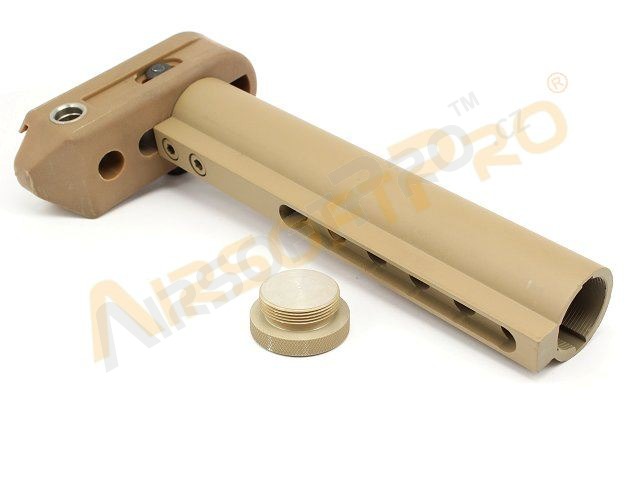 SCAR retractable stock adapter - TAN [A.C.M.]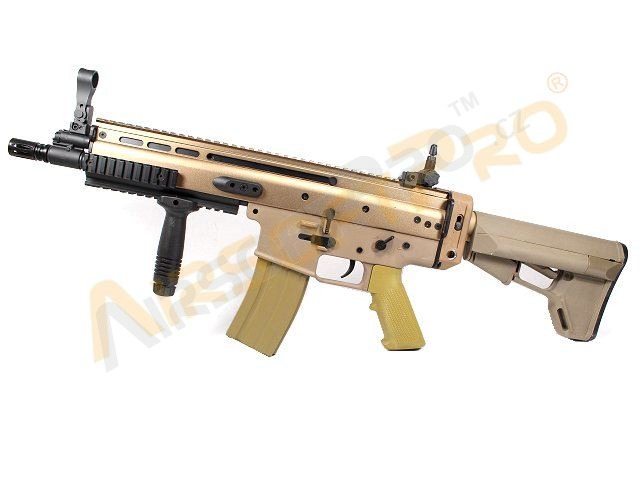 SCAR retractable stock adapter - TAN [A.C.M.]
SCAR retractable stock adapter - TAN
Availability
> 5 pieces ready to ship
Description
This adapter allows you to mount the classic sliding stock on SCAR rifles. The installation does not require any gun modification. You can therefore use the common M4 stocks. For example of M4, CTR, LMT Crane, ACS, etc. ...

The base is made ??of highly durable plastic and tube is metal. Its height due to the base can be changed so you can adjust the height of the stock according to their needs. On both sides of the base are holes for the QD strap hook.

SCAR weapons usually have cables in stock. In this case, the customer can decide whether a cable with connector lead of the battery tube and stored out of stock, or the cables inserted in a hollow tube. The metal tube has at its end a metal threaded foot and can thus be put in a smaller battery. Typically LiPol.