Reinforced polyacetal piston with 7 steel Teeth
Availability:
Not in stock
Description
Polyacetal High Pressure Plastic Construction. Essential part for upgrading your Airsoft AEG. The piston body is made of Plastic and the 7 teeth are made of Steel for ultra shock absorbing purpose. Full Teeth Design for Regular Straight Gear Set. On the side of this piston are added oil grooves to increase the smoothness and to decrease the friction when the piston operates inside a gearbox. It is designed for V3 GearBox. It is fully compatible with aftermarket airsoft guns using TM Gear Box
---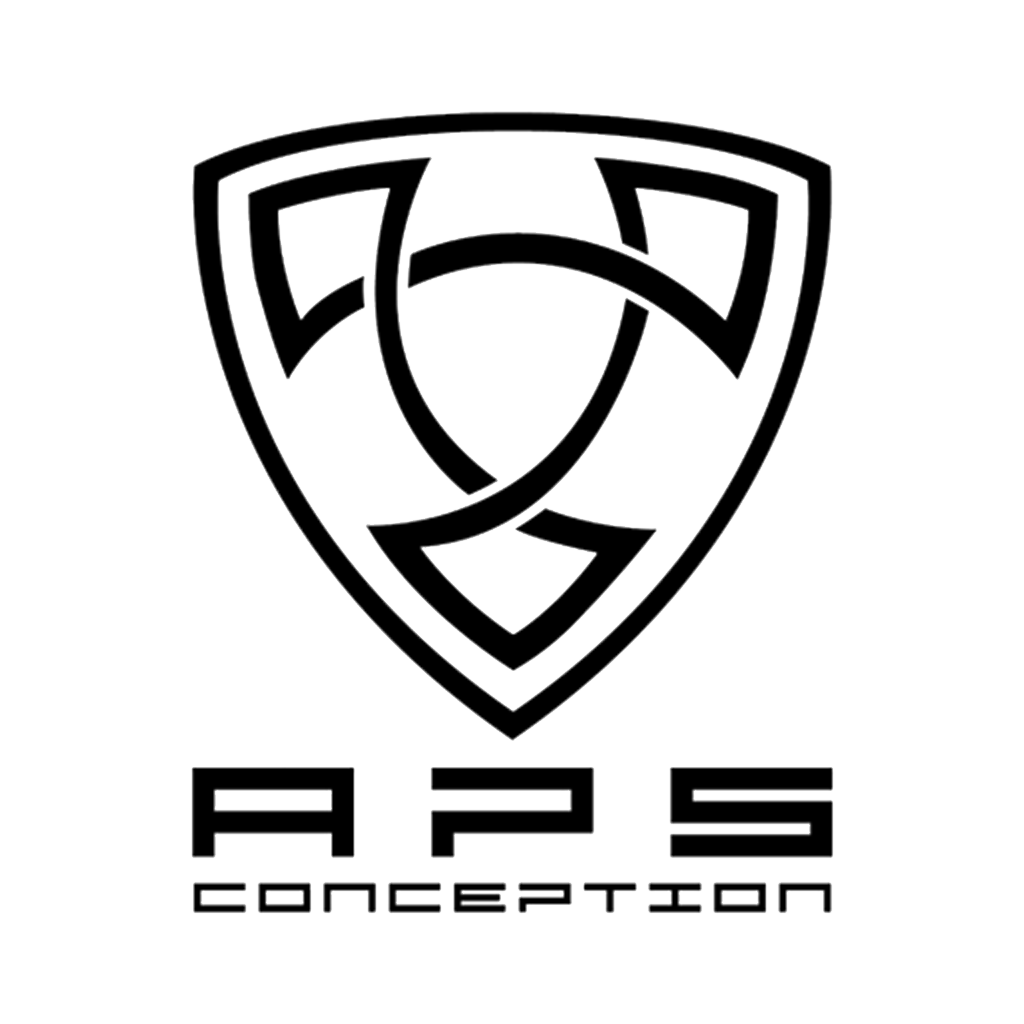 APS Limited
formerly known as APS Airgun Ltd was established in 2001. APS started by specializing in designing and building Simulation Training Equipment (Real Action Markers & Powder Balls for training simulation). APS - the three words stand for Accuracy - Pneumatics - Shooting. With their knowledge and experience that has been gained from making Real Action Markers and Projectiles, APS launched a new product line - Electronic Blow Back (EBB) products to spur the current Airsoft Market. Since they started producing airsoft replicas, their products have become very popular.