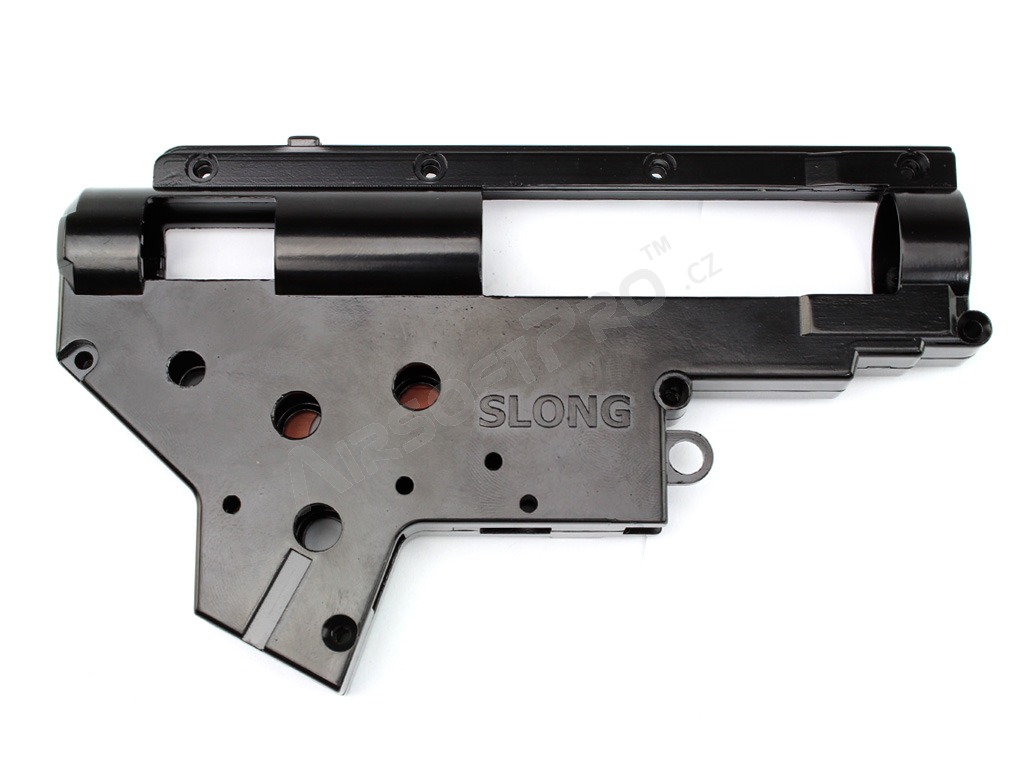 Reinforced 8mm QD gearbox shell V.2 [SLONG Airsoft]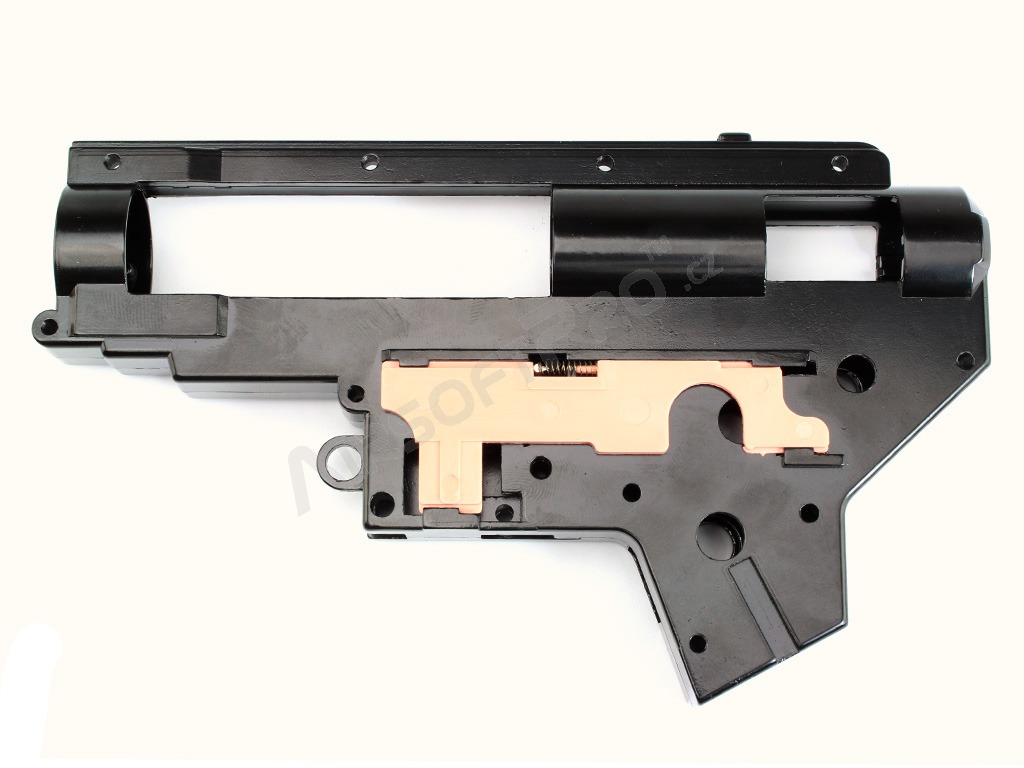 Reinforced 8mm QD gearbox shell V.2 [SLONG Airsoft]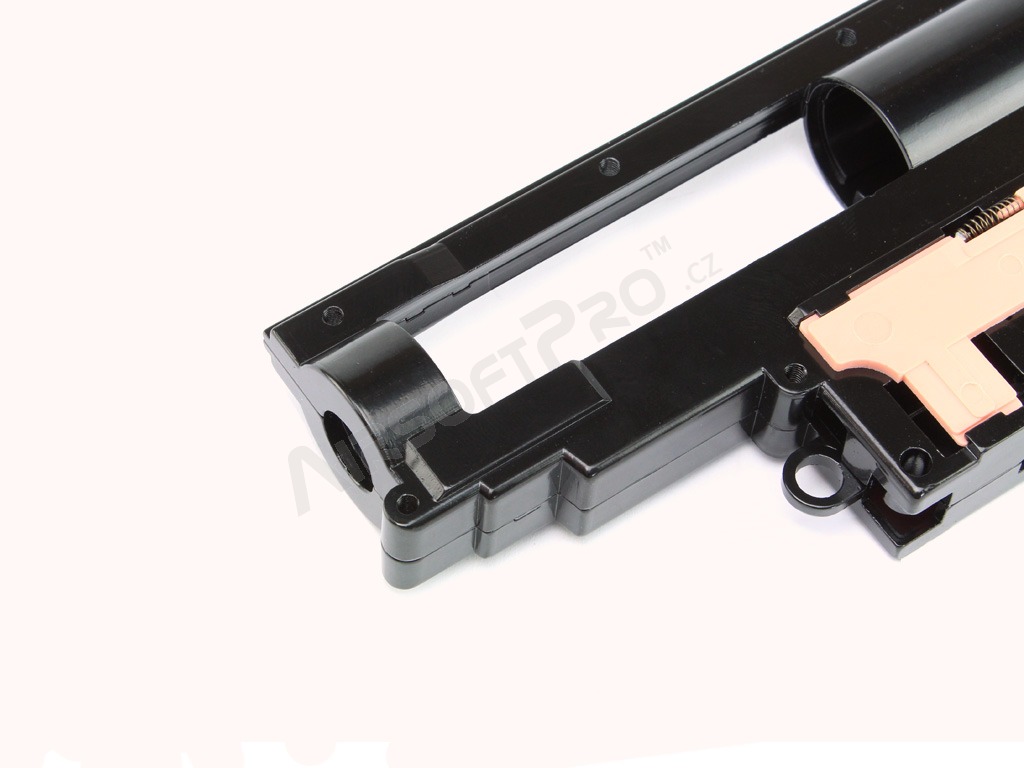 Reinforced 8mm QD gearbox shell V.2 [SLONG Airsoft]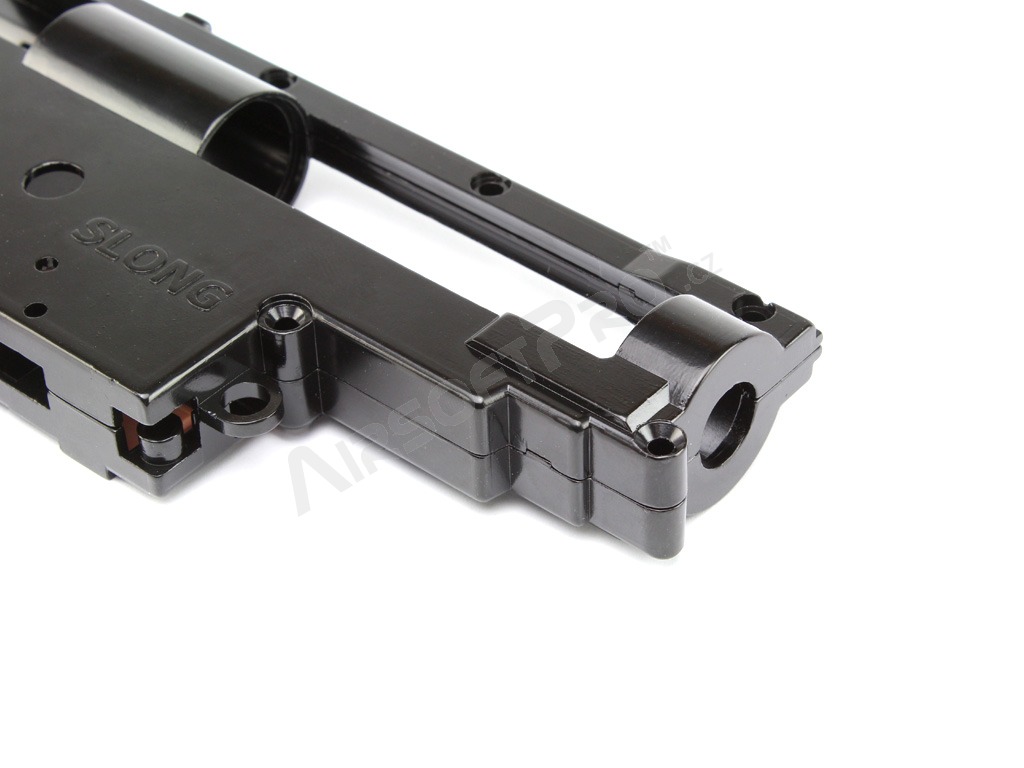 Reinforced 8mm QD gearbox shell V.2 [SLONG Airsoft]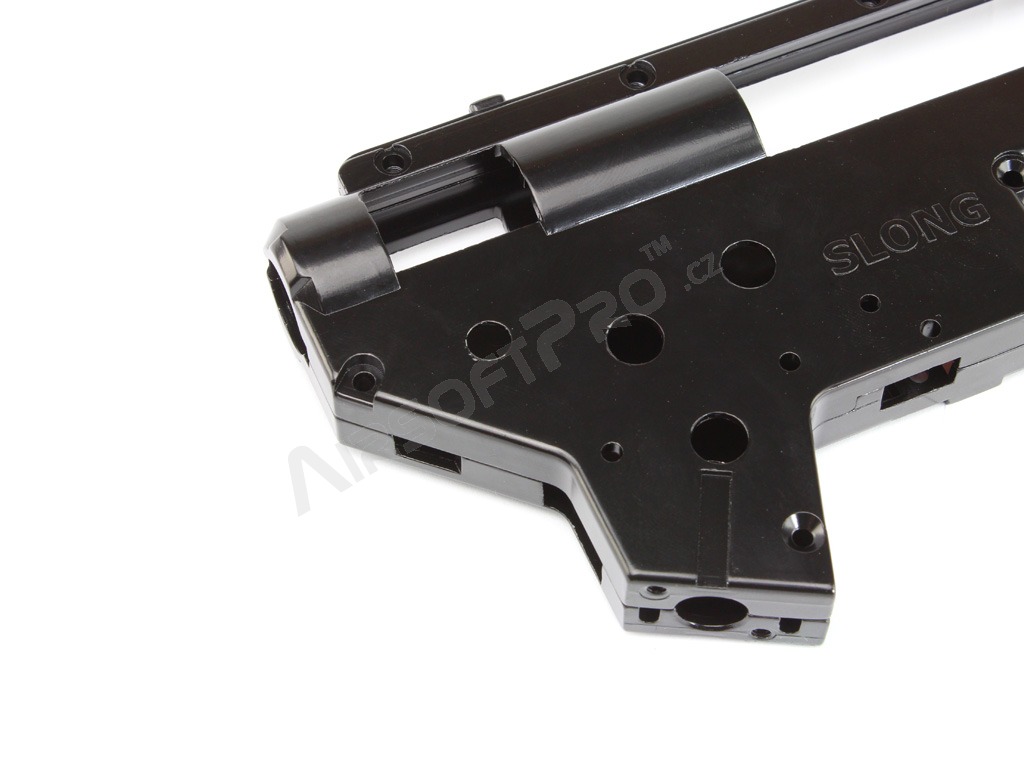 Reinforced 8mm QD gearbox shell V.2 [SLONG Airsoft]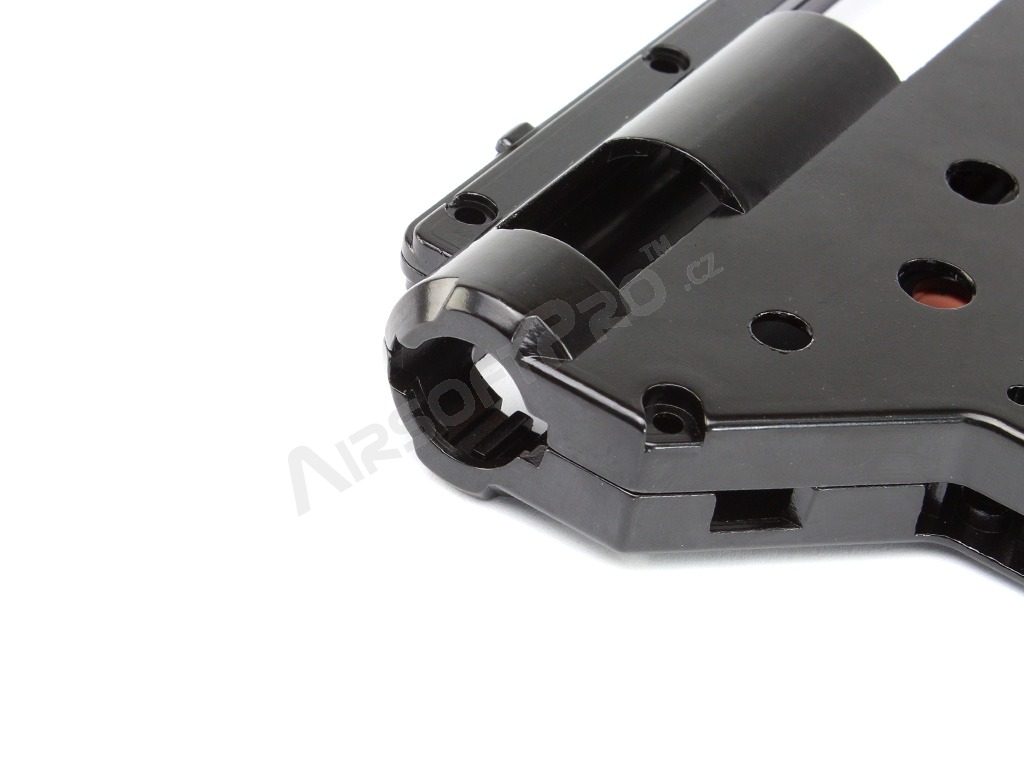 Reinforced 8mm QD gearbox shell V.2 [SLONG Airsoft]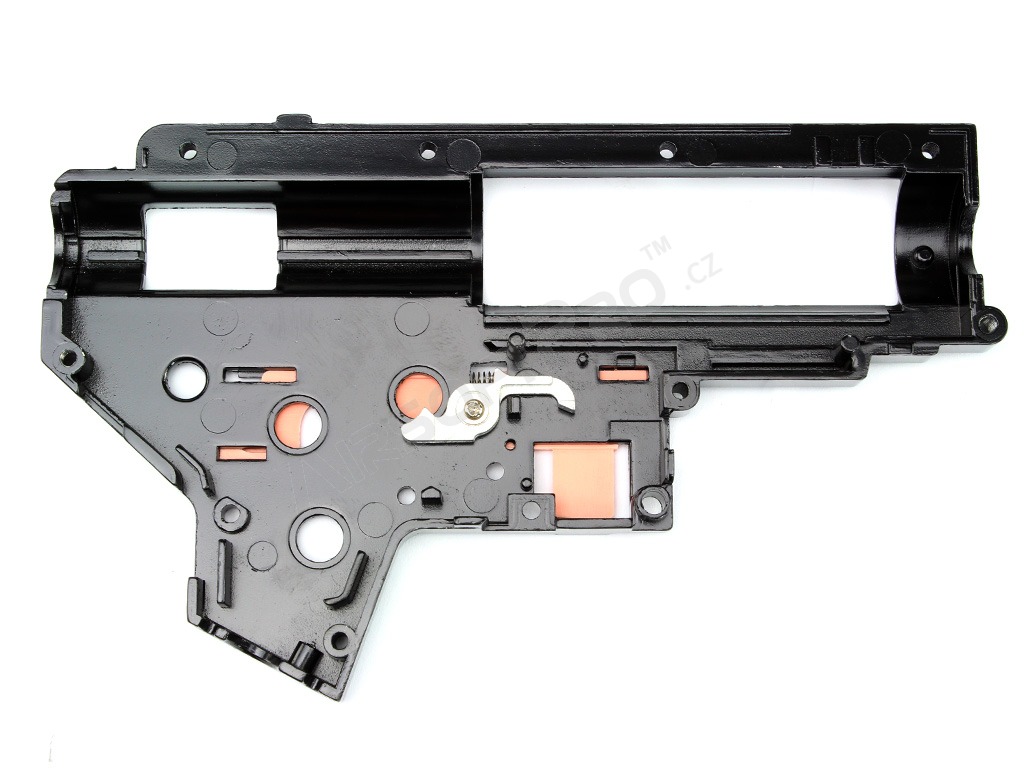 Reinforced 8mm QD gearbox shell V.2 [SLONG Airsoft]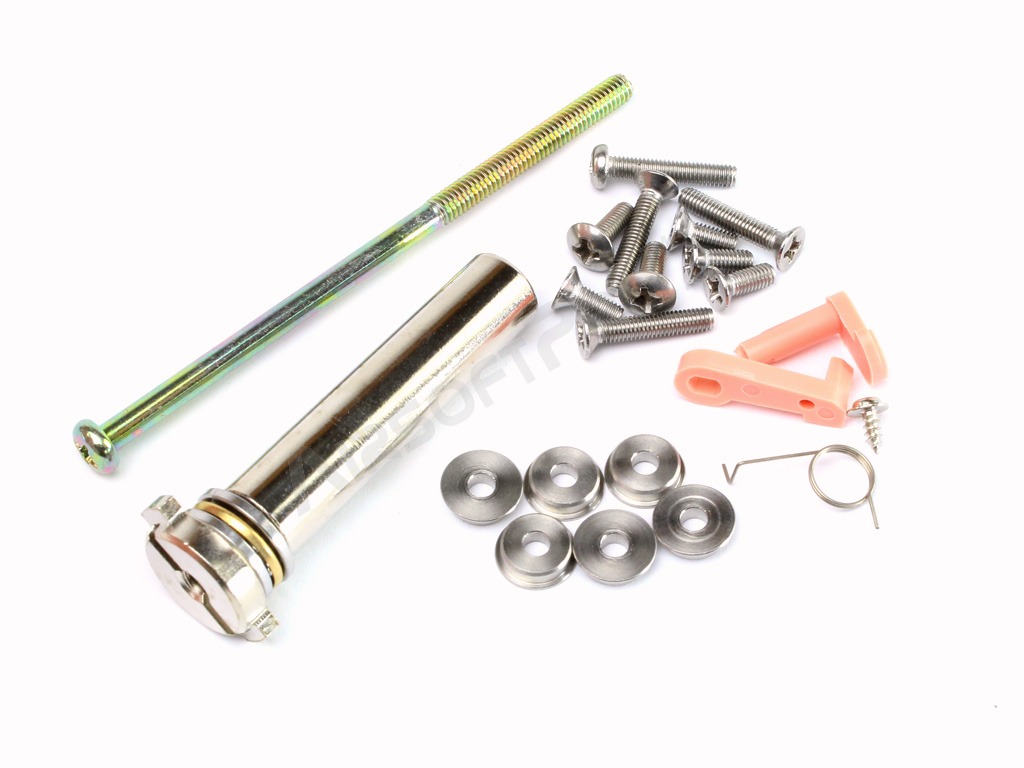 Reinforced 8mm QD gearbox shell V.2 [SLONG Airsoft]
Reinforced 8mm QD gearbox shell V.2
Availability
Not in stock
Description
Gearbox V2 for 8 mm bearings. The gearbox offers QSC, which significantly simplifies and speeds-up assembling. Made of metal alloy. Reinforced at the front for better durability.
Package contents:
Gearbox
8 mm bushings
QSC spring guide
Trigger block
Selector plate
Stock tube screw
Set of screws for the gearbox
---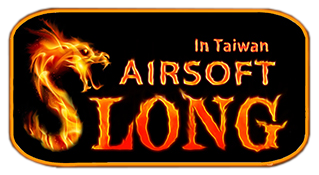 SLONG Airsoft
is an airsoft manufacturer in Taiwan producing spare, upgrade parts and accessories such as hop-up chambers, inner barrels, motors, connectors, wiring, parts for gearbox and even outer parts such as handguards and stocks, so you can make a complete AEG just using parts from them. In 2020 SLONG Airsoft released its own M4 AEG rifle.
CUSTOMER REVIEWS (0)
No one has reviewed yet