Reinforced gearbox shell V2 with 8mm ball bearings
Availability:
This product will be approx. in stock 30th November 2021
Description
Metal alloy reinforced 8mm gearbox version 2. Including screws and 8mm ball bearings. Weight 307g.
---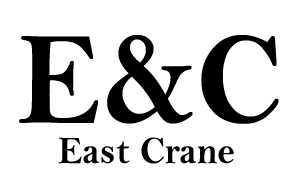 East Crane (HongKong) co., LTD is a professional developer tooling design company for more than twenty years experience. With the ever-growing reputation and many years of experience, East Crane decided to create its own brand "E&C". The company's motto is the highest possible quality in an efficient production process and with the support of its fans. E&C airsoft products are known for their reliability, durability and excellent price / performance ratio.