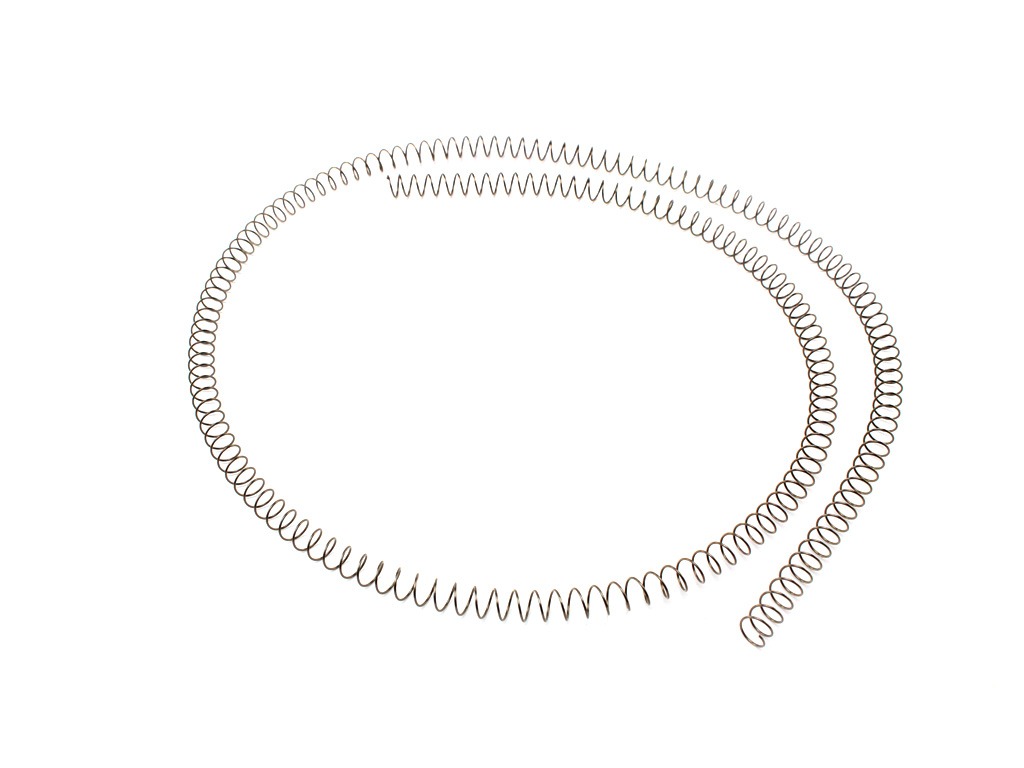 Reinforced spring for low capacity magazines [AirsoftPro]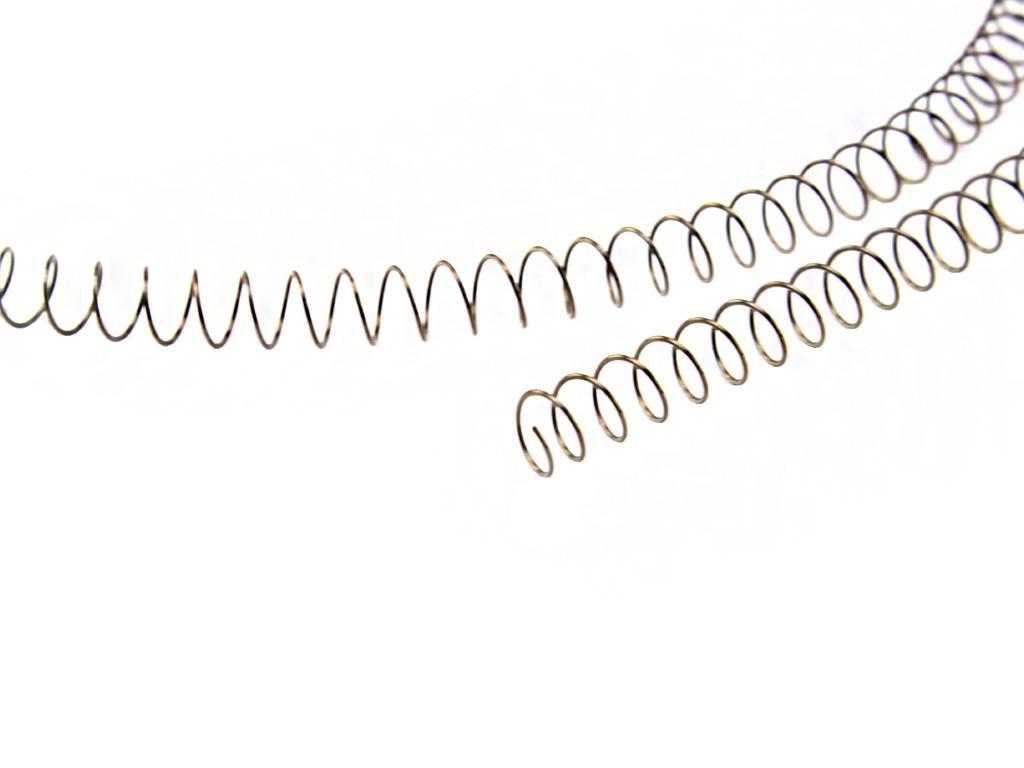 Reinforced spring for low capacity magazines [AirsoftPro]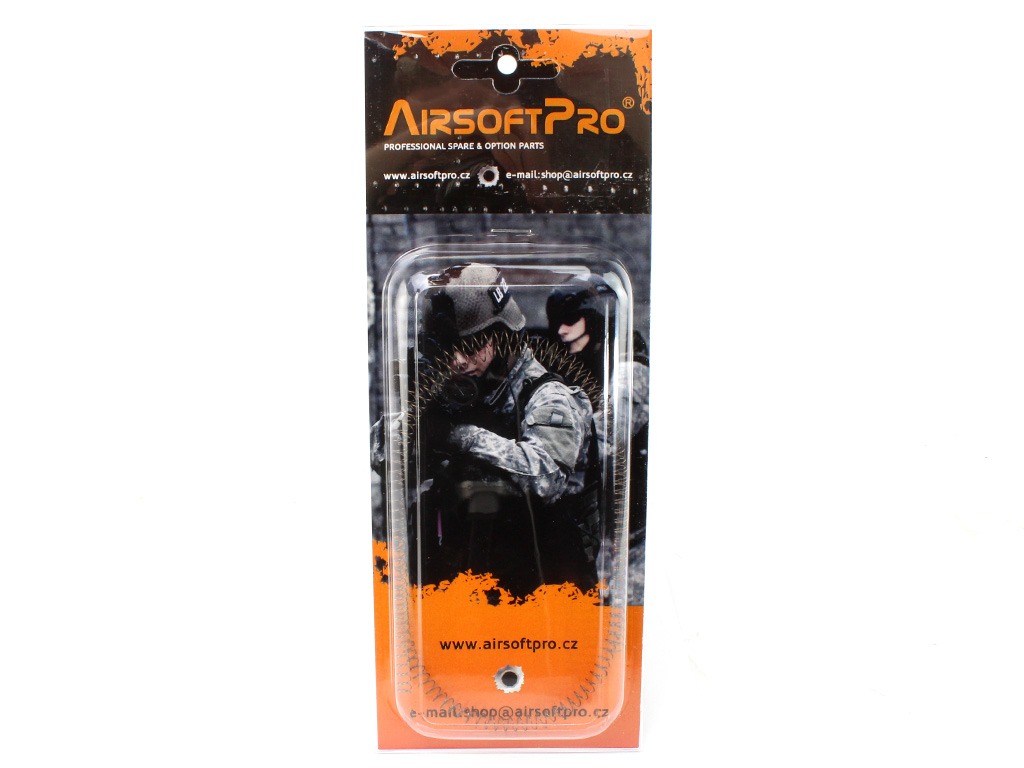 Reinforced spring for low capacity magazines [AirsoftPro]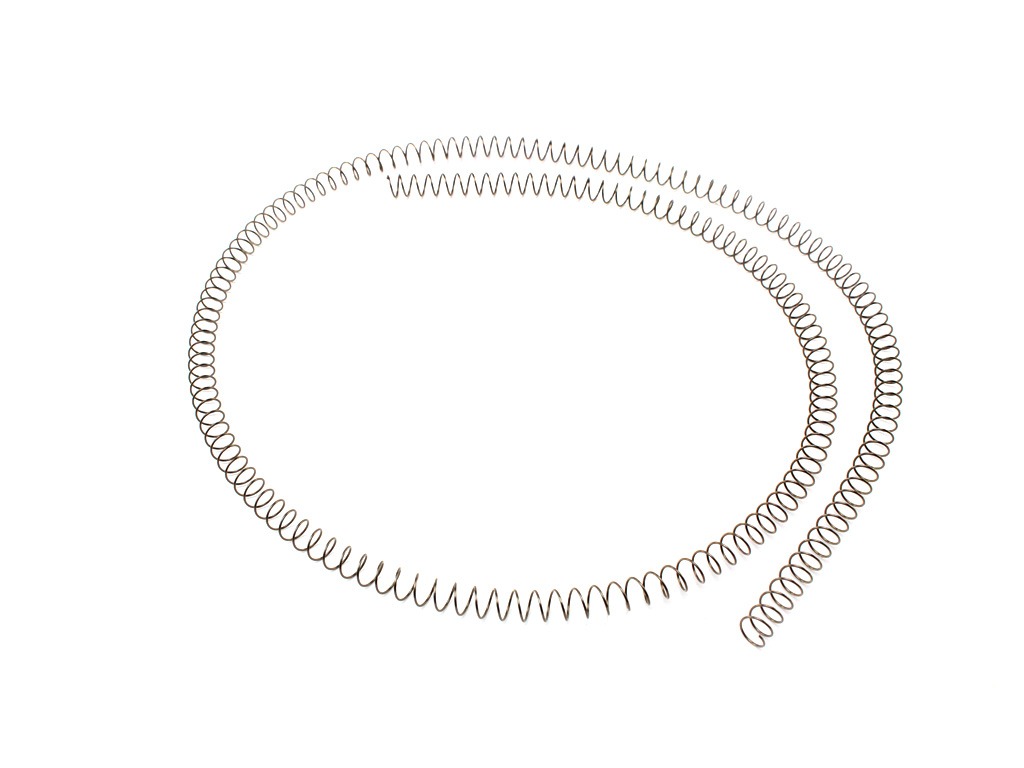 Reinforced spring for low capacity magazines [AirsoftPro]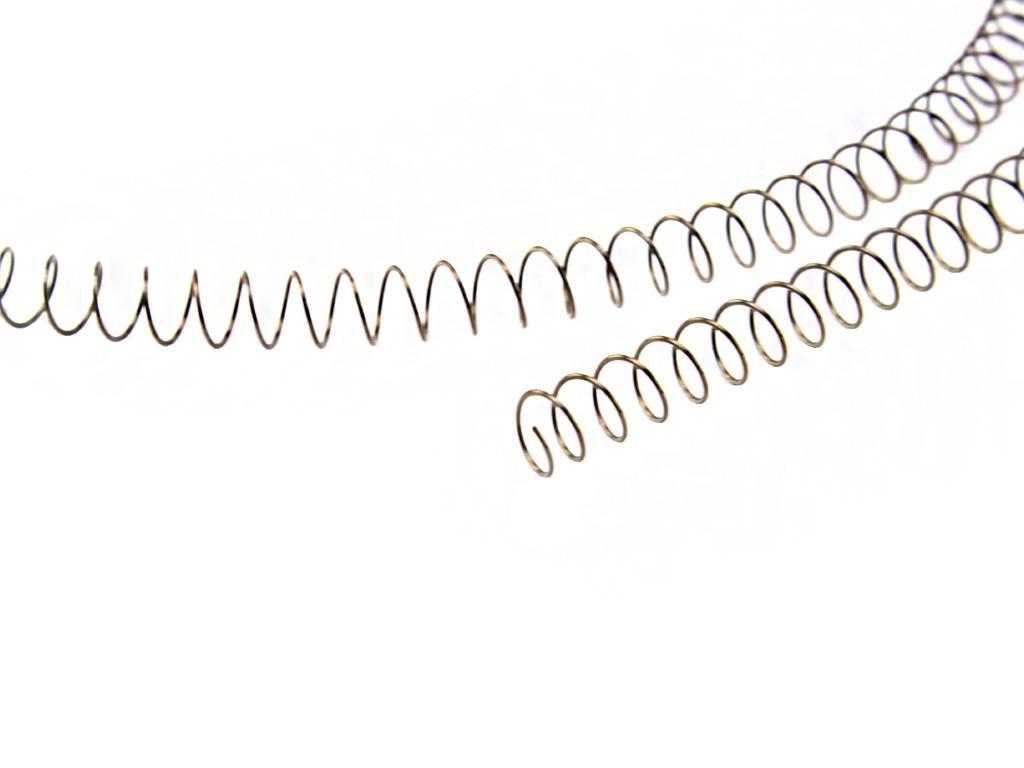 Reinforced spring for low capacity magazines [AirsoftPro]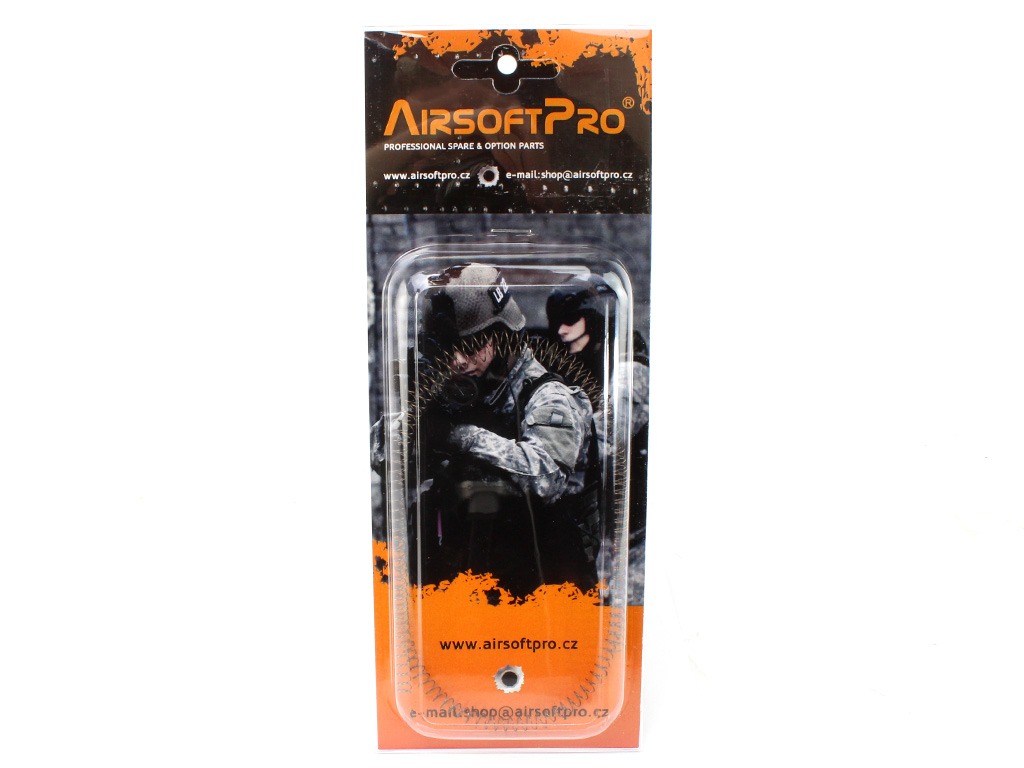 Reinforced spring for low capacity magazines [AirsoftPro]
Reinforced spring for low capacity magazines
Availability
> 10 pieces ready to ship
Description
This is spare spring, which replace original one in your low-cap.magazine. Is made of stronger steel spring wire (diameter +0.1mm) with proper temper. Thanks of this it is able to push out heavy bullets with higher speed. If you have gun with high rate of fire, standard magazines could cause problem with slow bullet feeding. This our AirsoftPro spring may solve your problems. it.

Notice: With this stronger spring, you loose some capacity of the magazine (due to wire diameter). For example 70 round magazine can hold around 60 BBs.
Material:  Steel spring wire DIN 17223/C
Application:  All low-cap magazines up to capacity 80 BBs
Purpose:  For faster supply heavy bullets from the magazine
Weight: 3,9g
---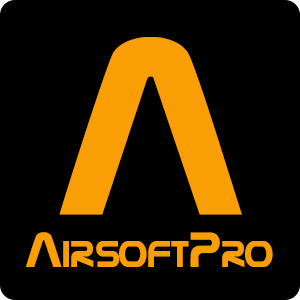 AirsoftPro
We are in airsoft business since year 2007. We listen customer's needs and try to bring goods with reasonable prices. We gather informations from 15 years of experiences with airsoft. Our AirsoftPro brand spare and upgrade parts are well known in Europe airsoft market.
Currently our shop is the most popular aisoft shop in the Czech Republic with the excellent feedback. See www.heureka.cz. In 2016 we run new modern eshop and working on warehouse logistic improvements to faster orders packing.
100%
Rated by 3 customers
CUSTOMER REVIEWS (0)
No one has reviewed yet