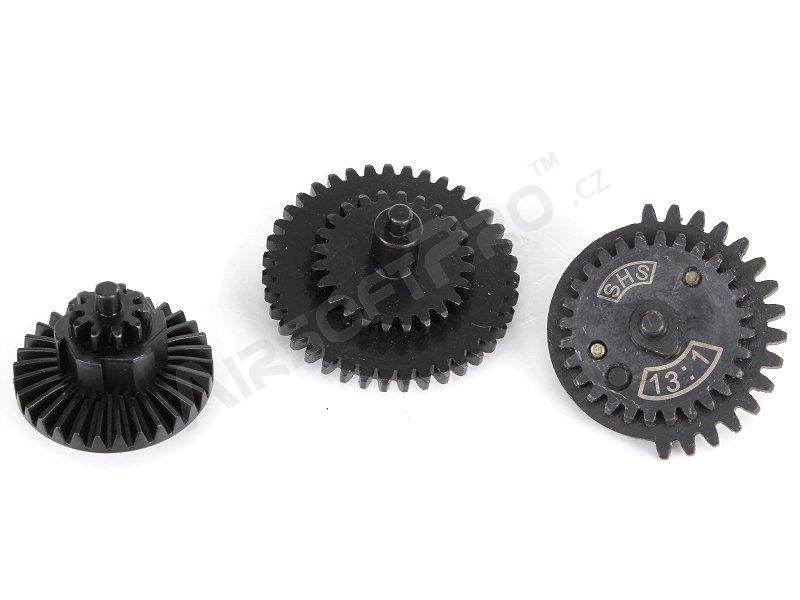 CNC high speed gear set 13:1 - New type [SHS]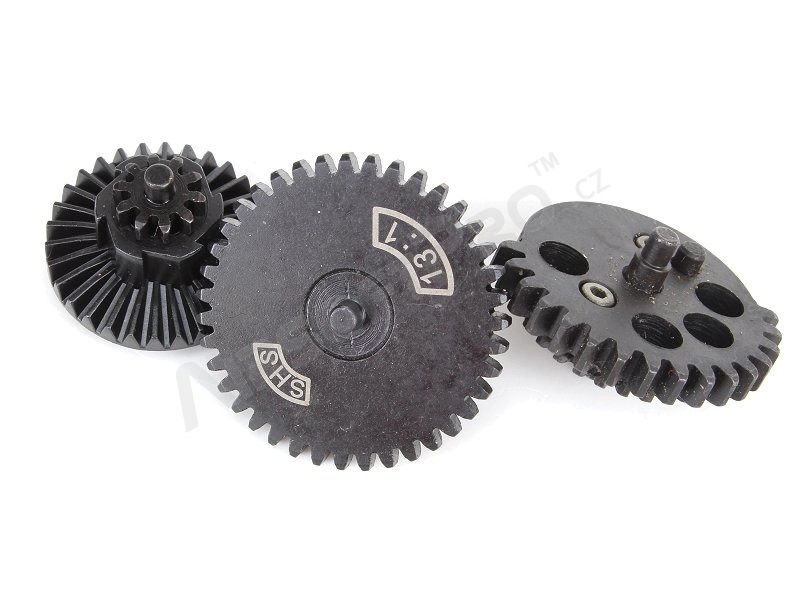 CNC high speed gear set 13:1 - New type [SHS]
CNC high speed gear set 13:1 - New type
Availability
> 10 pieces ready to ship
Description
SHS speed up gear set. Drive Ratio: 13:1. Improove rate of fire up to 40%. Do not affect accuracy or range. These gears are made of CNC machined steel. Suitable for the spring max M120-M130.
---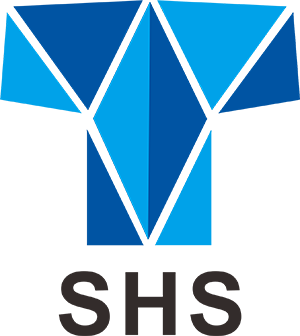 SHS Airsoft is one of the leading airsoft suppliers from Hong Kong, selling a large variety of AEG upgrade parts. It's very well known for their well-priced upgrade parts, such as their motors, gearboxes, gear sets, cylinders, barrels and hop-ups.
SHS also includes the Super Shooter brand (premium SHS parts) and PPS (accessories and parts for gas and sniper rifles).
100%
Rated by 2 customers
CUSTOMER REVIEWS (0)
No one has reviewed yet