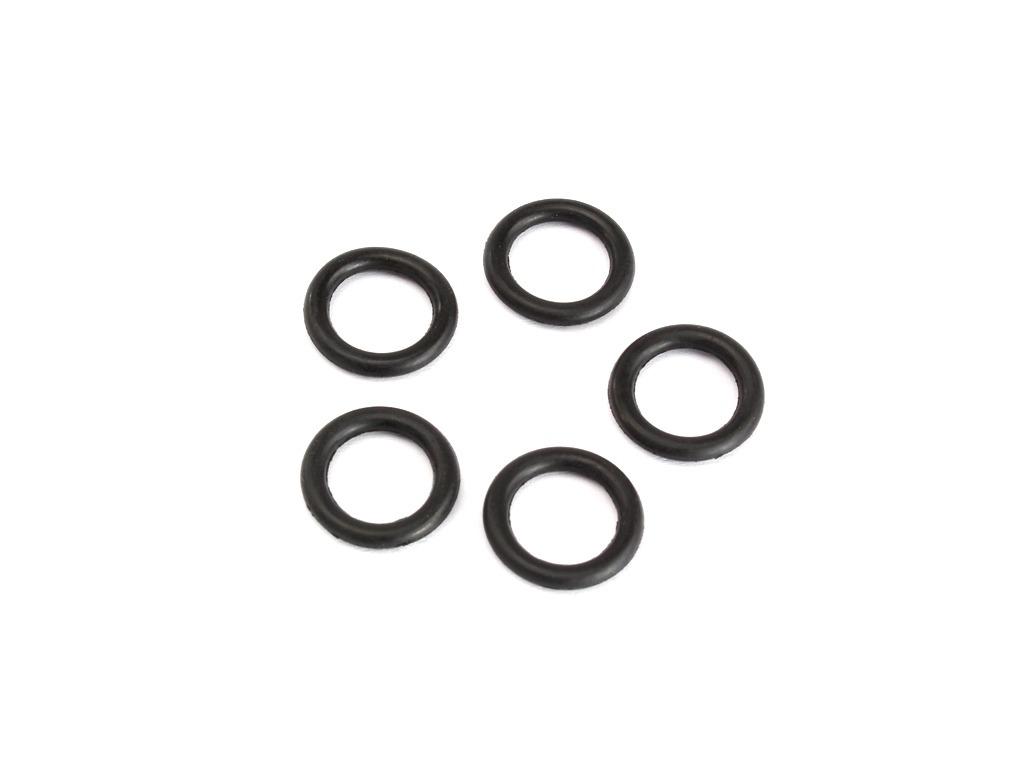 Hop-Up O-ring barrel spacer for AEG - 5 pcs [AirsoftPro]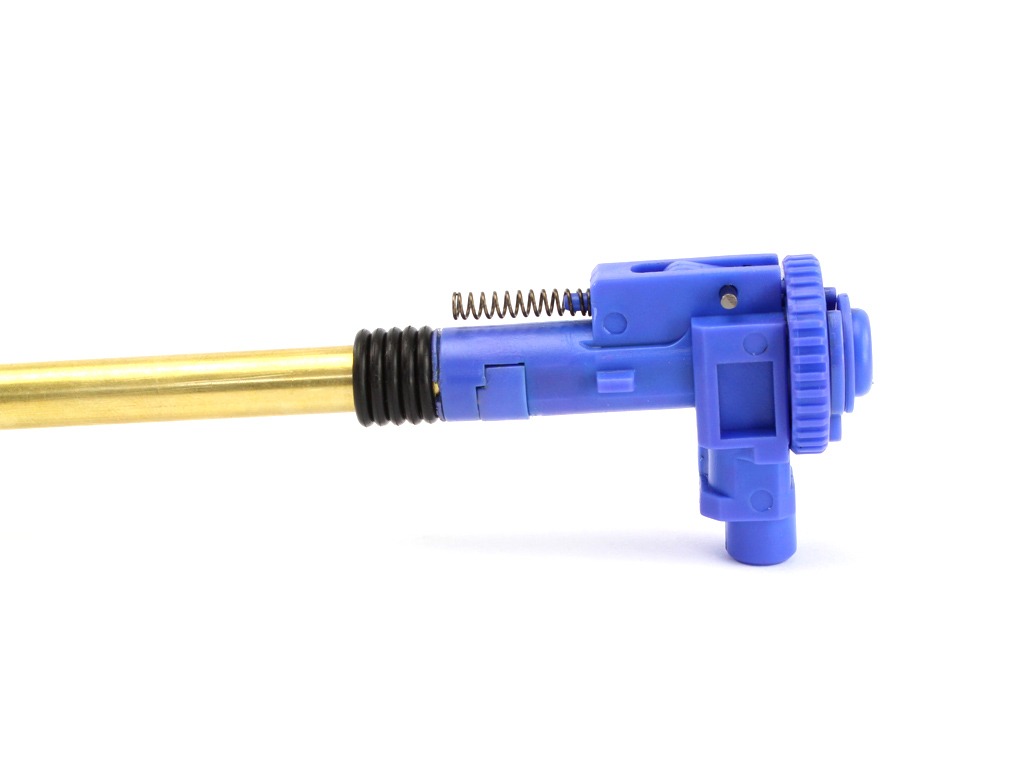 Hop-Up O-ring barrel spacer for AEG - 5 pcs [AirsoftPro]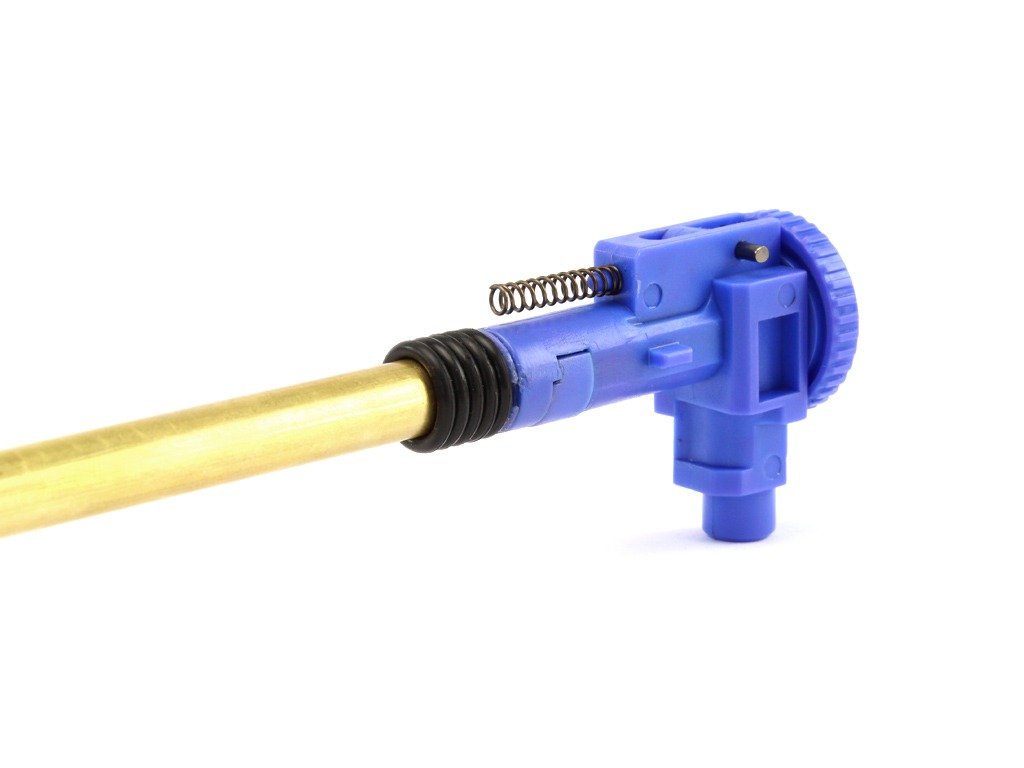 Hop-Up O-ring barrel spacer for AEG - 5 pcs [AirsoftPro]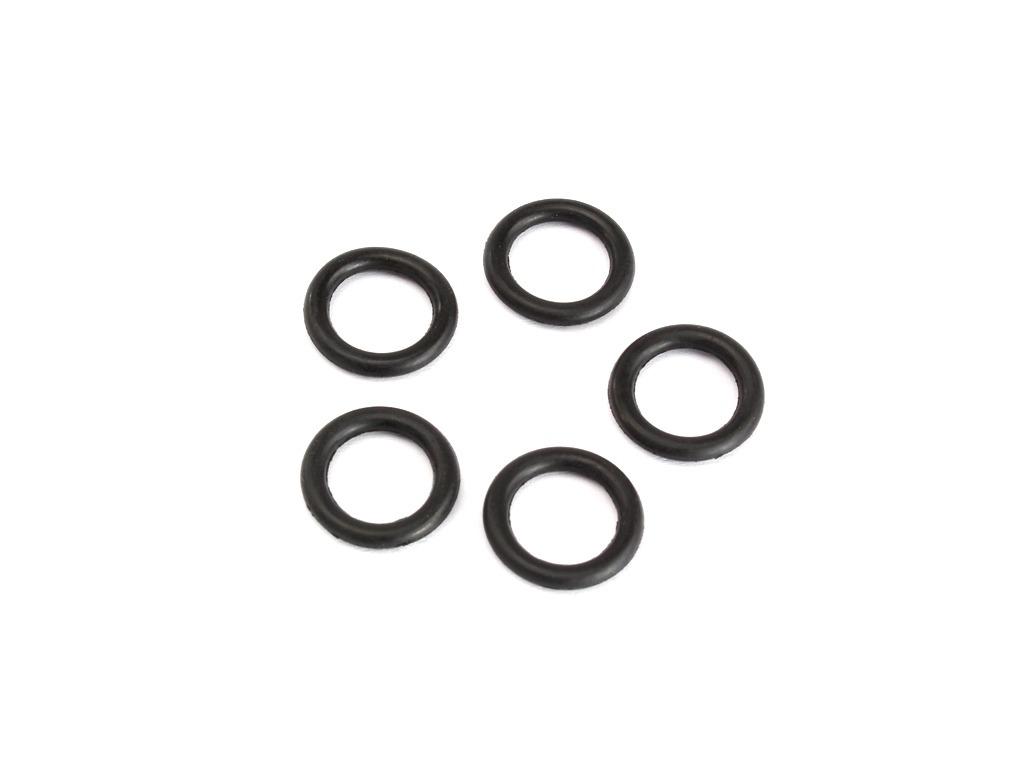 Hop-Up O-ring barrel spacer for AEG - 5 pcs [AirsoftPro]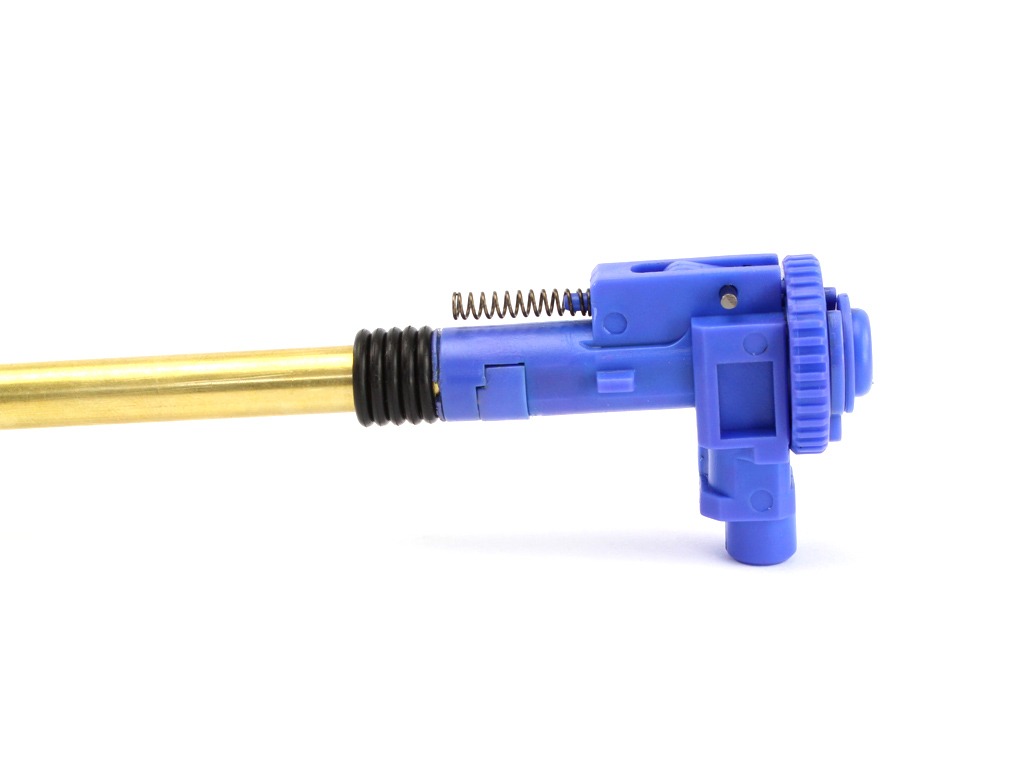 Hop-Up O-ring barrel spacer for AEG - 5 pcs [AirsoftPro]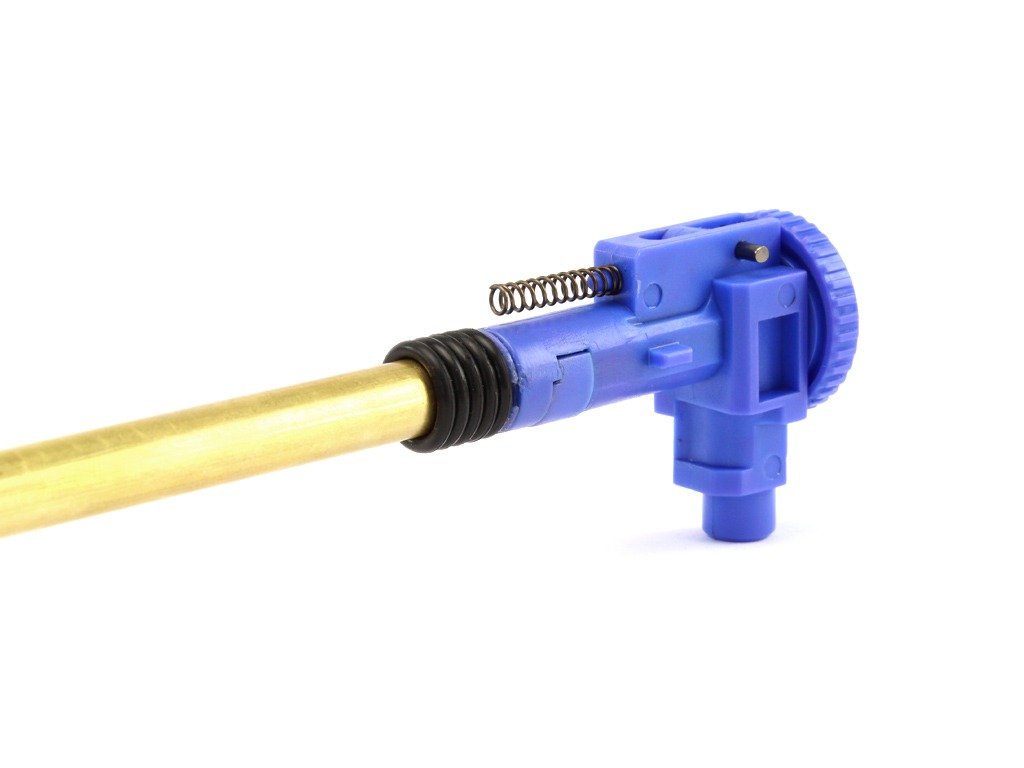 Hop-Up O-ring barrel spacer for AEG - 5 pcs [AirsoftPro]
Hop-Up O-ring barrel spacer for AEG - 5 pcs
Availability
Not in stock
Description
Rubber 8x2mm o-rings for stabilization of hop-up chamber. Usually, AEGs, mainly M4 and related types, have some play which allows to use chambers of distinct manufacturers since each has sligtly different proportions. This play causes that the chamber moves each time the weapon shoots because of the shock caused by the spring, which results into unstable velocity and accuracy issues, because the nozzle/chamber alignment differs each shot.
Although there should be a spring on the chamber to prevent this, it is too weak to work properly. The solution is to use these o-rings. By inserting them on the barrel on the front of the chamber, you can adjust the play so that the chamber will not wobble, which results into stabile velocity.
Since each weapon model has different proportions, the amount of o-rings needed differs, therefore, there is 5pcs in the package.
We recommend to solve the chamber play first and then to find the proper bucking and nozzle setup.
---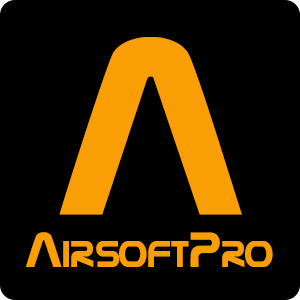 AirsoftPro
We are in airsoft business since year 2007. We listen customer's needs and try to bring goods with reasonable prices. We gather informations from 15 years of experiences with airsoft. Our AirsoftPro brand spare and upgrade parts are well known in Europe airsoft market.
Currently our shop is the most popular aisoft shop in the Czech Republic with the excellent feedback. See www.heureka.cz. In 2016 we run new modern eshop and working on warehouse logistic improvements to faster orders packing.