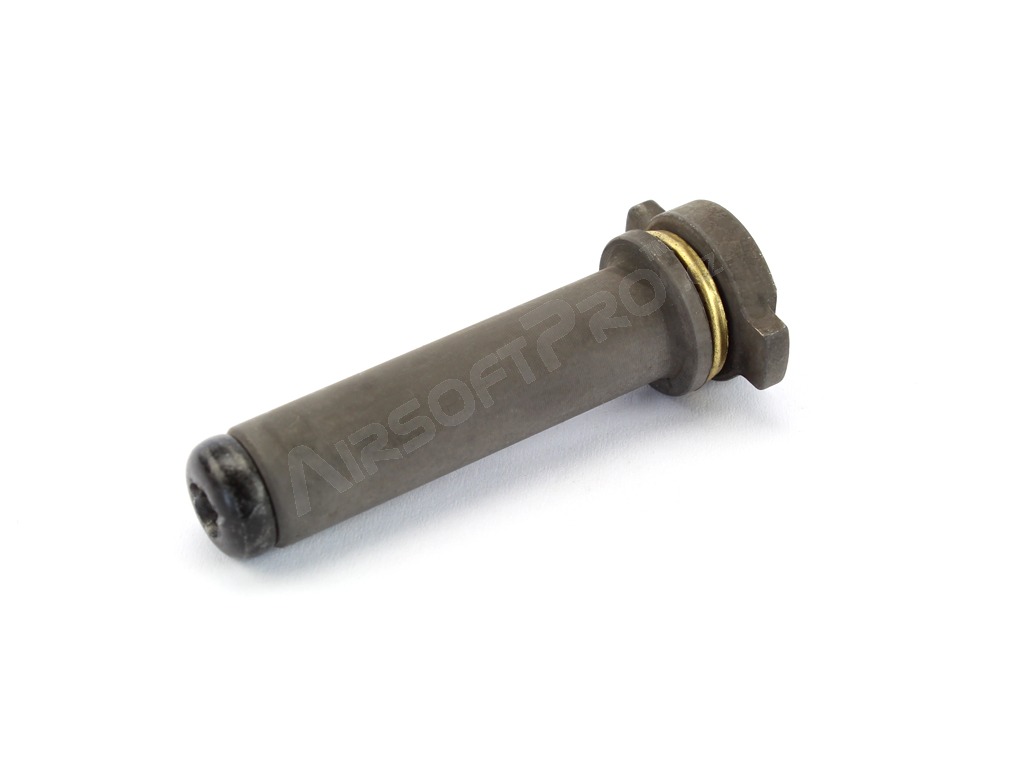 Spring guide universal QSC [RetroArms]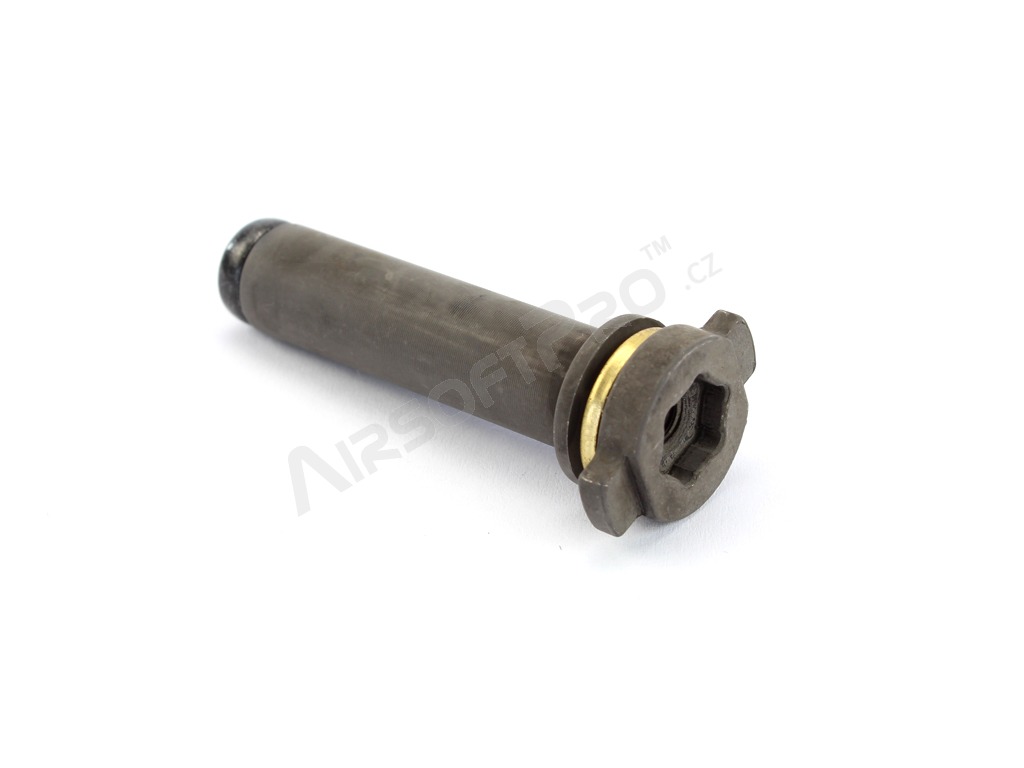 Spring guide universal QSC [RetroArms]
Spring guide universal QSC
Availability
4 pieces ready to ship
Description
Rotary spring guide for QSC gearboxes V2 and V3 by RetroArms. Spring guide contains an axial bearing, which optimally stabilizes the spring in the gearbox and prevents it from deformating. It is made of steel with a rotatory body. Ideal function is guaranteed in combination with a piston head fitted with a bearing.
Made of steel
Compatible with V2 and V3 gearboxes
Makes it easier to compress the spring and extend its lifespan
---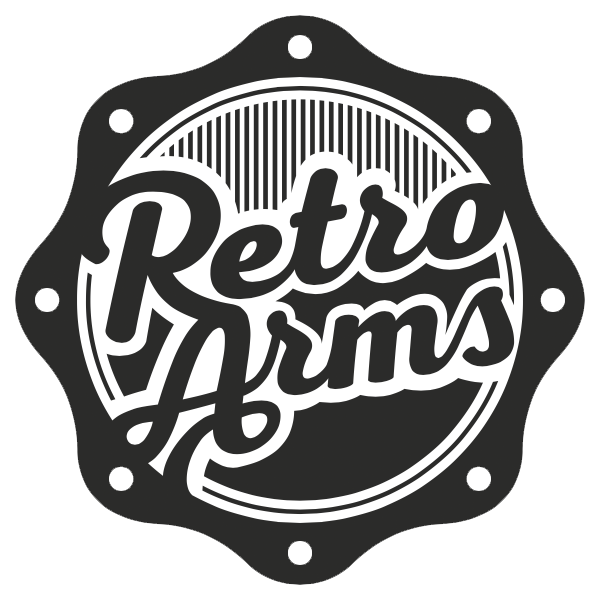 The RetroArms brand is based on the purely czech company Retro FACTORY s.r.o. Representatives of the company have experience with airsoft since 2001. In the beginning, the company was mainly a trading company, where the main activities were the design and commissioning of components for cooperation and assembly into functional units.

RetroArms does not compete with cheap chinese producers, but relies on the original design and high quality of manufactured parts.

Since 2013, it has a new production hall, CNC machine tools for machining complex components, a parts warehouse and a team of experienced workers and developers.