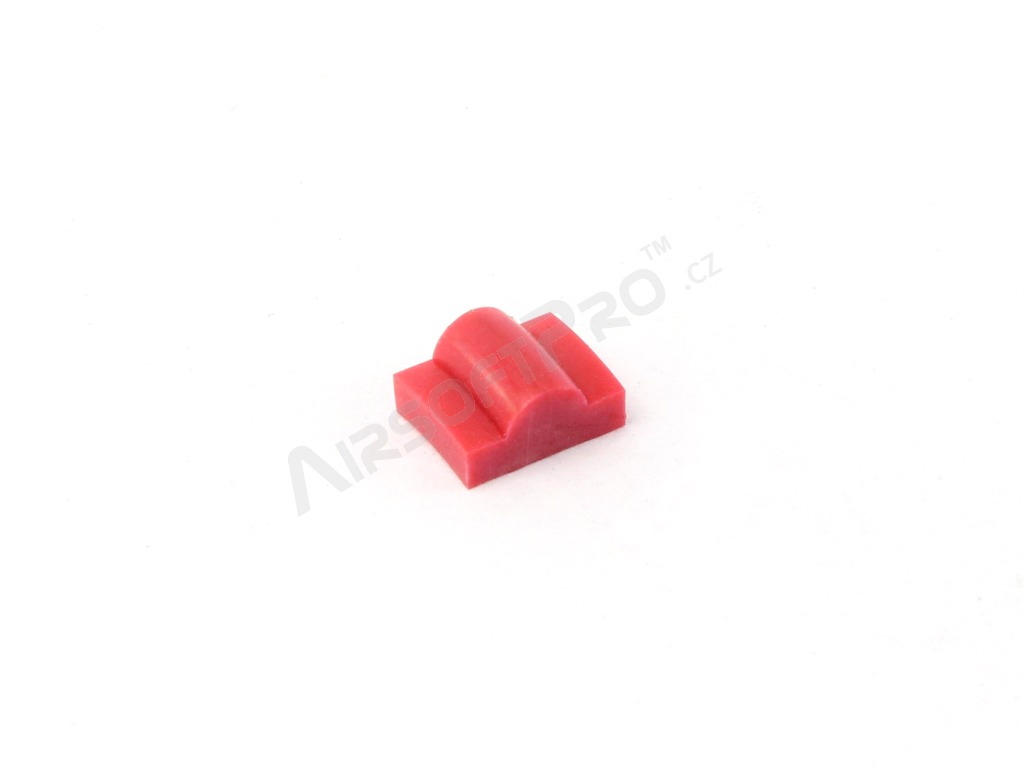 TR-NUB 80° Shaped pressure for Hop-Up buckings [T-N.T. Studio]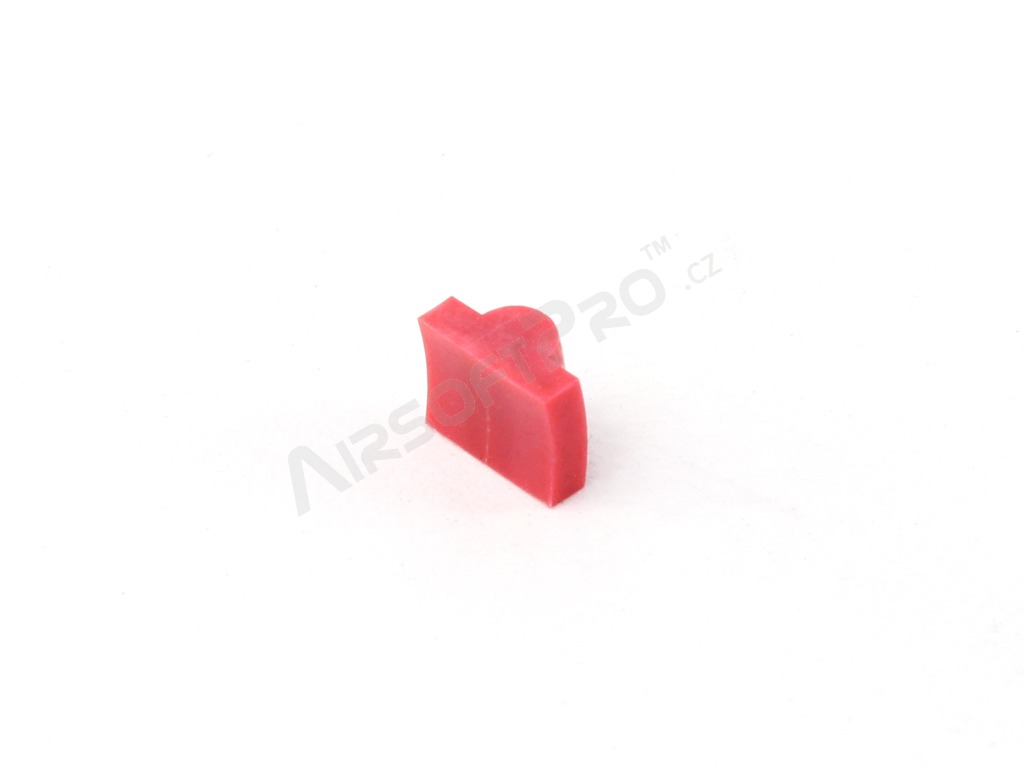 TR-NUB 80° Shaped pressure for Hop-Up buckings [T-N.T. Studio]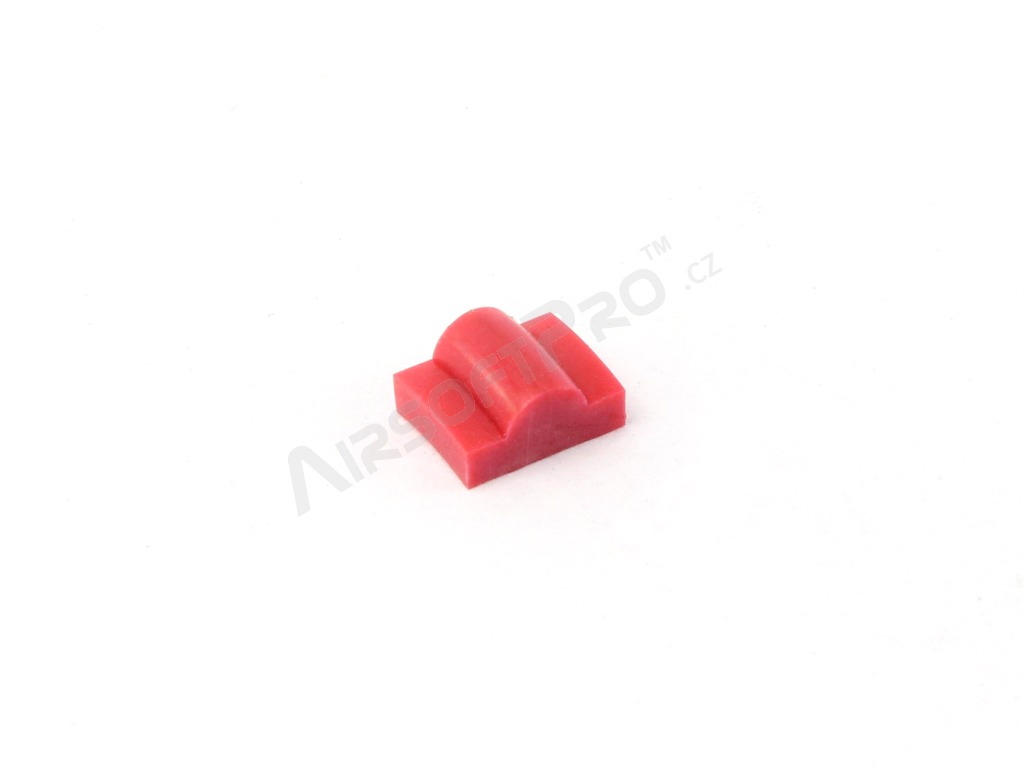 TR-NUB 80° Shaped pressure for Hop-Up buckings [T-N.T. Studio]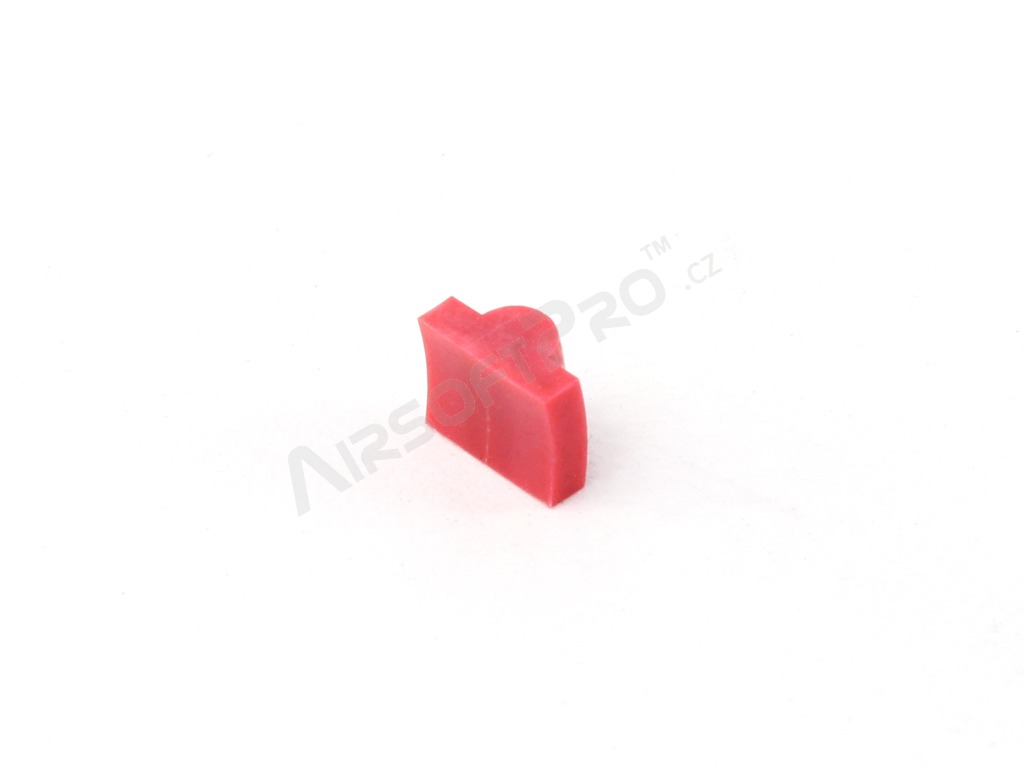 TR-NUB 80° Shaped pressure for Hop-Up buckings [T-N.T. Studio]
TR-NUB 80° Shaped pressure for Hop-Up buckings
Availability
Not in stock
Description
Silicone nub with a hardness of 80 ° for electric weapons with a stabilizing function that ensures high accuracy. Wide contact area to improve the hop-up effect. The pressure is suitable for use with Flat-Hop rubber bands and heavier balls. The protrusion in the barrel copies the shape of the bb, so there is a higher rotation of the ball which makes a greater range. The width of the pressure is 4.85 mm.
Please note that the cutout at the barrel must be large enough to press the nub. You may need to adjust your barrel.
---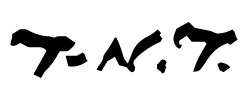 is a taiwan based company established in 2004. In the beginning T-N.T. focused on custom modification of clients spring sniper rifles, AEGs, GBBs etc. After gaining many experience and answering to the need of the market, T-N.T. gradually transformed into the field of developing, designing, manufacturing upgrade parts for the most branded airsoft BB guns – such as unique Hop-Up bucking, inner barrels and CNC upgrade kits. All T-N.T. Studio's products are cutting edge, patented products designed with extreme precision.