H-HopUp stability snob, 2 pieces
Availability:
Not in stock
Description
An interesting concept which has amazing results! Instead of the standard tube-style bucking, this 'H' shaped bucking replament forces the hop rubber into a more natural cup around the BB. So instead of the hop rubber just gripping the top edge of the BB, the 'H' packing will grip a much larger surface area and therefore offer more spin and finer adjustment.
H-HopUp stability snob is made of POM (polyacetal). The package contains 2 pcs.
---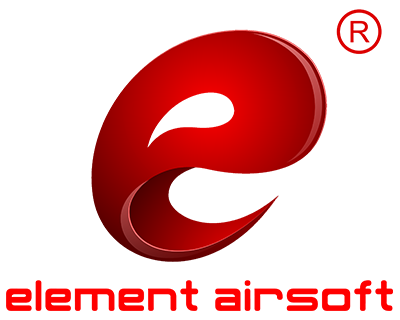 Element airsoft
is a Chinese manufacturer that aims o produce parts and accessories for airsoft guns. Beginning from the idea generating, planning, designing to manufacturing, Element airsoft tries to provide good quality goods at minimal cost. By means o fit, Element airsoft was rapidly awarded with customer's praises.