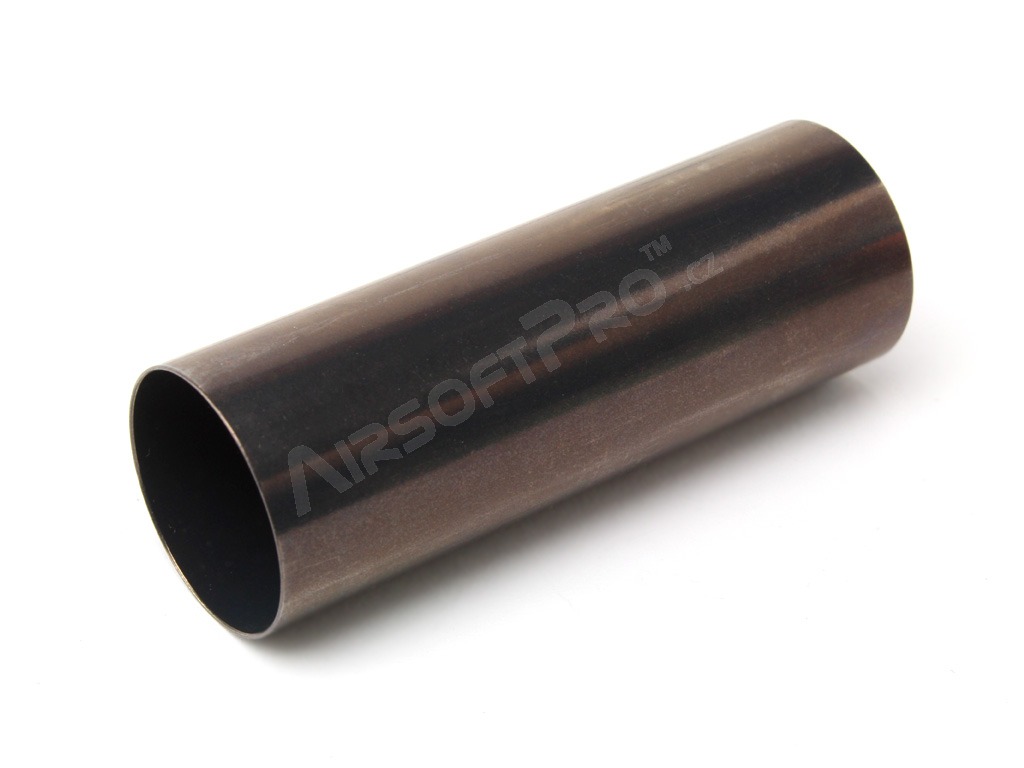 Teflon coated cylinder - full [MadBull]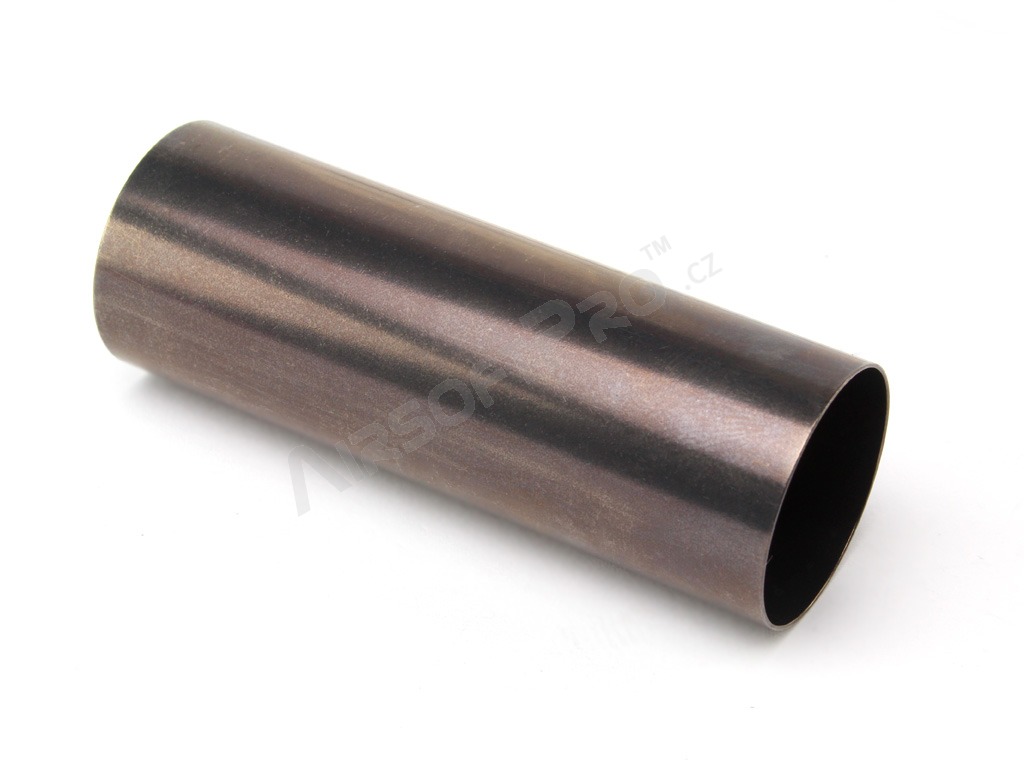 Teflon coated cylinder - full [MadBull]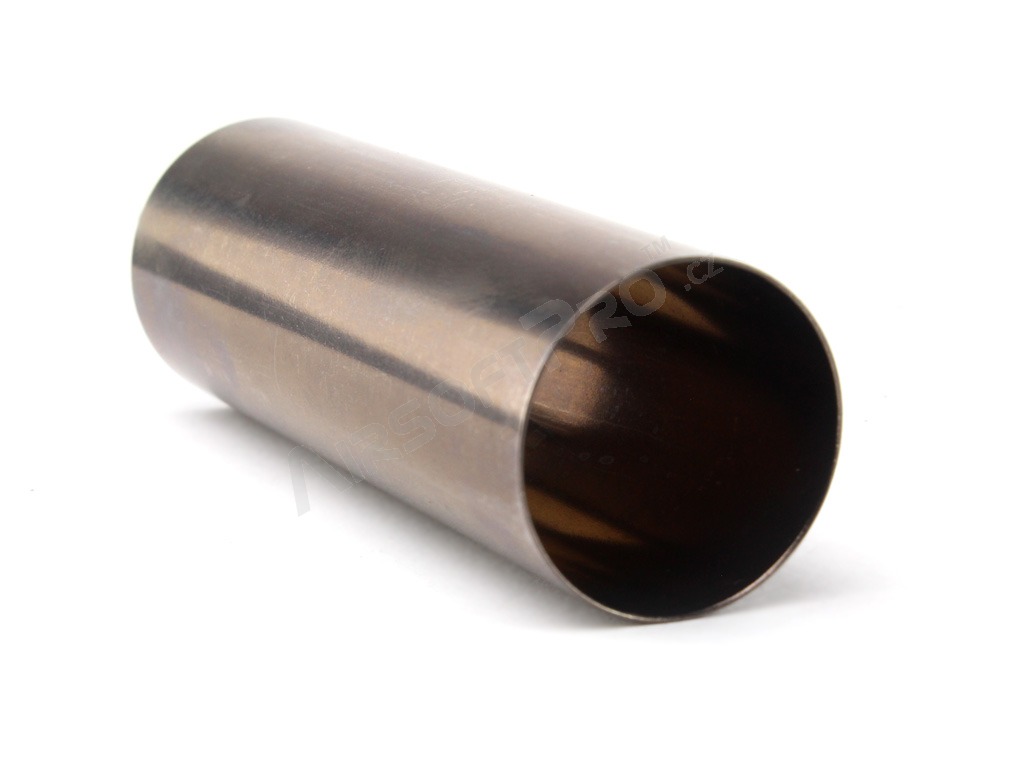 Teflon coated cylinder - full [MadBull]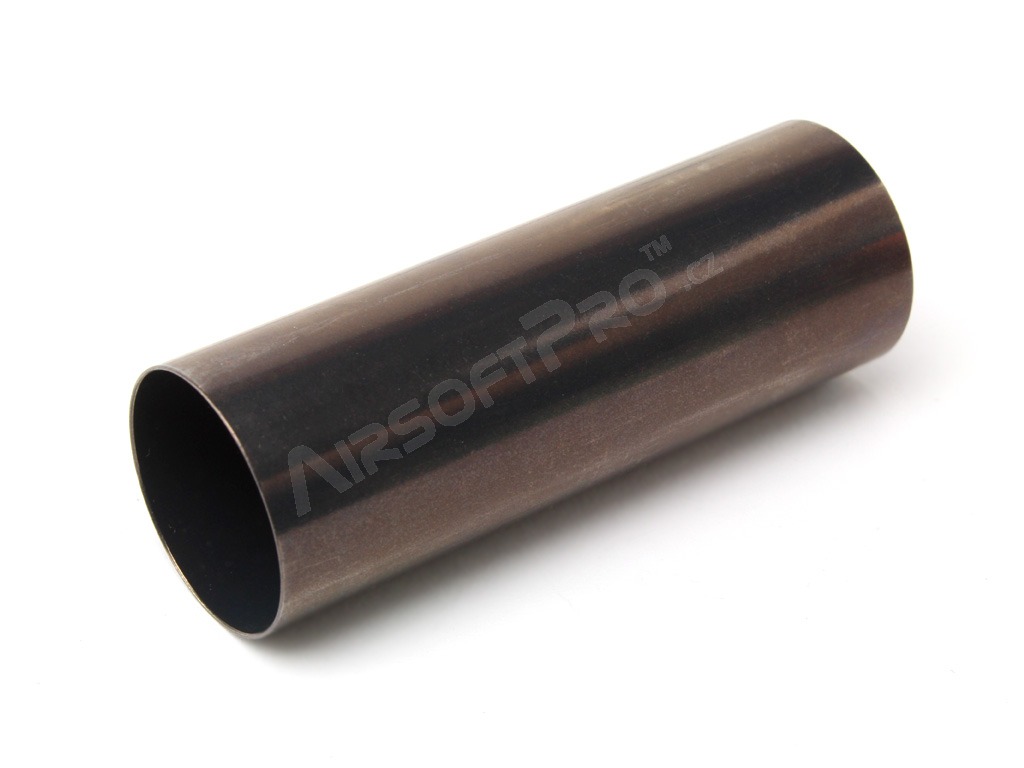 Teflon coated cylinder - full [MadBull]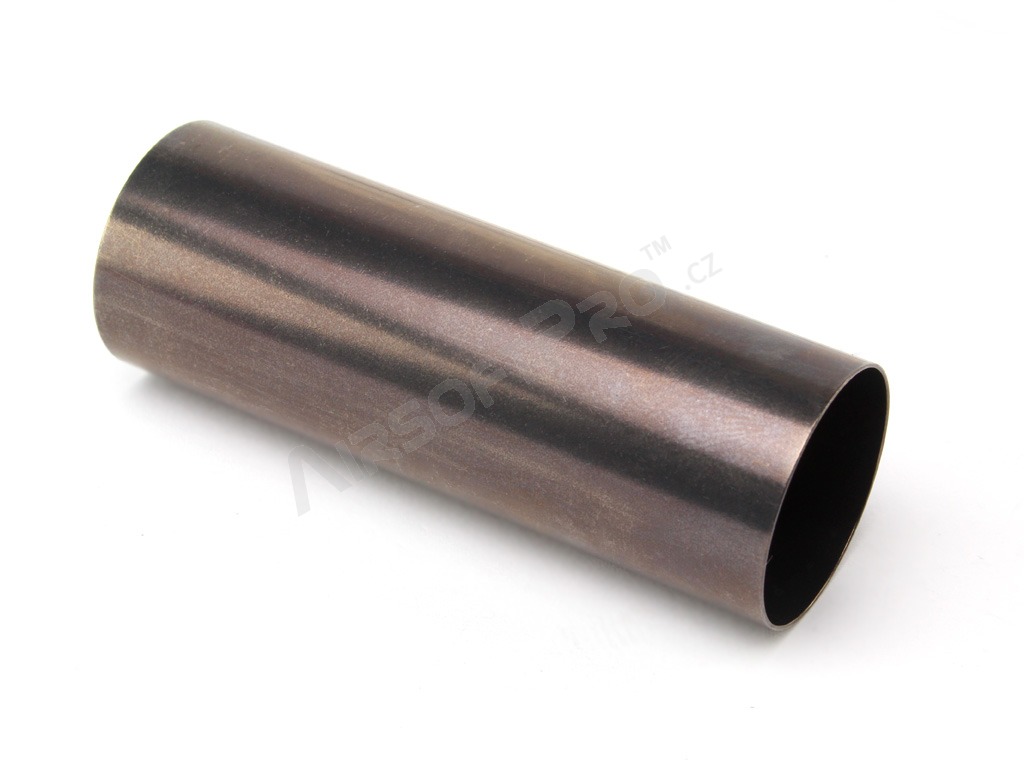 Teflon coated cylinder - full [MadBull]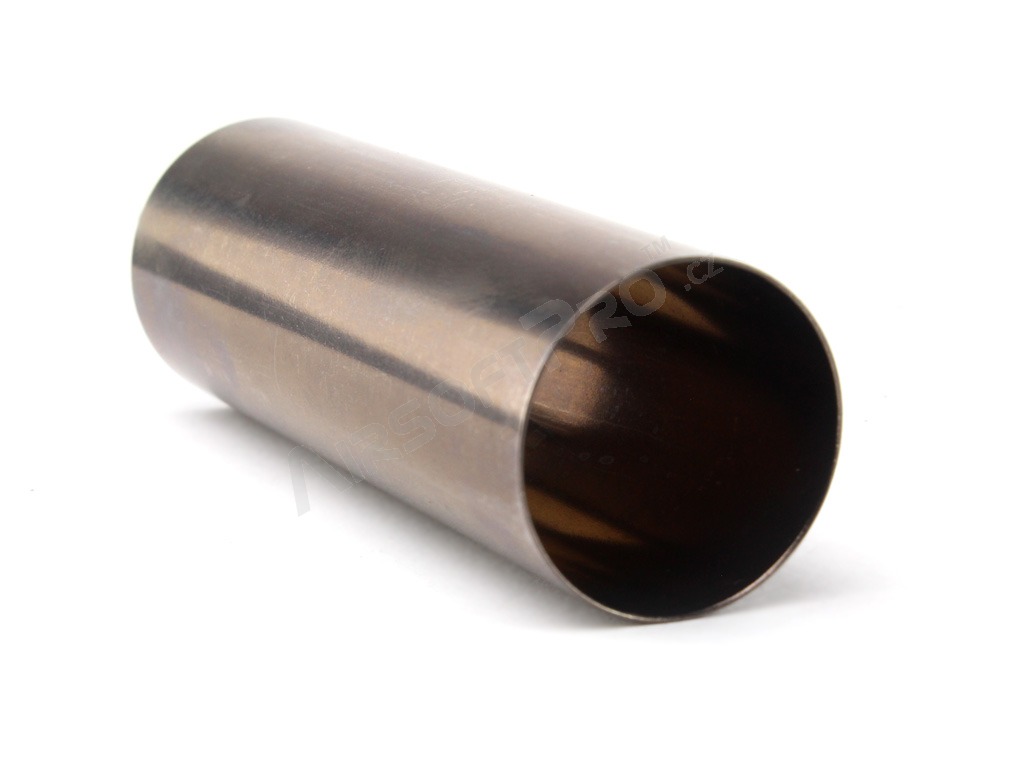 Teflon coated cylinder - full [MadBull]
Teflon coated cylinder - full
Availability
> 5 pieces ready to ship
Description
The Madbull Teflon Coated Cylinder is arguably one of the most efficient AEG cylinders on the airsoft market. It's an upgraded cylinder that is constructed of a lightweight aluminum with a special Teflon coating to drastically reduce resistance on the piston. What this does is allow you to keep your AEG firing smoothly and at a rapid speed
Warning:
The cylinder is designed for Madbull heads and pistons only (it has an atypical diameter).
Features:
Teflon coating
Reduces resistance
Light weight aluminum construction
High quality upgrade part
Extremely durable
Fits most AEG's
Max compression
---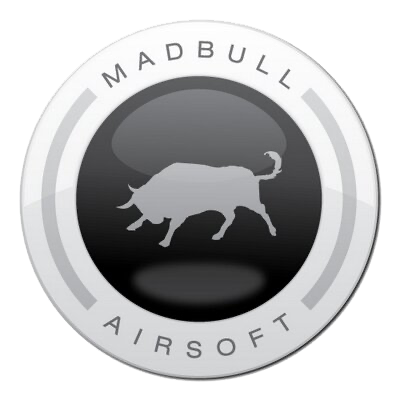 MAD BULL Airsoft
was established in 2004 in Taiwan. It is a world famous company that manufactures upgrade parts for AEG and GBBR's. Madbull has licensing from real steel companies like Noveske, Troy, Stark, Vickers Tactical, Barrett, Daniel Defense and Adam's Arms. They produce a wide variety of inner parts such as barrels, hop-ups, cylinders, springs, grips, silencers etc.