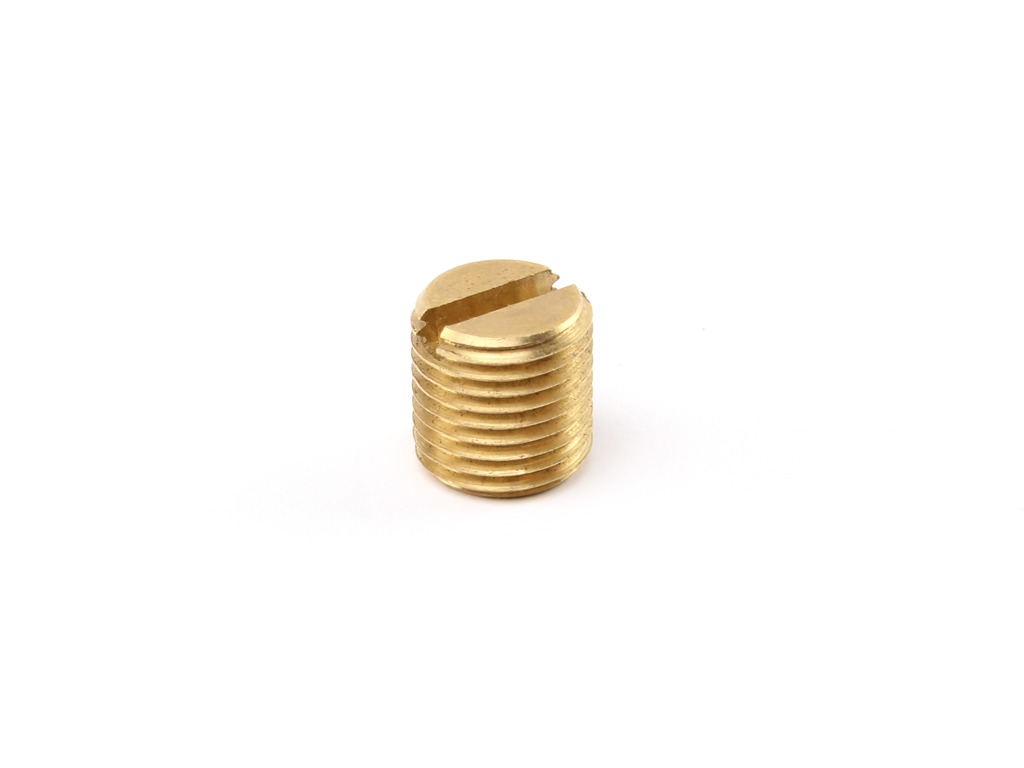 Motor Adjust Screw (metric thread M10x1) [AirsoftPro]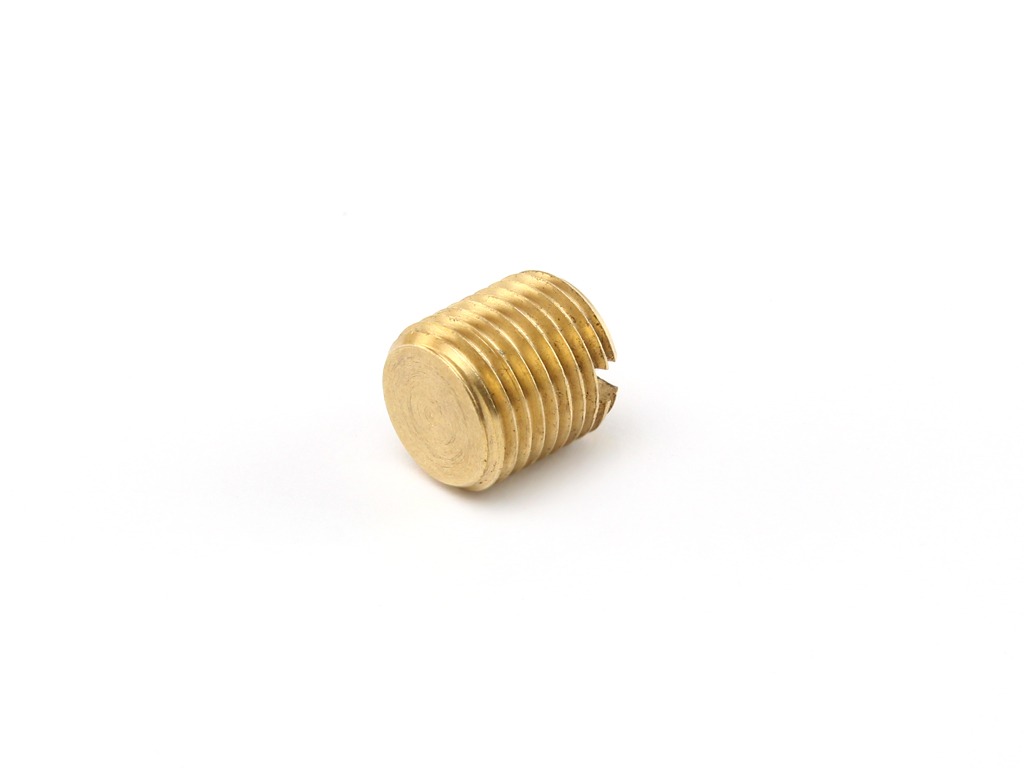 Motor Adjust Screw (metric thread M10x1) [AirsoftPro]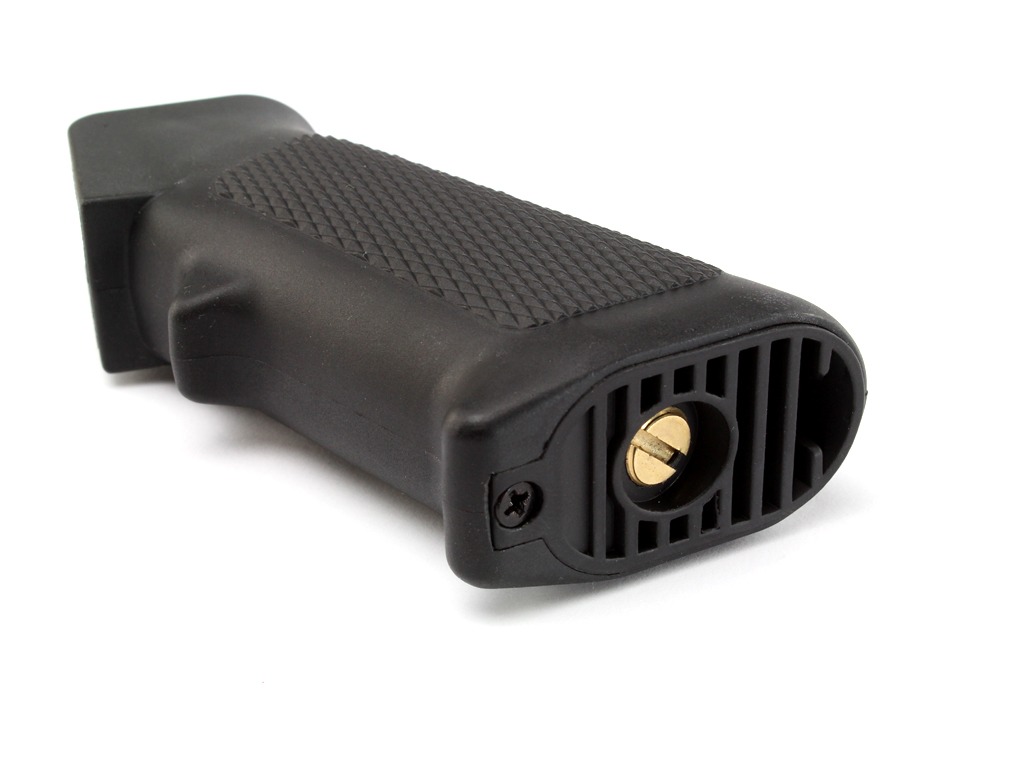 Motor Adjust Screw (metric thread M10x1) [AirsoftPro]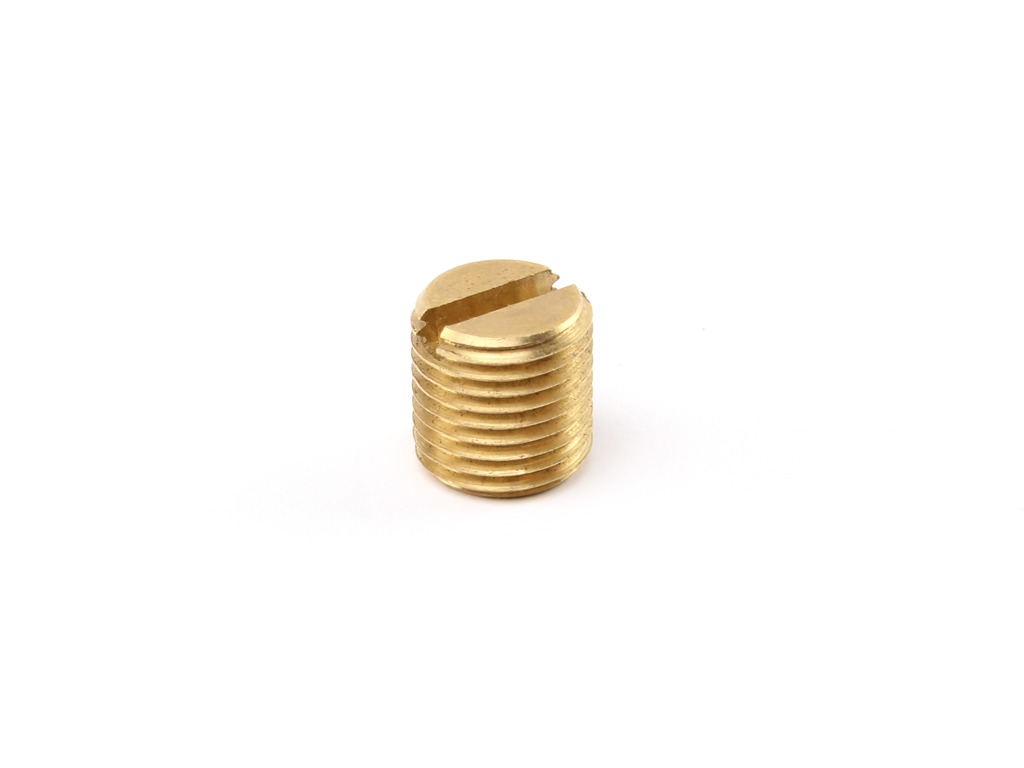 Motor Adjust Screw (metric thread M10x1) [AirsoftPro]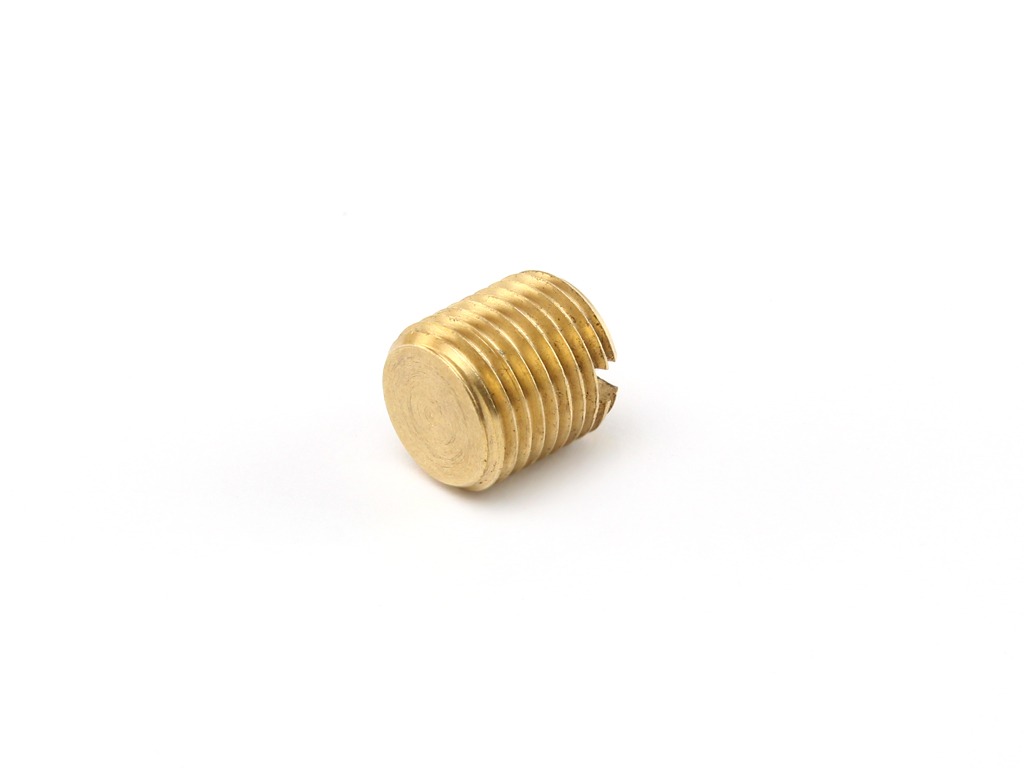 Motor Adjust Screw (metric thread M10x1) [AirsoftPro]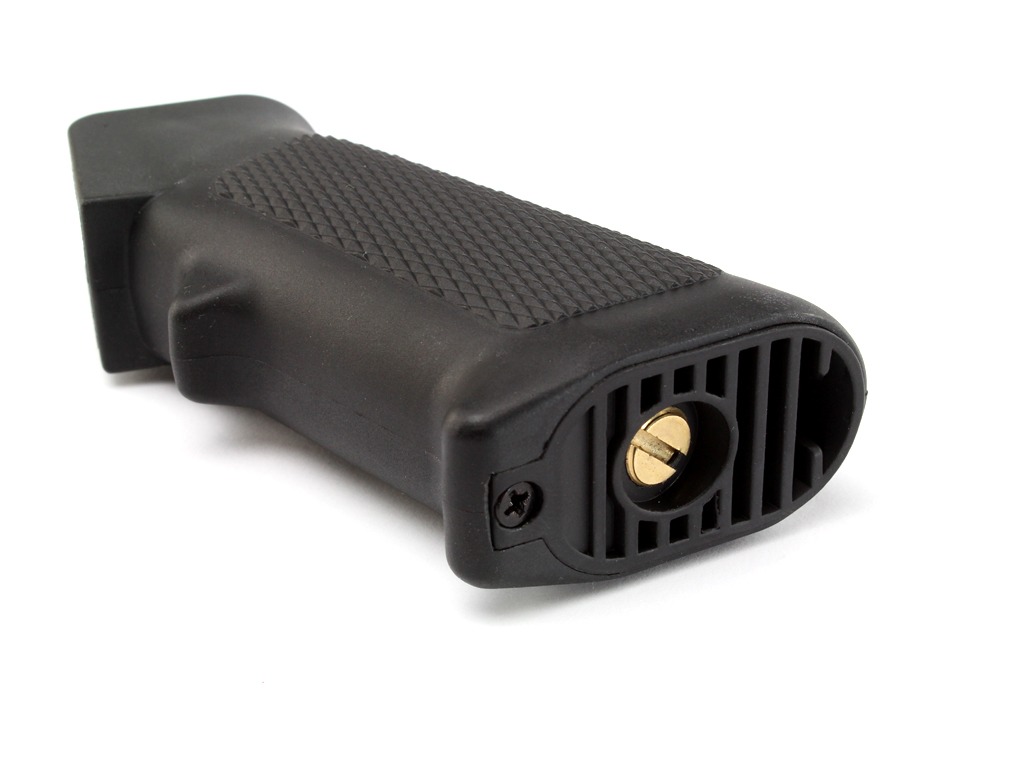 Motor Adjust Screw (metric thread M10x1) [AirsoftPro]
Motor Adjust Screw (metric thread M10x1)
Availability
Not in stock
Description
Brass engine Adjust-regulation screw with keyway for flathead screwdriver.
Dimensions:
Diameter: 9,9mm

Lenght: 10,3mm
Note: Before you buy the product, please check the dimensions. Thanks to a large number of airsoft replicas manufacturers, we can not guarantee suitability for your specific weapon.
---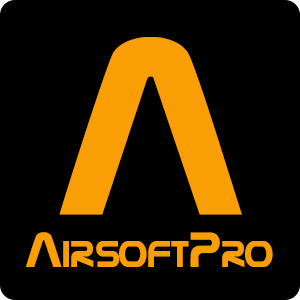 AirsoftPro
We are in airsoft business since year 2007. We listen customer's needs and try to bring goods with reasonable prices. We gather informations from 15 years of experiences with airsoft. Our AirsoftPro brand spare and upgrade parts are well known in Europe airsoft market.
Currently our shop is the most popular aisoft shop in the Czech Republic with the excellent feedback. See www.heureka.cz. In 2016 we run new modern eshop and working on warehouse logistic improvements to faster orders packing.