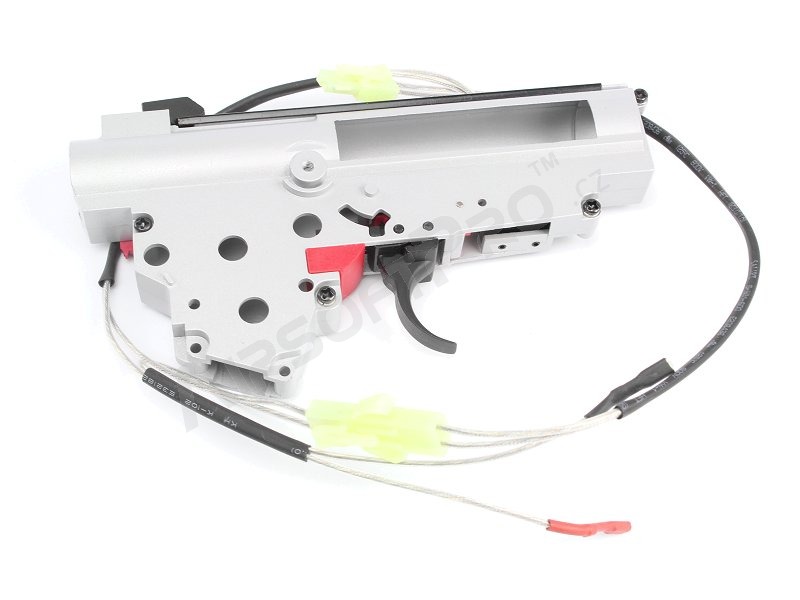 AK QD spring gearbox frame with microswitch + many parts [Shooter]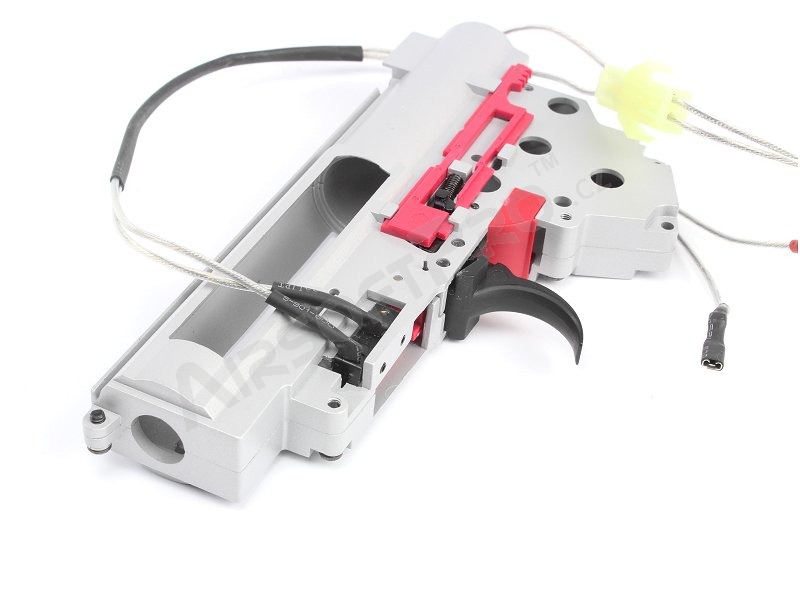 AK QD spring gearbox frame with microswitch + many parts [Shooter]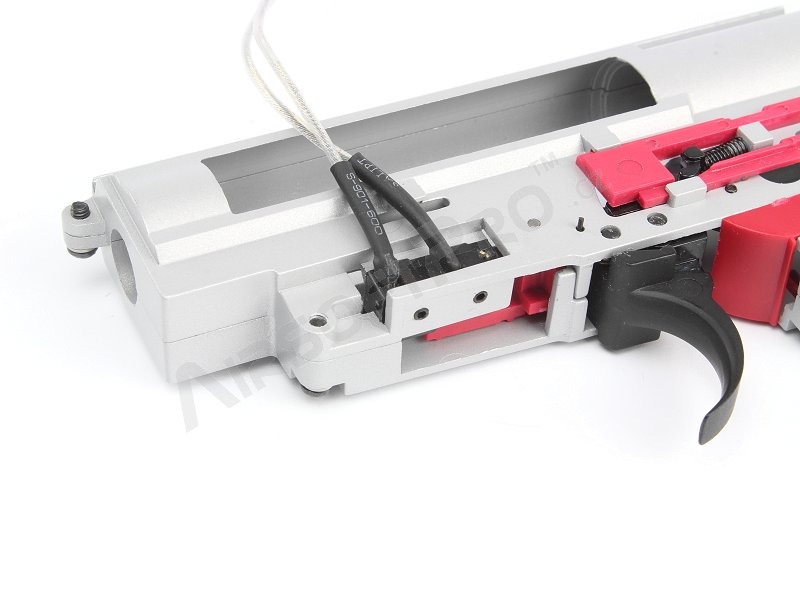 AK QD spring gearbox frame with microswitch + many parts [Shooter]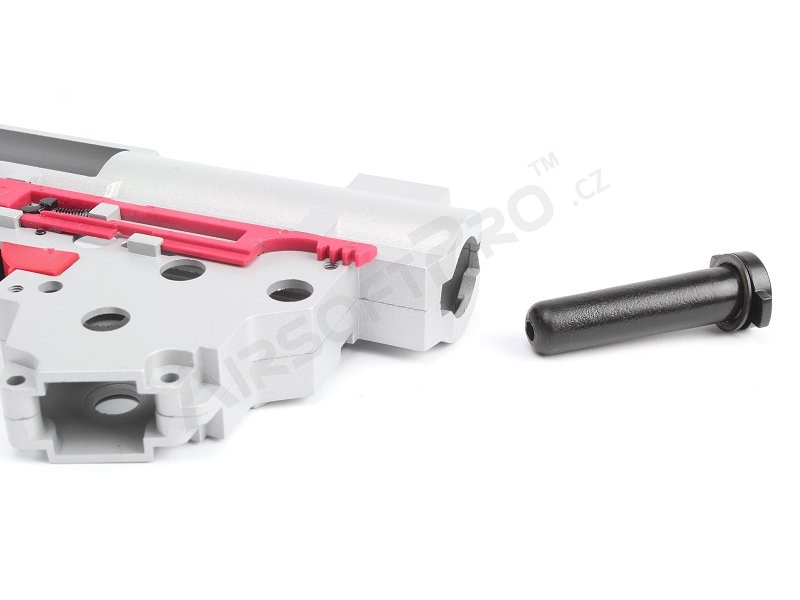 AK QD spring gearbox frame with microswitch + many parts [Shooter]
AK QD spring gearbox frame with microswitch + many parts [Shooter]
AK QD spring gearbox frame with microswitch + many parts [Shooter]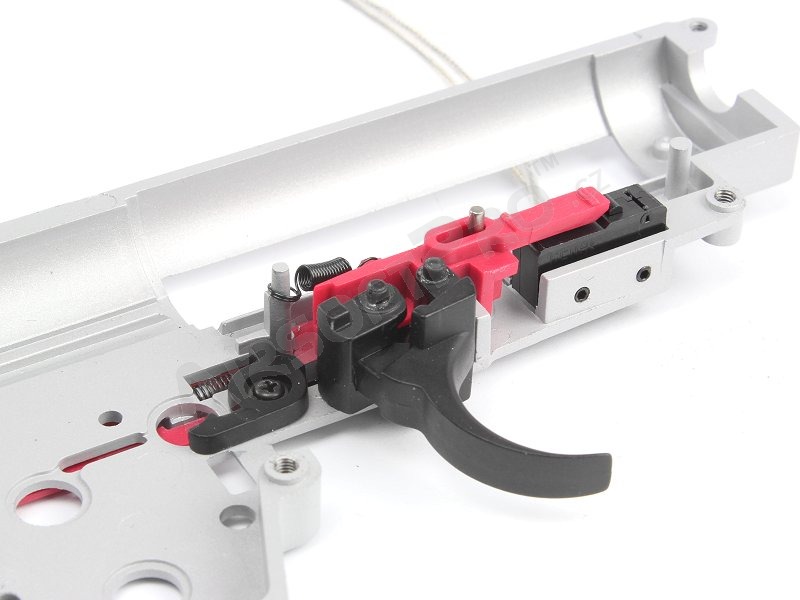 AK QD spring gearbox frame with microswitch + many parts [Shooter]
Description
Gearbox frame for the AK series. Made of metal alloy. Dedicated for 8mm bearings. The most interesting is microswitch, which replaced classic trigger switches. This improove trigger response and sensitivity.
Gearbox is called QD, because it include quick detachable spring guide. Spring replace is extremly fast.
Package also include:
Top gearbox fixing bar.
AK upper receiver button.
Screws.
Dust cover.
AK style trigger.
Low resistant wiring - rear routing.
Extended wire for the solid stock, with the Mini Tamiya.
Trigger spring.
Microswitch
Cut off lever with the spring
Selector plate
Plastic spring guide for the quick diassembly. Insert and remove is therefore very quick.