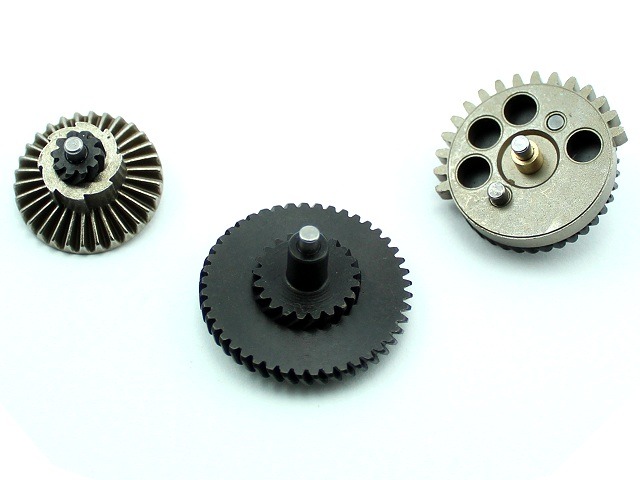 CNC Torque Up Gear Set 100:200 [AirsoftPro]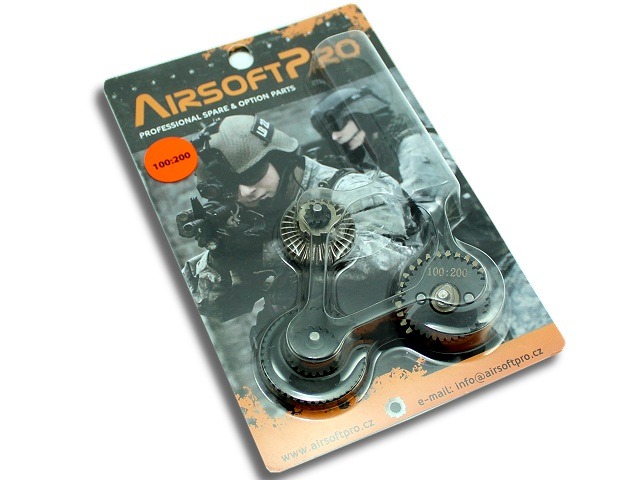 CNC Torque Up Gear Set 100:200 [AirsoftPro]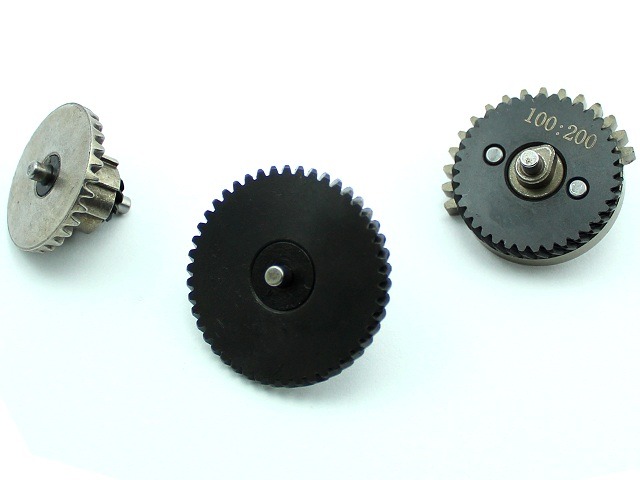 CNC Torque Up Gear Set 100:200 [AirsoftPro]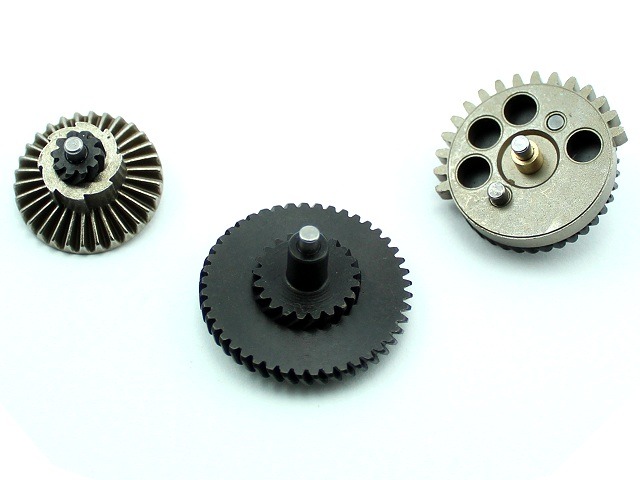 CNC Torque Up Gear Set 100:200 [AirsoftPro]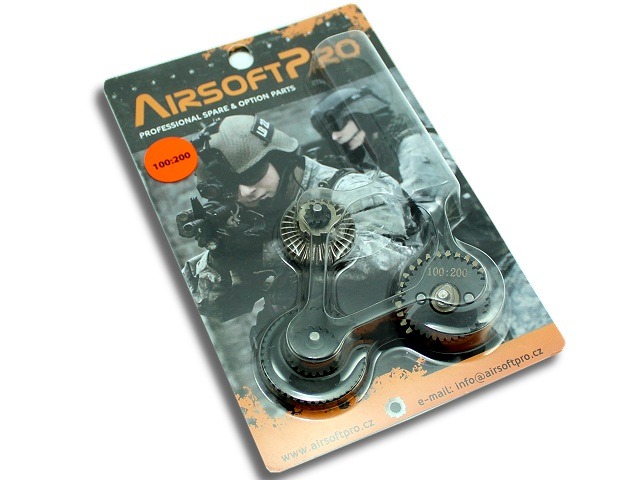 CNC Torque Up Gear Set 100:200 [AirsoftPro]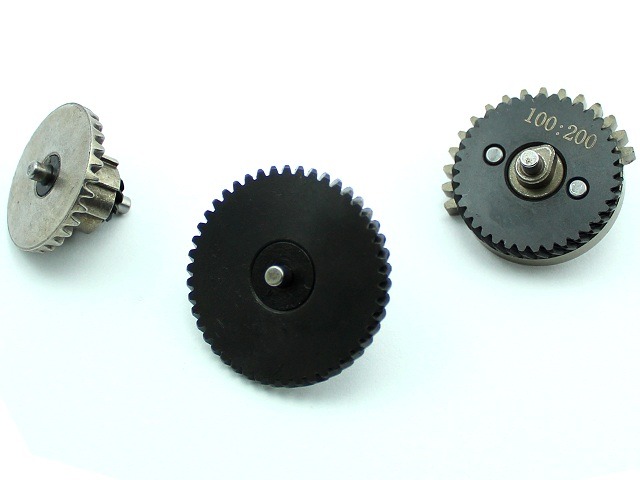 CNC Torque Up Gear Set 100:200 [AirsoftPro]
CNC Torque Up Gear Set 100:200
Availability
Not in stock
Description
These gears delivers unique price-quality ratio. Their most stressed parts are manufactured on CNC machines definitely exceeding stock AEG gears.

This ratio is called "Torque Up".  Ratio is closer to the stock gears, so it won`t change rate of fire. But it has angled teeth which is better for the stronger springs.

We recommend using spring up to M150. Gears are suitable for the most of airsoft guns with gearbox type 2 and 3. Not suitable for weapons SR25, SVD AEG, PSG, L85. 
---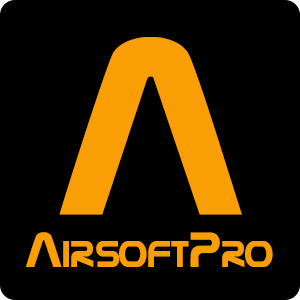 AirsoftPro
We are in airsoft business since year 2007. We listen customer's needs and try to bring goods with reasonable prices. We gather informations from 15 years of experiences with airsoft. Our AirsoftPro brand spare and upgrade parts are well known in Europe airsoft market.
Currently our shop is the most popular aisoft shop in the Czech Republic with the excellent feedback. See www.heureka.cz. In 2016 we run new modern eshop and working on warehouse logistic improvements to faster orders packing.
100%
Rated by 3 customers
CUSTOMER REVIEWS (0)
No one has reviewed yet