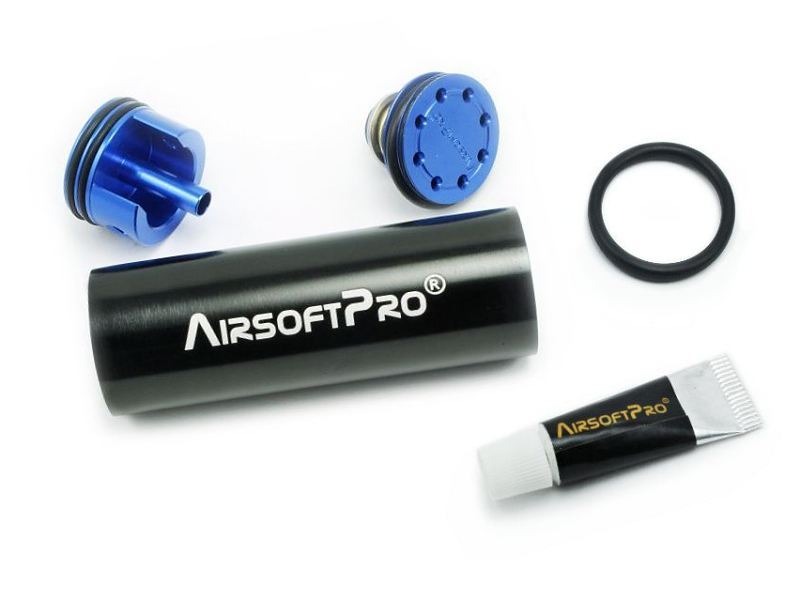 Air set, cylinder without holes [AirsoftPro]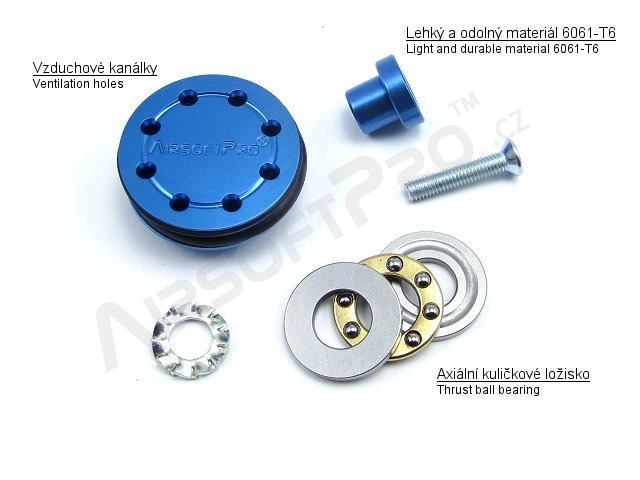 Air set, cylinder without holes [AirsoftPro]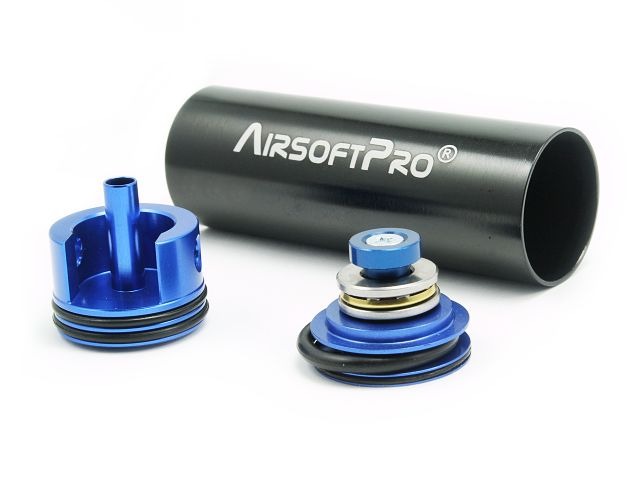 Air set, cylinder without holes [AirsoftPro]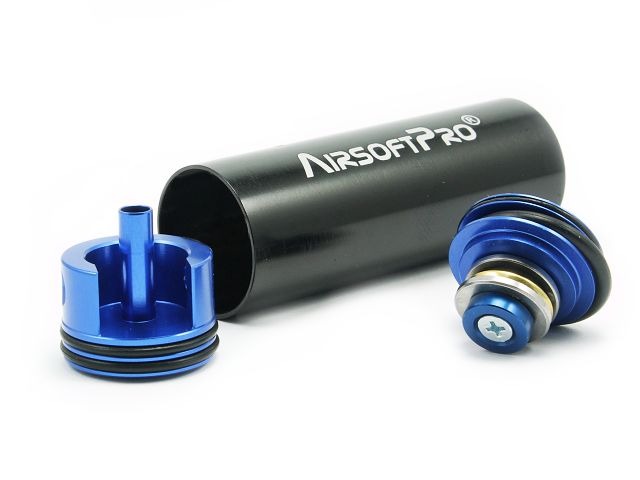 Air set, cylinder without holes [AirsoftPro]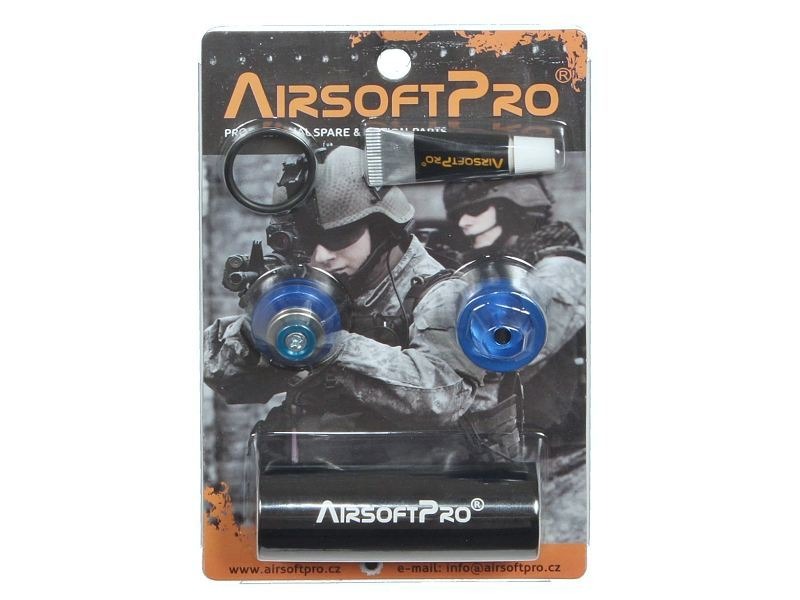 Air set, cylinder without holes [AirsoftPro]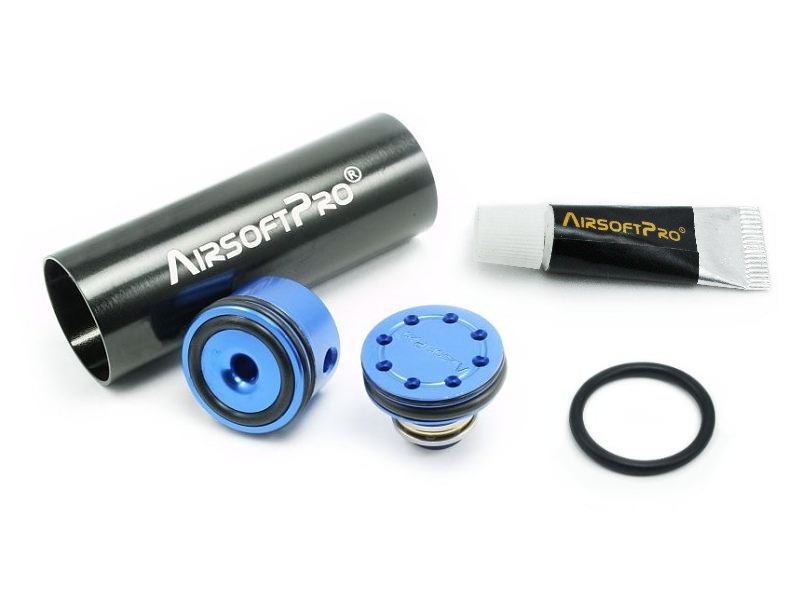 Air set, cylinder without holes [AirsoftPro]
Air set, cylinder without holes
Availability
Not in stock
Description
Full air system for power increase. Brings durability and better sealing. Package include:
Aluminium cylinder (suitable for inner barrels over 370mm)
Aluminium backpressure piston head with the ball bearing
Aluminium cylinder head
Disposable silicon grease
Spare piston o-ring
Basic condition for the better sealing is good nozzle. It is not included in this package. But if you want, you can buy it separately. See related items or category Nozzles. Before you proceed check out, please make sure you have all requested parts in your basket.
Apply grease on the all touching parts. It will reduce friction and improove sealing.
---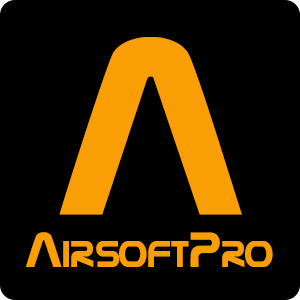 AirsoftPro
We are in airsoft business since year 2007. We listen customer's needs and try to bring goods with reasonable prices. We gather informations from 15 years of experiences with airsoft. Our AirsoftPro brand spare and upgrade parts are well known in Europe airsoft market.
Currently our shop is the most popular aisoft shop in the Czech Republic with the excellent feedback. See www.heureka.cz. In 2016 we run new modern eshop and working on warehouse logistic improvements to faster orders packing.