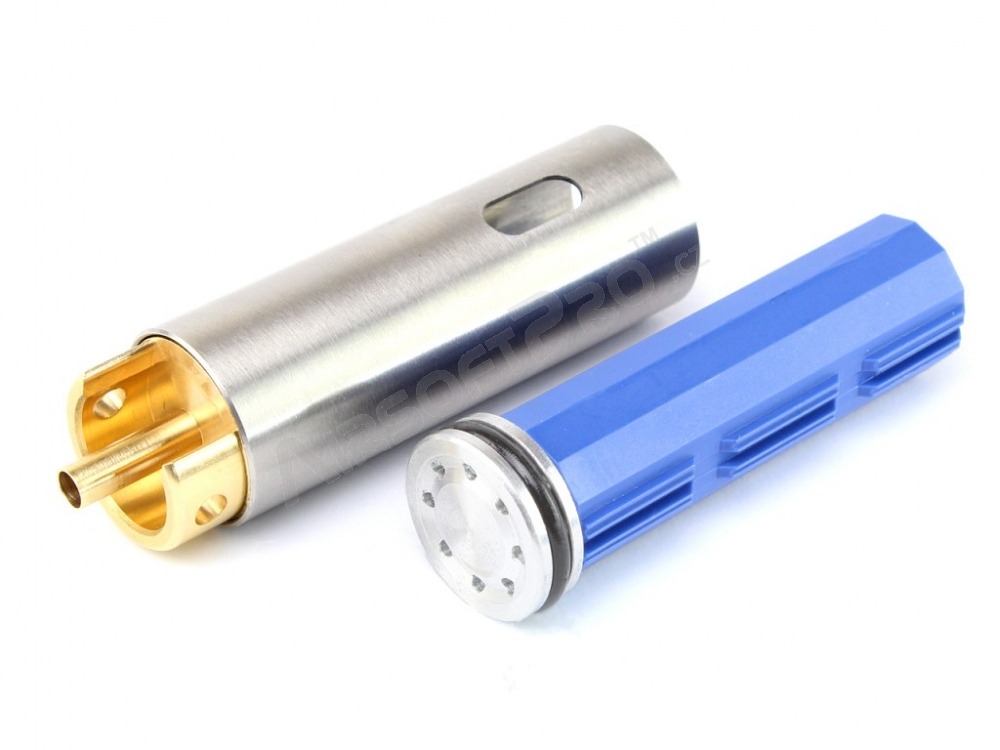 Complete air seal set with the full metal teeth piston for M4 series [E&C]
Complete air seal set with the full metal teeth piston for M4 series [E&C]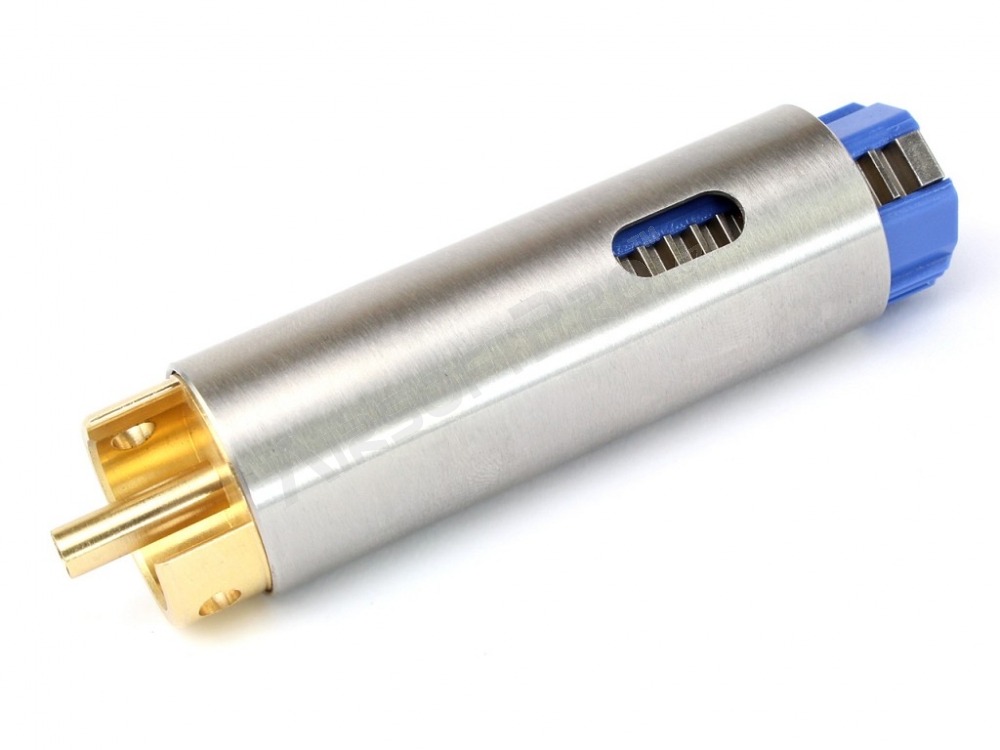 Complete air seal set with the full metal teeth piston for M4 series [E&C]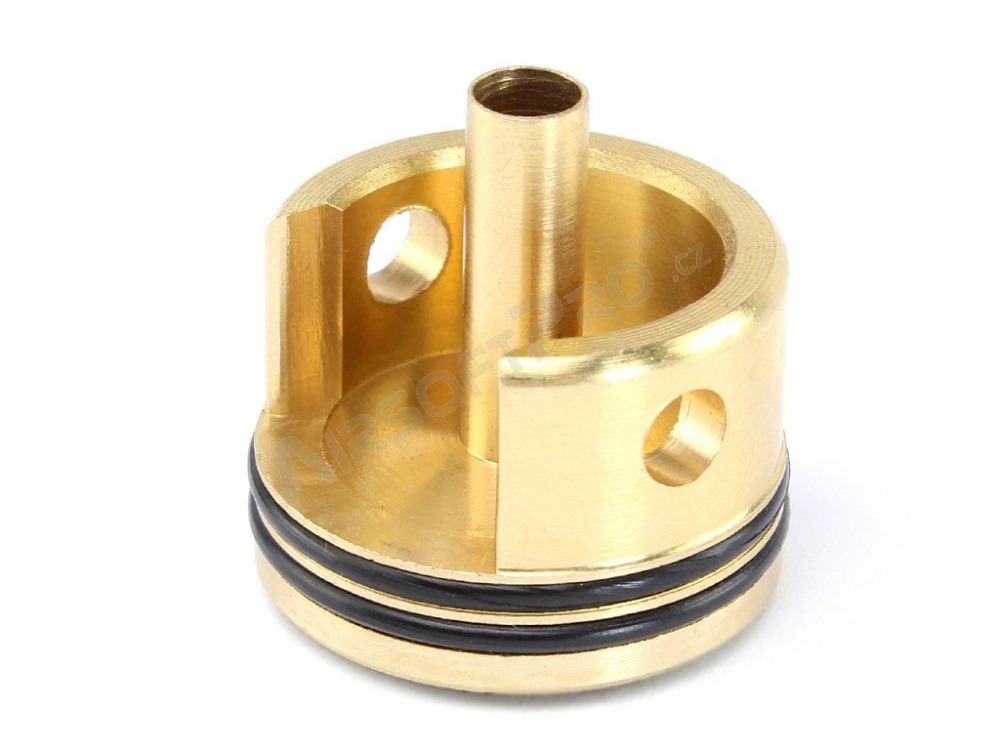 Complete air seal set with the full metal teeth piston for M4 series [E&C]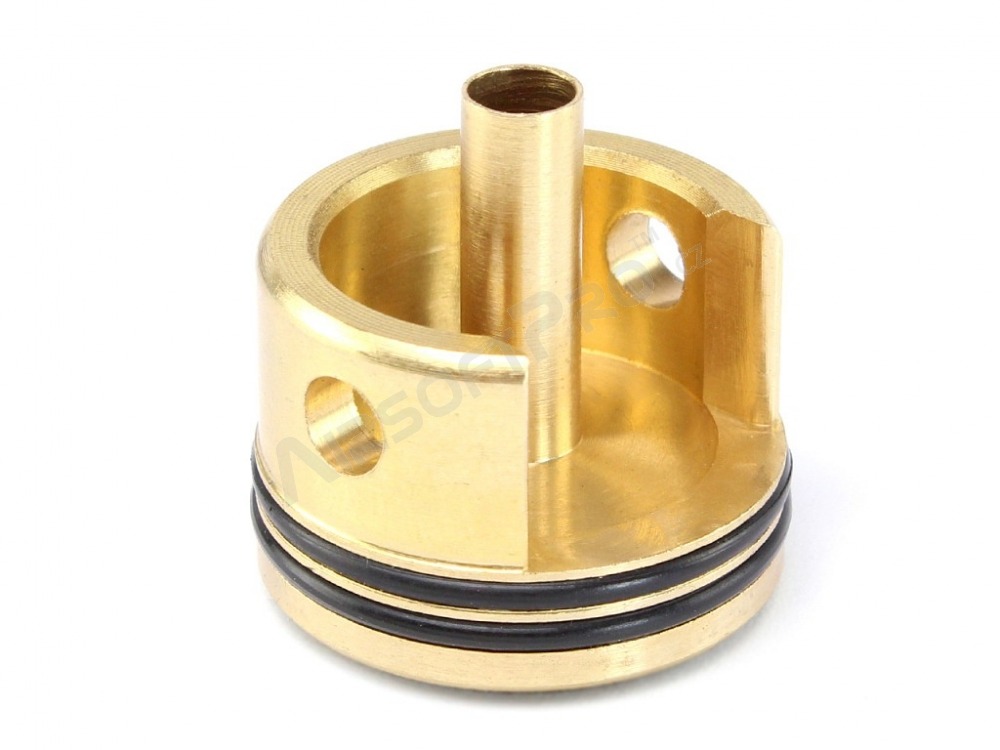 Complete air seal set with the full metal teeth piston for M4 series [E&C]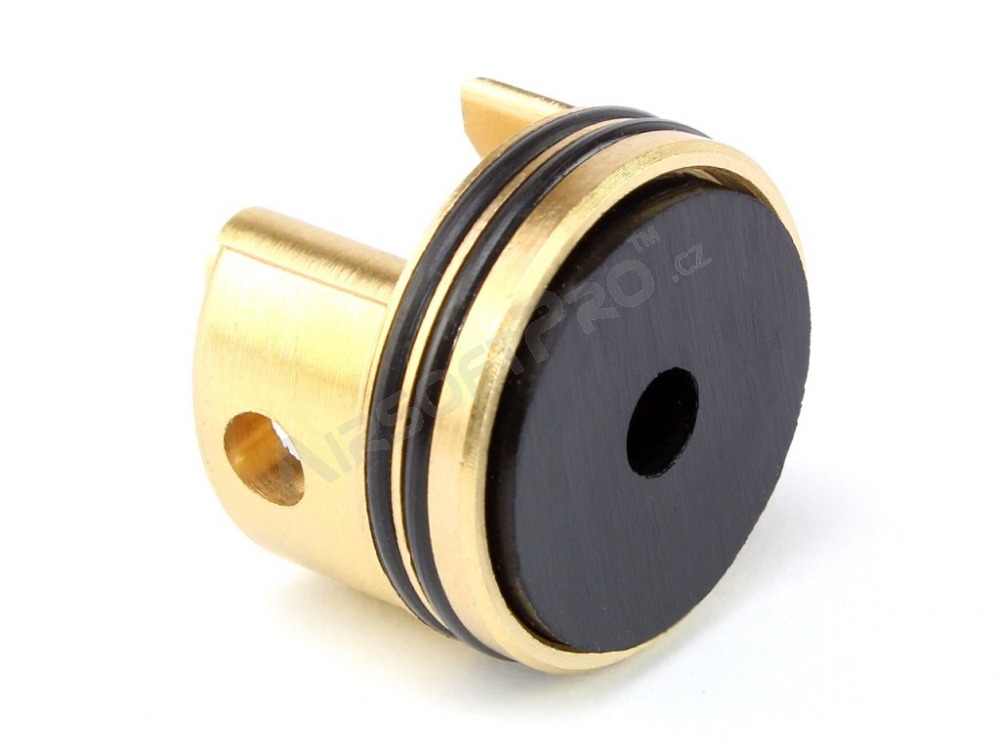 Complete air seal set with the full metal teeth piston for M4 series [E&C]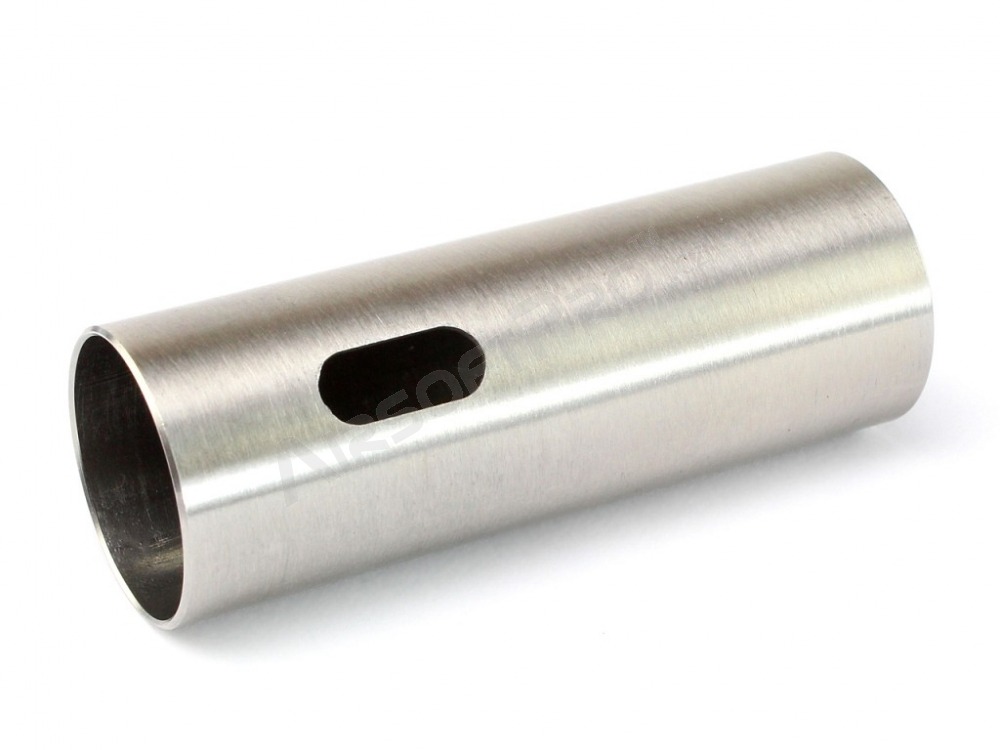 Complete air seal set with the full metal teeth piston for M4 series [E&C]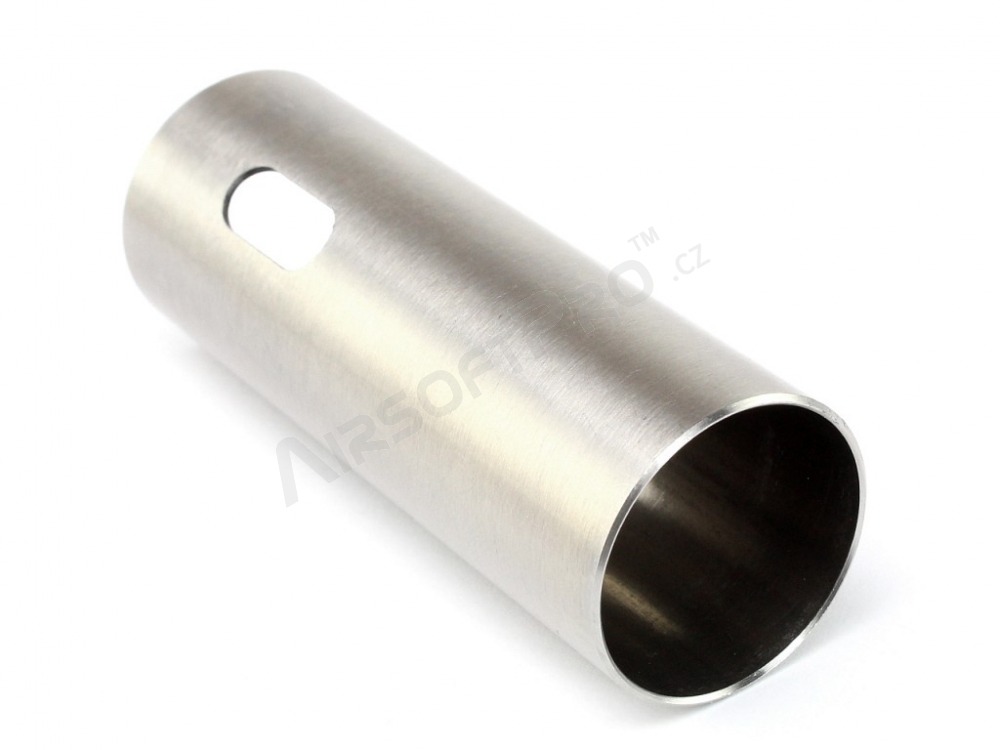 Complete air seal set with the full metal teeth piston for M4 series [E&C]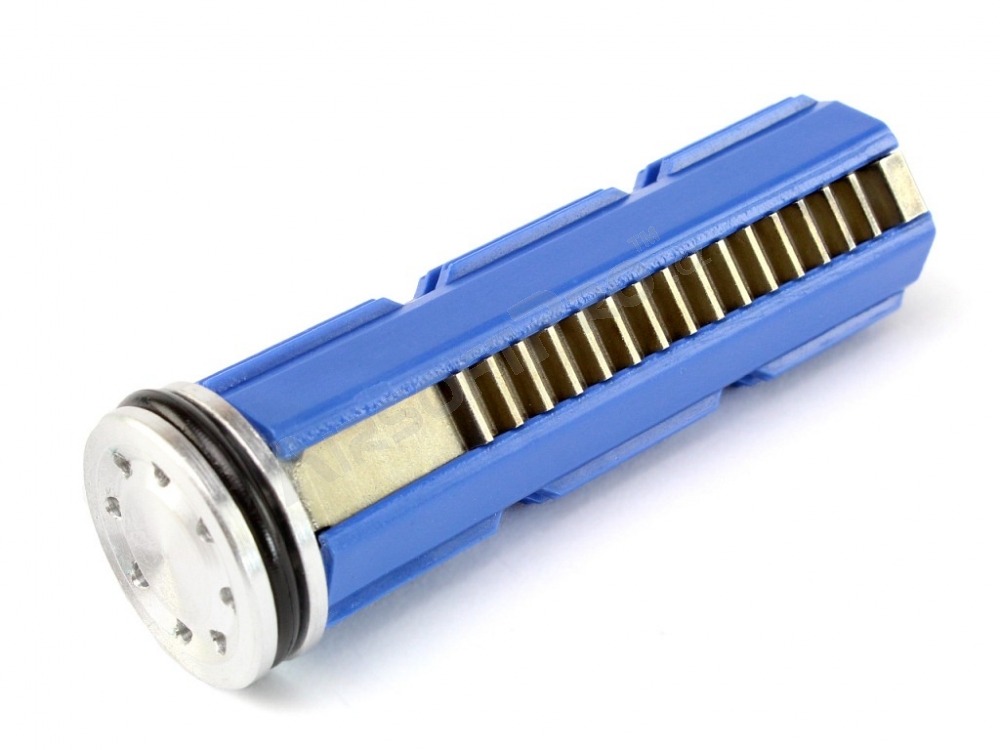 Complete air seal set with the full metal teeth piston for M4 series [E&C]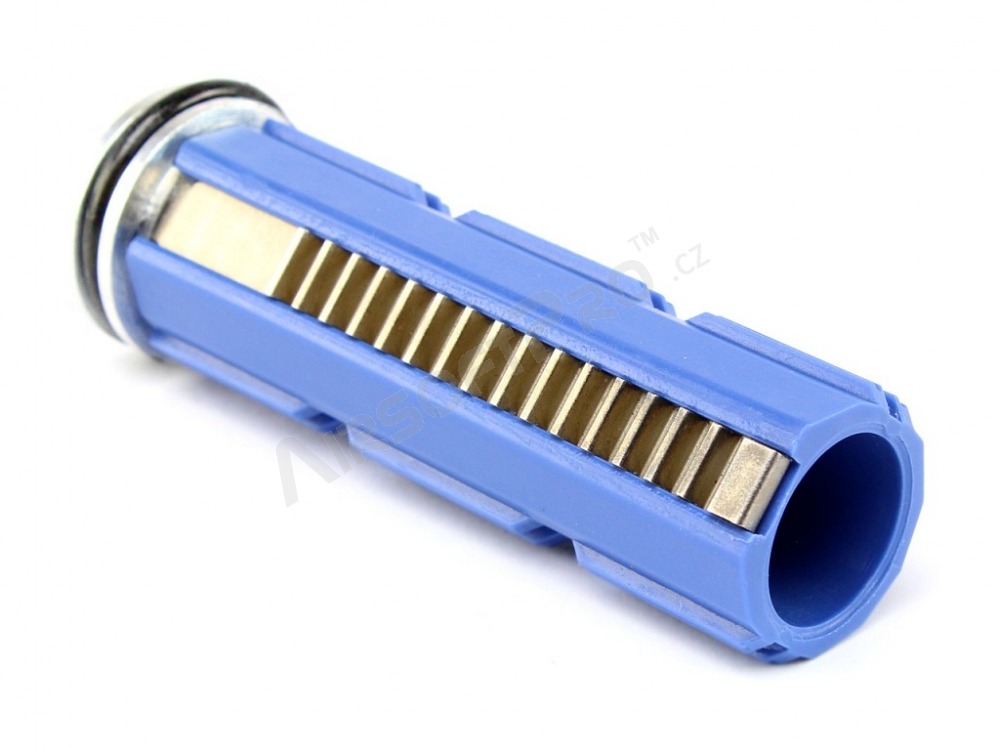 Complete air seal set with the full metal teeth piston for M4 series [E&C]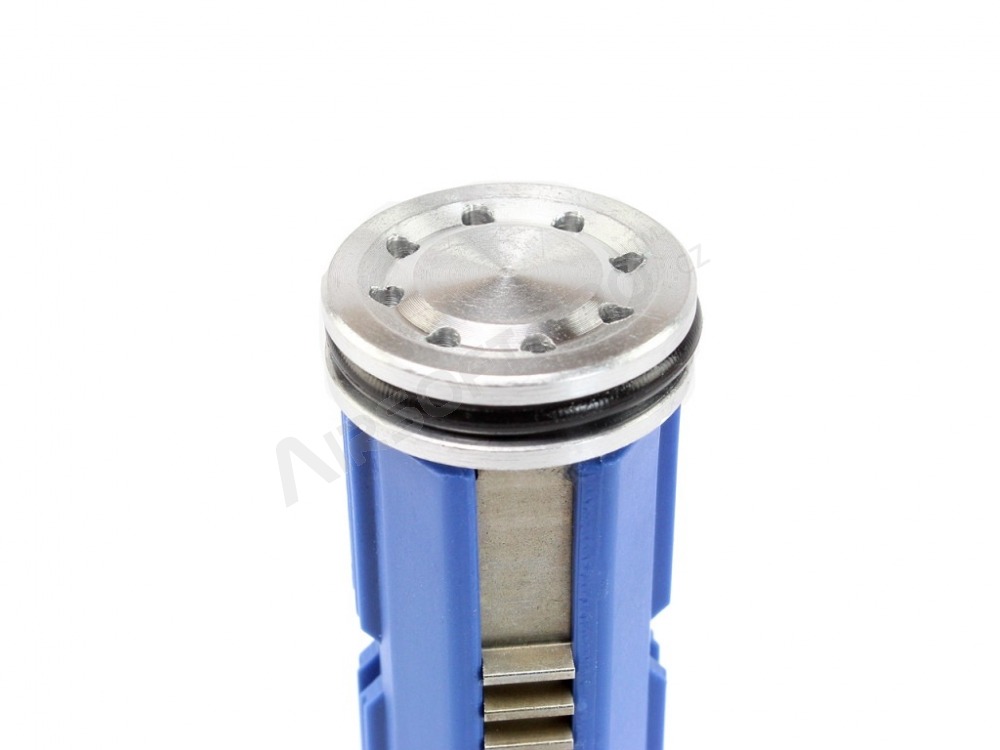 Complete air seal set with the full metal teeth piston for M4 series [E&C]
Description
Air sealing set by the E&C. The piston with metal teeth and bearing ensures long life and smooth cycling. Thanks to the high-quality sealing of the piston head, cylinder head and nozzle, the set ensures ideal performance. The cylinder has a 3/4 hole - for barrels up to 363 mm (M4, etc.).
Package contents
Piston with metal teeth
Aluminum back-pressure piston head
Chrome-plated polished cylinder
Metal cylinder head with double seal
Metal nozzle 21 mm with double seal
---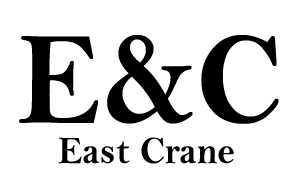 East Crane (HongKong) co., LTD is a professional developer tooling design company for more than twenty years experience. With the ever-growing reputation and many years of experience, East Crane decided to create its own brand "E&C". The company's motto is the highest possible quality in an efficient production process and with the support of its fans. E&C airsoft products are known for their reliability, durability and excellent price / performance ratio.
CUSTOMER REVIEWS (0)
No one has reviewed yet