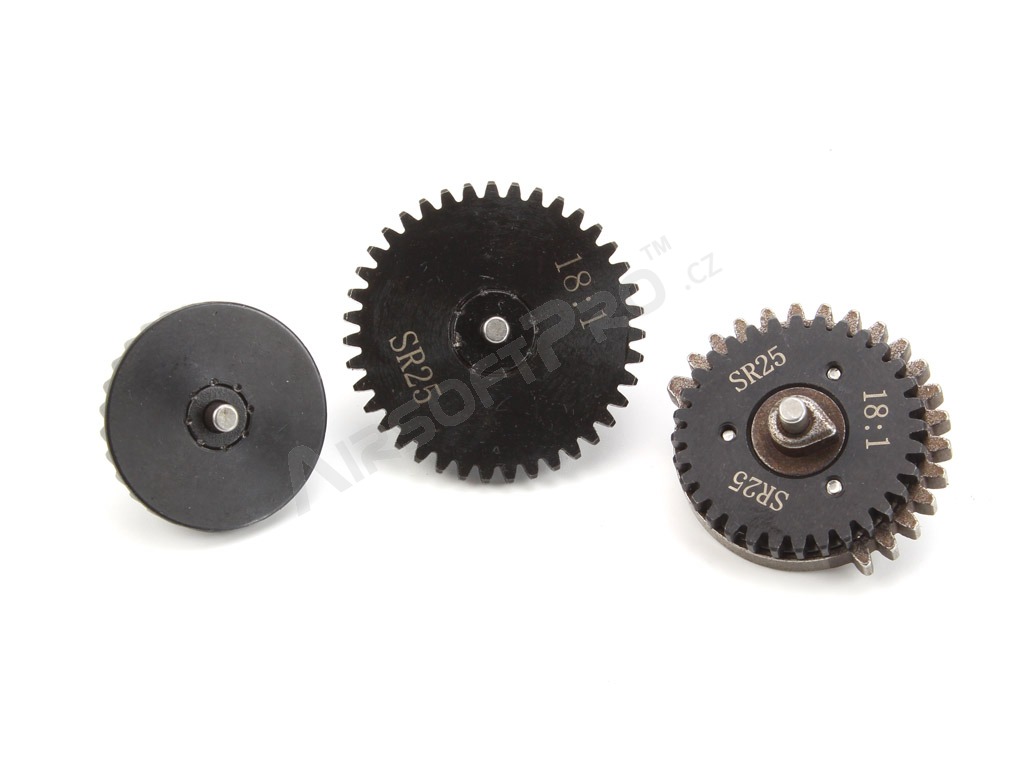 CNC steel gear set for SR25, 18:1 [Specna Arms]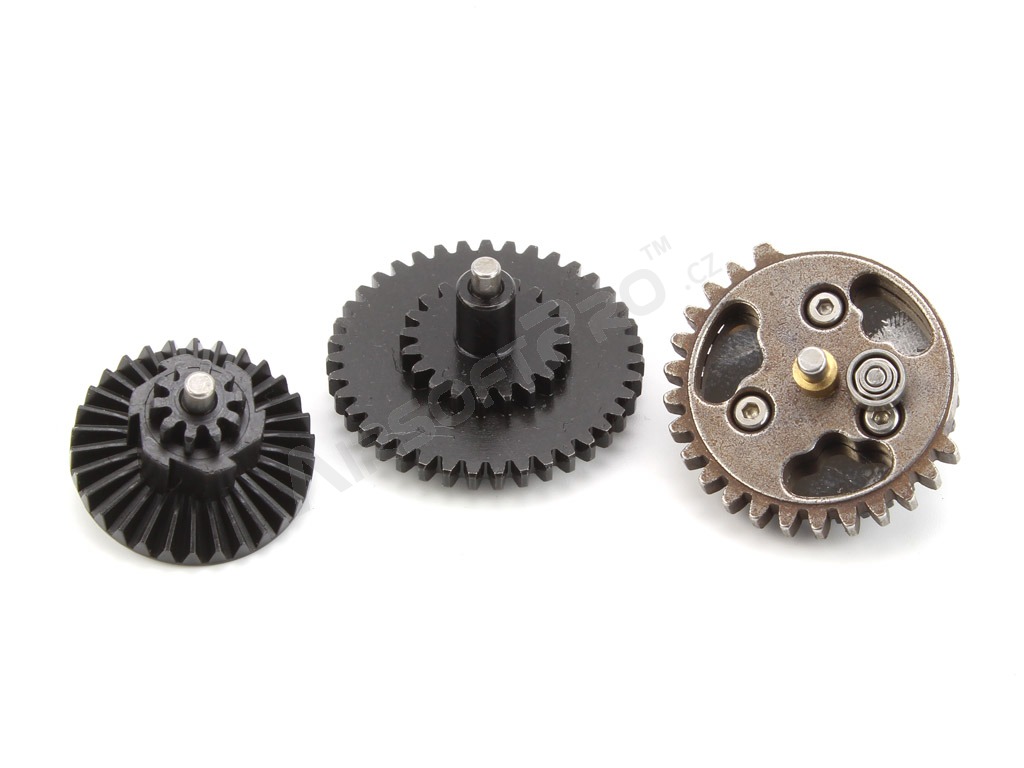 CNC steel gear set for SR25, 18:1 [Specna Arms]
CNC steel gear set for SR25, 18:1
Availability
> 5 pieces ready to ship
Description
A set of 18:1 CNC steel gears for SR25.
The gear ratio 18:1 corresponds to the conventional ones, so the rotation speed (cadence) is neither increased nor decreased after installation. However, it brings greater durability.
?
Gears are designed for SR25 and SVD guns.
Advanced knowledge of AEG gearbox and good shimming are required to install the gears.
---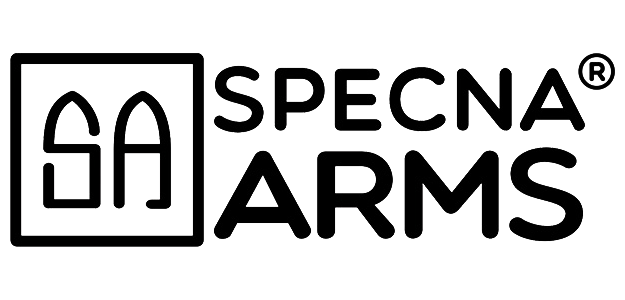 Specna Arms
is a reliable and well-recognized brand on the airsoft market. Specna Arms offer includes a wide range of replicas divided into two lines: polymer Core and innovative Edge. Thanks to that, the offer will satisfy beginners as well as experienced airsoft players. The replicas are equipped with Easy Spring Access – ESA, Gate electronics, reinforced gearboxes, including Orion Gearbox, precision barrels, unique magazines, and many other exceptional elements. Specna Arms has also acquired the licence from the American firearm manufacturer – Rock River Arms®.