Spring for Hi-capacity magazines
Availability:
Not in stock
Description
Magazine Spring for M16 / AK / G3 series. It is a spare part. The package contains the spring and the gear, where the spring is placed.
---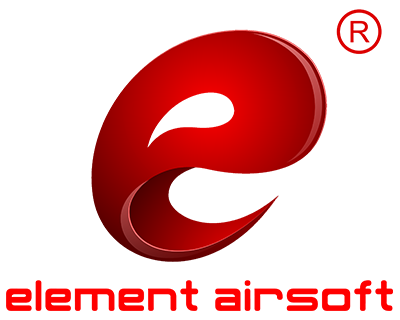 Element airsoft
is a Chinese manufacturer that aims o produce parts and accessories for airsoft guns. Beginning from the idea generating, planning, designing to manufacturing, Element airsoft tries to provide good quality goods at minimal cost. By means o fit, Element airsoft was rapidly awarded with customer's praises.
SKU: 1038