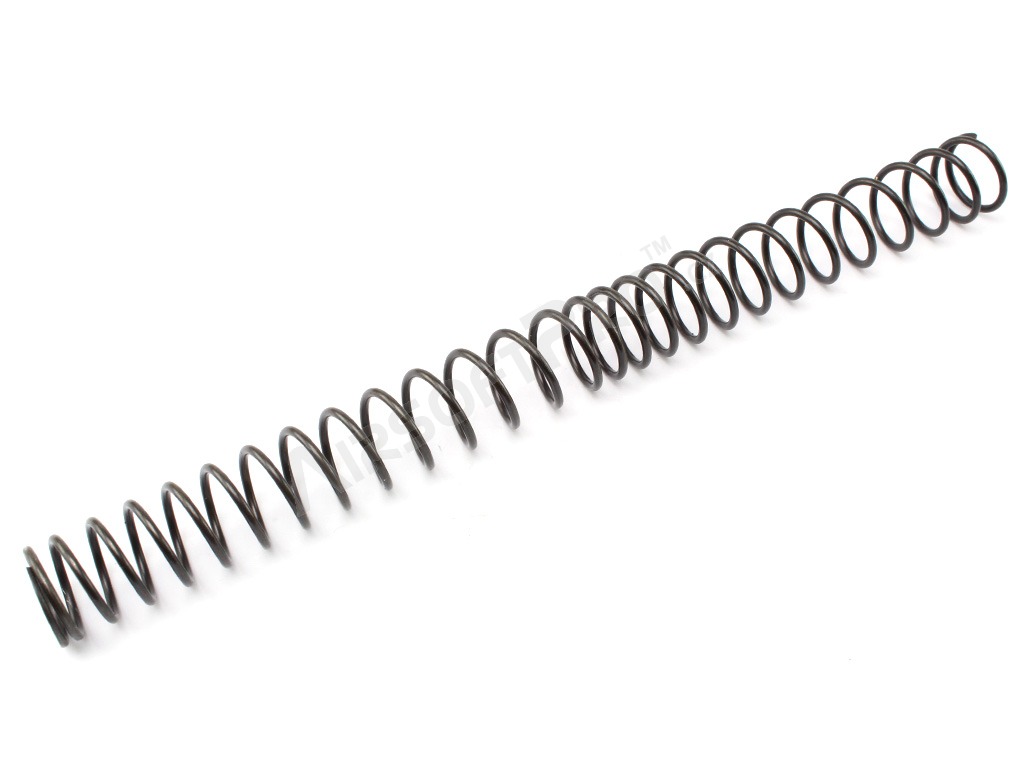 Progressive AEG spring - M110 (130%) [PDI]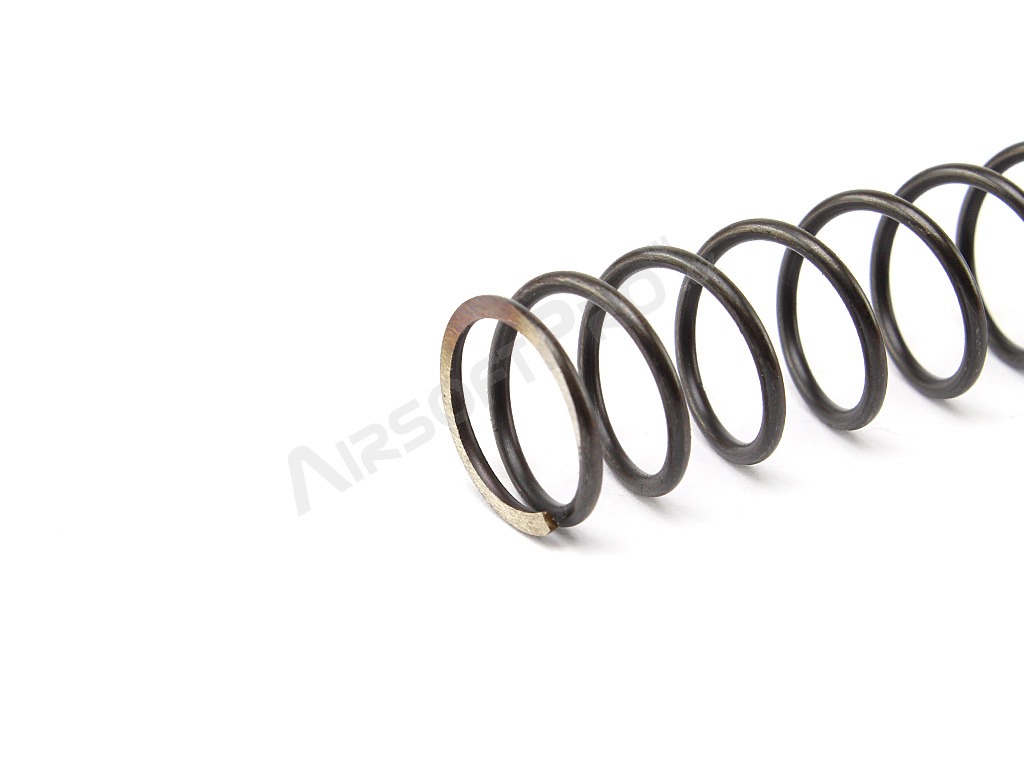 Progressive AEG spring - M110 (130%) [PDI]
Description
Upgrade spring for Elelctric guns (AEG).
Springs are all "perfect" variable pitch, giving light compression and fast return. Some springs use a different "variable pitch", but that's just connect the some different pitchs.Those are difficult to compress and do not give the desired power.
PDI uses silicon chrome steel to make the springs. Also, PDI can finely adjust the pitch using thissteel, so we can offer different power levels.
PDI's Springs don't shrink! Generally,spring will shrink from 15mm to 20mm.We can control under 13mm-5mm.
Japanese manufacturers use the designation of the spring in the percent. The spring 100% has energy 0,8 J with 0,20g - it is cca 90m/s. This spring is M110.
---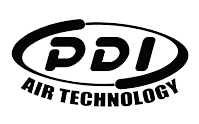 PDI air technology
is a Japanese manufacturer known in the airsoft world mainly for its cutting edge quality stainless steel barrels. These are some of the best (and at the same time most expensive) barrels, you can be buy. The company also offers upgrade parts, especially for sniper rifles - cylinders, hop-up chambers and buckings, trigger sets, the aforementioned stainless steel barrels and a cheaper range of carbon steel barrels. Yet the PDI main production area is the manufacturing of training equipment for the police, pepper cannons and pistols and paintball guns.