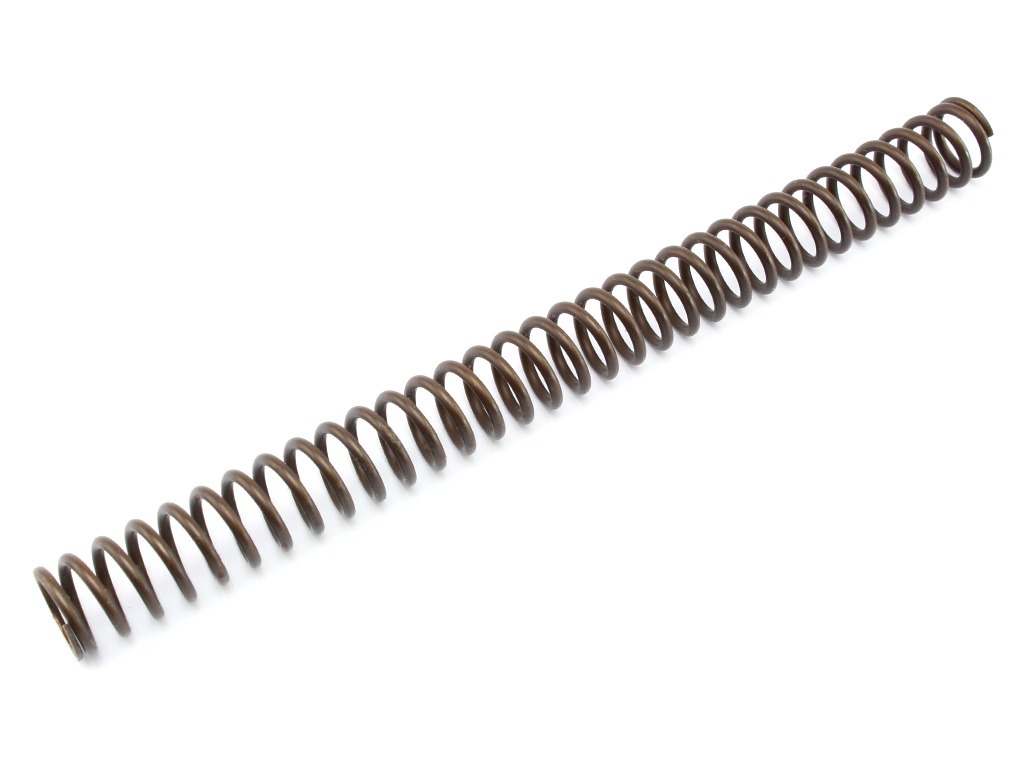 Linear AEG spring - M200 [AirsoftPro]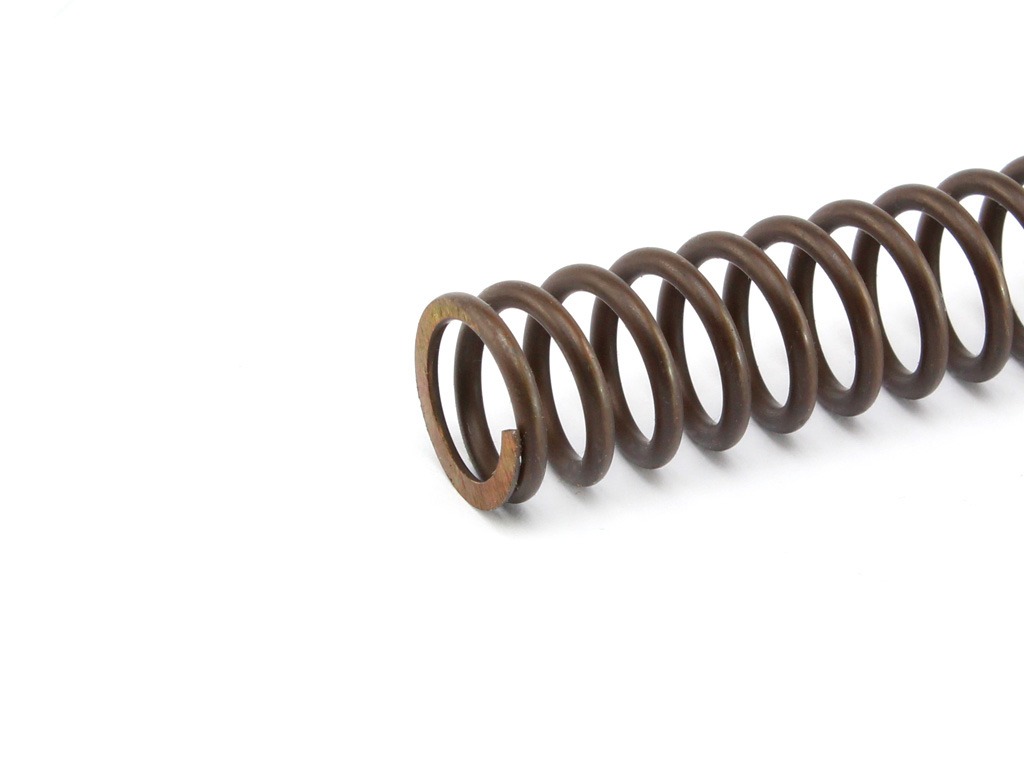 Linear AEG spring - M200 [AirsoftPro]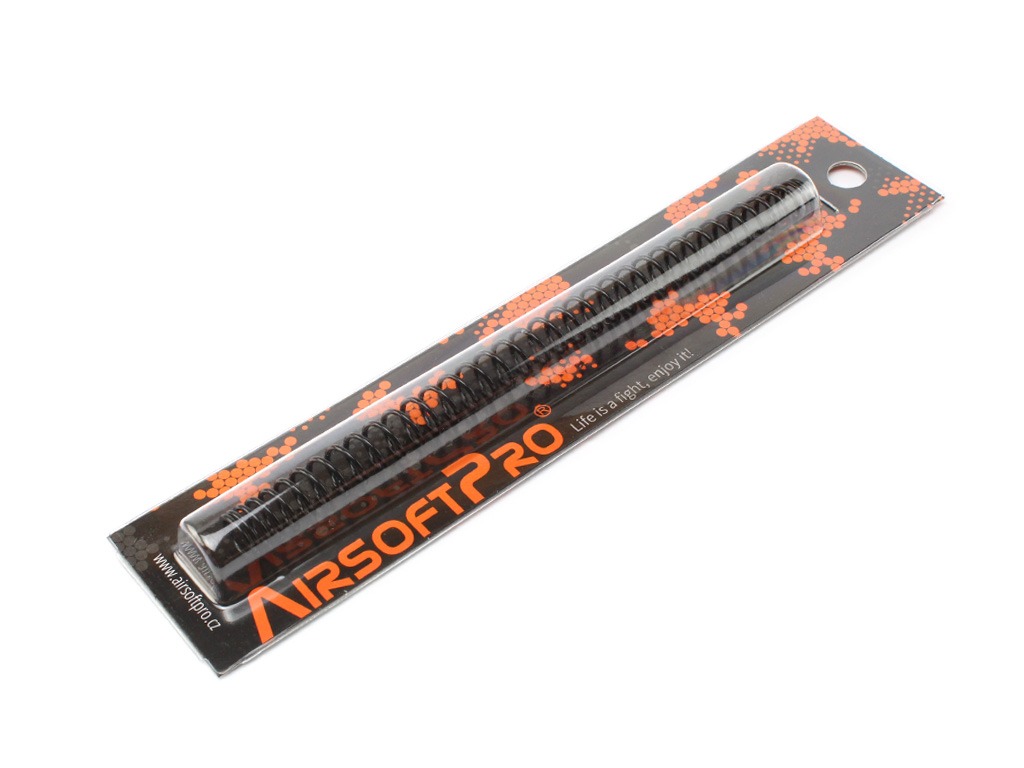 Linear AEG spring - M200 [AirsoftPro]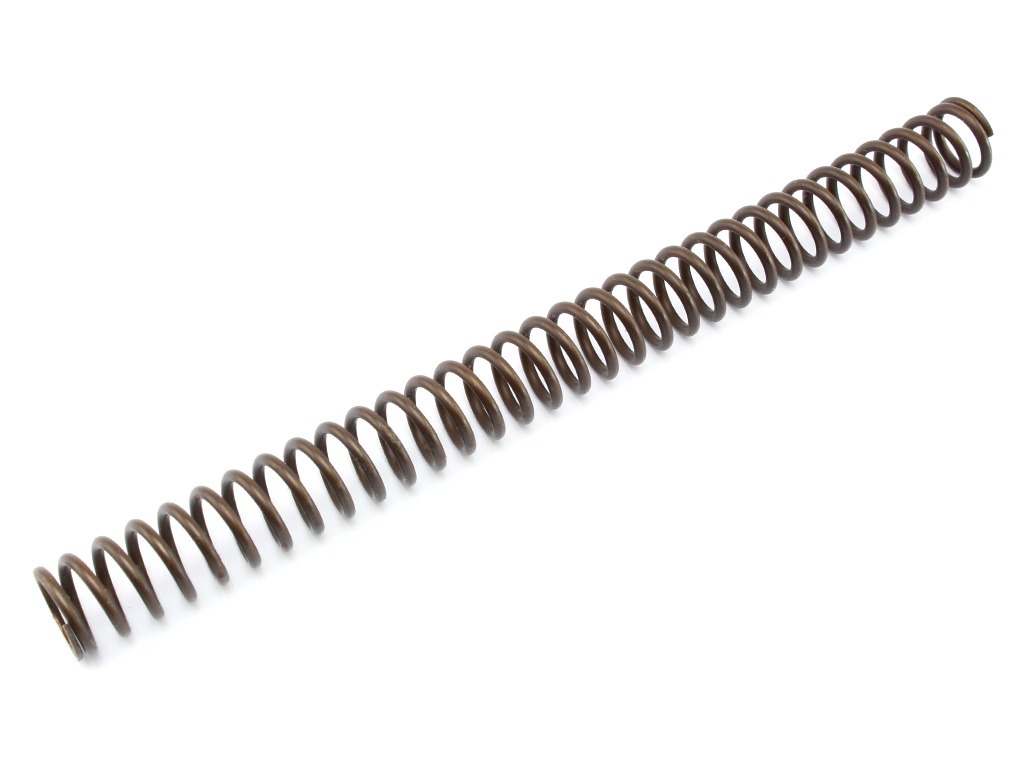 Linear AEG spring - M200 [AirsoftPro]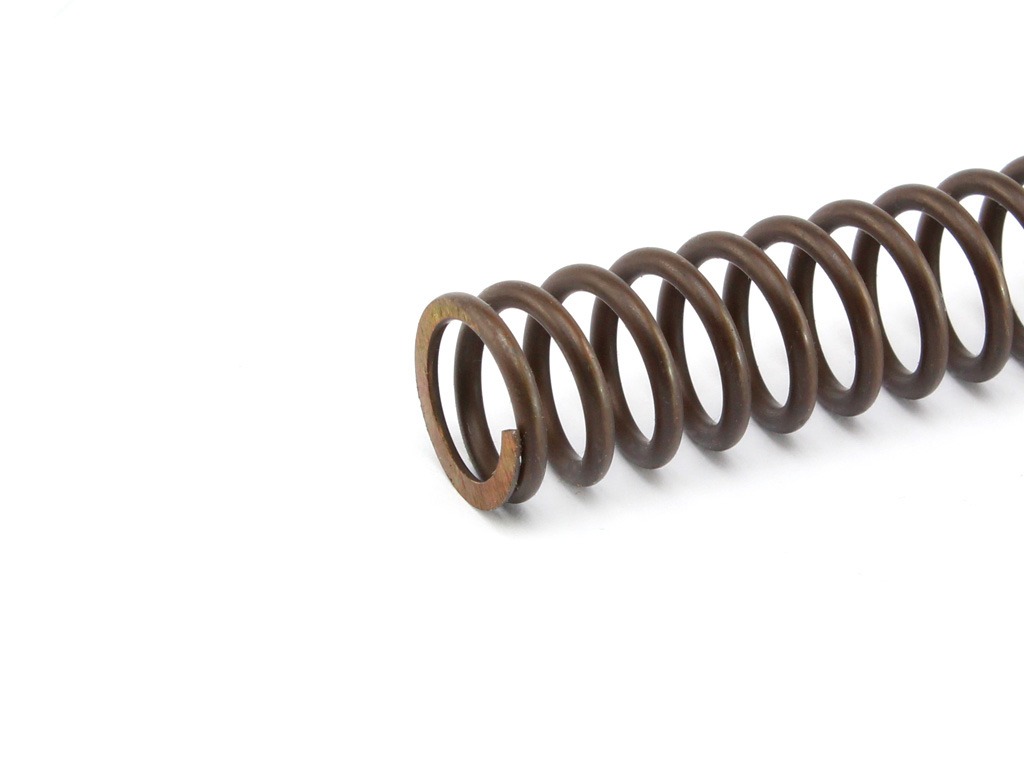 Linear AEG spring - M200 [AirsoftPro]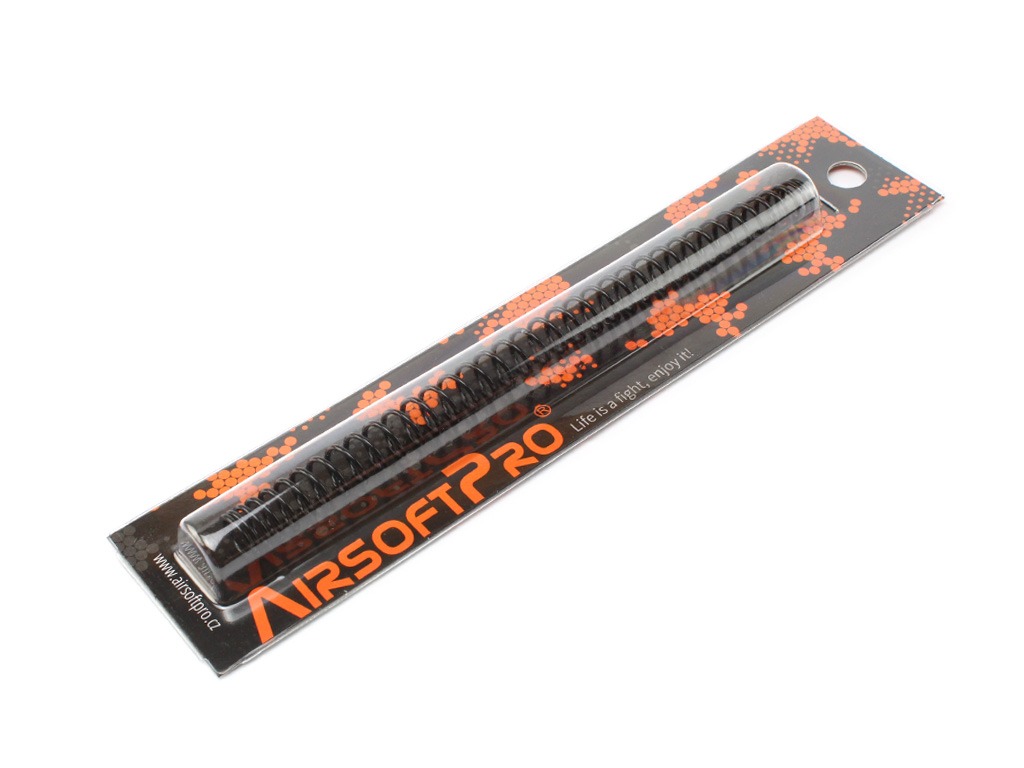 Linear AEG spring - M200 [AirsoftPro]
Availability
> 10 pieces ready to ship
Description
Spring is the base of the airsoft gun. It is part which notably affecting shooting range. This spring is made of tempered SiCr alloy steel wire. Material primary dedicated for machine springs under rhytmic load. Expected velocity on well sealed will be around 200 m/s (660 FPS).
This spring is primary dedicated for spring action SVD. But can be used for AEG. But without thrust bearing on the piston head or spring guide.
Suitable for SVD sniper rifles and require to replace the center ring. See related products bellow.
---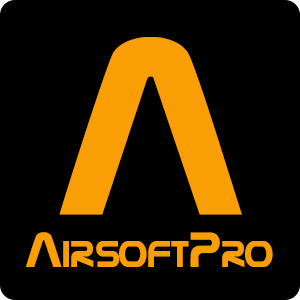 AirsoftPro
We are in airsoft business since year 2007. We listen customer's needs and try to bring goods with reasonable prices. We gather informations from 15 years of experiences with airsoft. Our AirsoftPro brand spare and upgrade parts are well known in Europe airsoft market.
Currently our shop is the most popular aisoft shop in the Czech Republic with the excellent feedback. See www.heureka.cz. In 2016 we run new modern eshop and working on warehouse logistic improvements to faster orders packing.
100%
Rated by 2 customers
CUSTOMER REVIEWS (1)