Progressive AEG spring - M140
Availability:
Not in stock
Description
The most "colorful" spring which is more beautiful than anyone else. The color is not painted. It is hard-coated by special process. Calculated carefully by computer and test by 100000 times punching. Spring has been proofed that the length and force are still consistent.Design & Made by experienced engineers. Premium quality German piano wire
---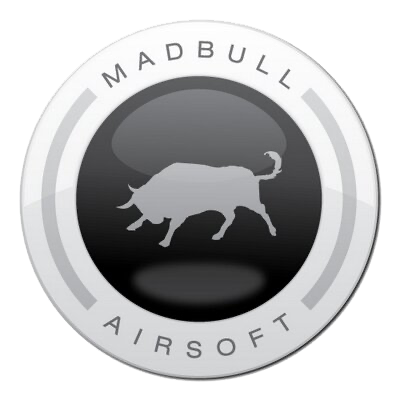 MAD BULL Airsoft
was established in 2004 in Taiwan. It is a world famous company that manufactures upgrade parts for AEG and GBBR's. Madbull has licensing from real steel companies like Noveske, Troy, Stark, Vickers Tactical, Barrett, Daniel Defense and Adam's Arms. They produce a wide variety of inner parts such as barrels, hop-ups, cylinders, springs, grips, silencers etc.