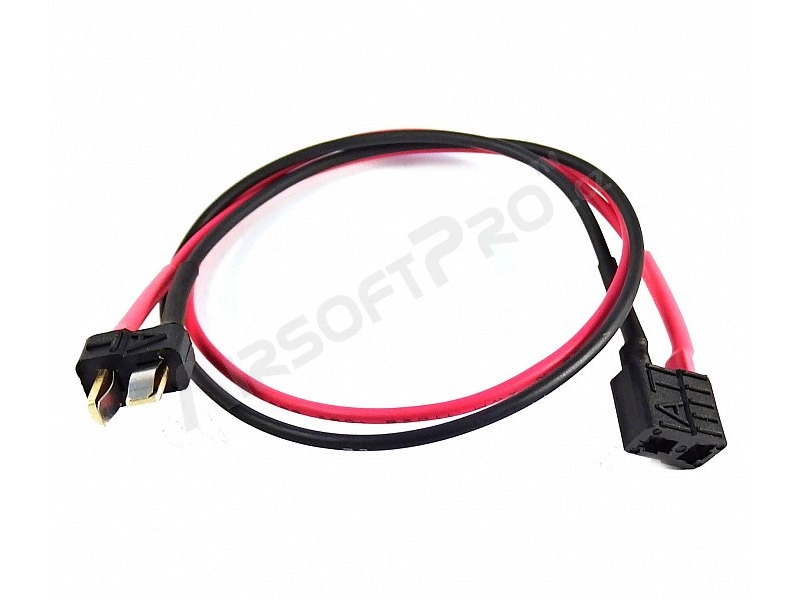 Stock extension wiring V3 [JeffTron]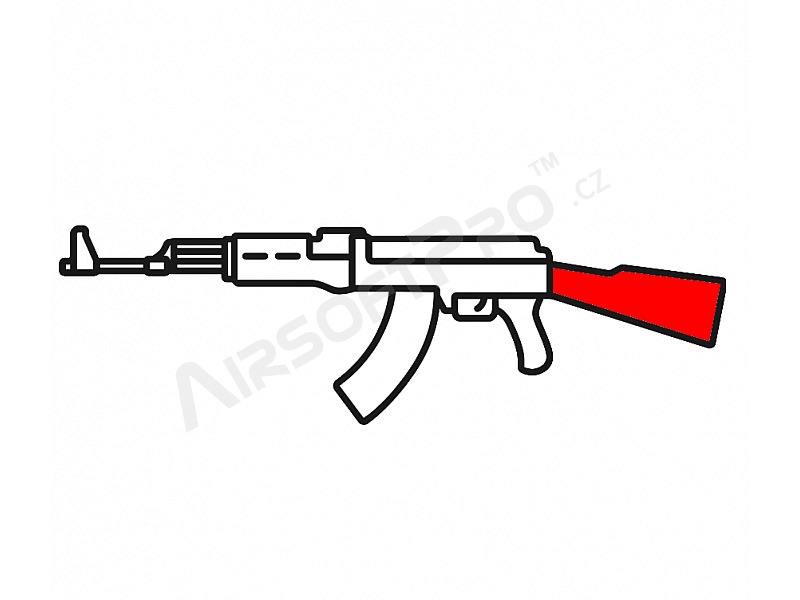 Stock extension wiring V3 [JeffTron]
Stock extension wiring V3
Availability
2 pieces ready to ship
Description
The cable serves as a stock battery adapter for weapons type AK47.
It is designed to use with wiring Leviathan - V3 optical or Mosfet - V3 above the gearbox.
Cable lenght is 34 cm.
This stock extender has to be installed by expert.
Be extra sure to connect wires appropriately, otherwise you should destroy the device, weapon or battery.
PACKING
1pc stock extender with T-plug connectors
---

Jefftron company was founded in 2011 as a manufacturer electronic devices for airsoft electric guns. Jefftron has a wide range of electronics for AEG, including the unique Leviathan ETUs (electronic trigger unit) that make it world-famous.