-33 %
Programming button [GATE]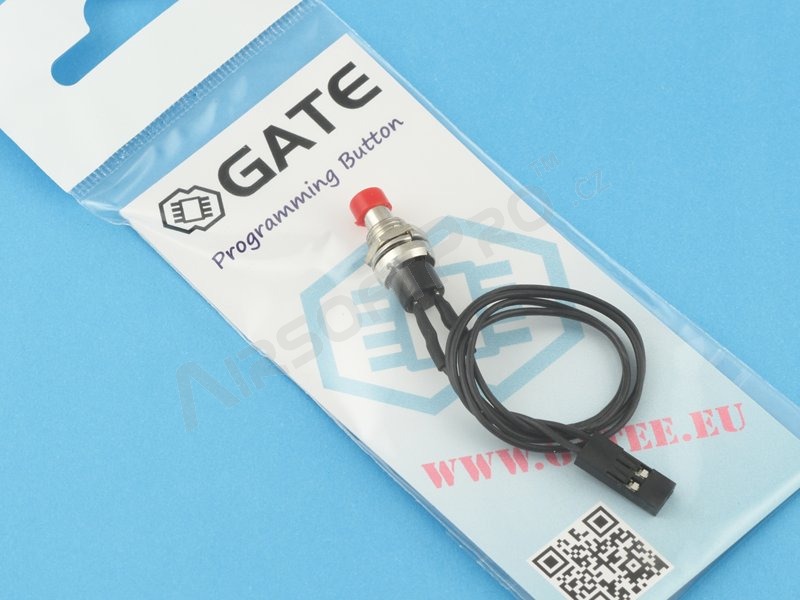 Programming button [GATE]
Availability
3 pieces ready to ship
Description
Programming button for the Gate mosfets.
---

The company has been designing and producing the most innovative AEG Control Systems and MOSFETs from 2014. GATE headquarters is located in Cracow, Poland. Their products successfully entered global markets and are being sold in more than 20 countries.
Why should you choose GATE while upgrading your gun? Thanks to these products, your skirmish becomes a more exciting experience. The variety of functions and protections the Controllers and MOSFETs give to your gun is enormous.