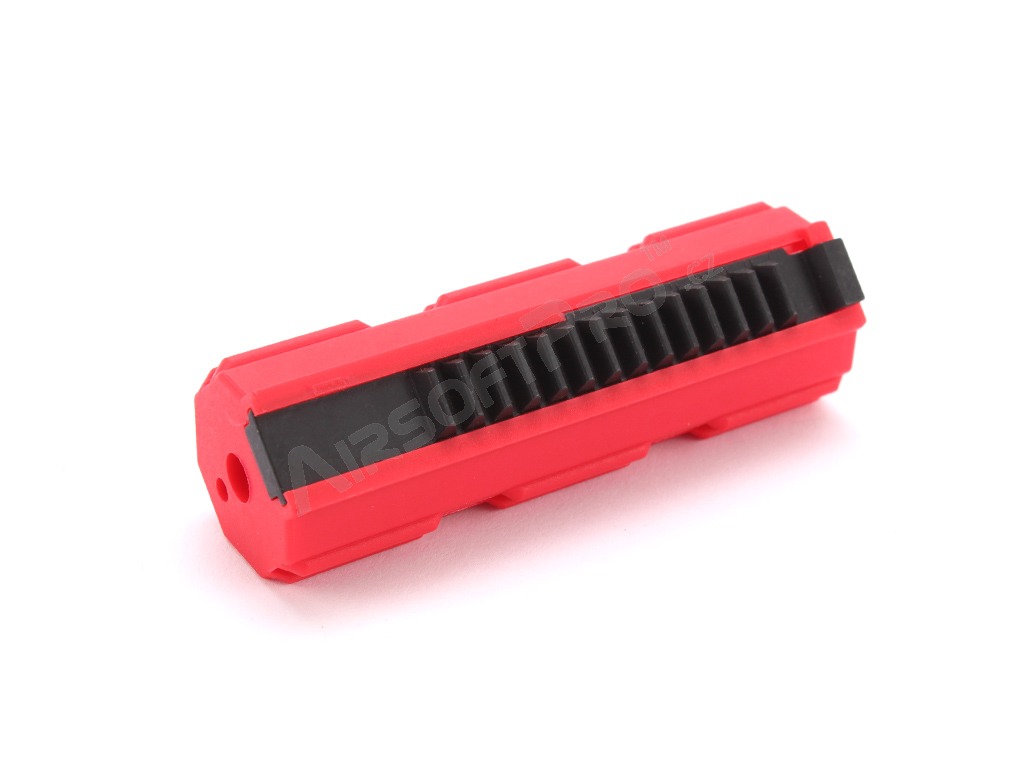 Reinforced piston with the full teeth [AimTop]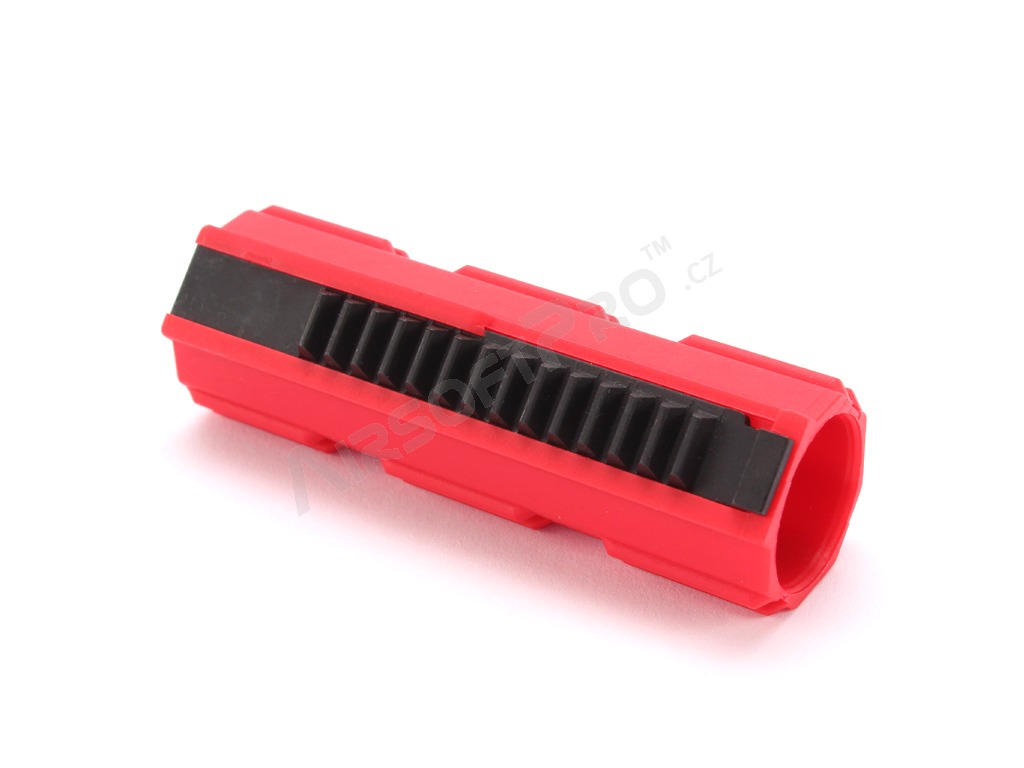 Reinforced piston with the full teeth [AimTop]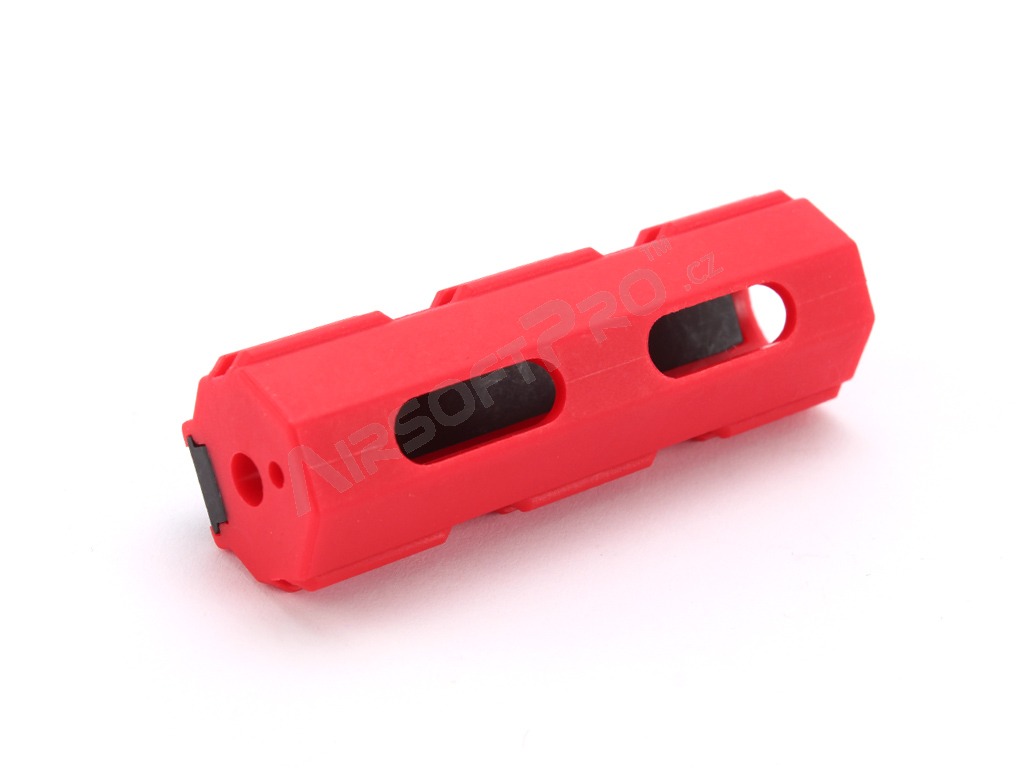 Reinforced piston with the full teeth [AimTop]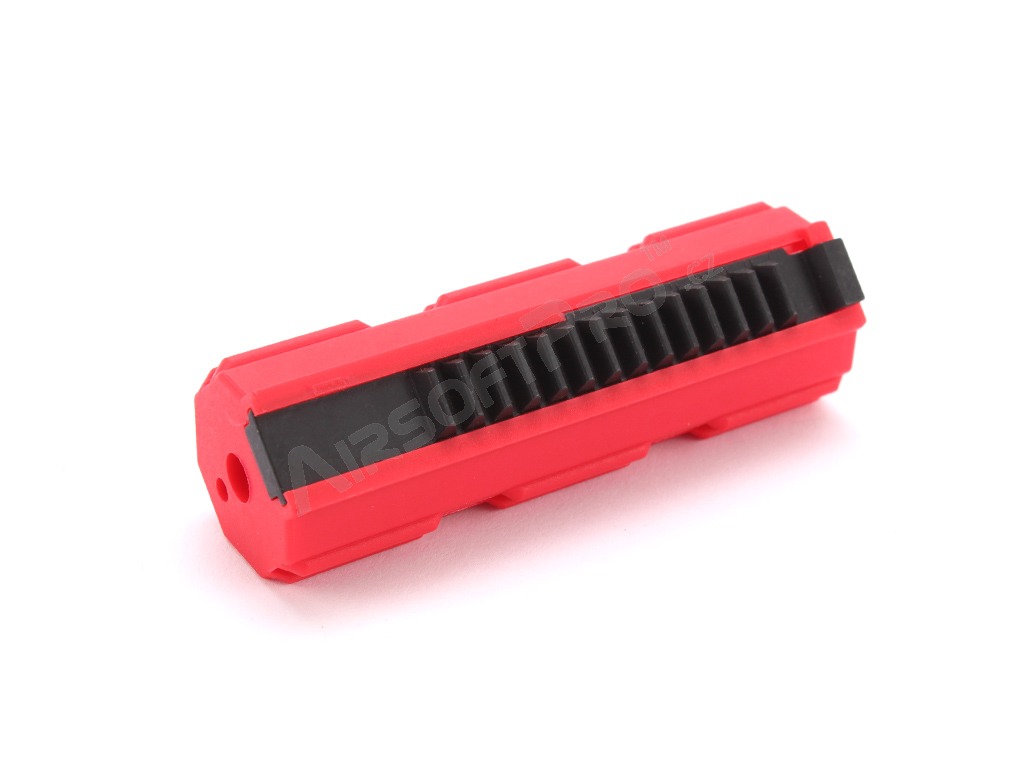 Reinforced piston with the full teeth [AimTop]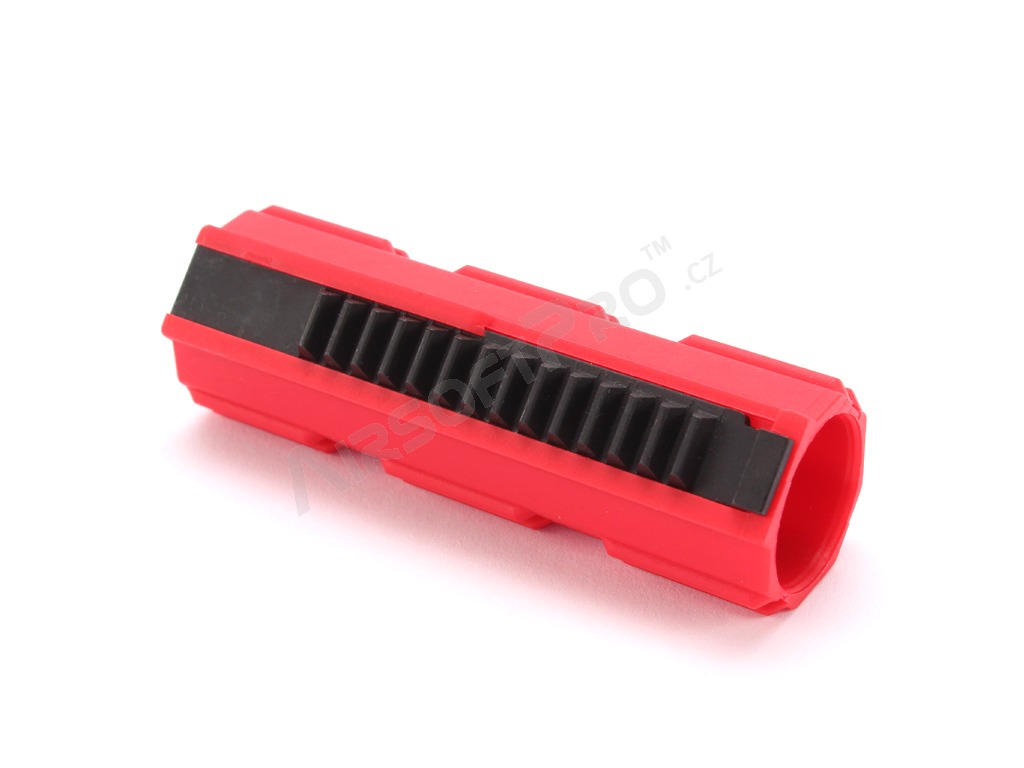 Reinforced piston with the full teeth [AimTop]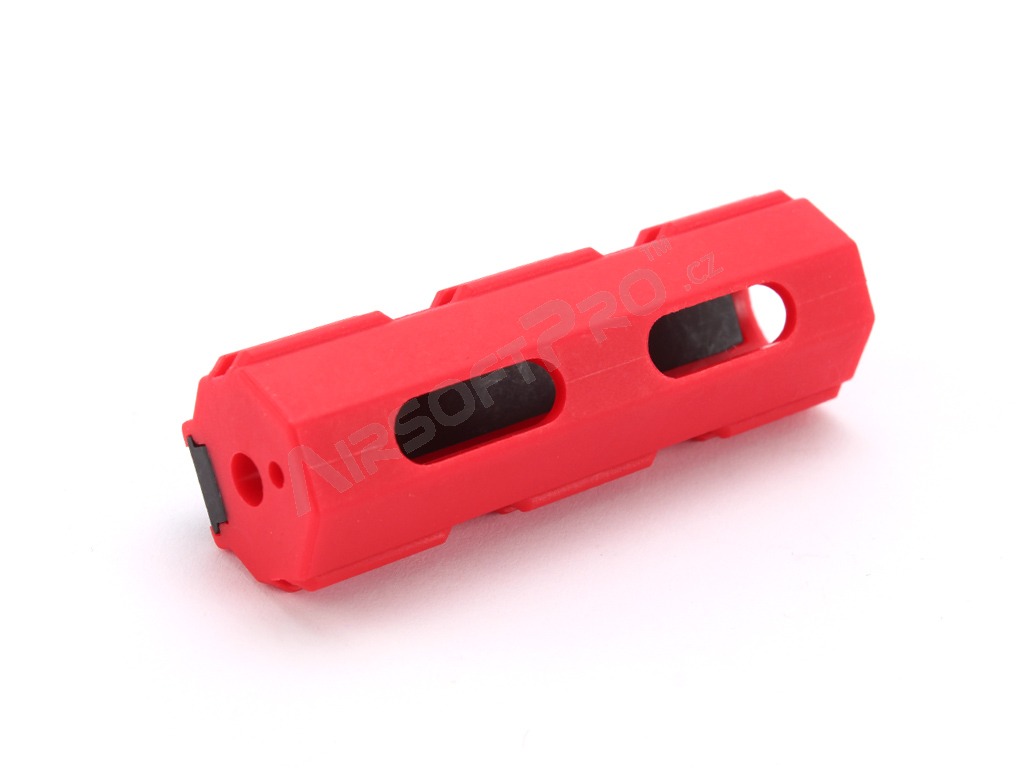 Reinforced piston with the full teeth [AimTop]
Reinforced piston with the full teeth
Availability
3 pieces ready to ship
Description
Reinforced piston with full metal teeth. Second teeth missing and it works as a fire jam protection. Suitable for all AEGs except PSG1 and SR25. Light and durable. Combine with any springs.
| | |
| --- | --- |
|  Material |  Metal alloy for teeth and plastic body |
|  Application |  For all gearboxes except PSG1 and SR15 |
|  Purpose |  Durability for the stronger pistons |
|  Weight |  15,6g piston |
---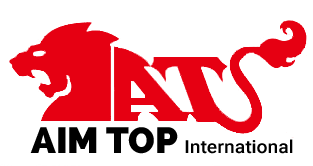 AIM TOP International
was founded in 1993 in Taiwan as an leading manufacture for Airsoft and paintball components. AIM Top is known for their AEG platform as their most known products are their clone AEG's. They also sell upgrade parts for the AEG and produce consumables like Green gas and BB's.
CUSTOMER REVIEWS (0)
No one has reviewed yet