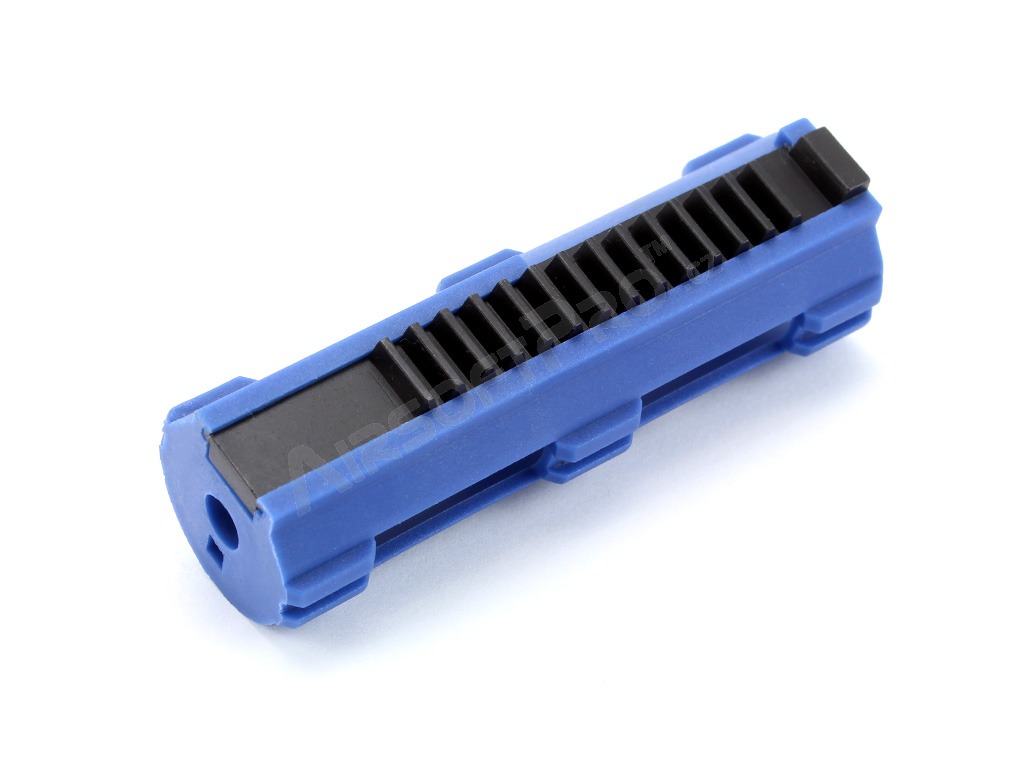 Light reinforced piston with the full teeth [SHS]
Light reinforced piston with the full teeth [SHS]
Light reinforced piston with the full teeth
Availability
> 10 pieces ready to ship
Description
Reinforced piston with full metal teeth. Second teeth missing and it works as a fire jam protection. Suitable for all AEGs except PSG1 and SR25. Light and durable. Combine with any springs.
Colour of the piston may be red or blue.
| | |
| --- | --- |
|  Material |  Metal alloy for teeth and plastic body |
|  Application |  For all gearboxes except PSG1 and SR15 |
|  Purpose |  Durability for the stronger pistons |
|  Weight |  15,6g piston |
---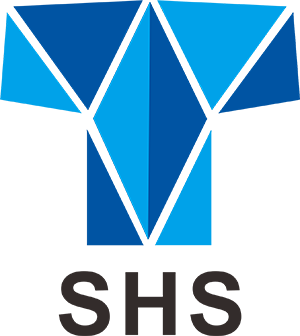 SHS Airsoft is one of the leading airsoft suppliers from Hong Kong, selling a large variety of AEG upgrade parts. It's very well known for their well-priced upgrade parts, such as their motors, gearboxes, gear sets, cylinders, barrels and hop-ups.
SHS also includes the Super Shooter brand (premium SHS parts) and PPS (accessories and parts for gas and sniper rifles).
CUSTOMER REVIEWS (0)
No one has reviewed yet