Description
Steel pinion gear for motors. Hole is half rounded. Please make sure it fit on your motor. Gear is fixed by included nut screw.
---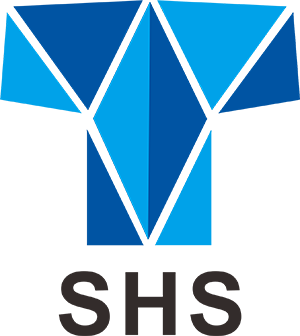 SHS Airsoft is one of the leading airsoft suppliers from Hong Kong, selling a large variety of AEG upgrade parts. It's very well known for their well-priced upgrade parts, such as their motors, gearboxes, gear sets, cylinders, barrels and hop-ups.
SHS also includes the Super Shooter brand (premium SHS parts) and PPS (accessories and parts for gas and sniper rifles).