-23 %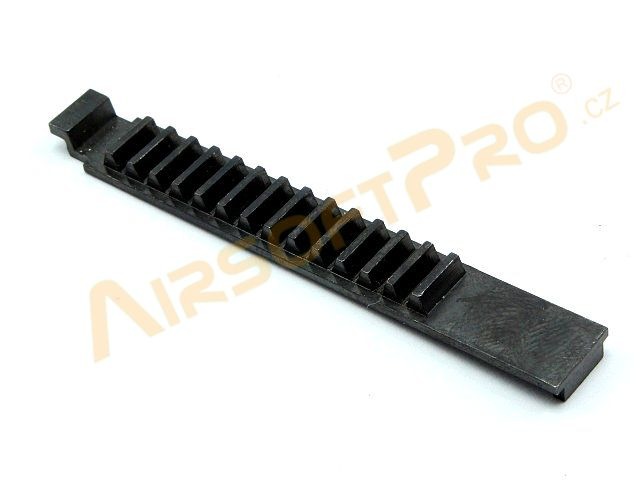 Hardened steel piston teeth [AirsoftPro]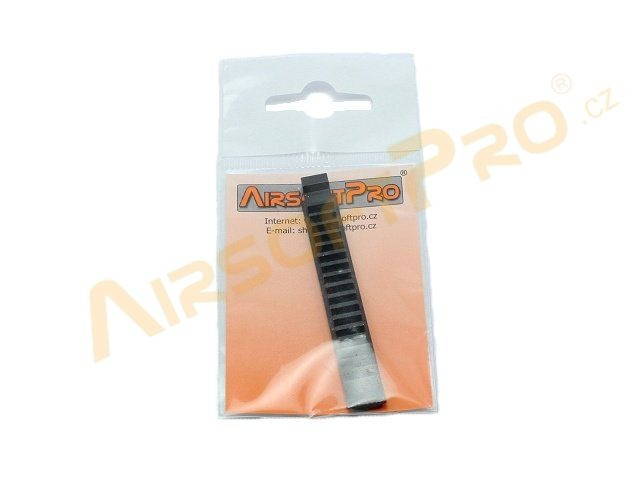 Hardened steel piston teeth [AirsoftPro]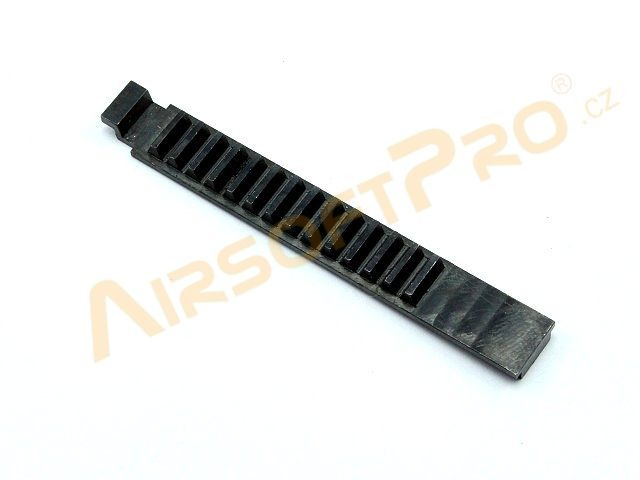 Hardened steel piston teeth [AirsoftPro]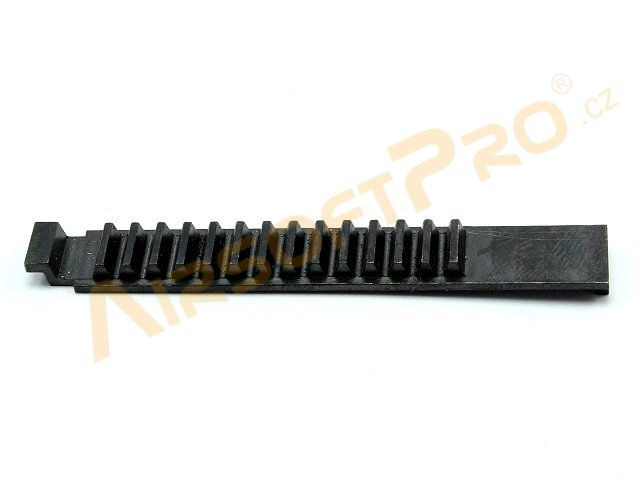 Hardened steel piston teeth [AirsoftPro]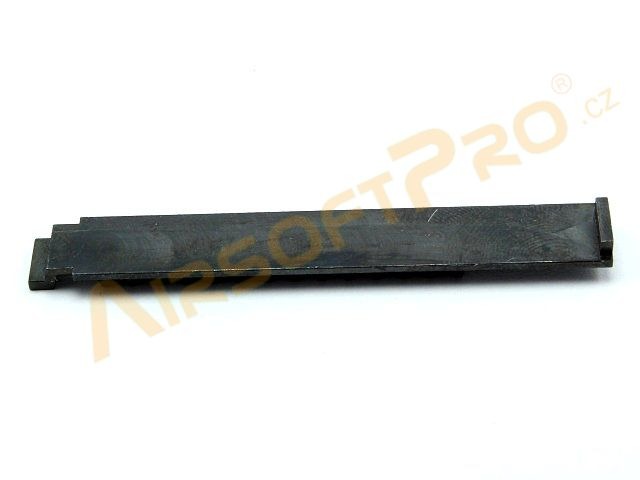 Hardened steel piston teeth [AirsoftPro]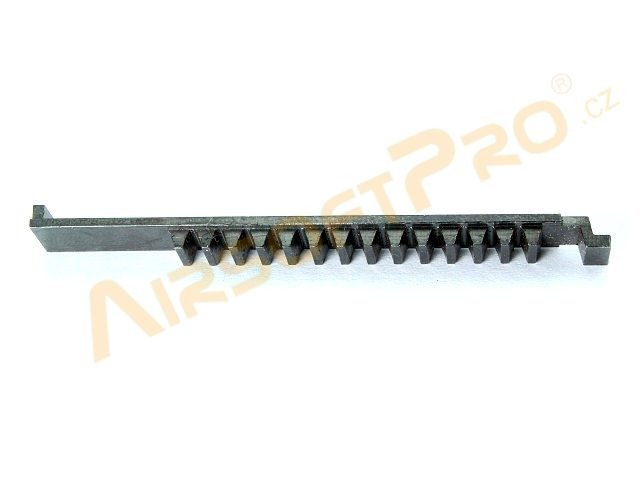 Hardened steel piston teeth [AirsoftPro]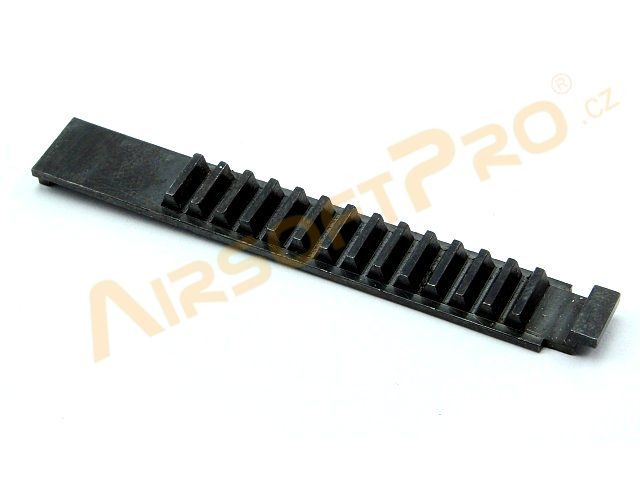 Hardened steel piston teeth [AirsoftPro]
Hardened steel piston teeth
Availability
3 pieces ready to ship
Description
Steel piston teeth for AEG. It is unlike most of the pistons on the market made ??from a piece of steel and machined on precision CNC machines. It is hardened to HRC48-55. The piston has 15 teeth. The second tooth is missingn for safety in case of gun jam.
Before you buy, please make sure it is suitable for your piston. Especially important is the width. It is 9.34 mm. Height edges of the groove is 1 mm. Teeth width is 7.5 mm. Teeth fit into AimTop pistons and lightweight pistons SHS, or UFC.
---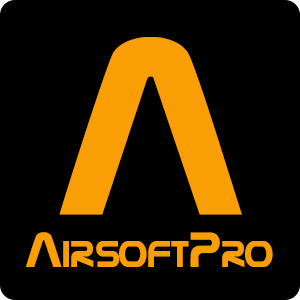 AirsoftPro
We are in airsoft business since year 2007. We listen customer's needs and try to bring goods with reasonable prices. We gather informations from 15 years of experiences with airsoft. Our AirsoftPro brand spare and upgrade parts are well known in Europe airsoft market.
Currently our shop is the most popular aisoft shop in the Czech Republic with the excellent feedback. See www.heureka.cz. In 2016 we run new modern eshop and working on warehouse logistic improvements to faster orders packing.