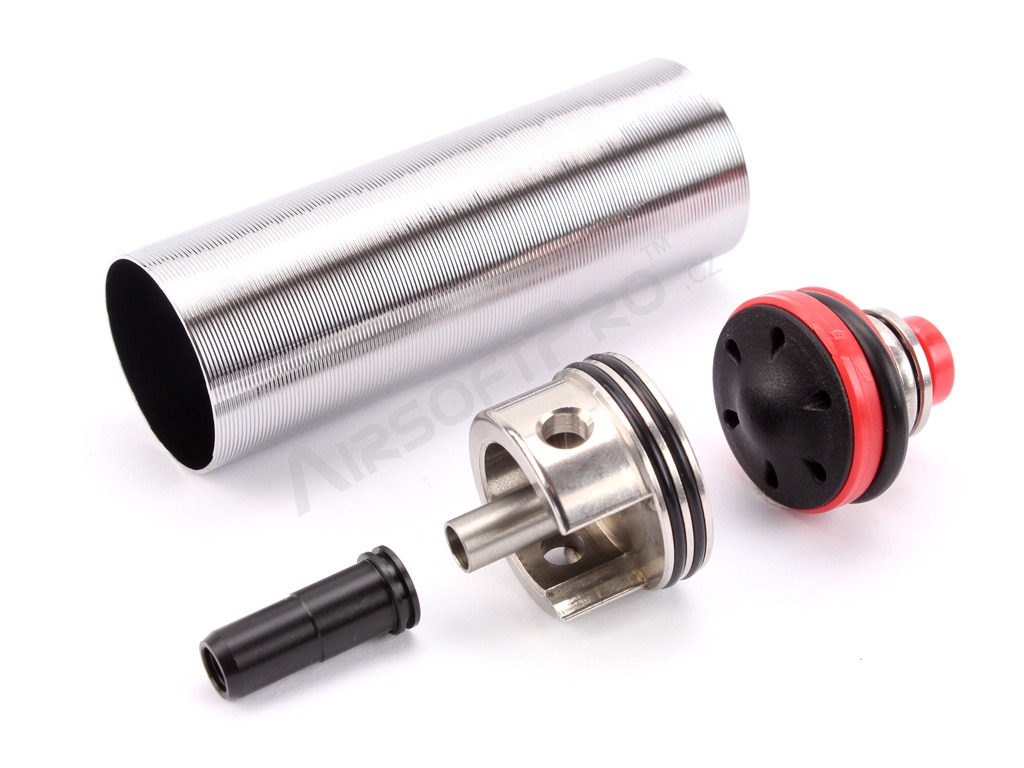 NBU set for M16 series [Guarder]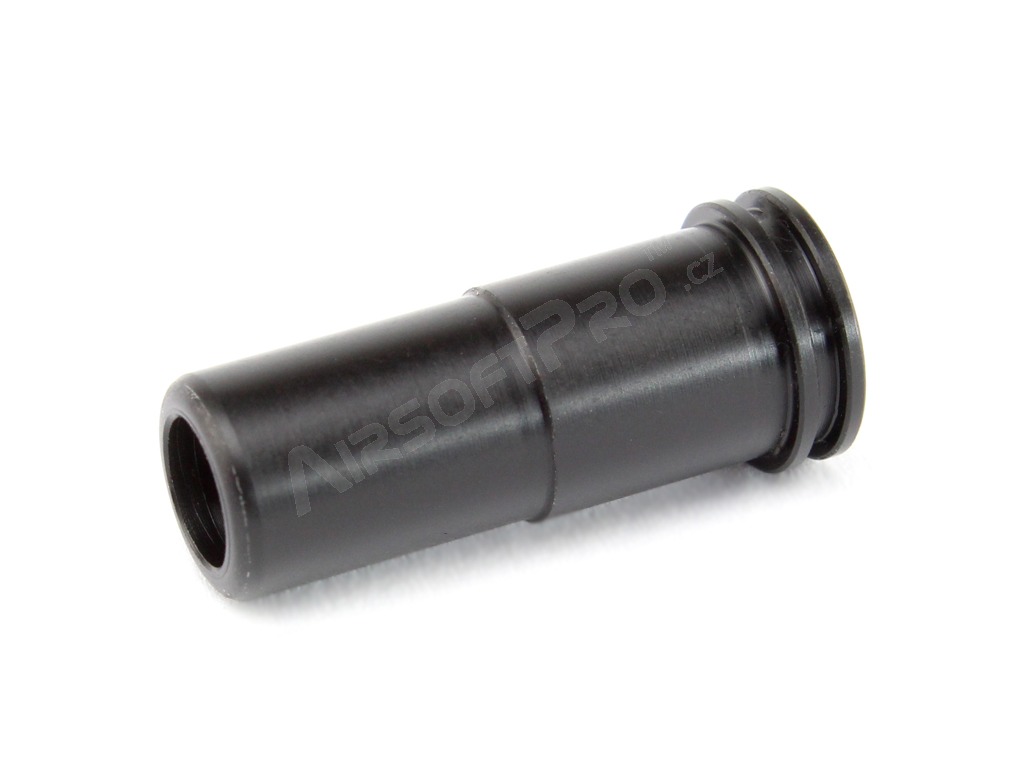 NBU set for M16 series [Guarder]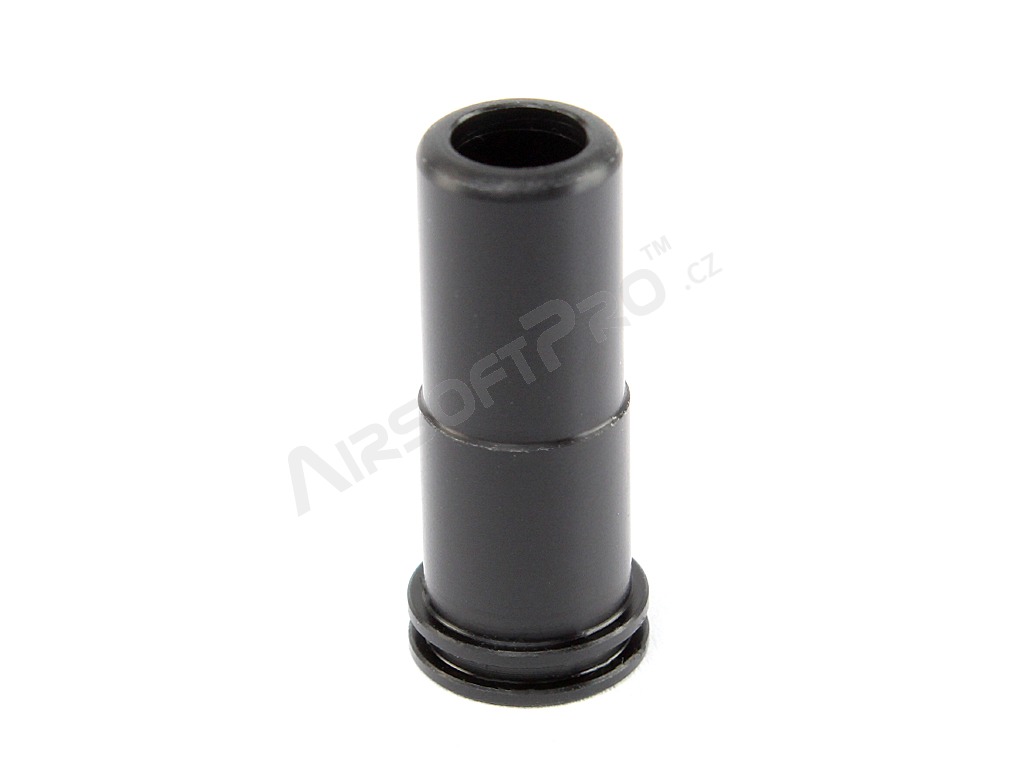 NBU set for M16 series [Guarder]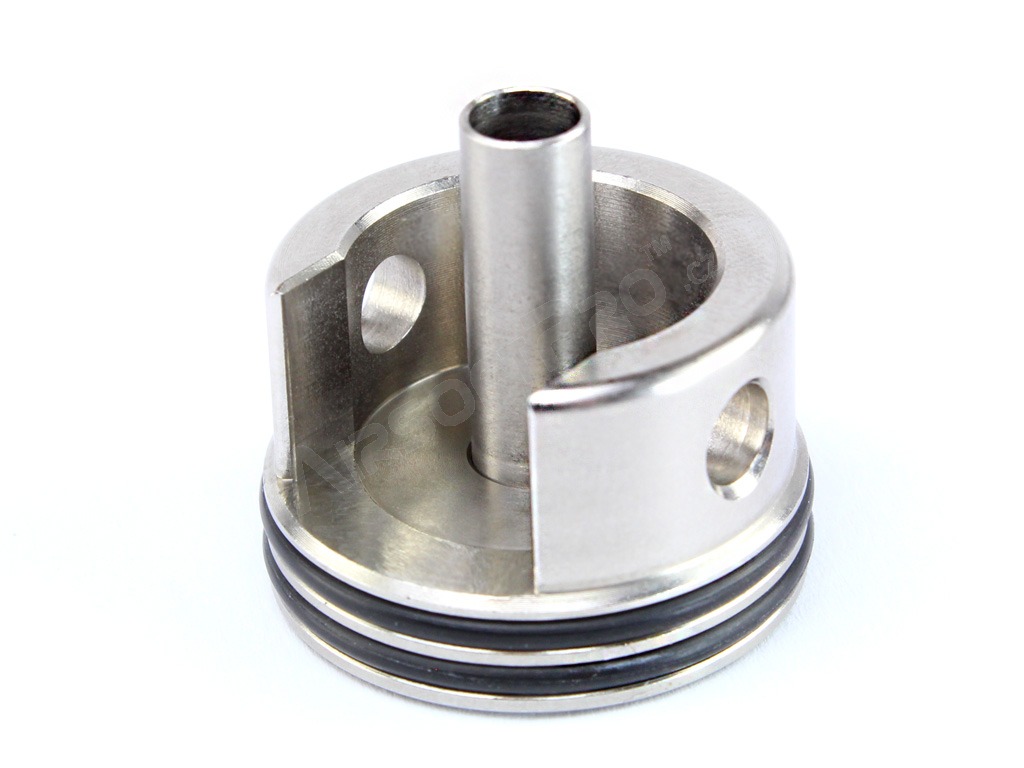 NBU set for M16 series [Guarder]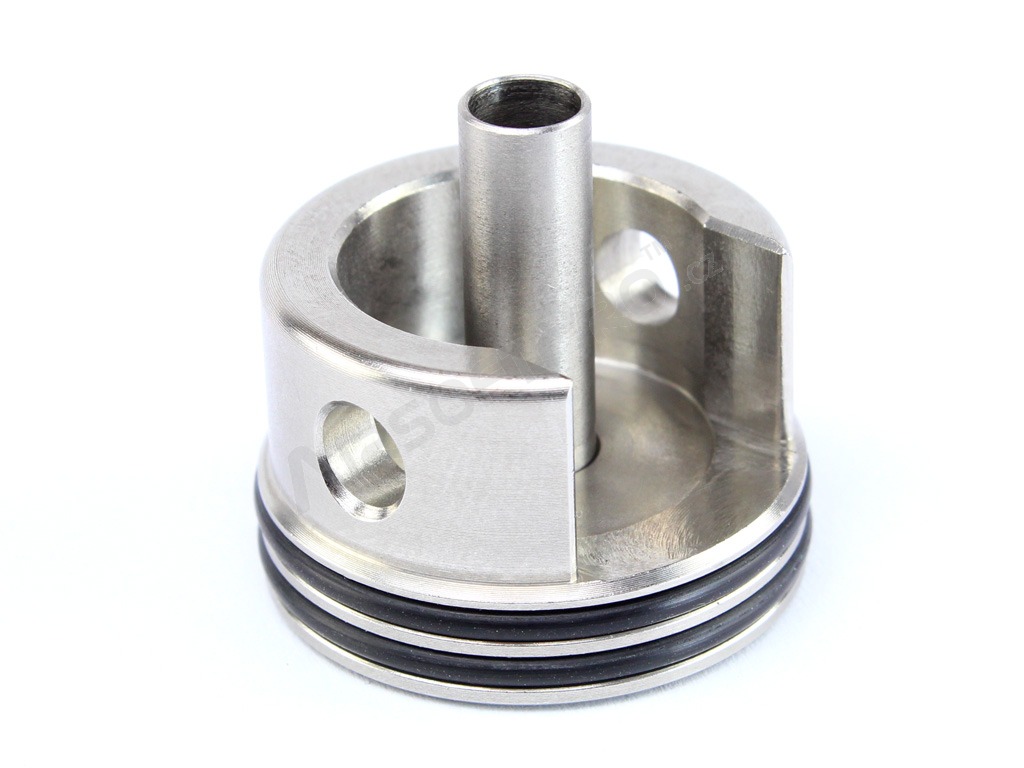 NBU set for M16 series [Guarder]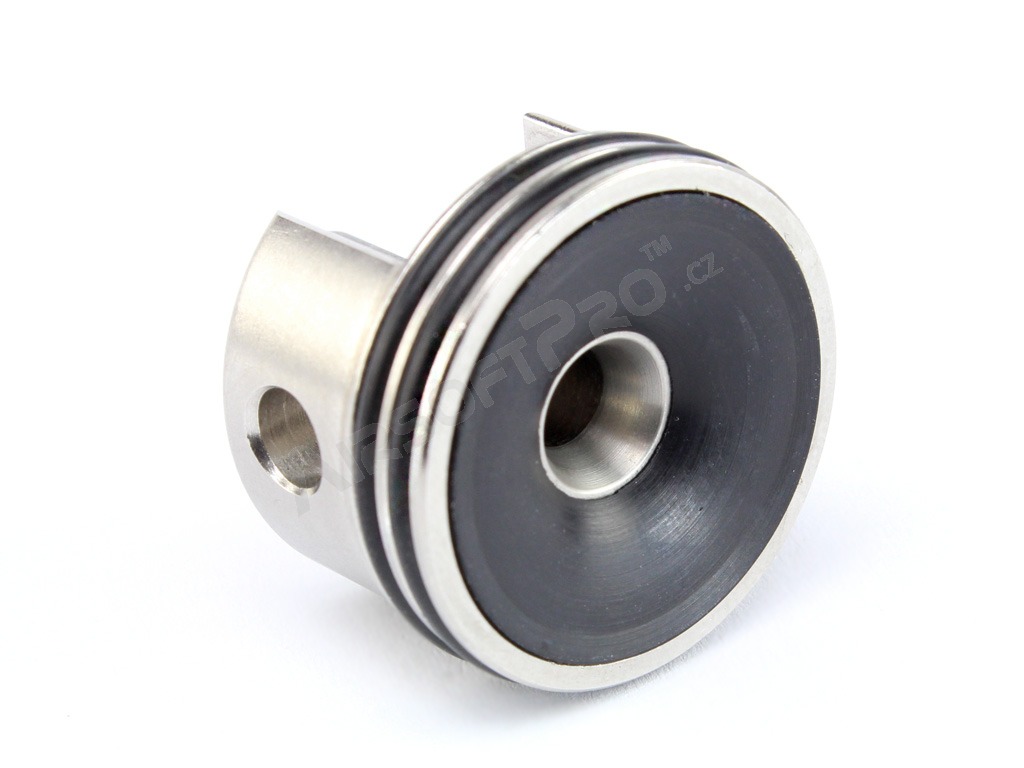 NBU set for M16 series [Guarder]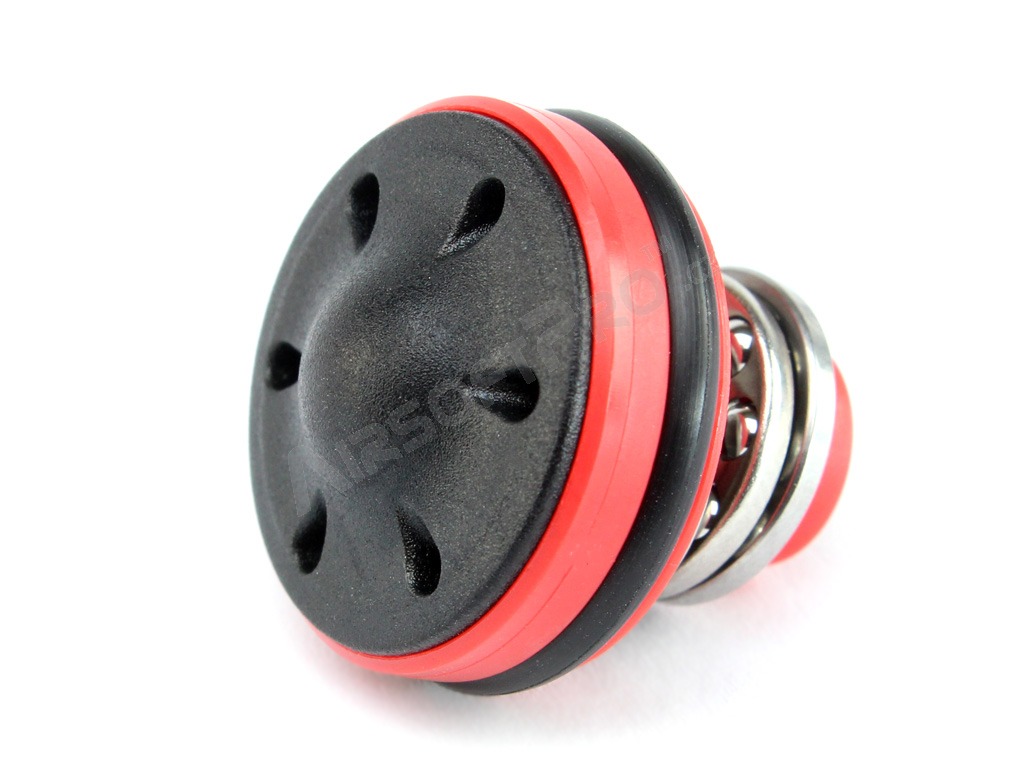 NBU set for M16 series [Guarder]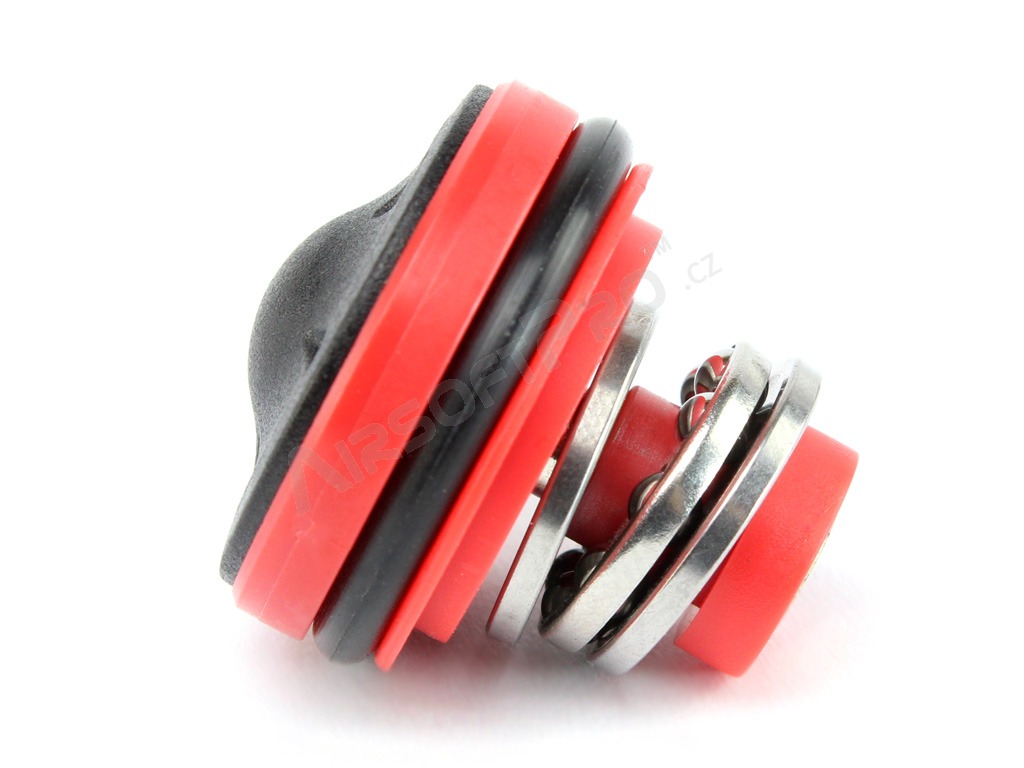 NBU set for M16 series [Guarder]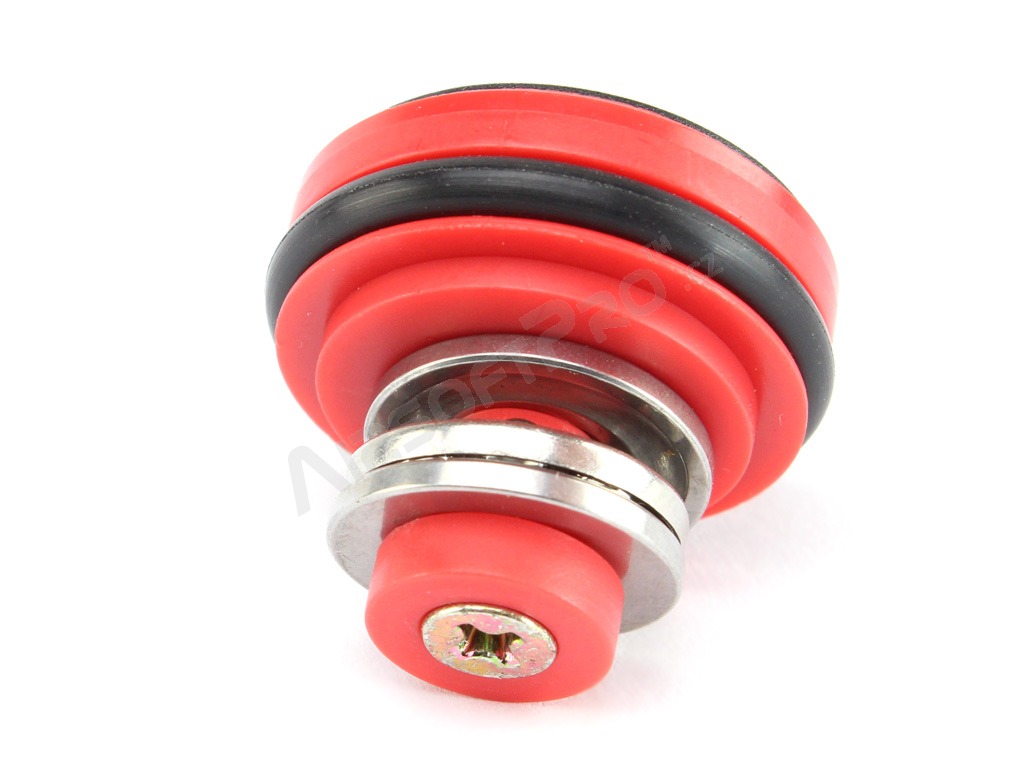 NBU set for M16 series [Guarder]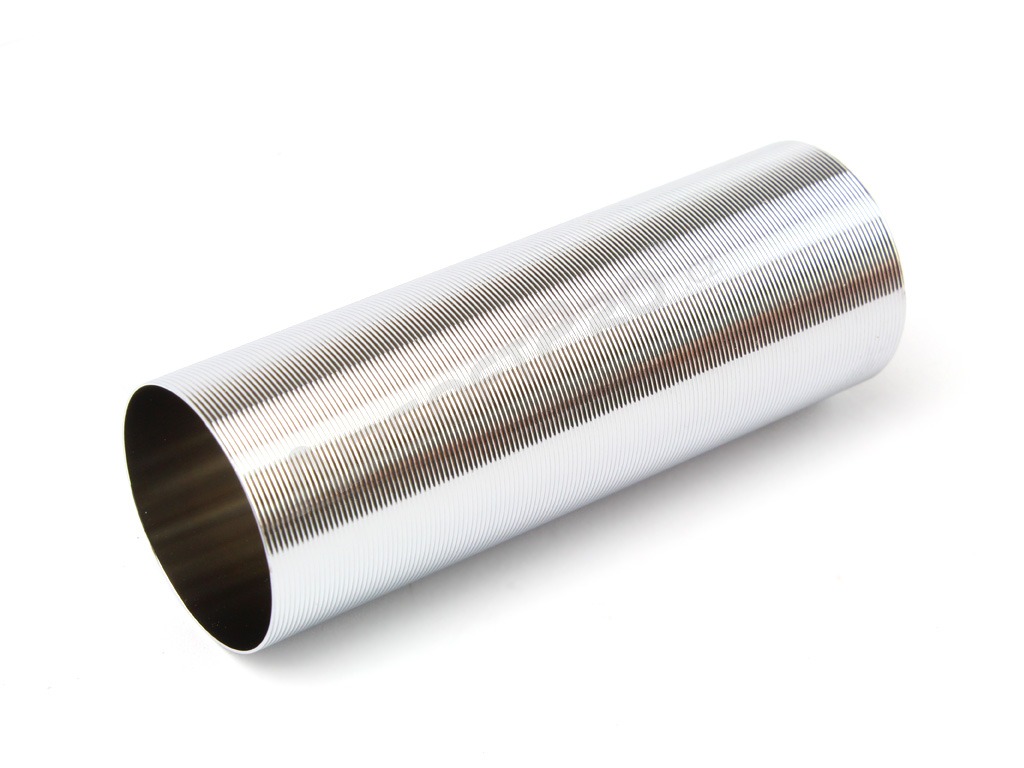 NBU set for M16 series [Guarder]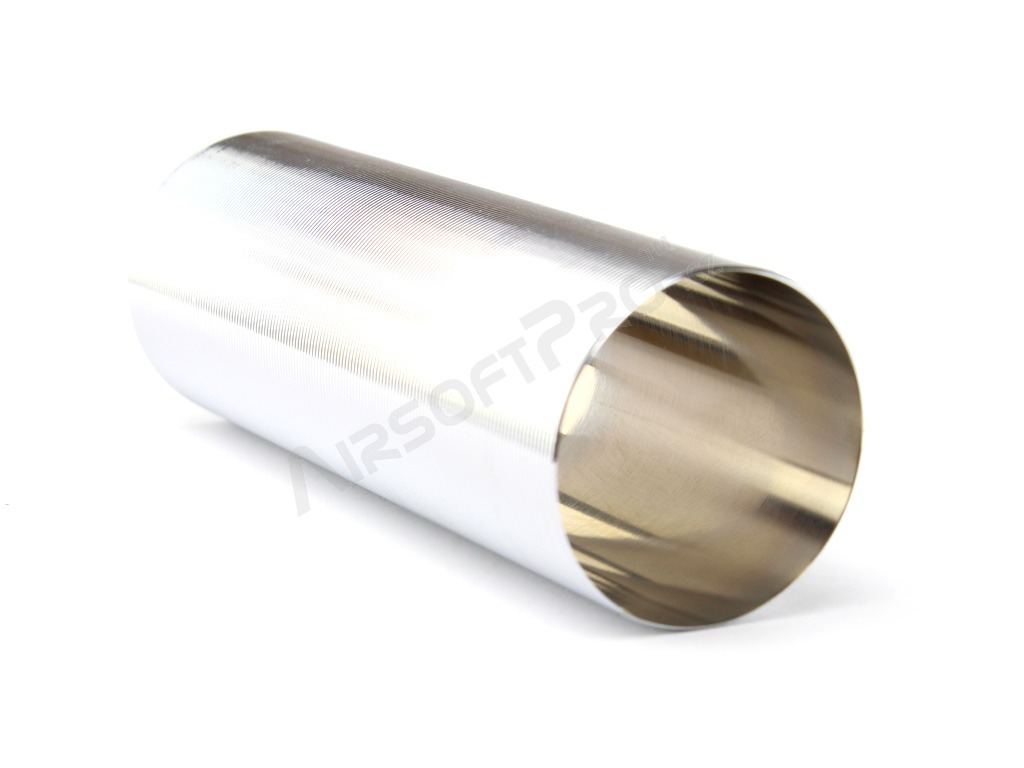 NBU set for M16 series [Guarder]
Availability
> 5 pieces ready to ship
Description
Full NBU air system for power increase. Include chromium-plated cylinder, polycarbonate back pressure piston head with the bearing, stainless cylinder head with double O-rings and acetal nozzle with O-ring.

What is NBU? : NBU parts have increased inner diameter to hold more air capacity. It is ussually cylinder, piston head, cylinder head and nozzle. Typically sold as a complete set.  It is recommended use M120 springs or higher to reach proper effect.
| | |
| --- | --- |
|  Material |  S303 Stainless Steel/Brass/Polycarbonate/Acetal |
|  Application |  M16 |
|  Purpose |  Durability,better sealing, power increase |
|  Weight |  78,4g (complet) |
---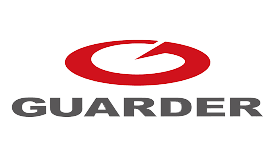 Guarder
is a world-famous brand of the Taiwanese Intruder Shop, which was introduced in 1997. The Intruder Shop itself was founded even earlier, in 1994 as a provider of police equipment to the local market. However at the turn of the millennium, it focuses mainly on airsoft and becomes one of the most famous brands in airsoft. Guarder offers a wide range of parts and accessories for airsoft weapons - from springs, cylinders, pistons, through mounts and gun accessories, to BBs. Guarder is also known for its quality upgrade parts for airsoft replicas.