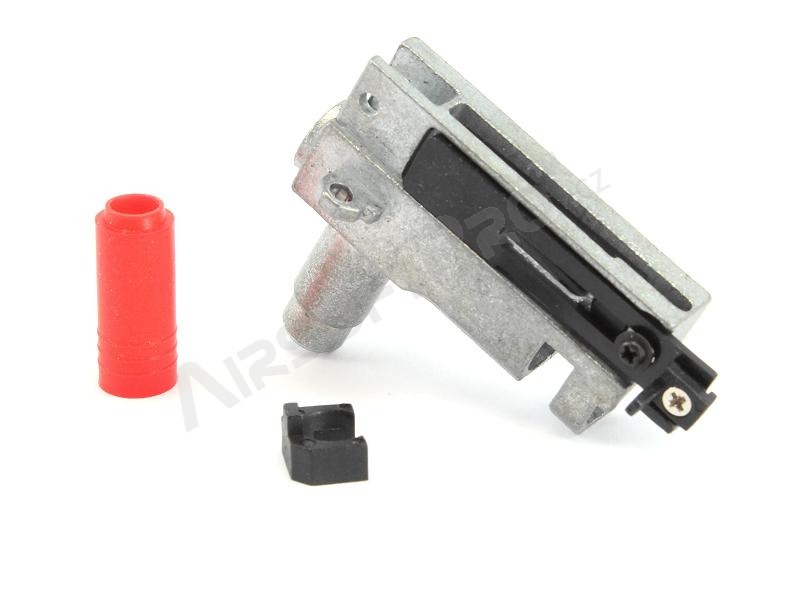 Metal AK HopUp chamber with parts [SHS]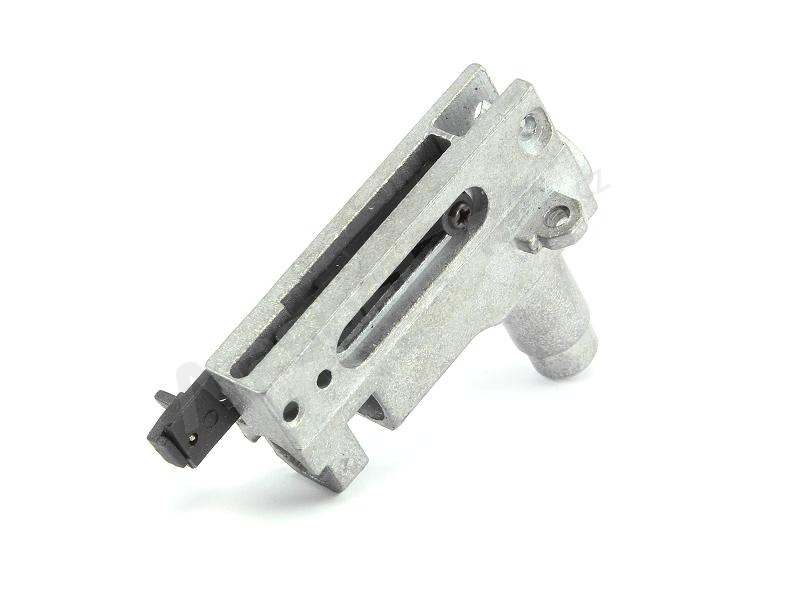 Metal AK HopUp chamber with parts [SHS]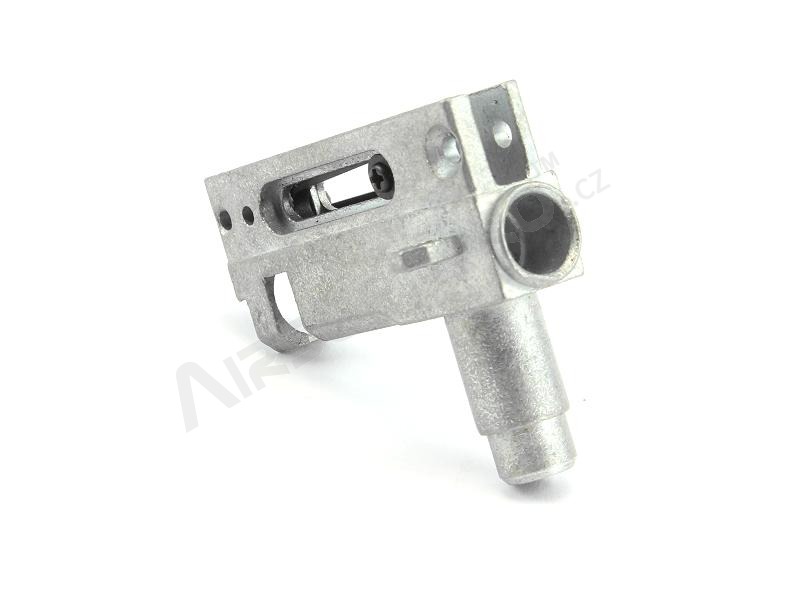 Metal AK HopUp chamber with parts [SHS]
Metal AK HopUp chamber with parts [SHS]
Description
Zinc alloy AK HopUp chamber. Can be attached to gearbox directly for testing purpose. Small plastic parts are included. Also include HopUp bucking.
---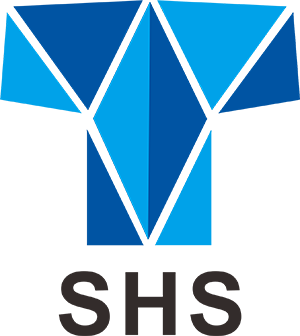 SHS Airsoft is one of the leading airsoft suppliers from Hong Kong, selling a large variety of AEG upgrade parts. It's very well known for their well-priced upgrade parts, such as their motors, gearboxes, gear sets, cylinders, barrels and hop-ups.
SHS also includes the Super Shooter brand (premium SHS parts) and PPS (accessories and parts for gas and sniper rifles).