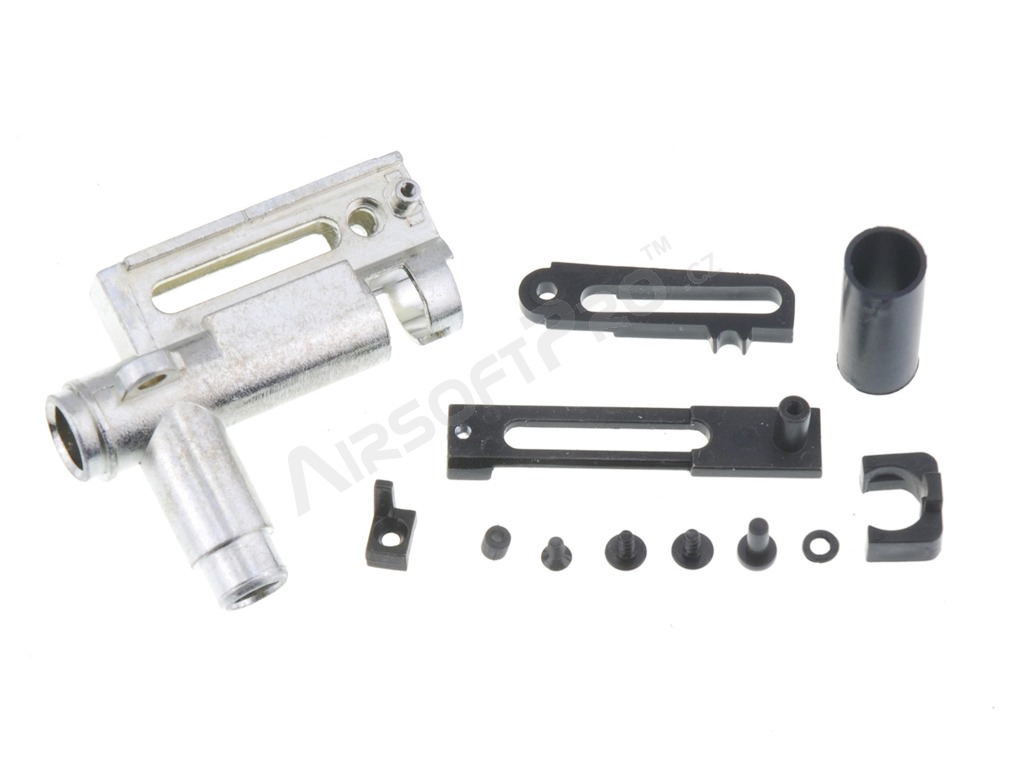 Metal Hop-Up chamber for AK [JJ Airsoft]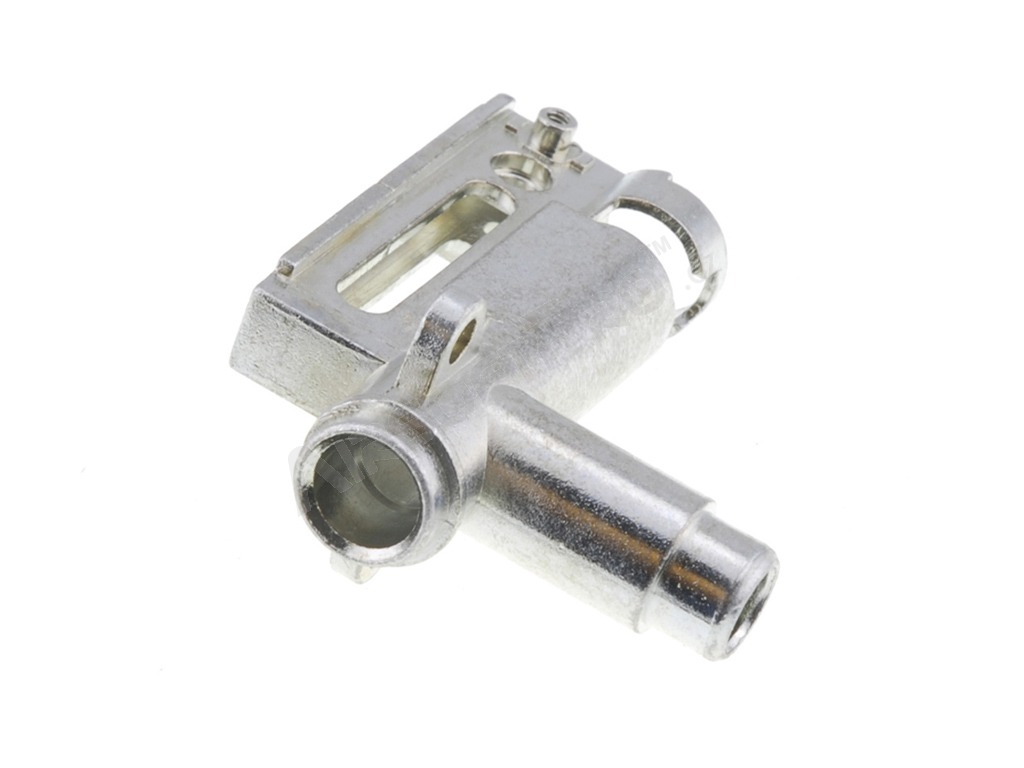 Metal Hop-Up chamber for AK [JJ Airsoft]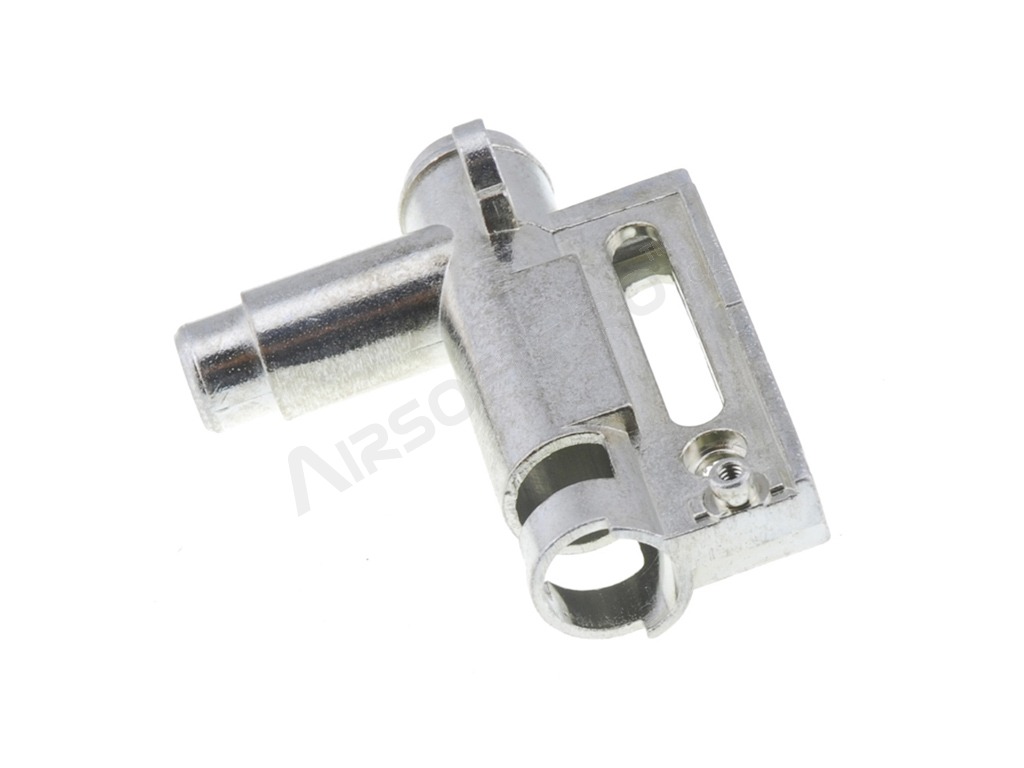 Metal Hop-Up chamber for AK [JJ Airsoft]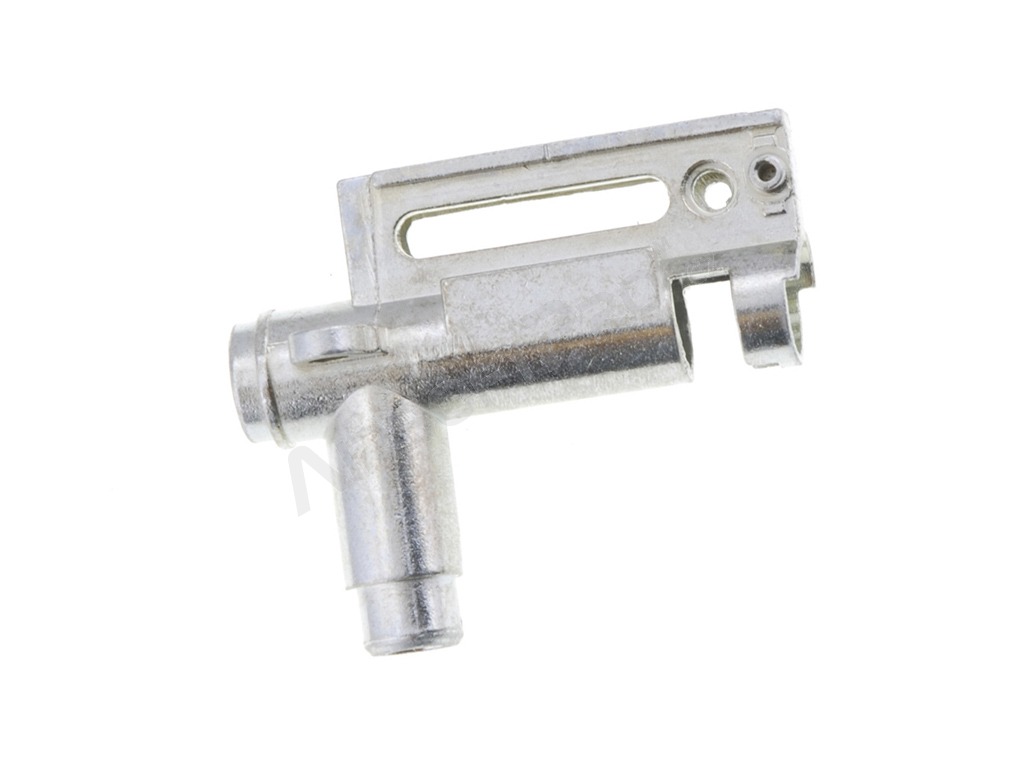 Metal Hop-Up chamber for AK [JJ Airsoft]
Metal Hop-Up chamber for AK
Availability
> 10 pieces ready to ship
Description
Metal Hop-Up chamber for AK AEG guns.
The chamber is made of aluminium alloy. This gives it greater durability and is more reliable in feeding BBs.
All small parts are included, including the barrel lock.
---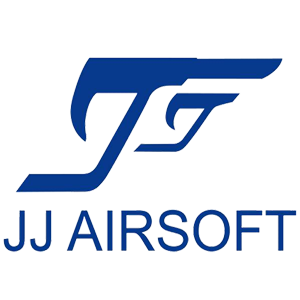 JJ Airsoft
Hong Kong company JJ Outdoor Co., Limited is reliable supplier of outdoor equipment and airsoft accessories and spare parts. Since 2011 the company is developing many useful airsoft accessories branded as JJ Airsoft. Such as red dots, scopes, killflashes, riser mounts, front grips in many versions, rails covers, clever hand stops, tactical gears etc.