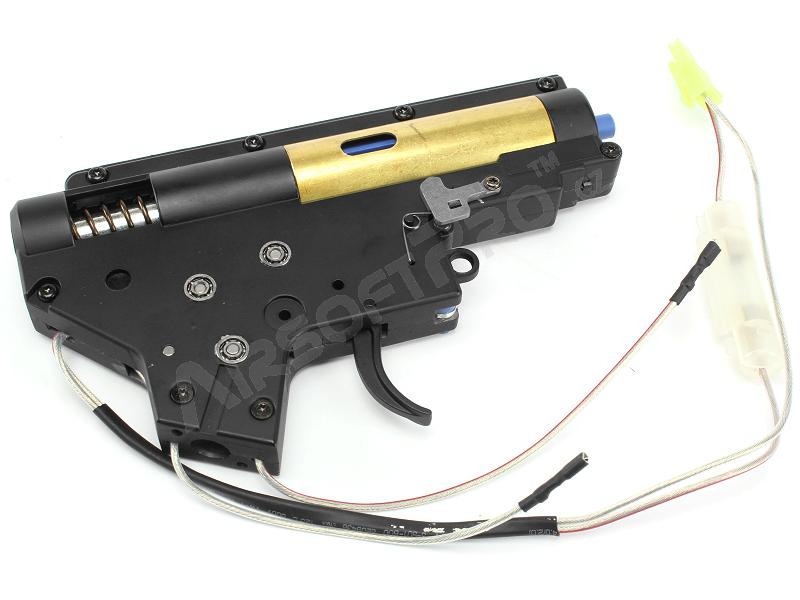 Complete gearbox V2 for M4/16 with M130 - rear wiring [E&C]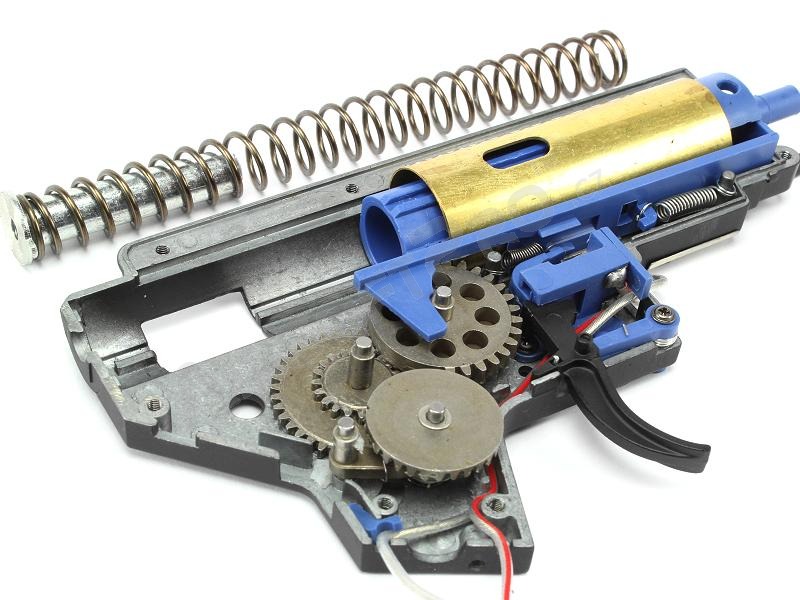 Complete gearbox V2 for M4/16 with M130 - rear wiring [E&C]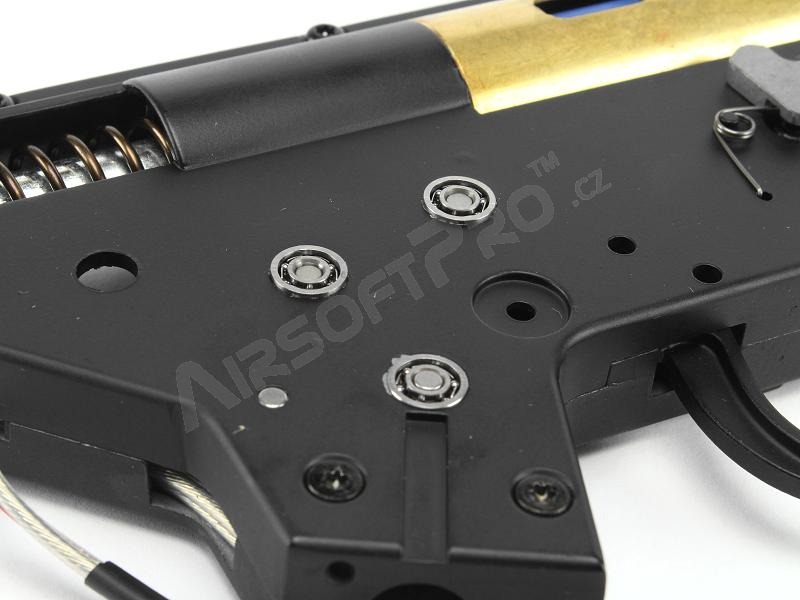 Complete gearbox V2 for M4/16 with M130 - rear wiring [E&C]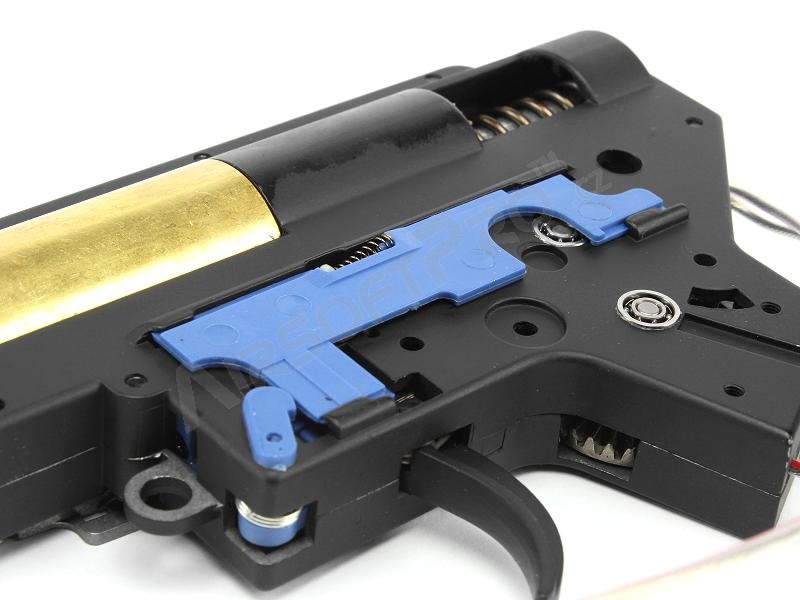 Complete gearbox V2 for M4/16 with M130 - rear wiring [E&C]
Complete gearbox V2 for M4/16 with M130 - rear wiring
Availability
> 5 pieces ready to ship
Description
Complete Gearbox for M4 series. The frame is made of metal alloy and is fitted with 8mm ball bearings. Spring guide is metal, spring is M130. Piston is made of nylon with backpressure piston head. The low-resisting silver wiring is guided to the stock and is equipped with a small Tamiya connector.
Warning:
We recommend batteries in voltages of 7.4 - 9.6V. Using 11.1V battery can damage the internal parts of the gearbox. If you want to use a 11.1V battery, it is necessary to upgrade the gearbox - piston, piston teeth, gear wheels ...
---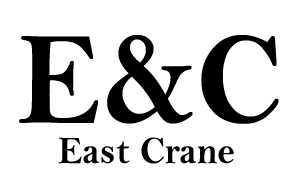 East Crane (HongKong) co., LTD is a professional developer tooling design company for more than twenty years experience. With the ever-growing reputation and many years of experience, East Crane decided to create its own brand "E&C". The company's motto is the highest possible quality in an efficient production process and with the support of its fans. E&C airsoft products are known for their reliability, durability and excellent price / performance ratio.
100%
Rated by 3 customers
CUSTOMER REVIEWS (0)
No one has reviewed yet