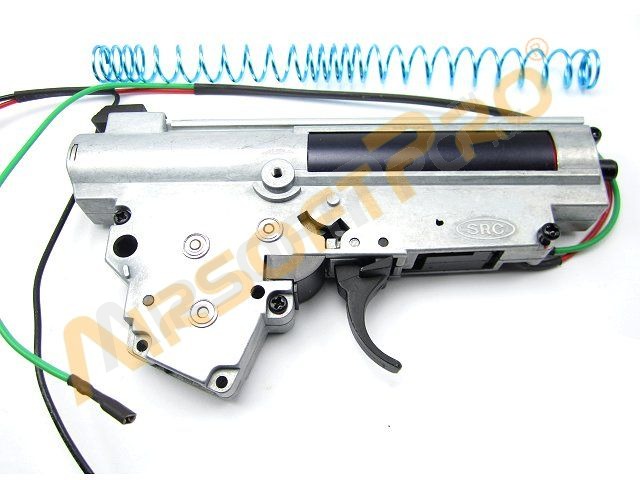 Complete gearbox V3 3rd generation for AK with M100/120 [SRC]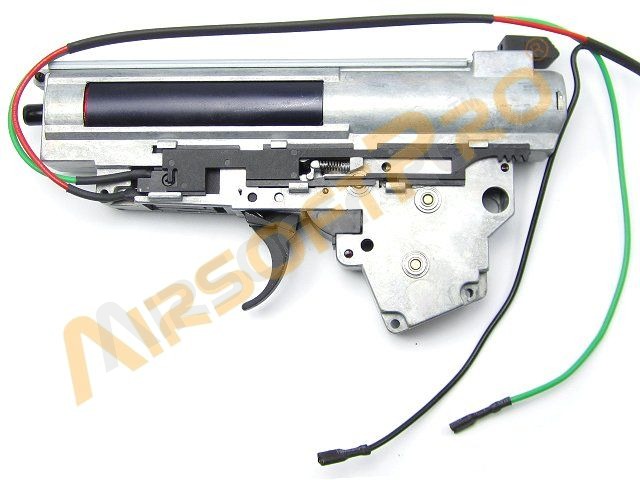 Complete gearbox V3 3rd generation for AK with M100/120 [SRC]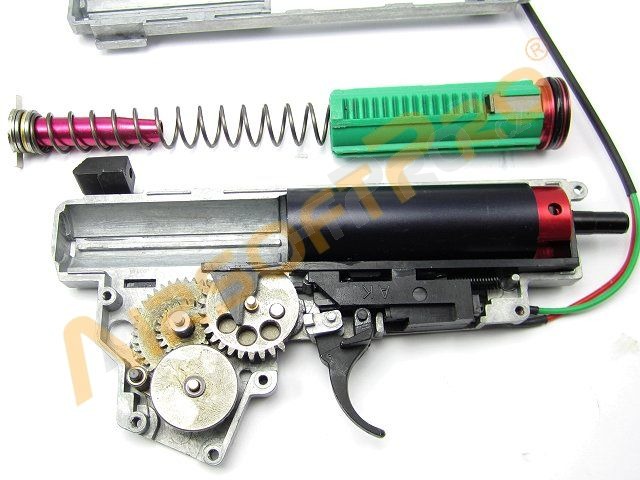 Complete gearbox V3 3rd generation for AK with M100/120 [SRC]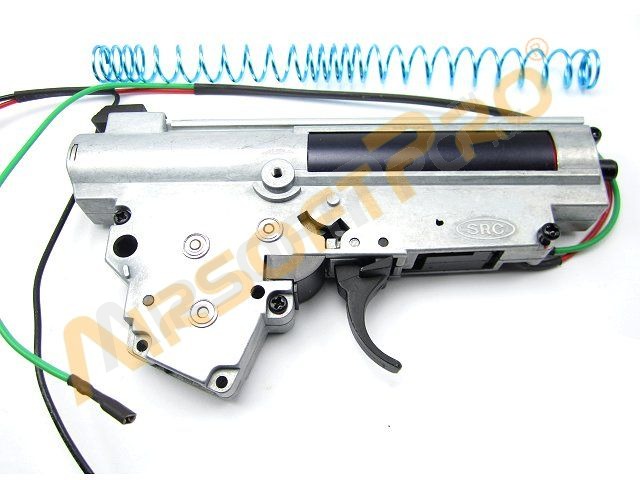 Complete gearbox V3 3rd generation for AK with M100/120 [SRC]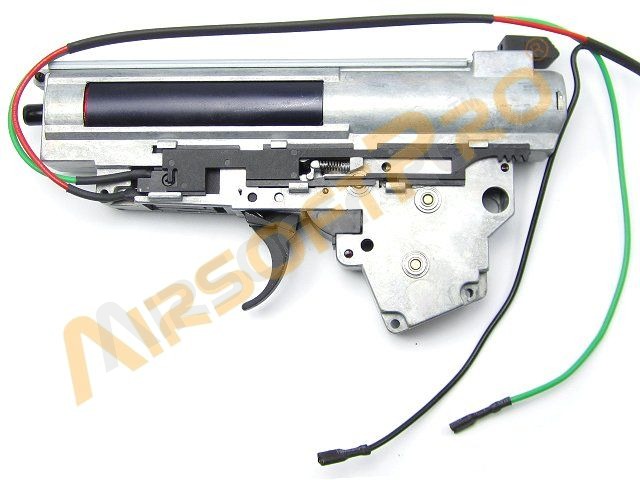 Complete gearbox V3 3rd generation for AK with M100/120 [SRC]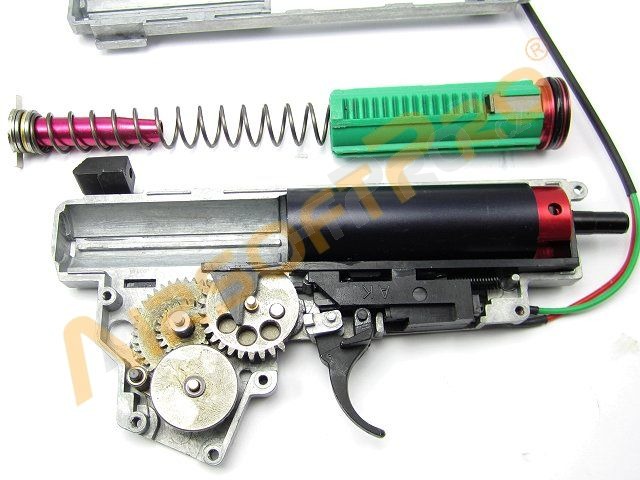 Complete gearbox V3 3rd generation for AK with M100/120 [SRC]
Complete gearbox V3 3rd generation for AK with M100/120
Availability
2 pieces ready to ship
Description
Complete gearbox 3rd generation from SRC for AK series. Great way how to increase your FPS.
Gearbox offer following upgraded parts:
Reinforced gear set

8mm ball bearings

Metal spring guides with bearing

Metal piston head with bearing

Metal cylinder head

Progressive spring

Aluminium cylinder
M100 spring inside and one more extra M120 spring in the packing
---

SRC
SRC, which is short for Starrainbow Company, was founded in Taiwan back in 1993. It first started out as a wholesaling company focusing on supplying the domestic toy market. Because of the ever growing interest in Airsoft throughout the globe, SRC decided to start selling imported Airsoft Guns. In the same time plans of starting in house manufacturing of Airsoft guns. The step from being a sales company to becoming a producing company is a major leap that involves huge investments. But the aim was clear, to become one of the world's best Airsoft producers. Now SRC manufactures its own weapons and a large number of parts and accessories.
CUSTOMER REVIEWS (0)
No one has reviewed yet