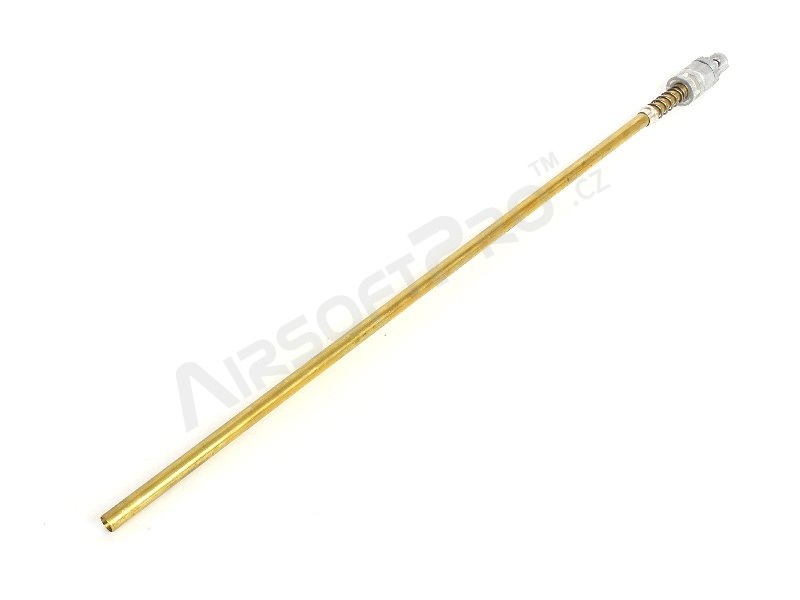 Complete metal HopUp chamber with the barrel for A&K M249 [UFC]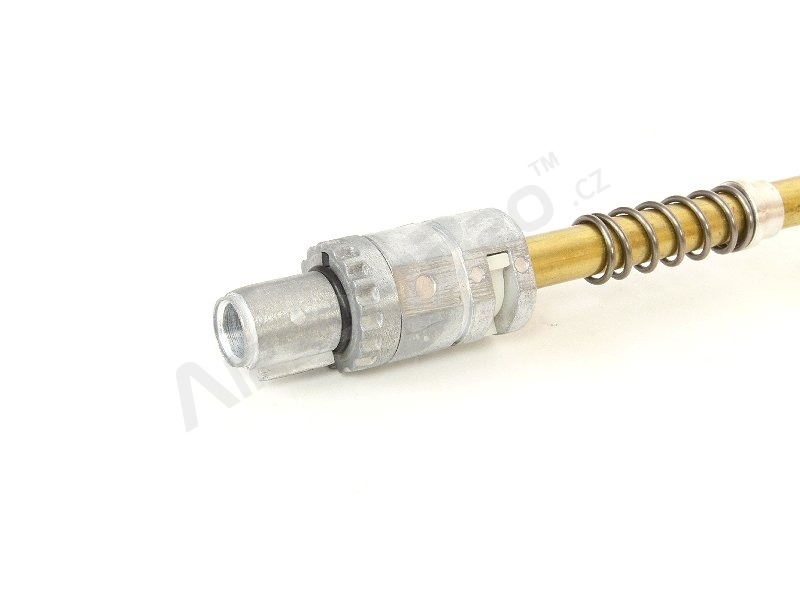 Complete metal HopUp chamber with the barrel for A&K M249 [UFC]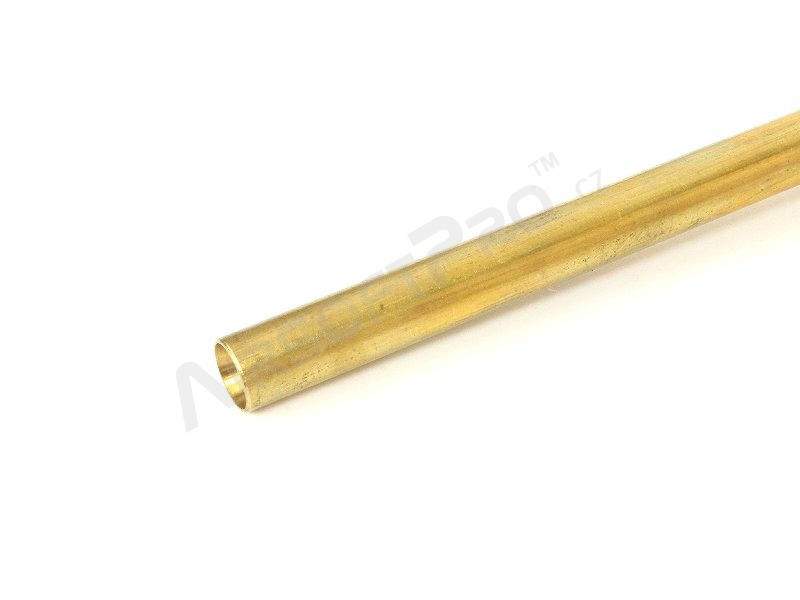 Complete metal HopUp chamber with the barrel for A&K M249 [UFC]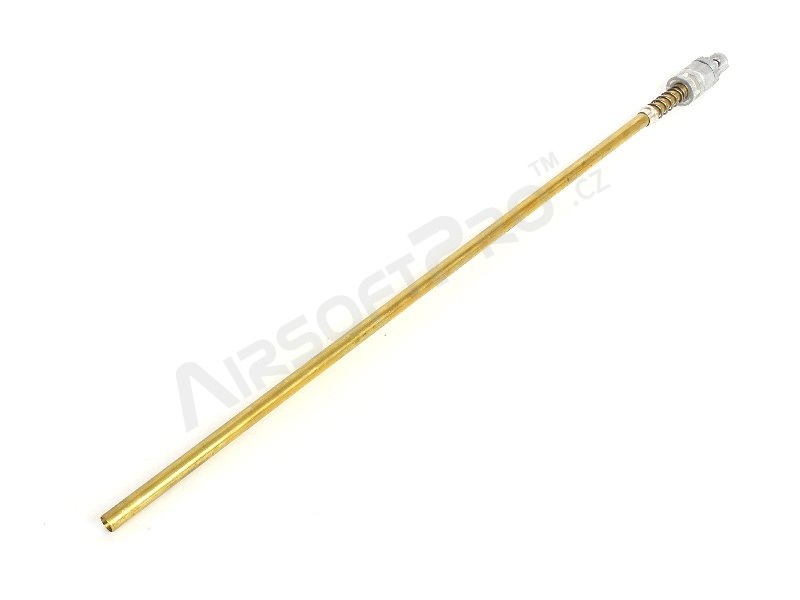 Complete metal HopUp chamber with the barrel for A&K M249 [UFC]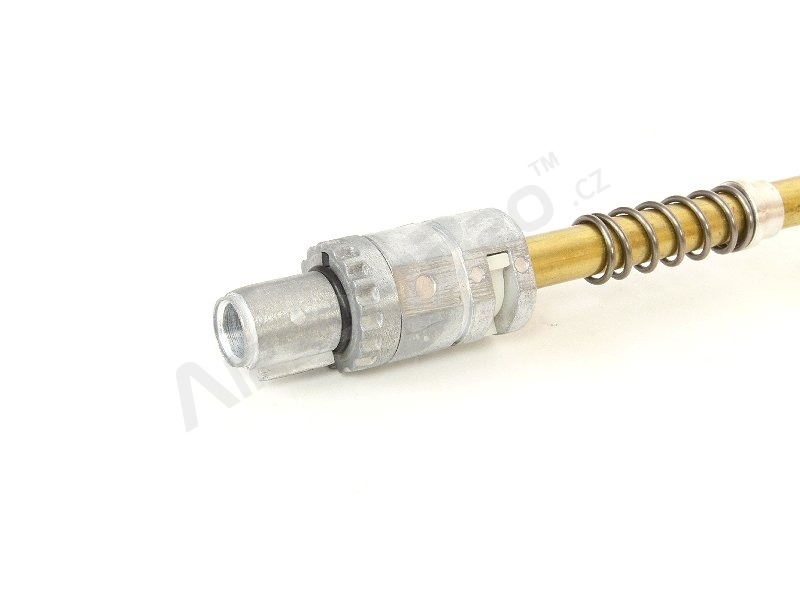 Complete metal HopUp chamber with the barrel for A&K M249 [UFC]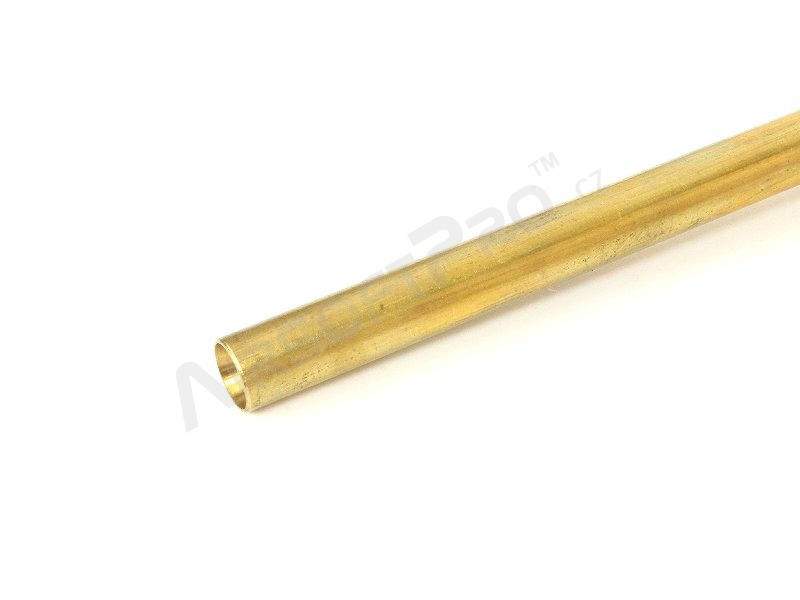 Complete metal HopUp chamber with the barrel for A&K M249 [UFC]
Description
Metal M249 HopUp chamber with all small parts, HopUp bucking and inner brass barrel. Original A&K spare part. Packed under UFC brand. Length of the barrel is 510mm.
---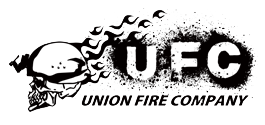 UFC Airsoft Co., Ltd.
Japanese company UFC Airsoft Co., Ltd. (Union Fire Company) handles inspection, sales and maintenance products from Asian factories and disseminates highly technical military products to the world. UFC has its own airsoft division (Airsoft Gun Division), which focuses on the sale of parts and accessories for airsoft guns. UFC products are popular both overseas and with customers in the domestic Japanese market.
CUSTOMER REVIEWS (0)
No one has reviewed yet