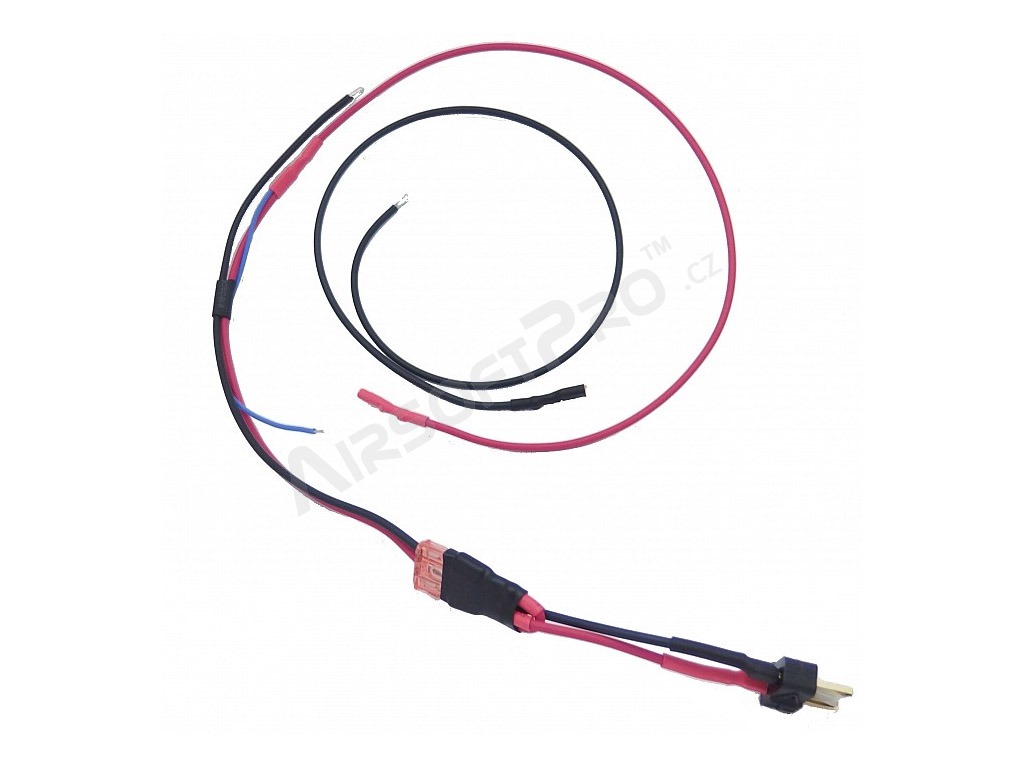 Wiring for Leviathan - V3 optical [JeffTron]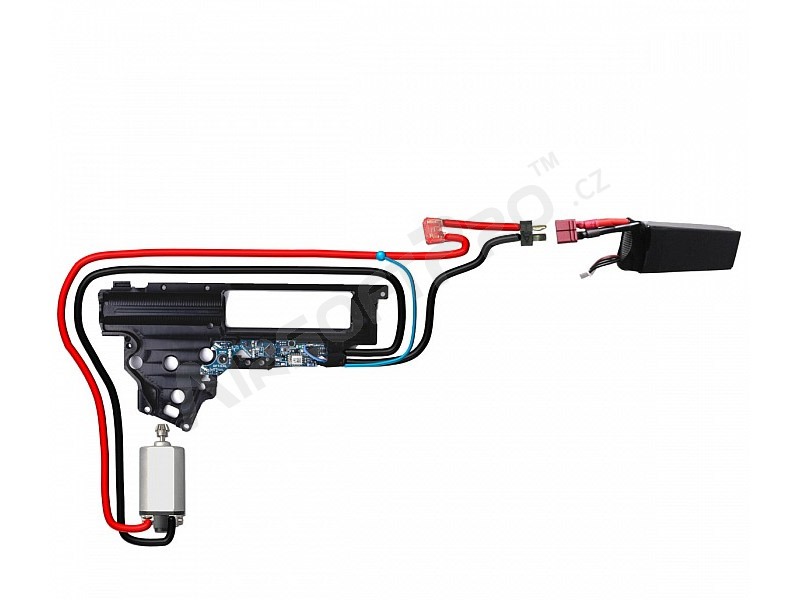 Wiring for Leviathan - V3 optical [JeffTron]
Wiring for Leviathan - V3 optical
Availability
2 pieces ready to ship
Description
Original wiring to stock for Leviathan - V3 optical.
There are high quality power wires 1,5 qmm (AWG16) with thin and hard MPPE insulation and signal blue wire 0.34 qmm (AWG24) with MPPE insulation.
Power wires outer diameter is only 2,06 mm and blue wire 1,24 mm.
PACKING
Original wiring for Leviathan V3 optical
---

Jefftron company was founded in 2011 as a manufacturer electronic devices for airsoft electric guns. Jefftron has a wide range of electronics for AEG, including the unique Leviathan ETUs (electronic trigger unit) that make it world-famous.