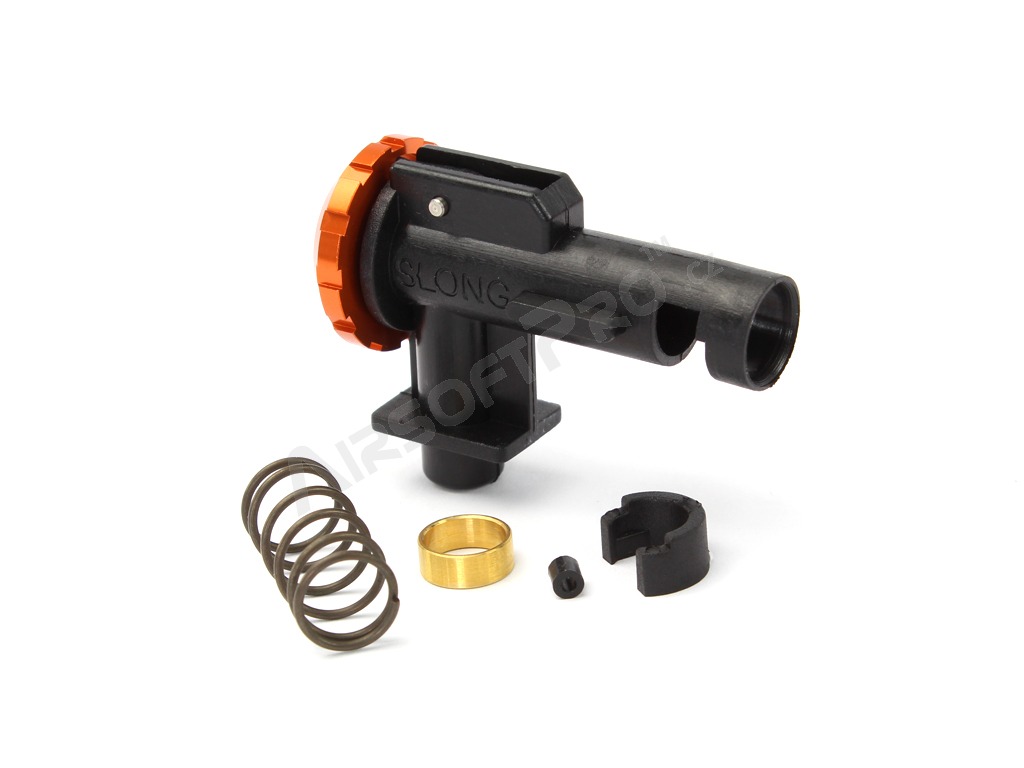 Hop-Up chamber for M4 airsoft guns [SLONG Airsoft]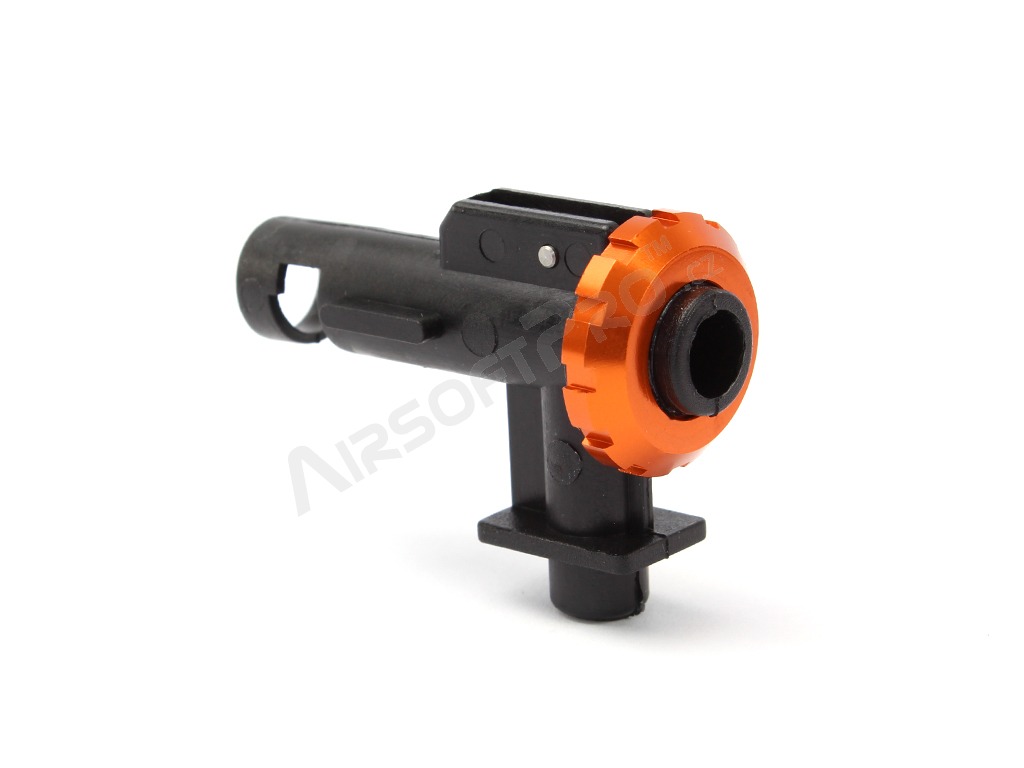 Hop-Up chamber for M4 airsoft guns [SLONG Airsoft]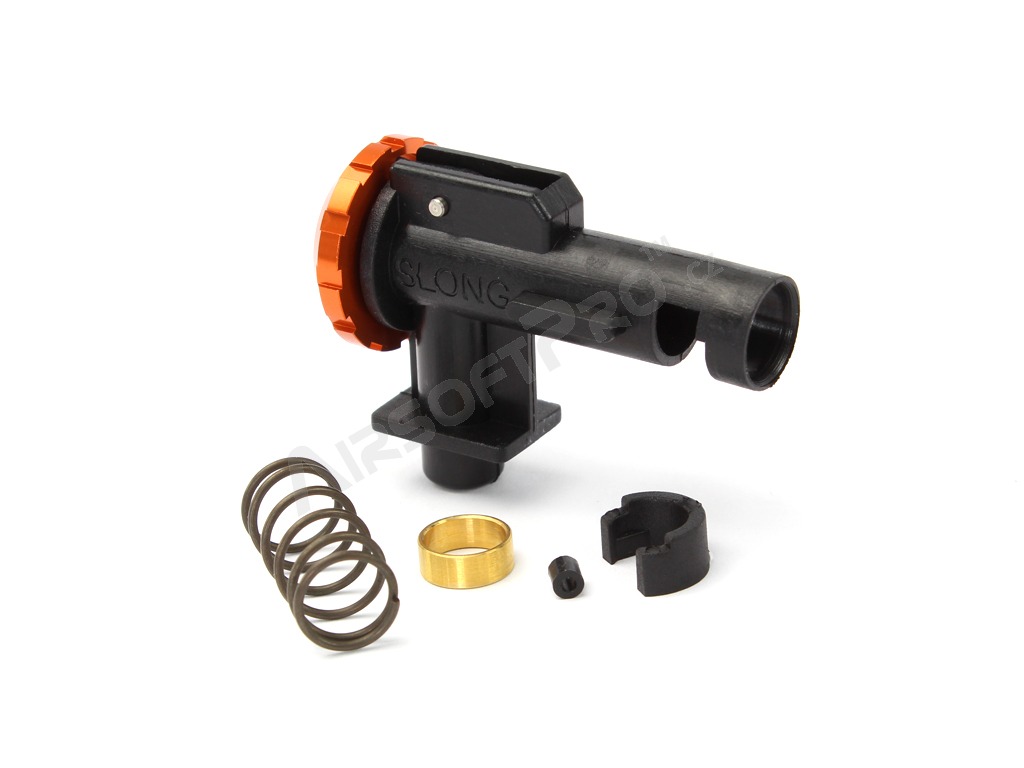 Hop-Up chamber for M4 airsoft guns [SLONG Airsoft]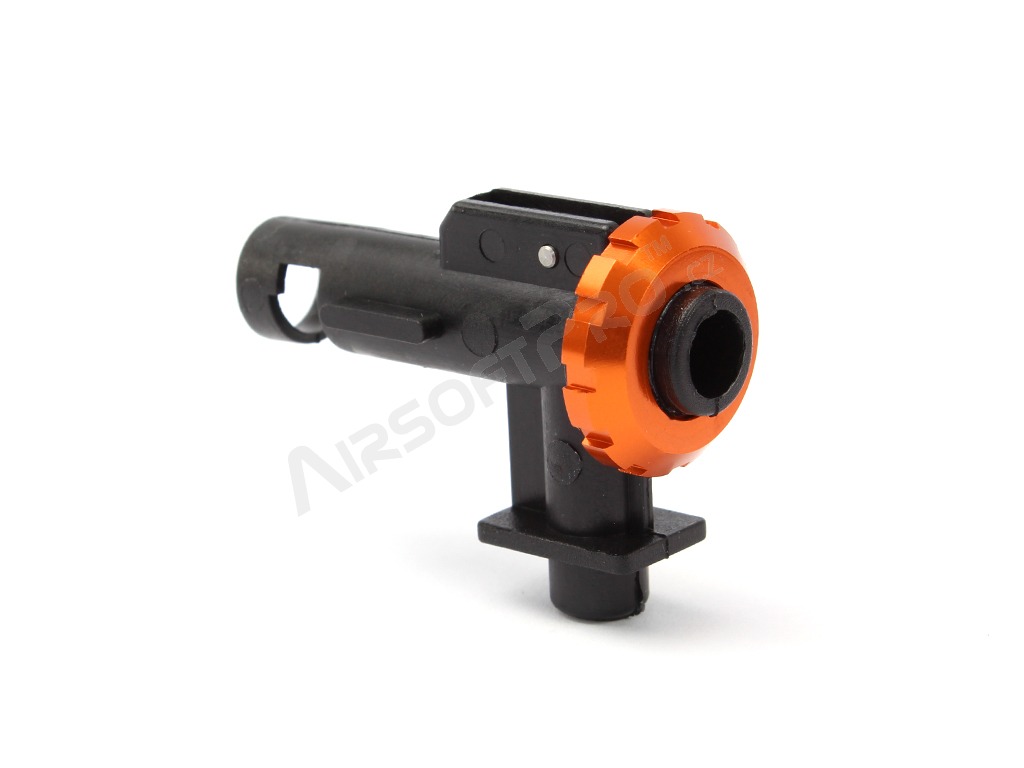 Hop-Up chamber for M4 airsoft guns [SLONG Airsoft]
Hop-Up chamber for M4 airsoft guns
Availability
> 5 pieces ready to ship
Description
Plastic hop-up chamber with a metal adjusting wheel designed for M4 / M16 series weapons.
This is a faithful design of the original ProWin hop-up chamber. Thanks to this, compared to the standard design, this chamber has a much more sensitive and precise setting of the pressure and also the rotation of BB´s. The package contains a complete chamber with an adjusting wheel. Made of high quality polymer. The control wheel is made of aluminum, made on CNC machines.
---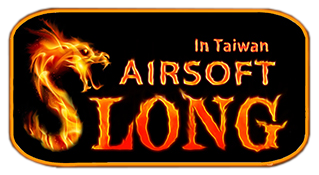 SLONG Airsoft
is an airsoft manufacturer in Taiwan producing spare, upgrade parts and accessories such as hop-up chambers, inner barrels, motors, connectors, wiring, parts for gearbox and even outer parts such as handguards and stocks, so you can make a complete AEG just using parts from them. In 2020 SLONG Airsoft released its own M4 AEG rifle.