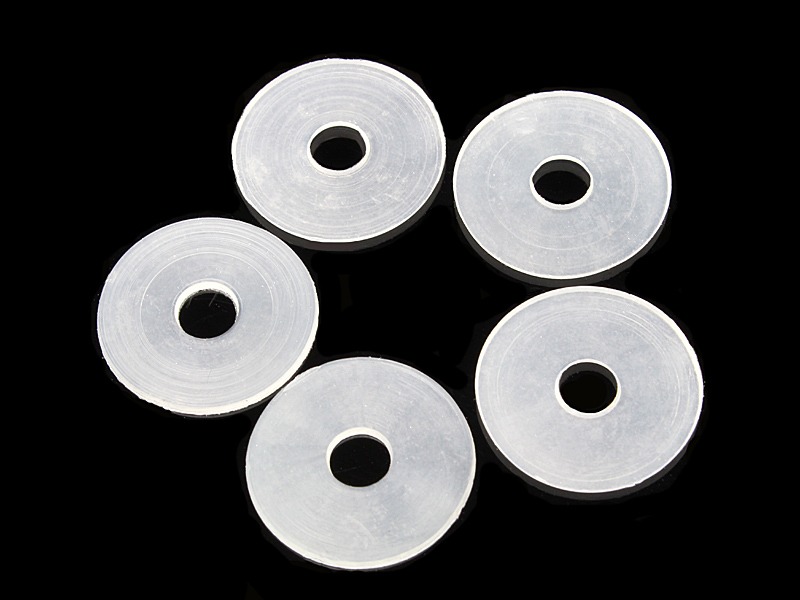 Set of nylon shims for piston position adjustment (AOE) - 5pcs in packing [AirsoftPro]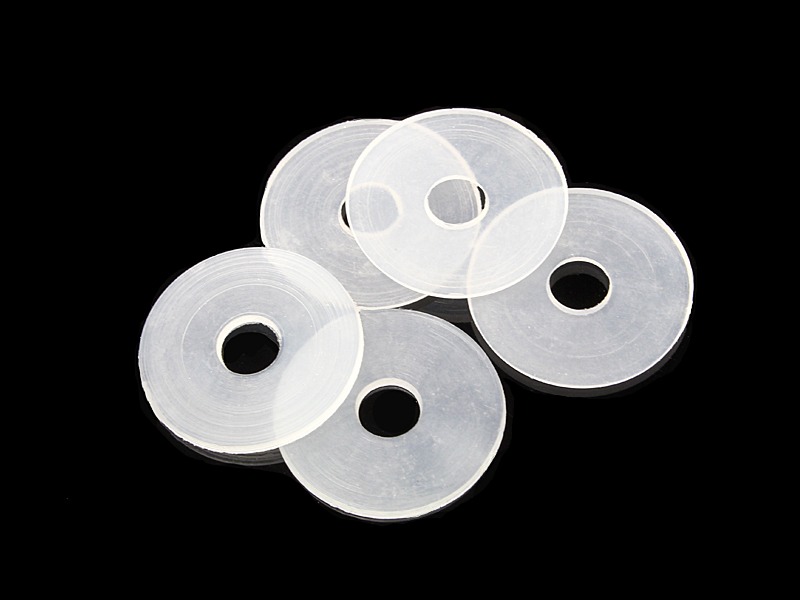 Set of nylon shims for piston position adjustment (AOE) - 5pcs in packing [AirsoftPro]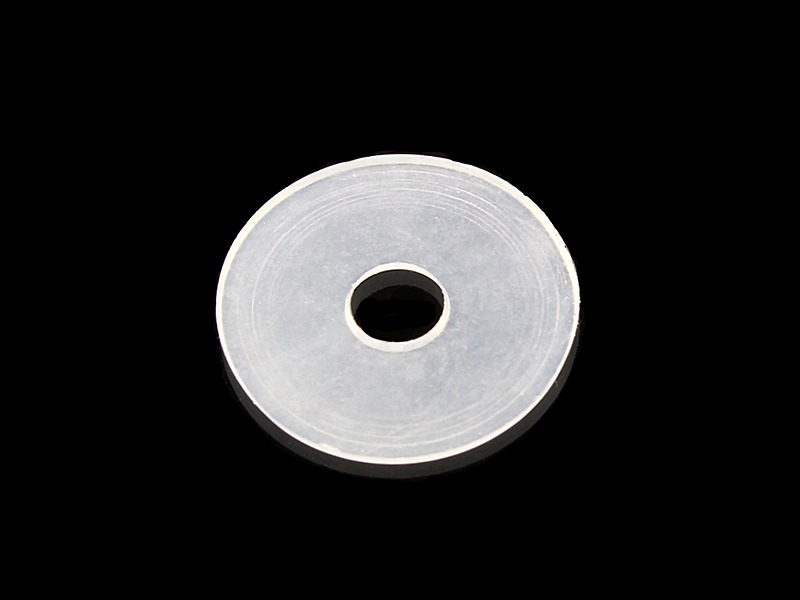 Set of nylon shims for piston position adjustment (AOE) - 5pcs in packing [AirsoftPro]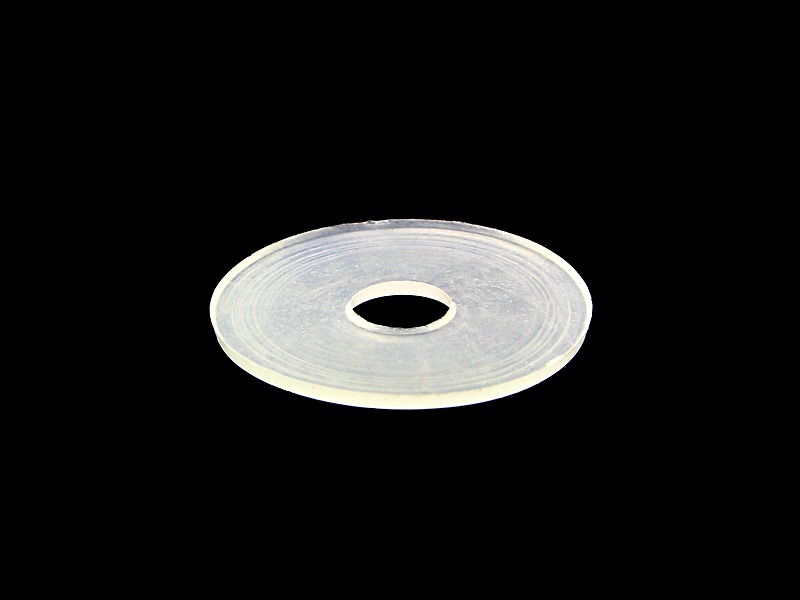 Set of nylon shims for piston position adjustment (AOE) - 5pcs in packing [AirsoftPro]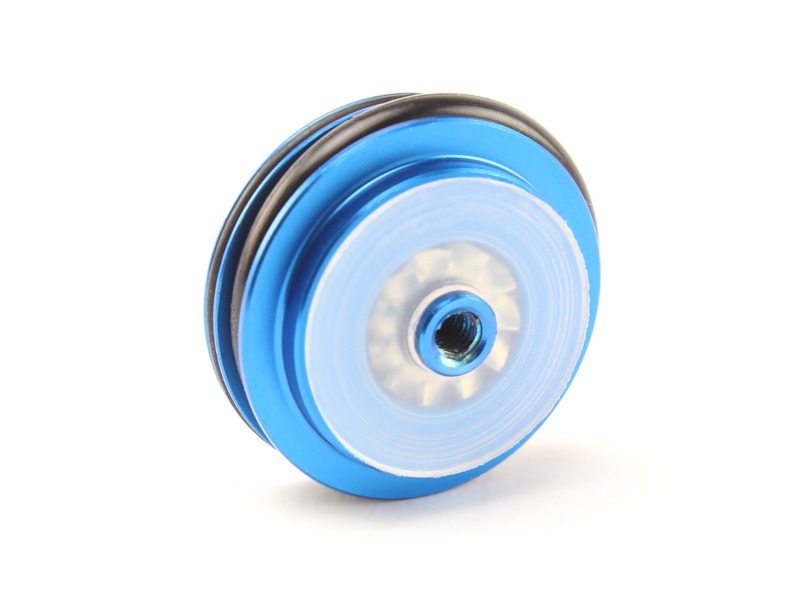 Set of nylon shims for piston position adjustment (AOE) - 5pcs in packing [AirsoftPro]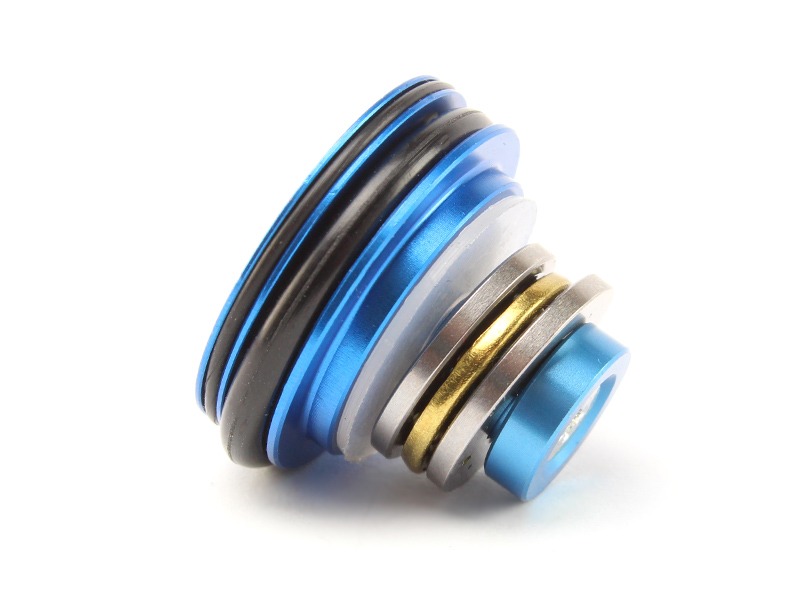 Set of nylon shims for piston position adjustment (AOE) - 5pcs in packing [AirsoftPro]
Set of nylon shims for piston position adjustment (AOE) - 5pcs in packing
Availability
> 10 pieces ready to ship
Description
A set of 5 nylon washers for AOE tuning. The angle of engagement (between the piston and piston gear teeth) is important for the reliability of the weapon.
The washers must be placed between the piston and the piston head. The thickness is about 0.95 mm.
---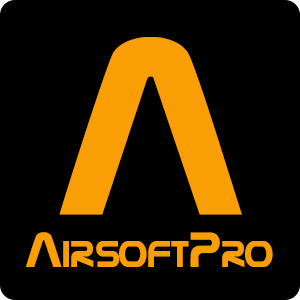 AirsoftPro
We are in airsoft business since year 2007. We listen customer's needs and try to bring goods with reasonable prices. We gather informations from 15 years of experiences with airsoft. Our AirsoftPro brand spare and upgrade parts are well known in Europe airsoft market.
Currently our shop is the most popular aisoft shop in the Czech Republic with the excellent feedback. See www.heureka.cz. In 2016 we run new modern eshop and working on warehouse logistic improvements to faster orders packing.