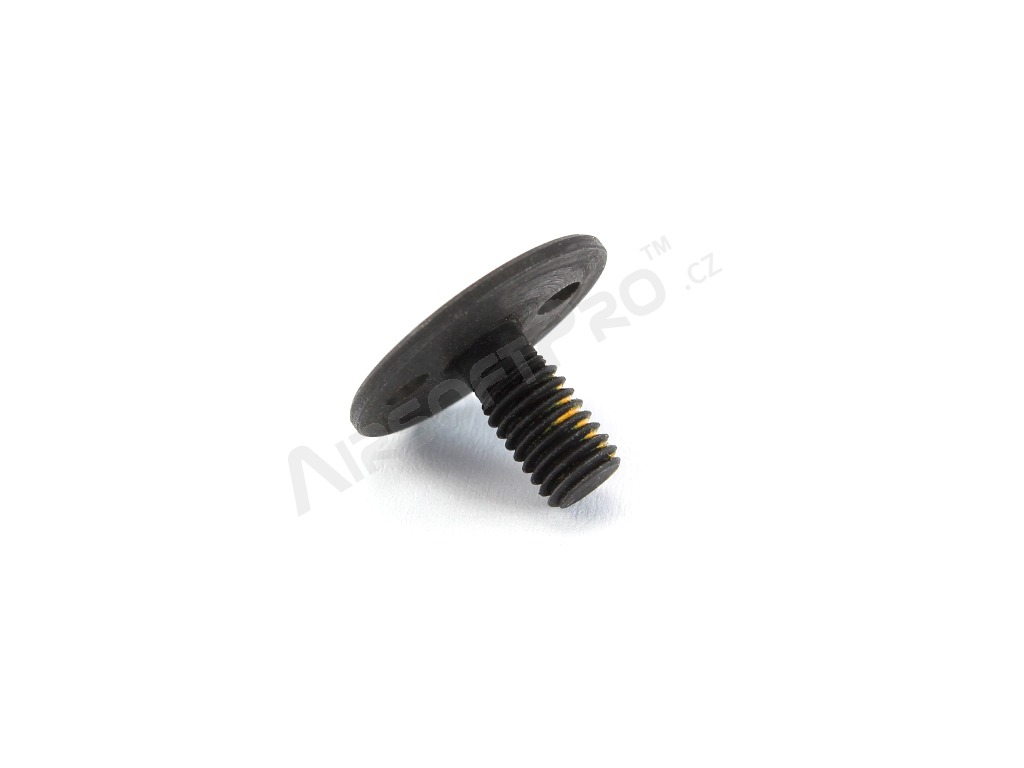 Spring quide QSC locking screw [RetroArms]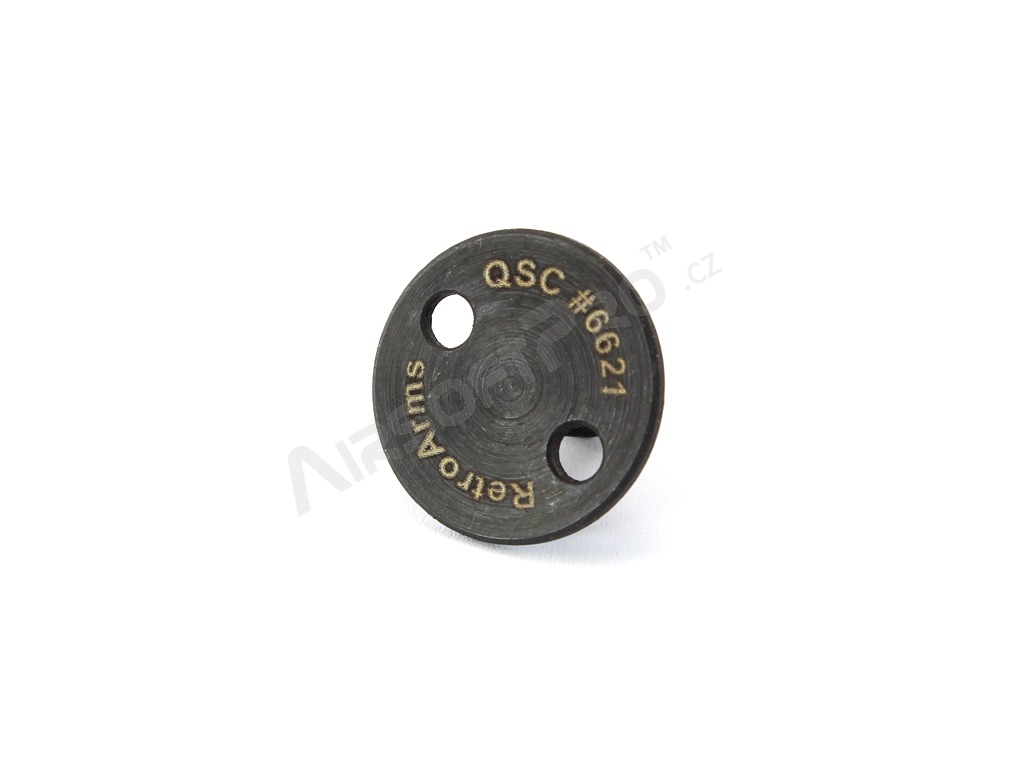 Spring quide QSC locking screw [RetroArms]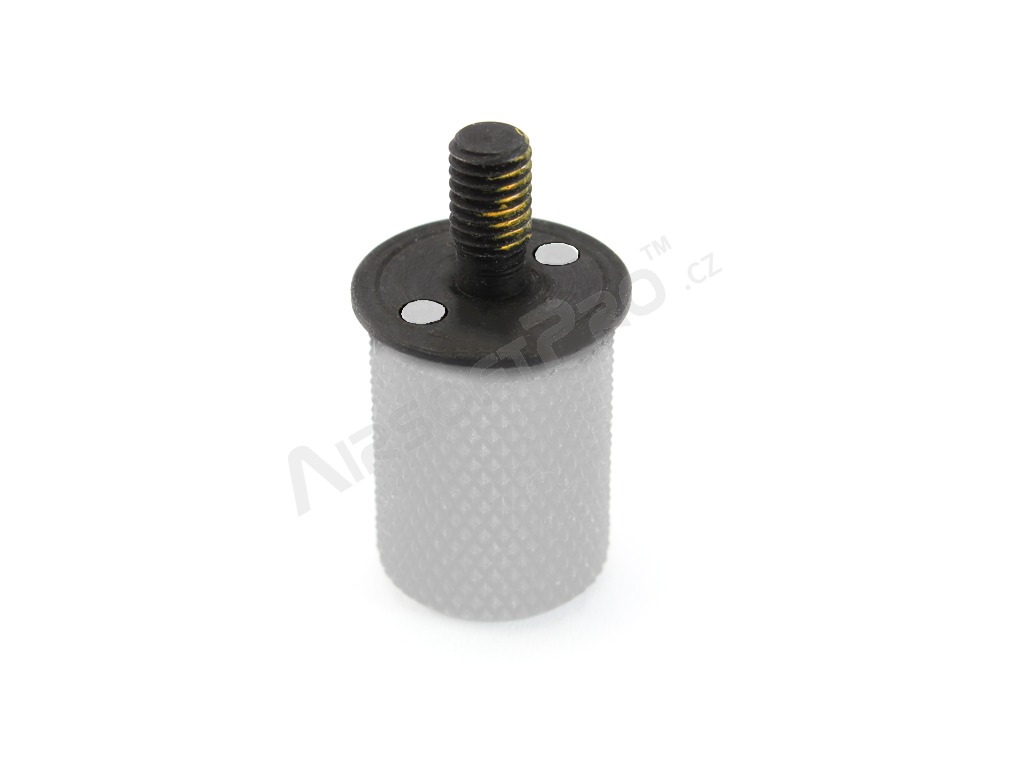 Spring quide QSC locking screw [RetroArms]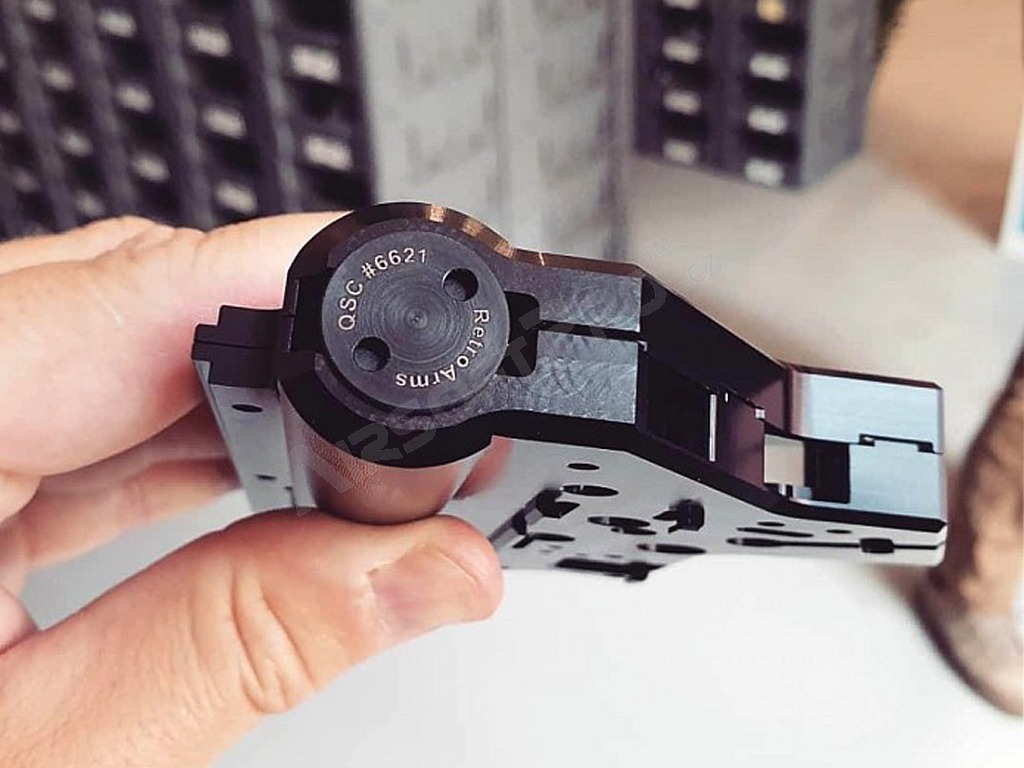 Spring quide QSC locking screw [RetroArms]
Description
When using QSC spring guide in gearboxes, the spring guides may be offset in some rare cases. This problem rarely occurs especially with gearboxes (eg AK), which do not have a spring guide screwed to the stock (such as M4 weapons, etc.). This locking screw completely eliminates the problem.
Made of C45 material (steel 12 050) on CNC machines
Surface treatment by blackening (chemical blackening)
It is recommended to use QSC tool for tightening (SKU: 10717).
---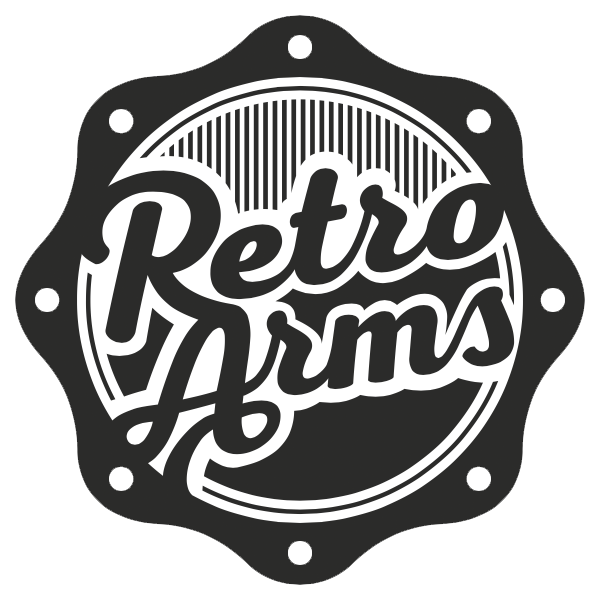 The RetroArms brand is based on the purely czech company Retro FACTORY s.r.o. Representatives of the company have experience with airsoft since 2001. In the beginning, the company was mainly a trading company, where the main activities were the design and commissioning of components for cooperation and assembly into functional units.

RetroArms does not compete with cheap chinese producers, but relies on the original design and high quality of manufactured parts.

Since 2013, it has a new production hall, CNC machine tools for machining complex components, a parts warehouse and a team of experienced workers and developers.
SKU 10717