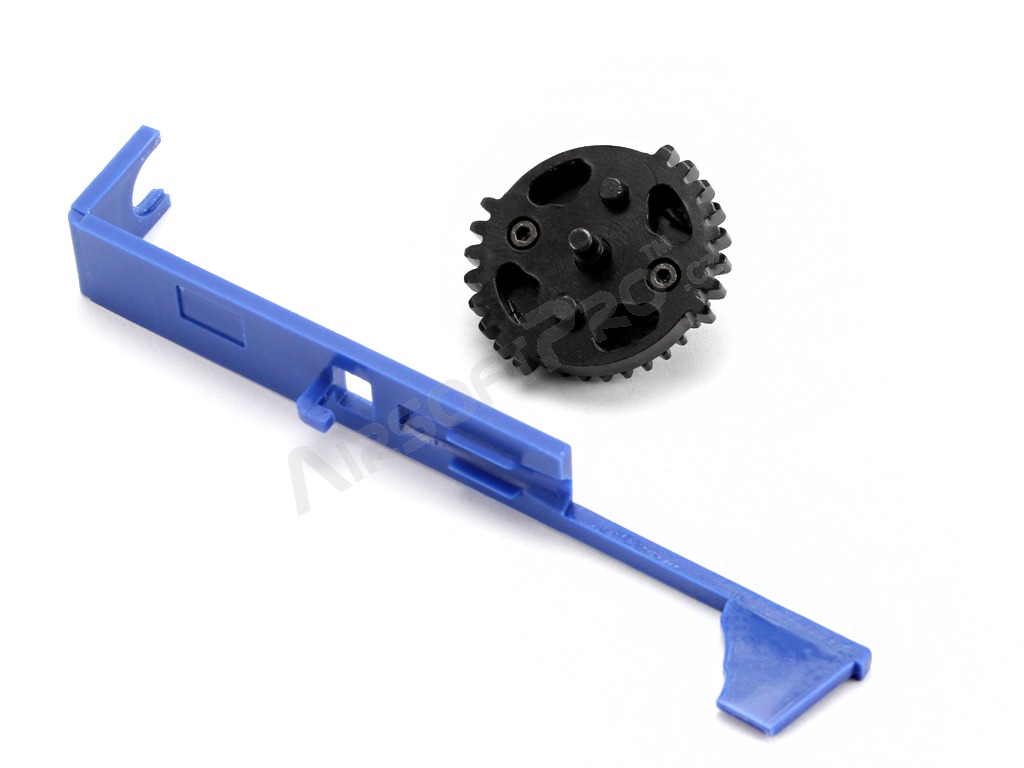 Dual sector gear with the tappet plate V2 [SHS]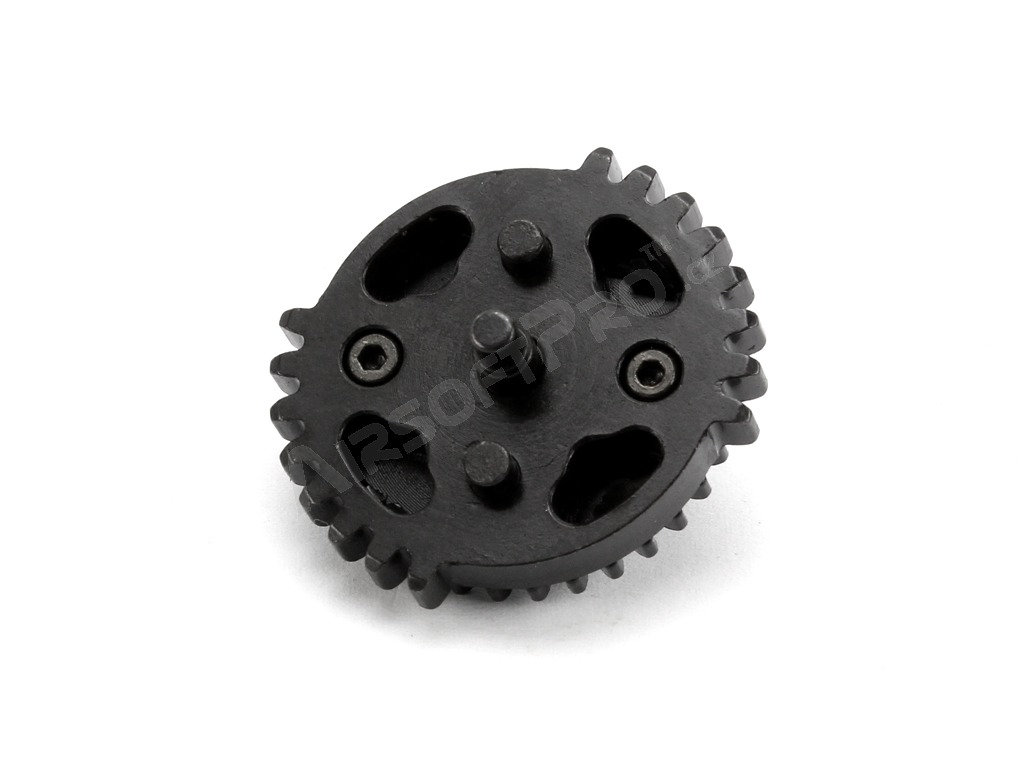 Dual sector gear with the tappet plate V2 [SHS]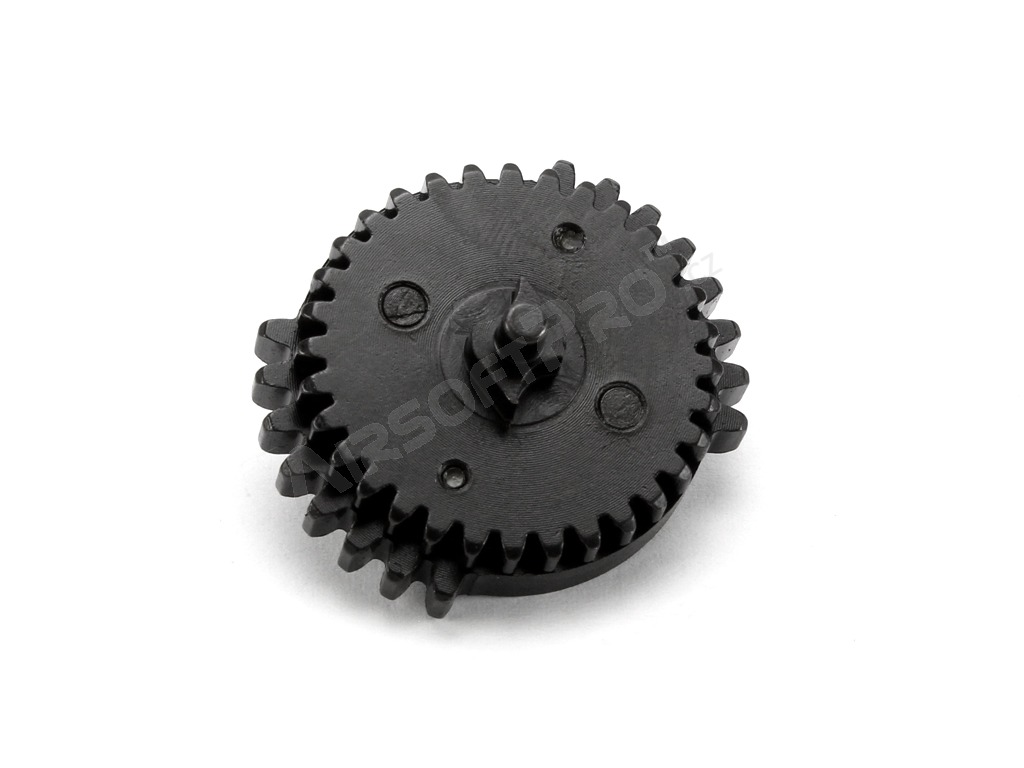 Dual sector gear with the tappet plate V2 [SHS]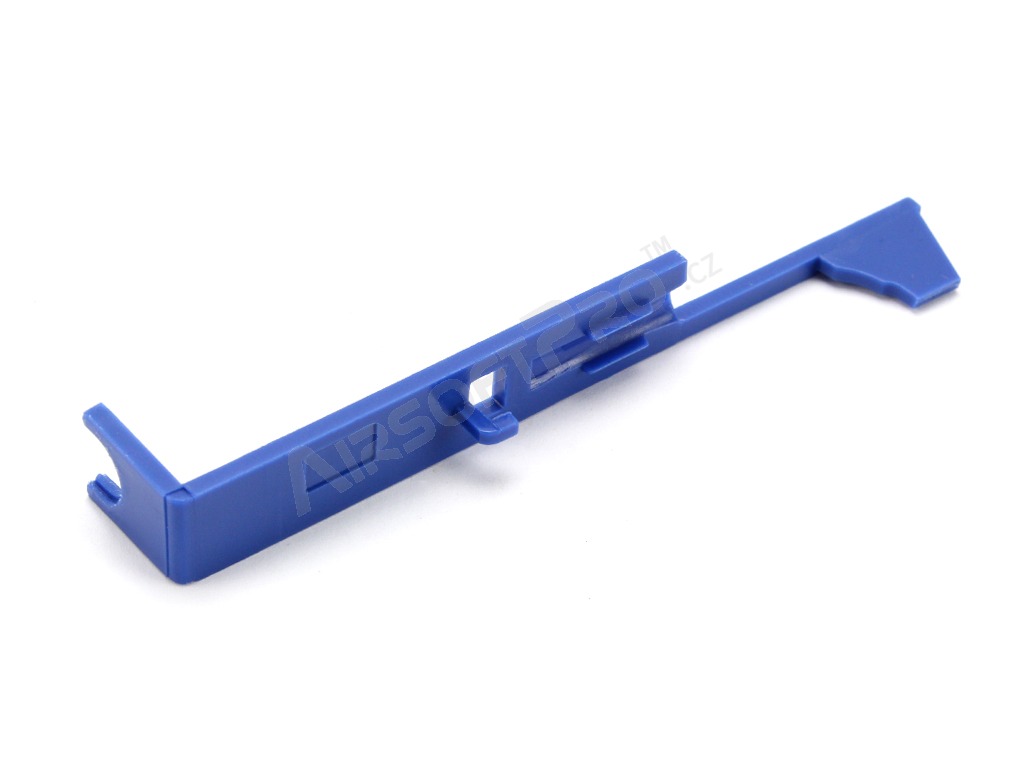 Dual sector gear with the tappet plate V2 [SHS]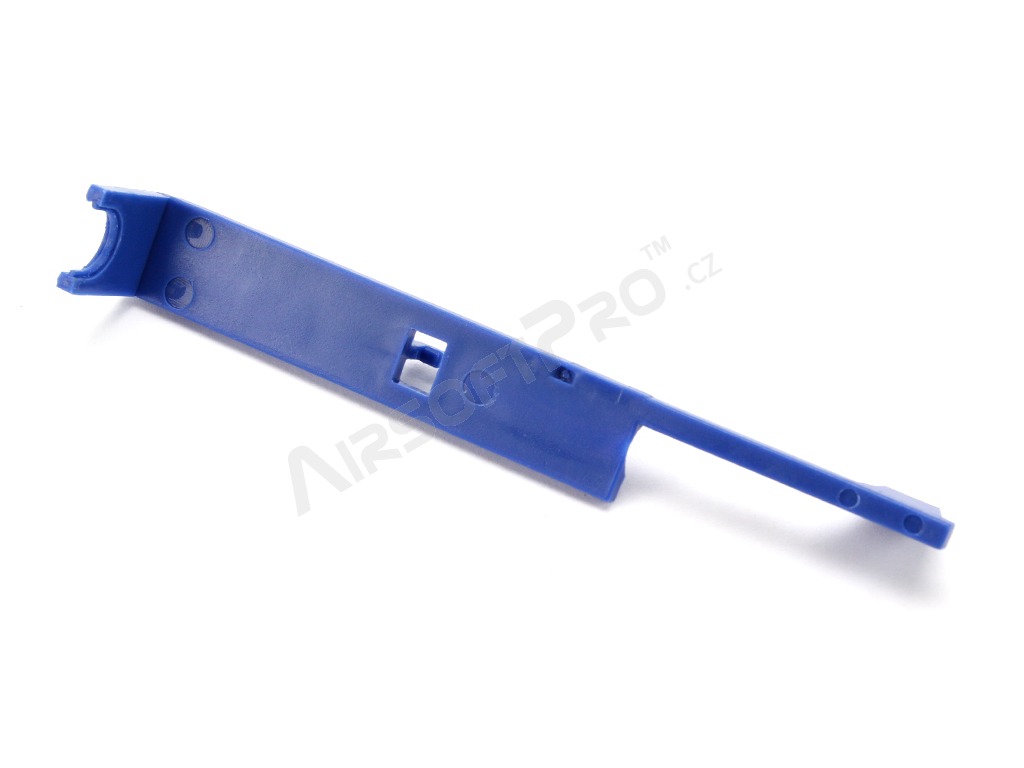 Dual sector gear with the tappet plate V2 [SHS]
Dual sector gear with the tappet plate V2
Availability
> 5 pieces ready to ship
Description
Set of the modified tappet plate and special dual piston gear which increase your rate of fire. It pull back piston twice per one rotation. Gear is suitable for common gears. 18:1 and 16:1. Gearboxes version 2. We also recomend full metal teeth piston and inner barrel length up to 300mm.
---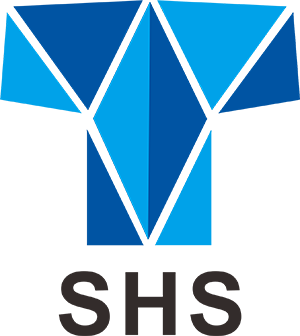 SHS Airsoft is one of the leading airsoft suppliers from Hong Kong, selling a large variety of AEG upgrade parts. It's very well known for their well-priced upgrade parts, such as their motors, gearboxes, gear sets, cylinders, barrels and hop-ups.
SHS also includes the Super Shooter brand (premium SHS parts) and PPS (accessories and parts for gas and sniper rifles).