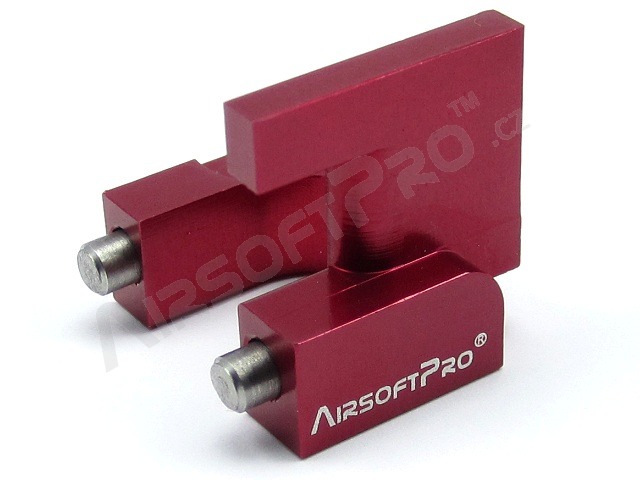 Gearbox reinforcement - MBlock™ - Gen.2 [AirsoftPro]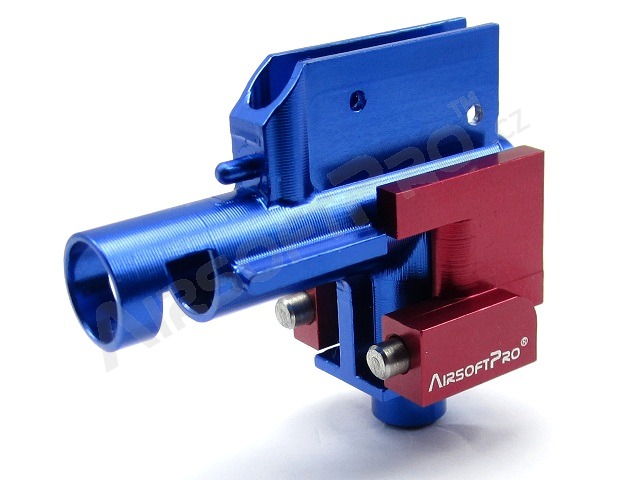 Gearbox reinforcement - MBlock™ - Gen.2 [AirsoftPro]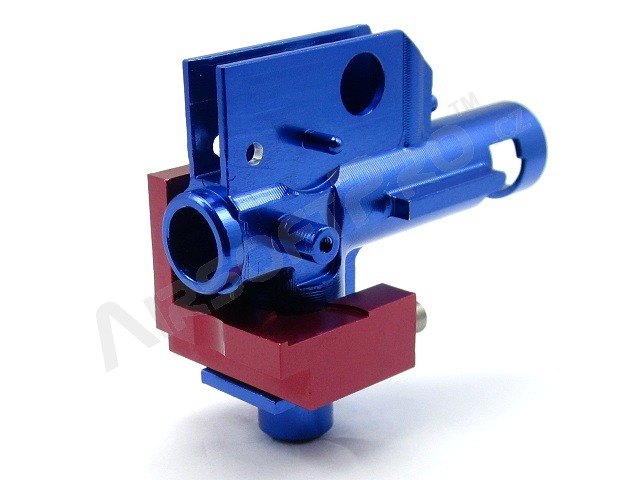 Gearbox reinforcement - MBlock™ - Gen.2 [AirsoftPro]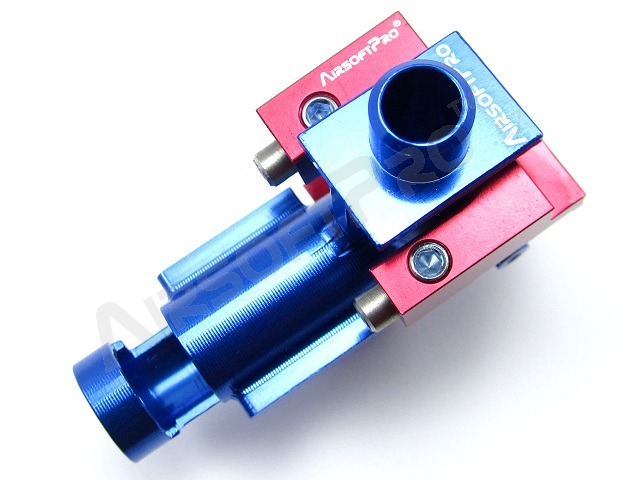 Gearbox reinforcement - MBlock™ - Gen.2 [AirsoftPro]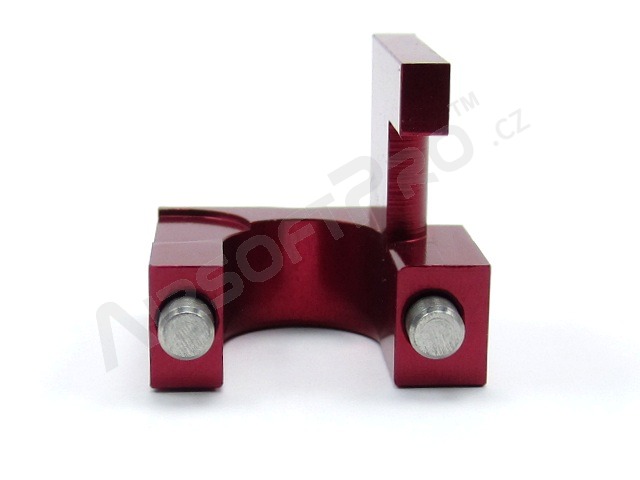 Gearbox reinforcement - MBlock™ - Gen.2 [AirsoftPro]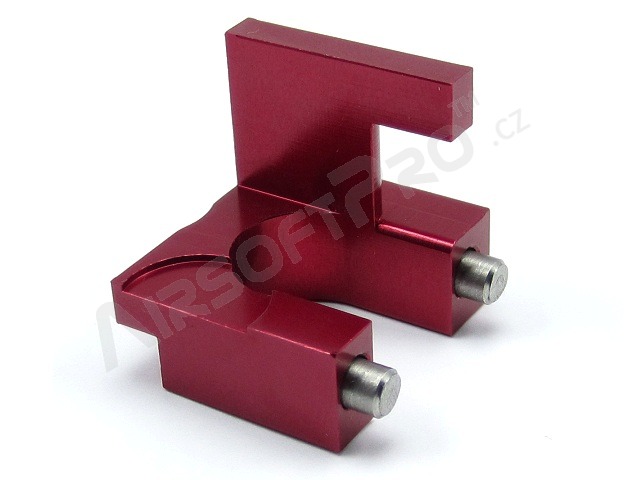 Gearbox reinforcement - MBlock™ - Gen.2 [AirsoftPro]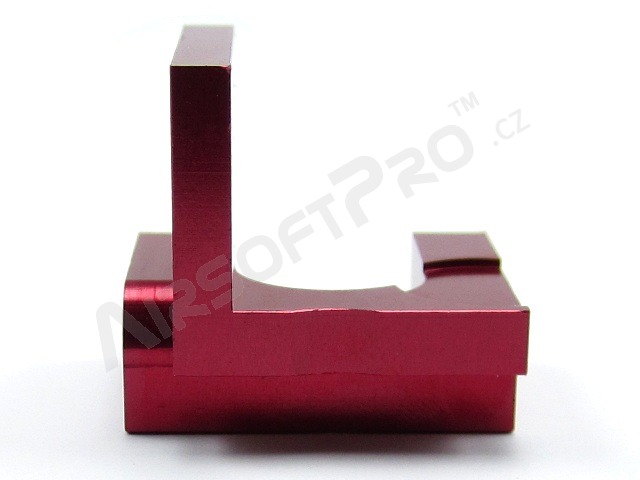 Gearbox reinforcement - MBlock™ - Gen.2 [AirsoftPro]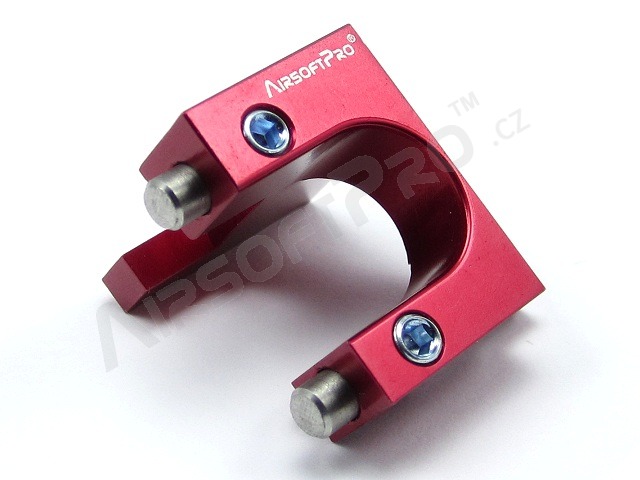 Gearbox reinforcement - MBlock™ - Gen.2 [AirsoftPro]
Gearbox reinforcement - MBlock™ - Gen.2 [AirsoftPro]
Gearbox reinforcement - MBlock™ - Gen.2
Availability
Not in stock
Description
CNC aluminium device which fill the space around HopUp chamber. Holds weak front part of the gearbox and prevents againts breaking. Even more! Keeps wracked gearbox in the possition and allows to continue with playing. Improoved design allows to use on the most common M4 AEG brands, such as AimTop,Matrix, Classic Army, Dboys, A&K, SRC, P&J, A.P.S, G&P. Not suitable for two piece hopup chambers.
Our MBlock™ is made of very light, but durable aluminium T6 with nice metalic red finish.  If you install this device in front wiring AEG, you must route wiring around chamber and around this MBlock. Our previous model or other brands have square  corners which may cause wire damage and shortcut. As you can see, we had changed route of the wirings and critical corners were rounded. In the video bellow, you can see how to install MBlock in M4 with the front wiring. Installation is now much easier and faster.
Version 2 improoovements:
Rounded edges which allows different wire routing.
AirsoftPro logos for our original or copies  identification.
Minor shape changes.
Instalation guide (CZ) 
---
| | |
| --- | --- |
| | Notification:  Partial technical solutions of this product are protected with copyright ! |
---
---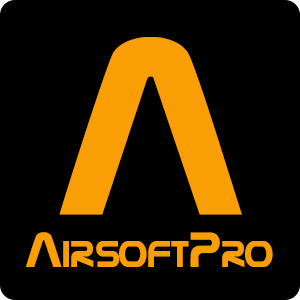 AirsoftPro
We are in airsoft business since year 2007. We listen customer's needs and try to bring goods with reasonable prices. We gather informations from 15 years of experiences with airsoft. Our AirsoftPro brand spare and upgrade parts are well known in Europe airsoft market.
Currently our shop is the most popular aisoft shop in the Czech Republic with the excellent feedback. See www.heureka.cz. In 2016 we run new modern eshop and working on warehouse logistic improvements to faster orders packing.
CUSTOMER REVIEWS (0)
No one has reviewed yet