CNC Chamber for Marui G36 Series
Availability
> 10 pieces ready to ship
Description
High-quality metal CNC HopUp chamber for G36. It provides a good seal and allows mounting directly to the gearbox. Only the chamber is included. Small parts must be used from your original chamber.
Notice: Colour of the product can be different.
---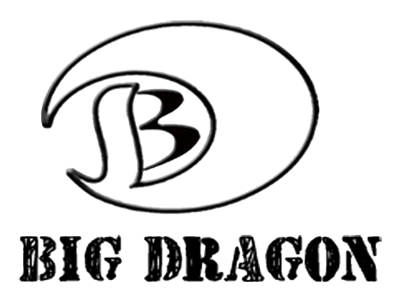 Big Dragon
is a Chinese manufacturer specializing in airsoft accessories, aftermarket parts and tactical equipment. In their offer are wide range of products - internal and external parts, masks, helmets, battery boxes, flashlights, silencers, grips, bipods, magazines and many more. The great value for money of their products make them very popular by users.
CUSTOMER REVIEWS (0)
No one has reviewed yet