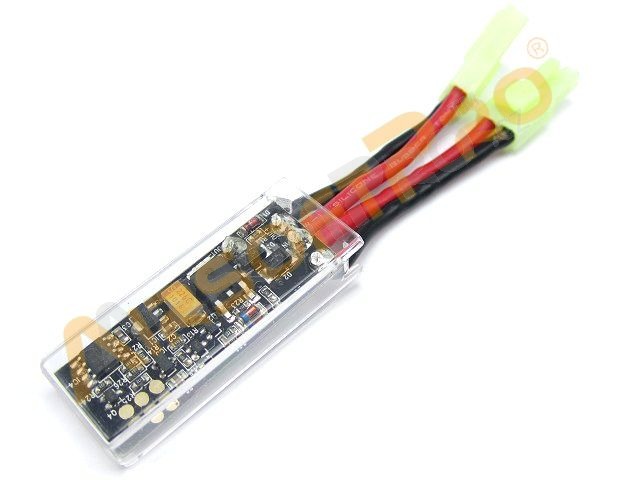 Programmable MOSFET Avocado with active brake [UFC]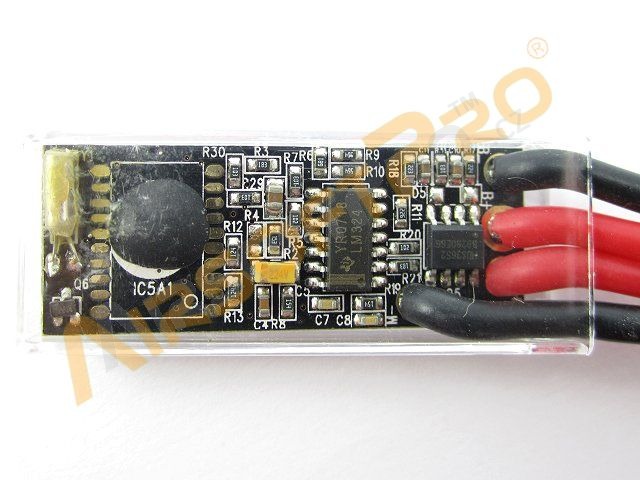 Programmable MOSFET Avocado with active brake [UFC]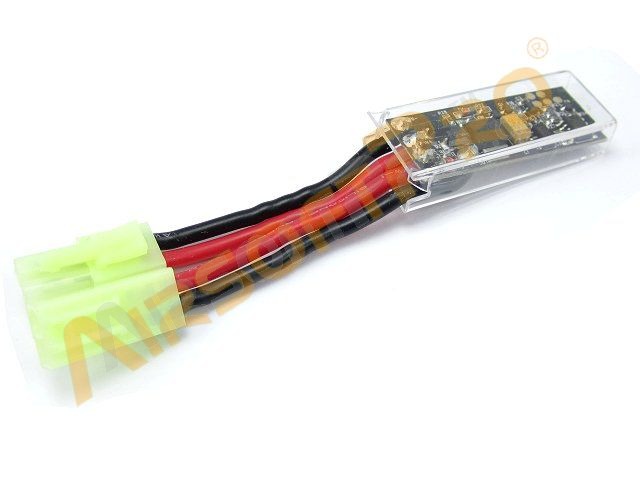 Programmable MOSFET Avocado with active brake [UFC]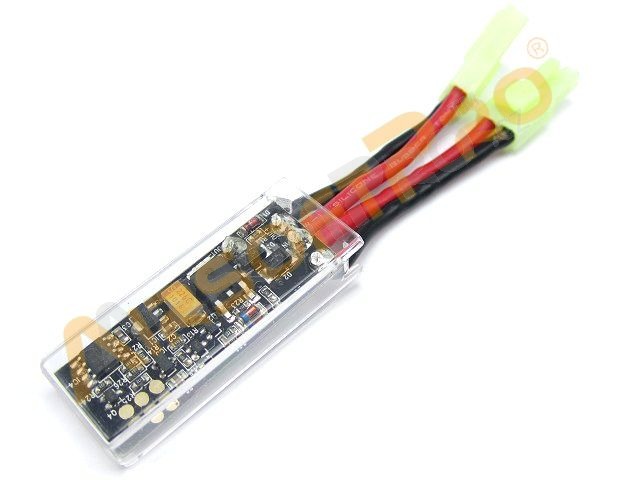 Programmable MOSFET Avocado with active brake [UFC]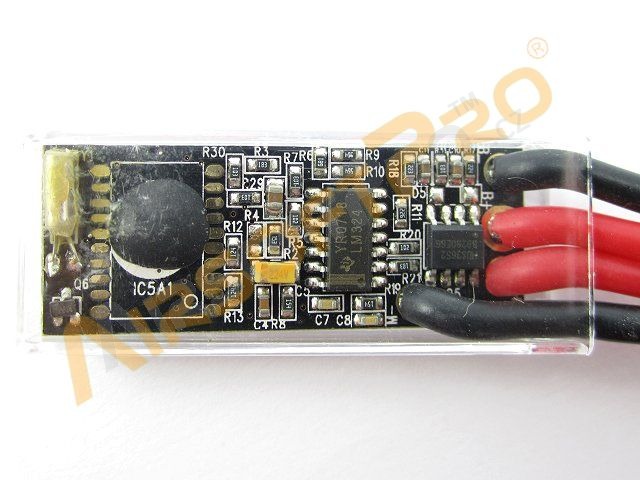 Programmable MOSFET Avocado with active brake [UFC]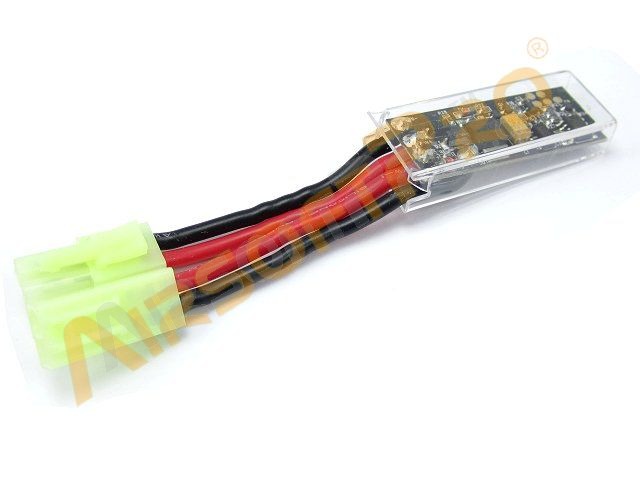 Programmable MOSFET Avocado with active brake [UFC]
Description
Burst programable device for your AEG.


Features:
MOSFET Device (1~12 / 30 Rounds)
Small in size: 45 x 17 x 8mm
User-friendly: In-line programmable - user can program the AEG at any moment by just using the "trigger"
"SUPER EASY" installation in seconds! Plug it in your gun just like how you plug in your battery! Simple drop-in installation with absolutely no soldering required.
Turns the "Full Auto" function on your AEG into "3~12 round burst" firing mode
Programmable continuous shoot mode of 30 round burst
Equipped with up-to-data power MOSFET technology
Active breaking technology employed
Beep tones are available for programming confirmation and battery-low indication
Self-adjust battery status to suit various types of batteries
Life Time Limited Warranty


Specification:
Operating Voltage: 7.2-12.0V
Maximum continous current: 65Amp
Recommended operating battery type: NiMH 7~10 cells; Li-po 2~3 cells
Programmable "Burst" Mode: 1 to 12 shots
Programmable "continuous" mode: 30 shots
Battery Low Detection: 6.6V & 9.9V
---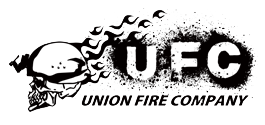 UFC Airsoft Co., Ltd.
Japanese company UFC Airsoft Co., Ltd. (Union Fire Company) handles inspection, sales and maintenance products from Asian factories and disseminates highly technical military products to the world. UFC has its own airsoft division (Airsoft Gun Division), which focuses on the sale of parts and accessories for airsoft guns. UFC products are popular both overseas and with customers in the domestic Japanese market.