Hair trigger adapter [JeffTron]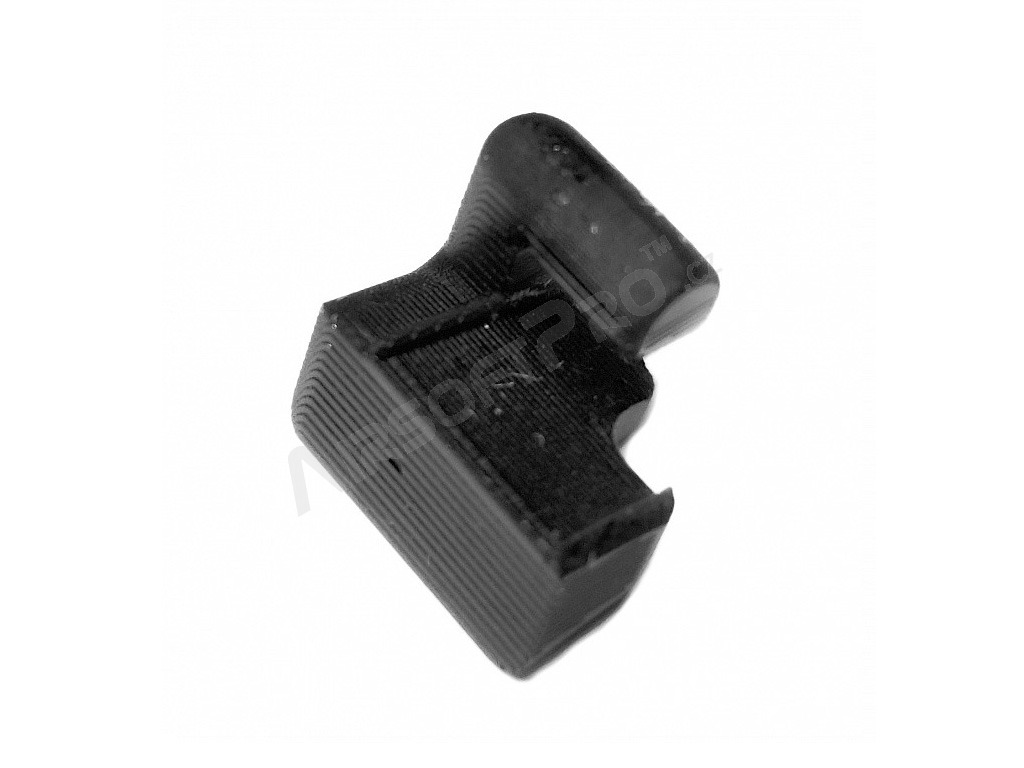 Hair trigger adapter [JeffTron]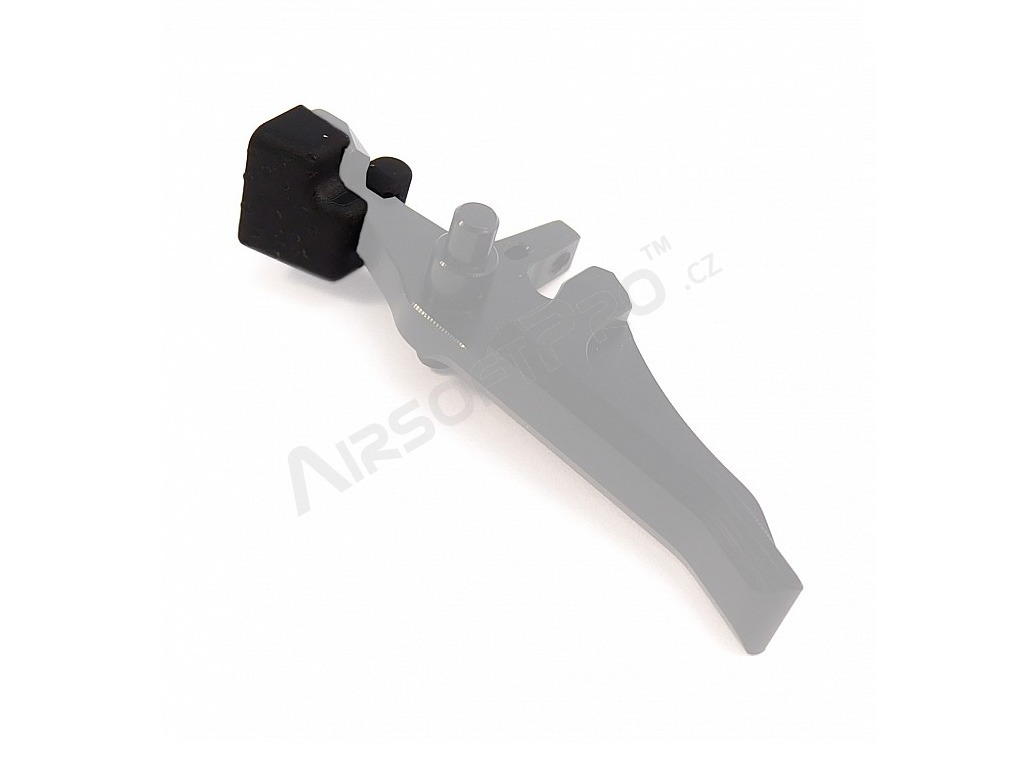 Hair trigger adapter [JeffTron]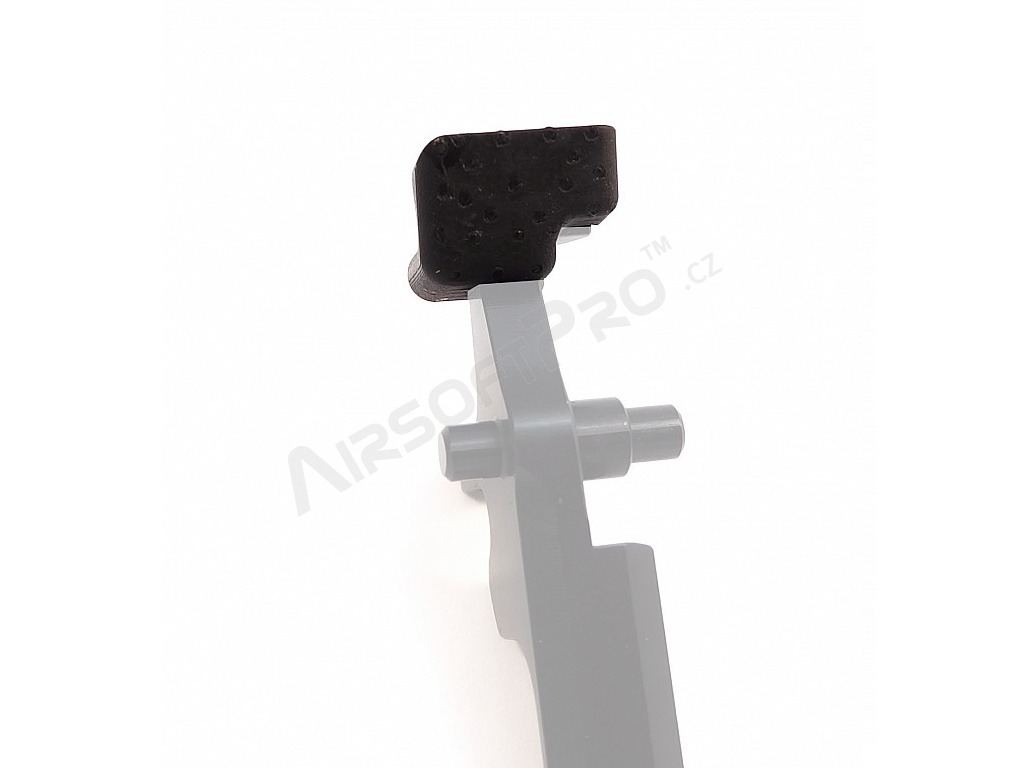 Hair trigger adapter [JeffTron]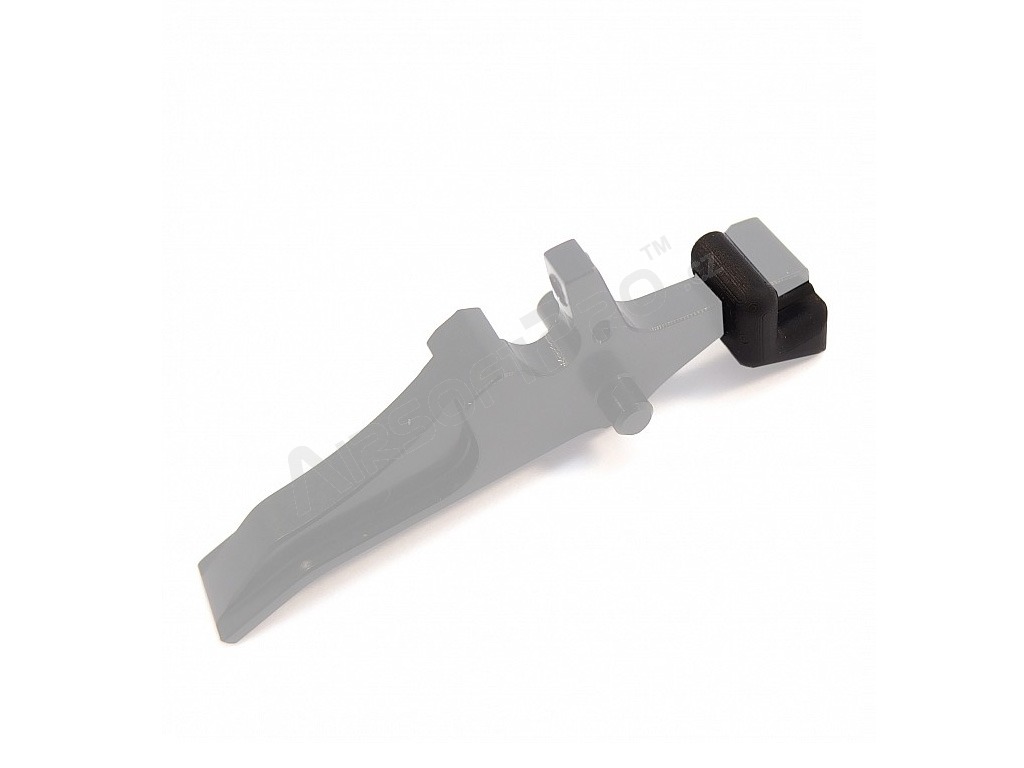 Hair trigger adapter [JeffTron]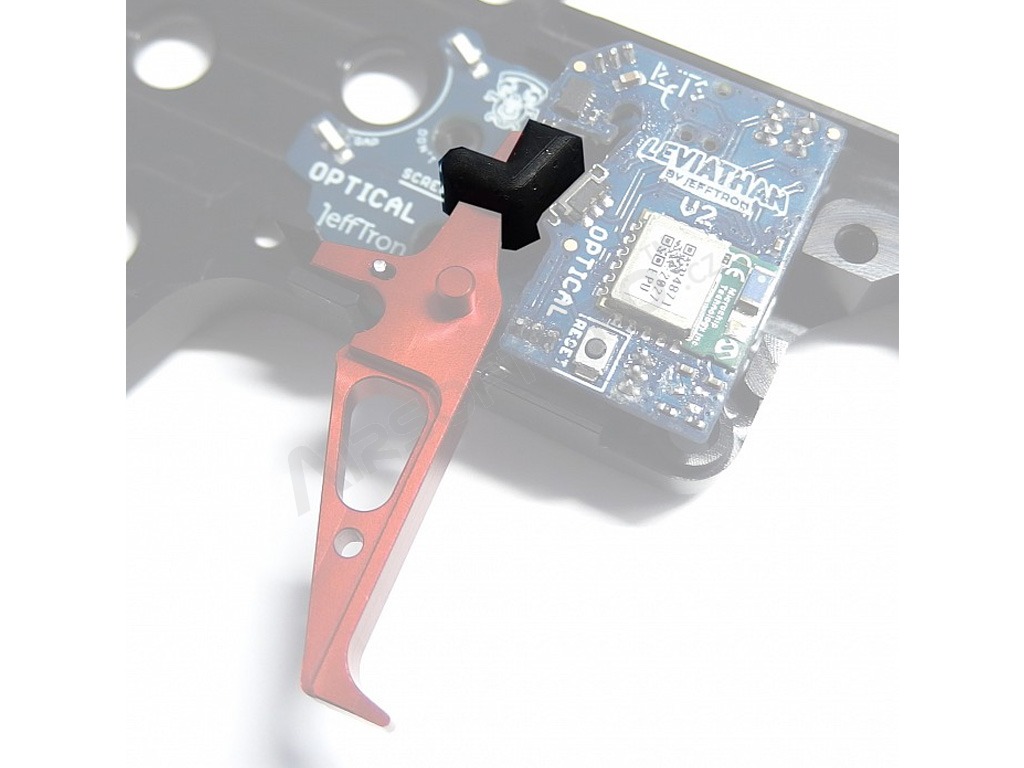 Hair trigger adapter [JeffTron]
Availability
3 pieces ready to ship
Description
3D printed hair trigger adapter to CNC trigger for M4/M16 (MP5/G3) series.
Thanks to this adapter shot can be made by very short trigger pull from 0,15 mm.
Designed only for the Leviathan V2 Optical trigger.
SPECIFICATIONS
Adapter is 3D printed part (SLA printer).
Only for installation to Jefftron CNC trigger for M4/M16 (MP5/G3) series.
It is not necessary to use the adjustment screw on the trigger , it is only used to fine tune the hair trigger.
Secure adapter and the screw position by super glue.
PACKAGE CONTENTS
3D printed hair trigger adapter
QR code for online manual
WARNING
Trigger has to be installed by an expert. He must know how to disassemble the replica. The mechanical lock with this trigger does not work in the safe position.
For proper trigger function the RFTS spring has to be removed from the Leviathan V2 Optical (see video).
---

Jefftron company was founded in 2011 as a manufacturer electronic devices for airsoft electric guns. Jefftron has a wide range of electronics for AEG, including the unique Leviathan ETUs (electronic trigger unit) that make it world-famous.