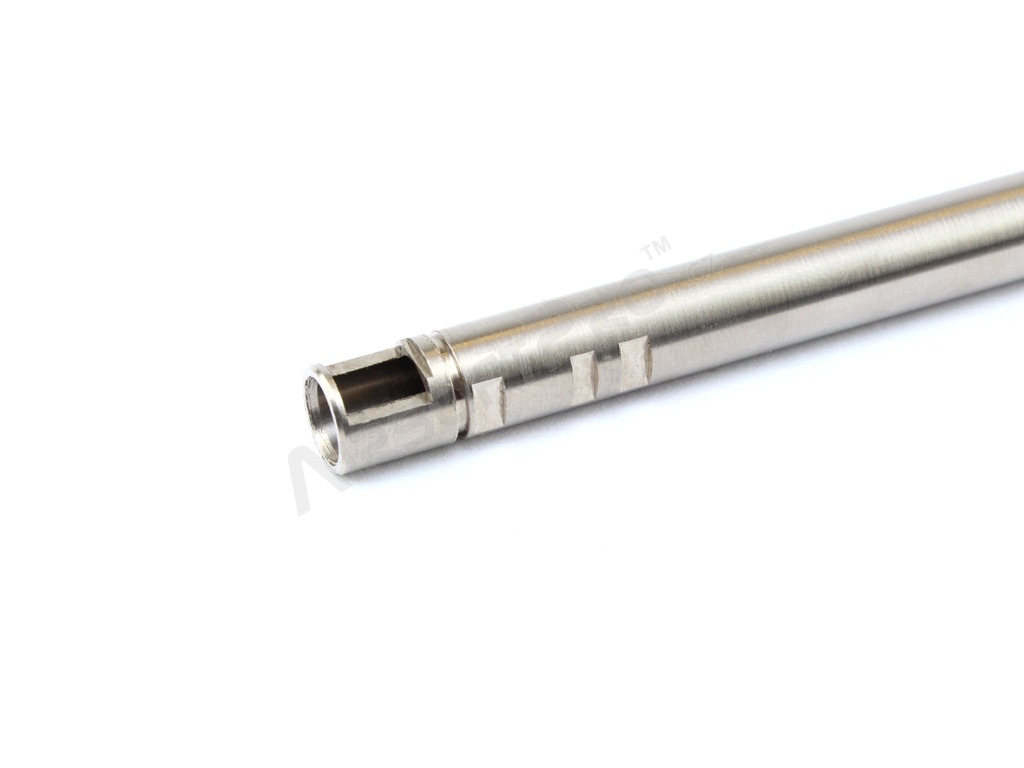 S+ Double I/D Air-cushion Inner barrel - 410mm [T-N.T. Studio]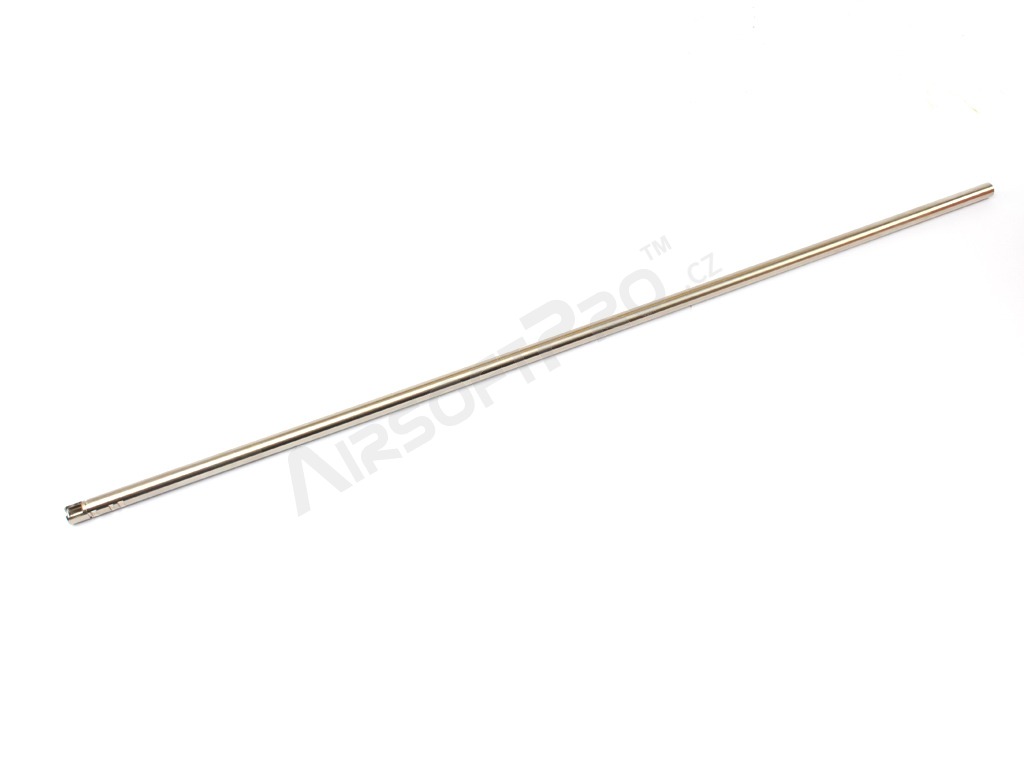 S+ Double I/D Air-cushion Inner barrel - 410mm [T-N.T. Studio]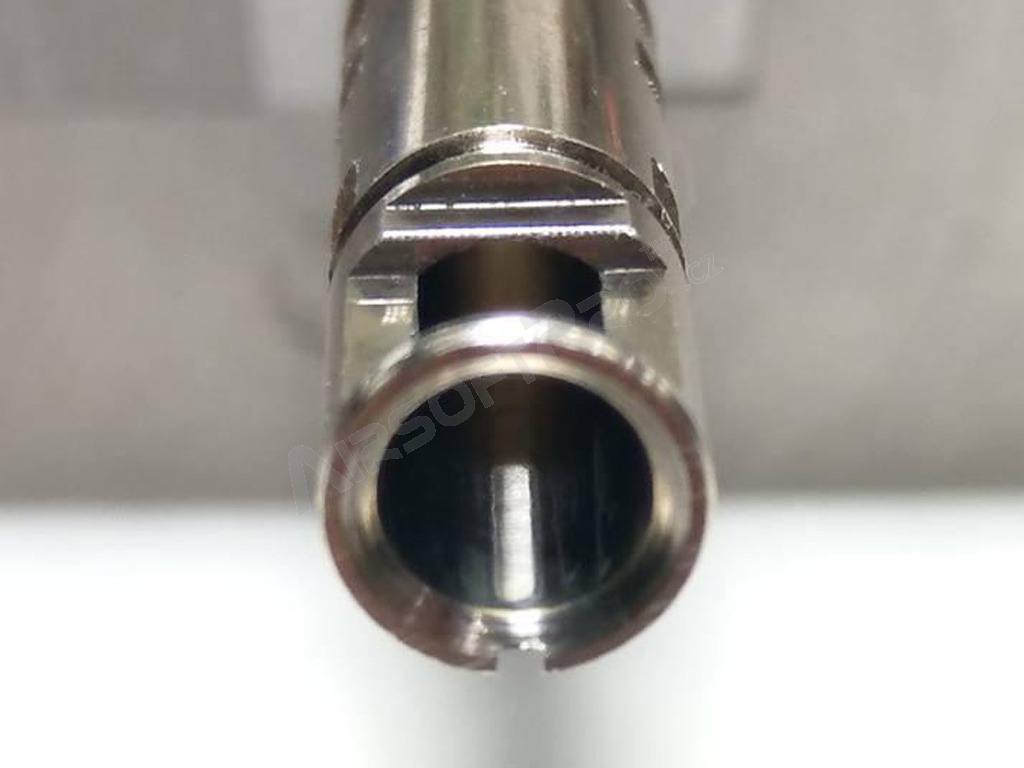 S+ Double I/D Air-cushion Inner barrel - 410mm [T-N.T. Studio]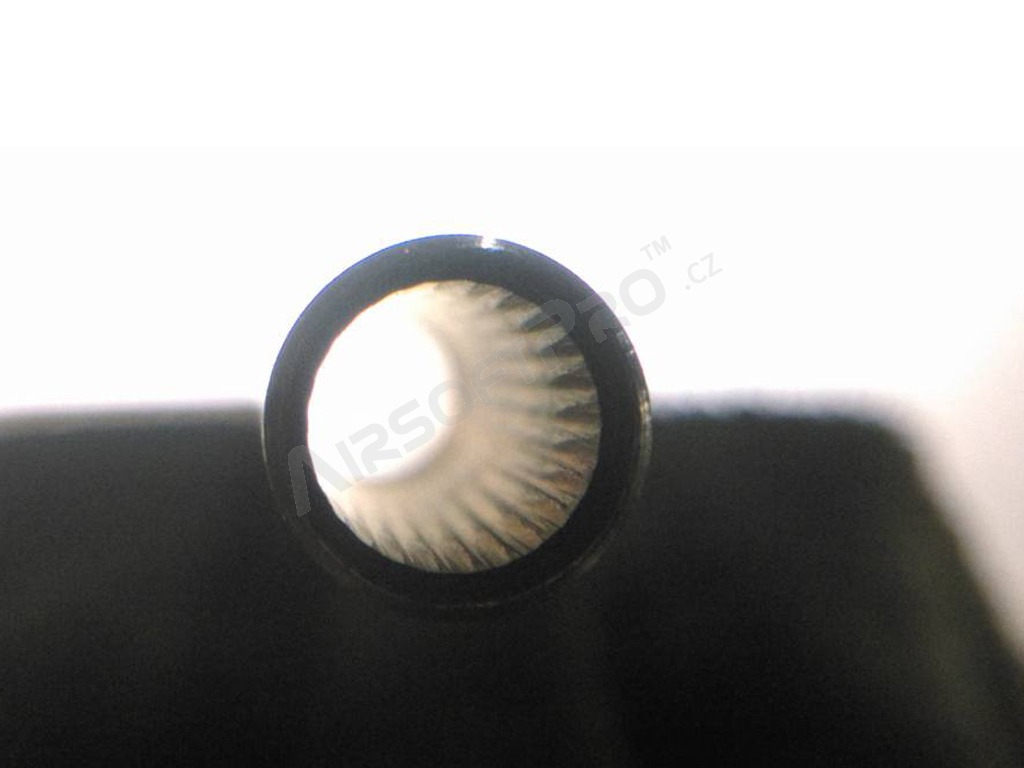 S+ Double I/D Air-cushion Inner barrel - 410mm [T-N.T. Studio]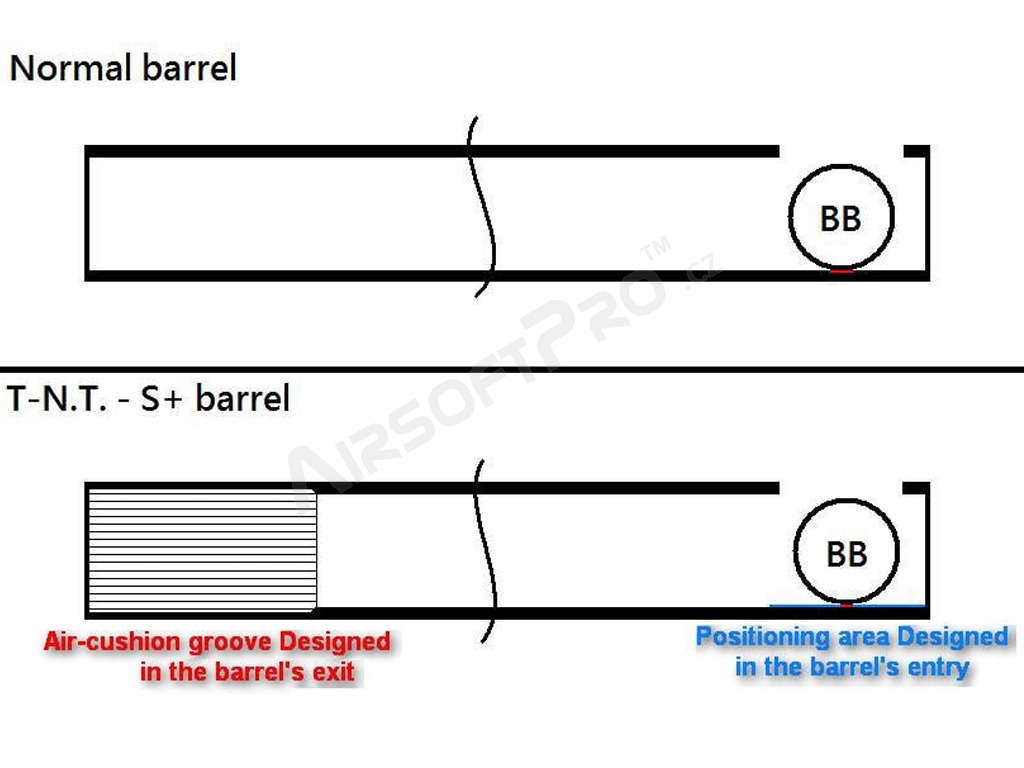 S+ Double I/D Air-cushion Inner barrel - 410mm [T-N.T. Studio]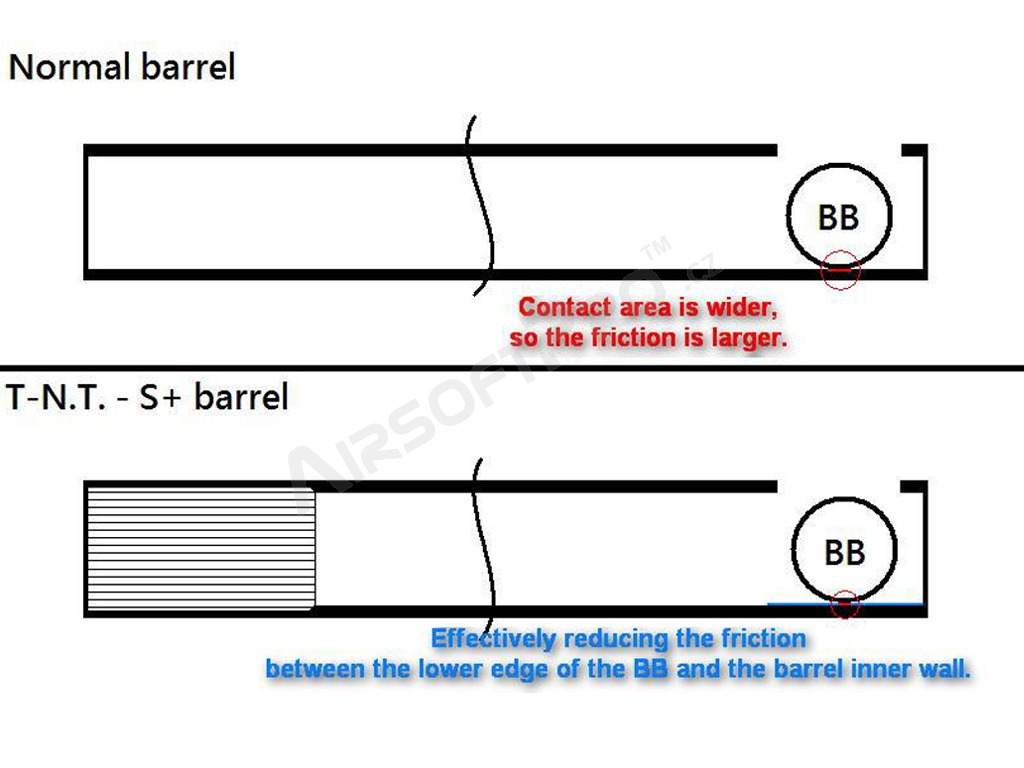 S+ Double I/D Air-cushion Inner barrel - 410mm [T-N.T. Studio]
S+ Double I/D Air-cushion Inner barrel - 410mm [T-N.T. Studio]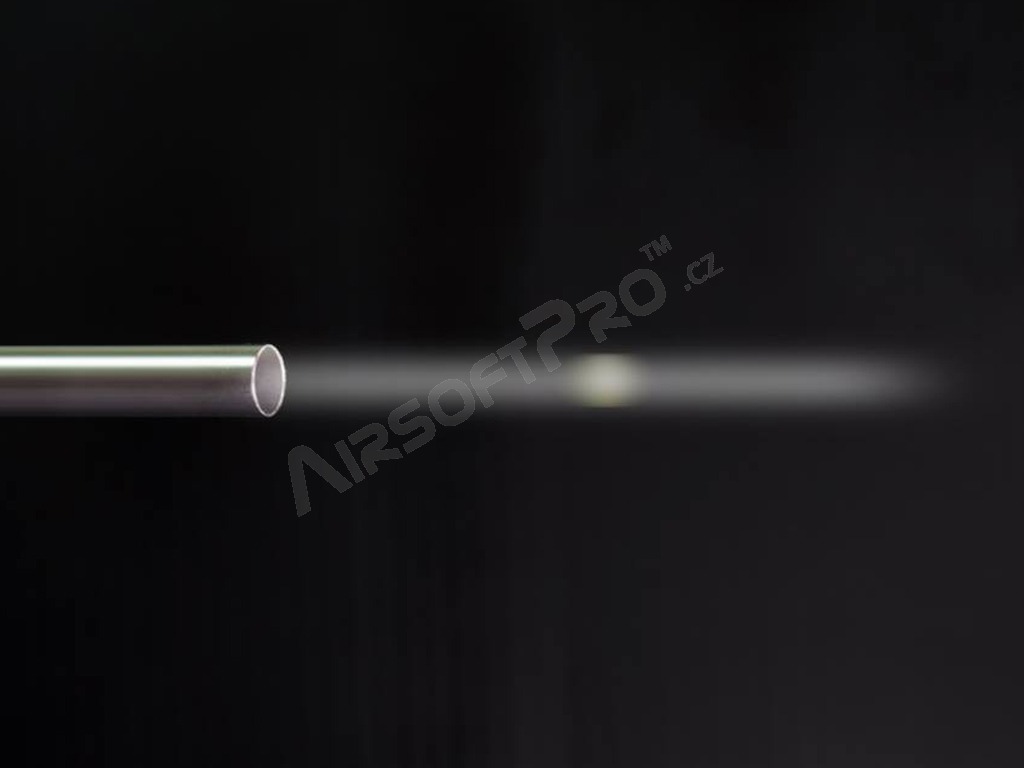 S+ Double I/D Air-cushion Inner barrel - 410mm [T-N.T. Studio]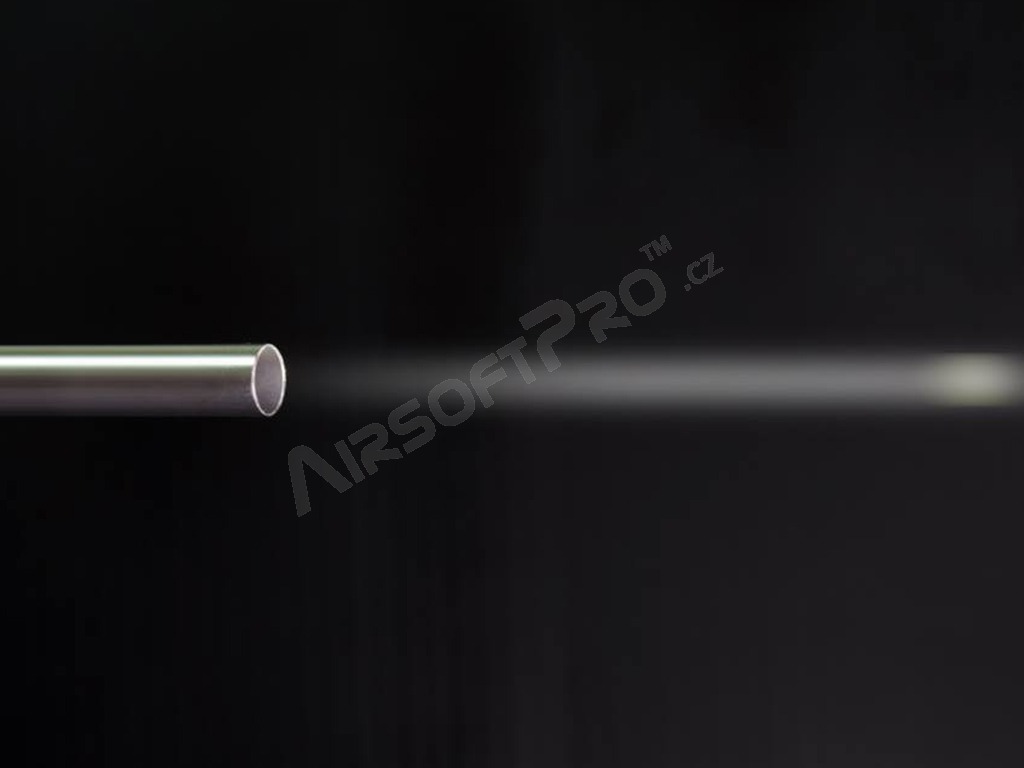 S+ Double I/D Air-cushion Inner barrel - 410mm [T-N.T. Studio]
S+ Double I/D Air-cushion Inner barrel - 410mm
Availability
> 5 pieces ready to ship
Description
Precision inner barrel by T-N.T. with high-end features for best results of your upgrade gun. Made of bronze with electroplated chemical nickel surface for high durability and smooth surface. Window for bucking is larger than usually, so it's ideal for custom R-Hop (up to 7 mm), or for plug and play ready T-Hop and TR-Hop buckings, see related products below. Barrel is compatible with both - AEG and VSR type bucking.
Solar Eclipse barrel - There is a micro hump (0,04 mm) inside inner barrel, which holds BB in right position. BB has smaller contact area. Result is less friction in the first phase of shot and better centering for BB in the barrel, so smaller hop-up pressure settings will be enough, the nozzle and BB are better centered also and due to this all features its improving a power of BB slightly.
Double I/D - Double inner diameter. This barrel combines advantages from both types - tight bore and wide bore. Most of the lenght is tight bore, precision 6,03 mm, for optimal air seal and power and the end of the barrel is wide bore 6,35 mm to reach better stabilisation and accuracy.
Air cushion - Grooves in the end of the barell optimalizing the air flow and creates "air cushion" around the BB. Due to this, the BB achieve "front guide" function, so its stabilized also after leave the barrel.
---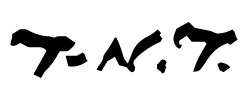 is a taiwan based company established in 2004. In the beginning T-N.T. focused on custom modification of clients spring sniper rifles, AEGs, GBBs etc. After gaining many experience and answering to the need of the market, T-N.T. gradually transformed into the field of developing, designing, manufacturing upgrade parts for the most branded airsoft BB guns – such as unique Hop-Up bucking, inner barrels and CNC upgrade kits. All T-N.T. Studio's products are cutting edge, patented products designed with extreme precision.
CUSTOMER REVIEWS (0)
No one has reviewed yet